South by Southwest, or SXSW, is an annual conglomeration of parallel film, interactive media, music festivals and conferences in Austin, Texas. Over ten days, thousands of people gather from all over the world and enjoy the exciting events that the city has to offer, from listening to keynote speakers to hanging out in experiential lounges.
Even if your company isn't making a formal appearance at South By Southwest, the event offers a prime marketing opportunity; in fact, there are five main reasons your company should put on a SXSW brand activation in 2023. Find out what they are below! 
1. Large Audience At Your Brand's Fingertips
South By Southwest attracts a total of 40,000 in-person attendees, which is a massive plus side of leveraging the event. When that many people are at your fingertips, an interactive brand activation goes an extremely long way. 
For instance, the photos below are from Peacock's mobile pop-up shop at SXSW 2022. In order to promote the TV series Rutherford Falls, the company partnered with Food Truck Promotions to hand out Cathy's Fry Bread from the show to passerbyers and event attendees. This simple yet creative way of bringing a feature from the series to life inspired thousands of new viewers to check out the TV show. This is exactly what can be accomplished when you interact directly with thousands of people. 
2. The Opportunity To Piggyback Off Of The Festival Hype
It's not just the sheer size of SXSW that makes the event a perfect marketing avenue; it's also the hype that already exists around the series of events. Having the ability to "piggyback" off of excitement is part of the reason that festival marketing comes in handy in general, especially when it comes to SXSW. 
SXSW appeals to so many different people, and because it's an annual event, the anticipation builds over 365 days, providing the ultimate hype for your company to capitalize on for its own SXSW brand activation. 
3. Gaining Natural Media Coverage
One of the greatest marketing advantages of events like SXSW is the natural media coverage they receive. Attendees don't just enjoy events in-person; they share their experiences online and on social media. This means that if you are able to provide a brand experience that resonates with people, you have the potential to also connect with thousands- if not millions- of people through organic digital exposure. 
Not to mention, there are over 2,000 journalists and photographers from legitimate media outlets that cover the event, and even ones that specifically highlight the best brand activations that took place! 
4. Reaching A Diverse Demographic
SXSW attracts a demographic as diverse at is large, with over 50 countries represented at the different expos and meet ups. Not to mention, SXSW attendees represent a whole range of age groups, so no matter the industry you're in, you will likely have the opportunity to engage with your target audience. 
It should come as no surprise that being able to connect with such an expansive audience has massive benefits. 
5. More Meaningful Connection With Consumers
Last but not least, SXSW brand activations are so beneficial because they are higher quality ways of engaging with consumers. As opposed to digital or content marketing, experiential marketing and in-person brand activations are able to create more meaningful connections with consumers because they are more sensory, interpersonal, and emotional experiences. 
So, as you brainstorm your marketing strategy and think about ways that you can gain longterm consumer loyalty, remember the power of brand activations. 
SXSW events make the perfect marketing opportunities. This year, when the entire city of Austin, Texas is filled with consumers from all over the country (and even the world), make sure that your brand is benefitting as much as possible with an in-person marketing stunt or brand activation that communicates your company's message to thousands of people, face-to-face.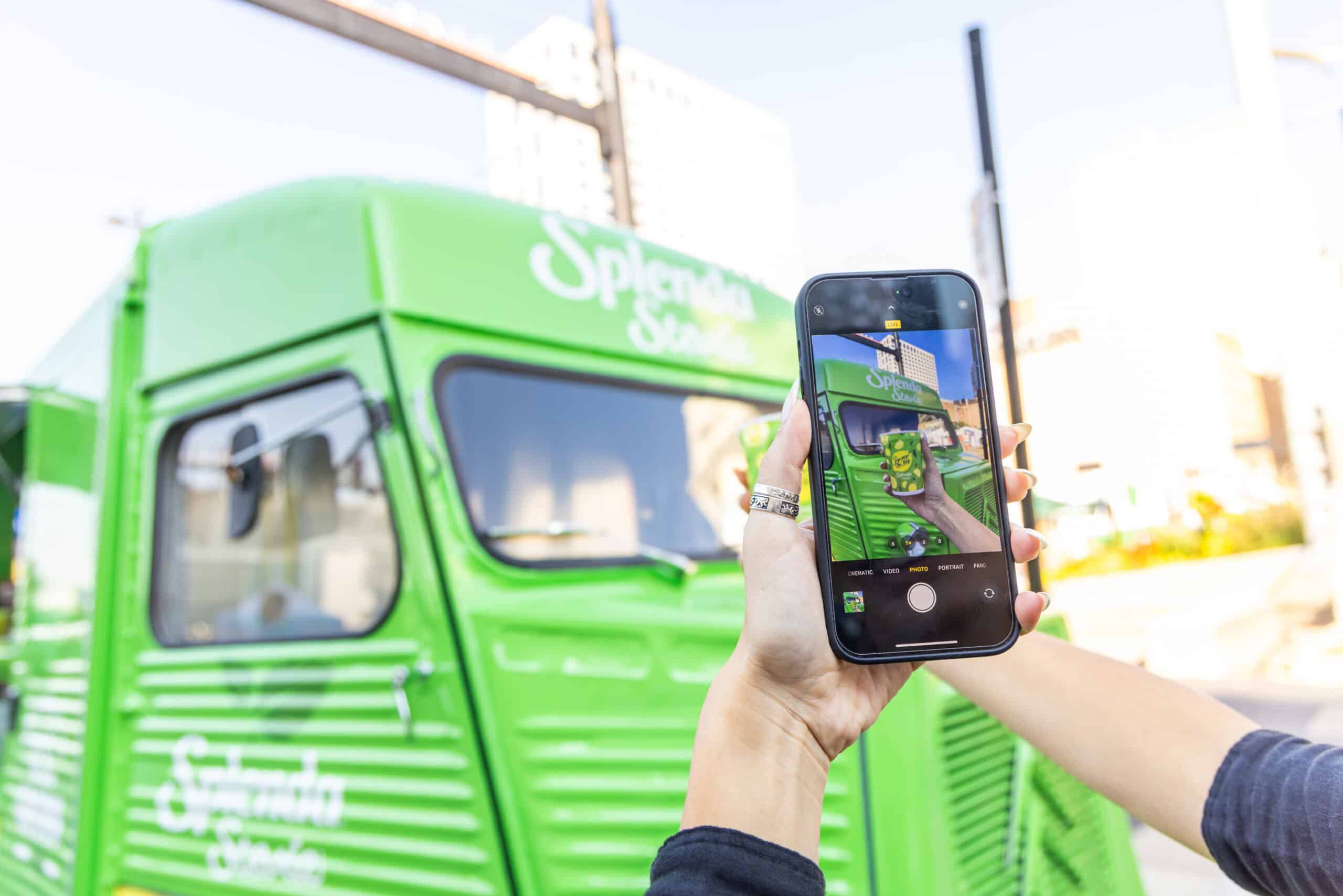 Why UGC is a Key to Successful Modern Marketing If you are interested in modern marketing, you already know that the advertising world has dramatically
READ MORE »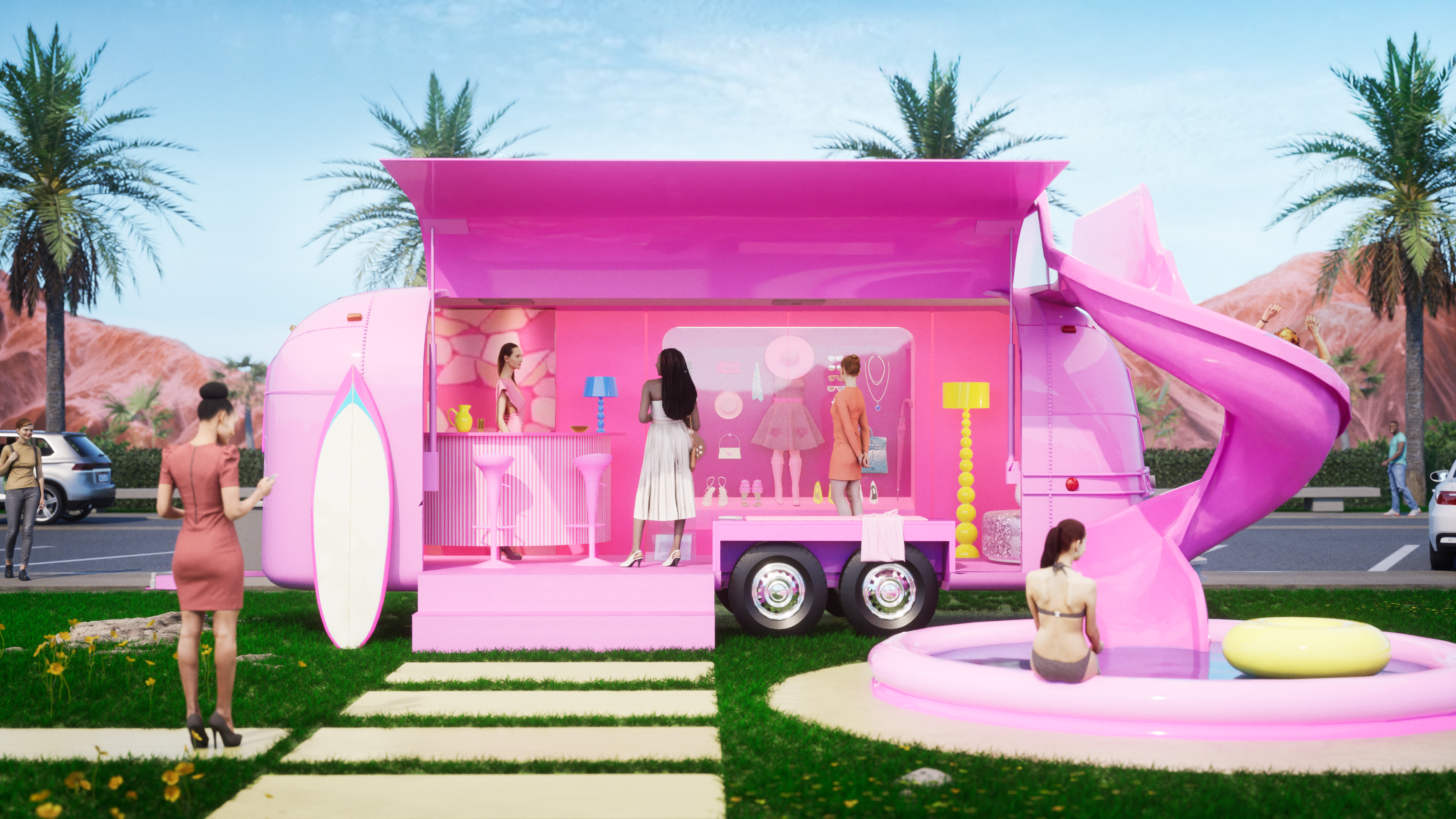 There's no doubt about it — Barbie is back. Everyone's favorite childhood dream girl is hitting the big screen on July 21, and the hype
READ MORE »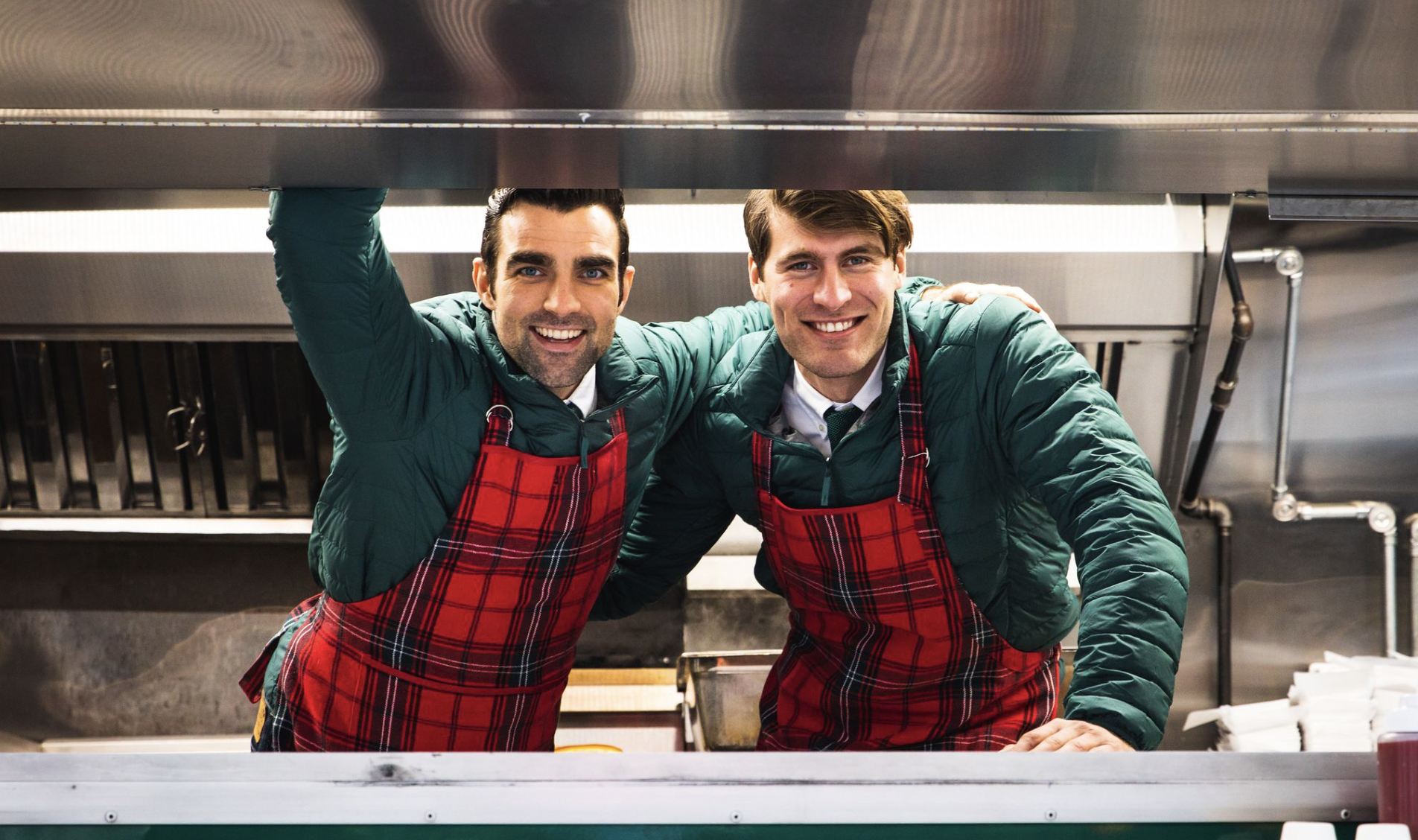 CONTENTS Move over, moms— it's time for Dads to take the spotlight. This Father's Day, don't miss out on the opportunity to boost your sales
READ MORE »