string(17) "section_left_text"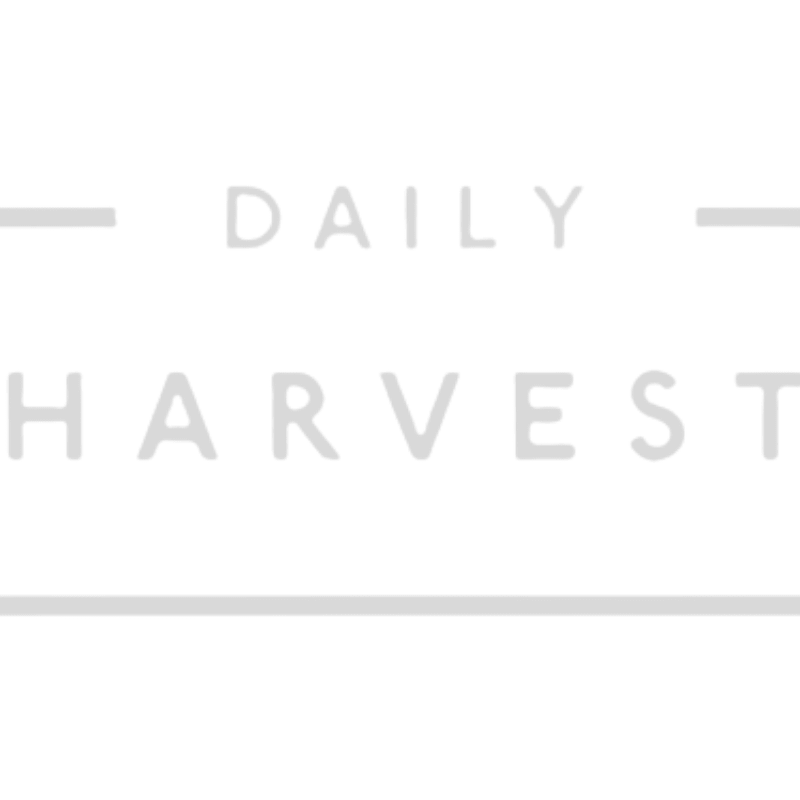 Daily Harvest is a brand on a mission to make eating more fruits and vegetables in every day life easier. From seed to plate, they're committed to a better food system that prioritizes human and planetary health. Knowing this, our team was thrilled when they came to us looking for ways to introduce their new product line. Together, we were able to come up with just the right approach to their product launch: to give 2021 NYC and LA marathon runners, as well as their family and friends, the opportunity to enjoy Daily Harvest's healthy bites from a branded food truck.
This product launch plan brought the messaging off of social media and directly into the hands of Daily Harvest's target audience. By coordinating a marketing strategy that engages the consumer in-person, Daily Harvest was able to leave a lasting impression for their new product launch and ensure the customer experience came first.
string(21) "images_right_effect_3"
string(18) "section_right_text"
Daily Harvest's three new flavors— the Raspberry + Fig, Matcha + Murasaki, and Banana + Cacao— all reinforce the fact that Daily Harvest bites are made with nourishing, powerful ingredients and whole-food energy in each bite. As a combination of powerful superfoods and a touch of sweetness, the bites bring you the easiest, most fulfilling snack you can eat. Our job was just to get them into as many hands as possible, and in a way consumers wouldn't forget.
Product managers understand that a successful product launch is more than just metrics and sticking to a template. By working with Food Truck Promotions and showcasing the three new flavors to a crowd with an experiential marketing event, Daily Harvest's launch day was full of memories and a real connection between the brand and its consumers.
string(21) "images_right_effect_3"
string(19) "section_left_text_2"
Because as many 33,000 and 13,000 runners ran in the NYC and LA Marathons respectively, cheered on by thousands of friends of family on the sidelines, Food Truck Promotions thought, 'What better way to showcase Daily Harvest's new bite flavors than to have a branded food truck park around the event?' Throughout the entire day, our team gave runners, friends, and family the opportunity to visit the Daily Harvest branded food truck and enjoy free, fresh bites. 
These types of marketing campaigns relieve many of the pain points of the sales team by reducing the product marketing needs when a product first launches. By having your consumers try the product risk-free, organic marketing takes over via social media, influencers, and word of mouth.
string(21) "images_right_effect_3"
string(23) "section_left_text_small"
Daily Harvest's mobile product launch added excitement to the 2021 NYC and LA marathons while attracting thousands of consumers to their new bite flavors, making it the perfect promotional event. Food Truck Promotions and the Daily Harvest team were able to hand out close to 3,000 servings in both cities, bring greater awareness to the Daily Harvest brand, and satisfy thousands of hungry runners all at once. Book a food truck with us today to create a success story just like Daily Harvest's.
string(12) "cols_numbers"
New Flavors
Servings
Impressions