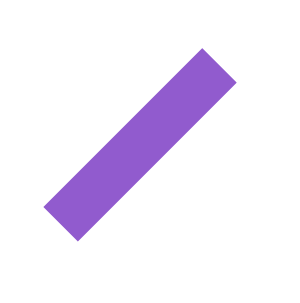 Make an experiential vehicle the centerpiece of your marketing activation with our vehicle branding and installation services.

Beyond just your branded vehicle, we'll create a unique mobile space and immersive experience with interior and exterior custom fabrication.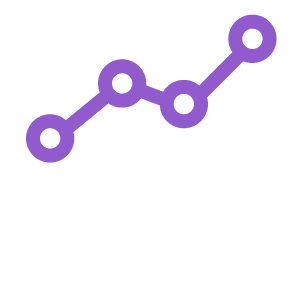 Data Capture
& Analytics
We'll help you measure campaign success and consumer engagement. Organic interactions lead to lifelong consumer loyalty, especially
when it involves food.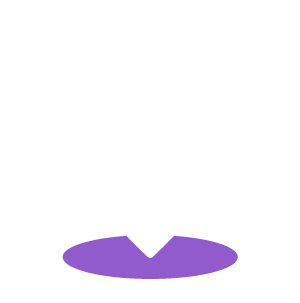 Our team of permit and location scouting experts will help you find and secure the perfect destination for your brand activation.
Brand ambassadors are a great way to connect with your consumers and create lasting impressions. It's those face-to-face interactions that make
experiences more memorable.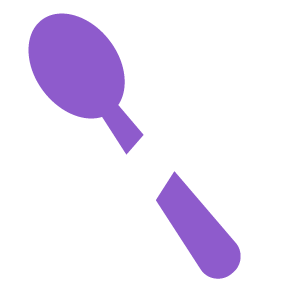 Learn how our creative culinary team can develop a unique menu and customize a range of food and beverage elements with your branding.