string(17) "section_left_text"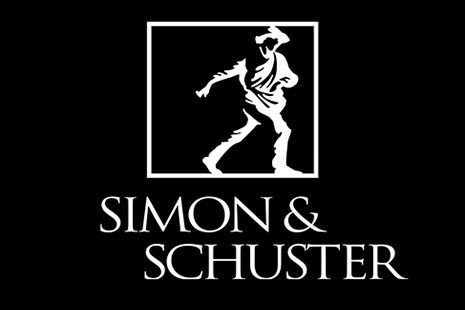 We partnered with Simon & Schuster to celebrate the release of their most pre-ordered book in publishing history, "It Starts With Us" by Colleen Hoover. With record-breaking anticipation around the novel, we decided to match the energy by bringing iconic elements of her story world— the same world that resonated with millions of readers—  to life in New York City on the day of the release. Here's how we did it.
string(18) "images_left_effect"
string(18) "section_right_text"
Our team knew we had to deliver on a creative pop-up experience to pay homage to Hoover and her fans. So, what we came up with was nothing short of a total recreation of Lily Bloom's flower shop at Rockefeller Center that turned Hoover's imagination from the book's prequel, "It Ends With Us," into something fans could see, touch, and feel. This involved branding our vintage Citroen and installing a floral display with the same purple, yellow, and teal colors depicted in the book. As a nod the character's restaurant, we served hot chocolate and cookies designed with BIB's logo for added memorabilia.
string(21) "images_right_effect_3"
string(19) "section_left_text_2"
The Lily Bloom's flower truck pop-up proved to be a success from the very beginning, with a massive line forming over two hours before the official opening. Hundreds (and eventually thousands) of guests awaited for the opportunity to enjoy complimentary hot chocolate and Chip City Cookies, but more importantly, be the first to get their hands on hard copies of the book. New York City's The Strand Bookstore was on-site selling It Starts With Us, along with exclusive signed book plates. While Colleen Hoover was unable to make the momentous event, she Facetimed in for a special surprise and to give thanks to all her fans.
string(18) "images_left_effect"
string(18) "section_right_text"
October 18th, 2022 was one day for the books– CoHo fans, Simon & Schuster, and Colleen Hoover, herself, stunned to see a line for the pop-up that was four-people deep, spanning the length of Rockefeller Center and beyond. As for us, we couldn't have been more pleased to hear Hoover fans say that the Lily Bloom's flower shop pop-up was "exactly how we pictured it in the book."
string(12) "cols_numbers"
Books Sold
Impressions
Guests