string(17) "section_left_text"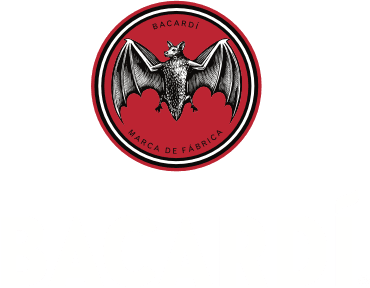 When you drink Bacardí rum, you enjoy summer all year long— and to prove it, Food Truck Promotions and Bacardí worked together to create a 'Winter Summerland' campaign, bringing much needed Caribbean warmth to the heart of New York City. When Bacardí and Food Truck promotions team up, who says you can't control the weather? 
string(18) "images_left_effect"
string(18) "section_right_text"
For this holiday themed pop-up, the Food Truck Promotions team customized our glass truck to capture the synergy of the summer and winter seasons. Palms were carefully laid out above shredded-cotton snow, and the frosty glass was contrasted and complemented by tropical bamboo to get New Yorkers in the perfect holiday-vacation spirit. Food Truck Promotions' ultimate vision for customization was to show that rather than a time of year, summer is a mindset: forget your weather app, because when Bacardí rum is out, the sun's out.
string(18) "images_left_effect"
string(19) "section_left_text_2"
The two-day holiday themed pop-up and 'Winter Summerland' campaign also included other elements like the opportunity to purchase Bacardí X Aviator Nation merch and last minute holiday gifts— socks, sweatshirts, t-shirts, candles— along with surprise appearances from West Side Story actors Mack Wilds and Ana Isabelle. This is not even to mention the branded pedicabs, flash mob dancers, and the billboard takeover that dominated Times Square and other heavily foot-trafficked areas like Union Square, the Winter Village at Bryant Park, and Columbus Circle Holiday Market. The idea was that wherever you go, Bacardí's mobile activation helps you bring your own sunshine. 
string(18) "images_left_effect"
string(23) "section_left_text_small"
Food Truck Promotions set out to amplify Bacardí's brand around the holidays. Whether pedestrians were enticed by the Aviator Nation X Bacardí leisurewear line drop, or their attention was caught by the picture-perfect flash-mob and branded food truck, there's just no doubt that Food Truck Promotions' mobile pop-up was the culmination of Bacardí's 'Winter Summerland' campaign, attracting new and old Bacardí drinkers alike. Gaining thousands of impressions, Food Truck Promotions made certain that New Yorkers everywhere warmed up to the idea of warming up with a glass of rum this winter season. 
string(13) "video_section"
string(12) "cols_numbers"
Locations
Celebrity Appearances
Impressions