string(17) "section_left_text"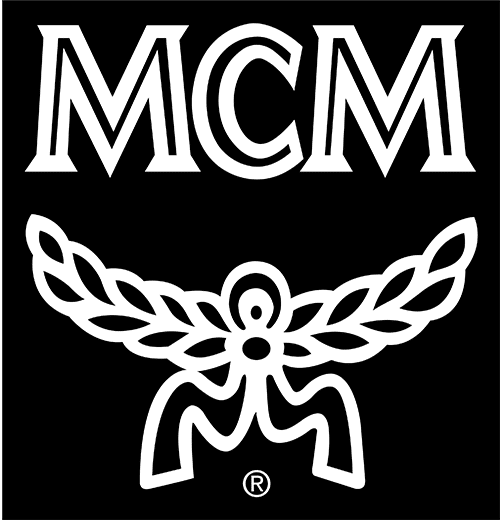 MCM Worldwide is a clothing brand all about making bucket-hats, fanny packs, and jumpsuits high-end and luxury. In one of their many unique clothing line drops, #MCMWorldwide partnered with artist Sambypen in a limited edition collaboration. But, how did the upscale streetwear brand get the word out? Well, by trusting Food Truck Promotions to promote their collab in a way consumers in both LA and NY just wouldn't be able to forget.
string(21) "images_right_effect_3"
string(19) "section_left_text_2"
Artist Sambypen's funky cartoon art has garnered him a mass following on social media, with hundreds of thousands followers on Instagram alone. In creating the #MCMxSambypen limited edition clothing line, #MCMWorldwide pulled from his graffiti style and combined it with MCM's signature designs to create a unique aesthetic that was met with wide appraisal. 
string(21) "images_right_effect_3"
string(19) "section_left_text_2"
Of course, we brought the limited edition collaboration into the limelight by doing what we do best: custom wrapping a food truck and food cart and setting up a MCM pop-up café to drive up sales in New York and LA. Along with showcasing items from the collection, we figured that nothing sells a product in key markets like cookies, coffee, and selfies. So, we had the branded vehicles hand out treats from staples like Chip City and La Colombe and provide a QR code that took consumers to AR filters for selfies for the ultimate consumer experience. 
string(21) "images_right_effect_3"
string(13) "video_section"
string(23) "section_left_text_small"
Just as expected, MCM's graffitied branded food truck and food cart turned MCM pop-up café helped a large number of consumers become aware and, more importantly, excited about their new project. Without this kind of experiential brand activation, there's no doubt that MCM Worldwide x Sambypen collaboration would not have resonated with consumers in the same way.
string(12) "cols_numbers"
Impressions
Servings
#MCMxSambypen