string(17) "section_left_text"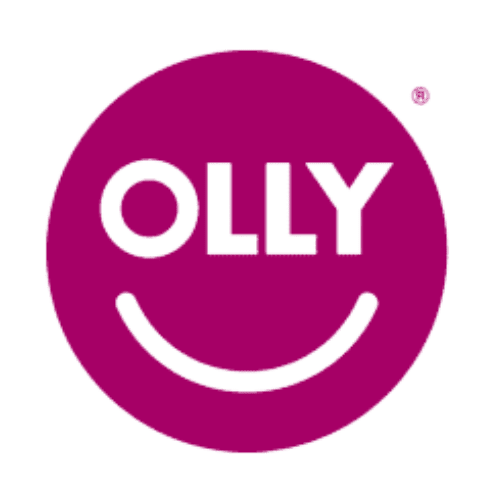 Good health is at the center of everything Olly does. The brand crafts specialty products that are just as effective as they are delightful and delicious, and one of their many dynamic products are their Immunity Supplement gummies. However, the hard work doesn't stop at creating a product, which is why Olly partnered with us for an experiential marketing campaign. Knowing that our team could help successfully promote their tasty gummies, Olly put on a Winter Wellness Café that left New Yorkers ready to support the brand's new products.
string(21) "images_right_effect_3"
string(18) "section_right_text"
In order to highlight Olly's holistic approach to wellness, as well as launch the new Immunity Supplements, Food Truck Promotions designed a festive Winter Wellness Café in Central Park, NYC. The lively Olly pop up café served hot cocoa and matcha beverages and sampled Olly products all from a spirited vintage vehicle touched up with some expert branding design that was perfectly 'Instagramable.' Customers were encouraged to share their experience with the branded food truck on social media in an effort to spread the word on the new products to their target audience.
string(18) "images_left_effect"
string(19) "section_left_text_2"
And, that's not all. Olly brand ambassadors were joined by the famous Rebel Wilson who shared relevant wellness tips that contributed to her weight-loss journey. The wellness pop up guests were then invited to join her on a walk through Central Park, stopping for photo-ops and being surprised on the trail with an Olly Hydration Station serving Olly Immunity drinks.
string(21) "images_right_effect_3"
string(23) "section_left_text_small"
The Olly Winter Wellness Café was the perfect way to promote the brand's new gummies, with the added benefit of livening up New York City in the chilly Winter months. We welcomed guests to the mobile activation with complimentary drinks and samples, and also gave New Yorkers the opportunity of a lifetime to interact and learn from a household name, Rebel Wilson. By combining all of these immersive elements, our team was able to hand over 1,000 samples and beverages, thereby creating lasting consumer relationships for the Olly brand with an unforgettable brand experience.
string(12) "cols_numbers"
Celebrity Guest
Samples
Impressions