string(17) "section_left_text"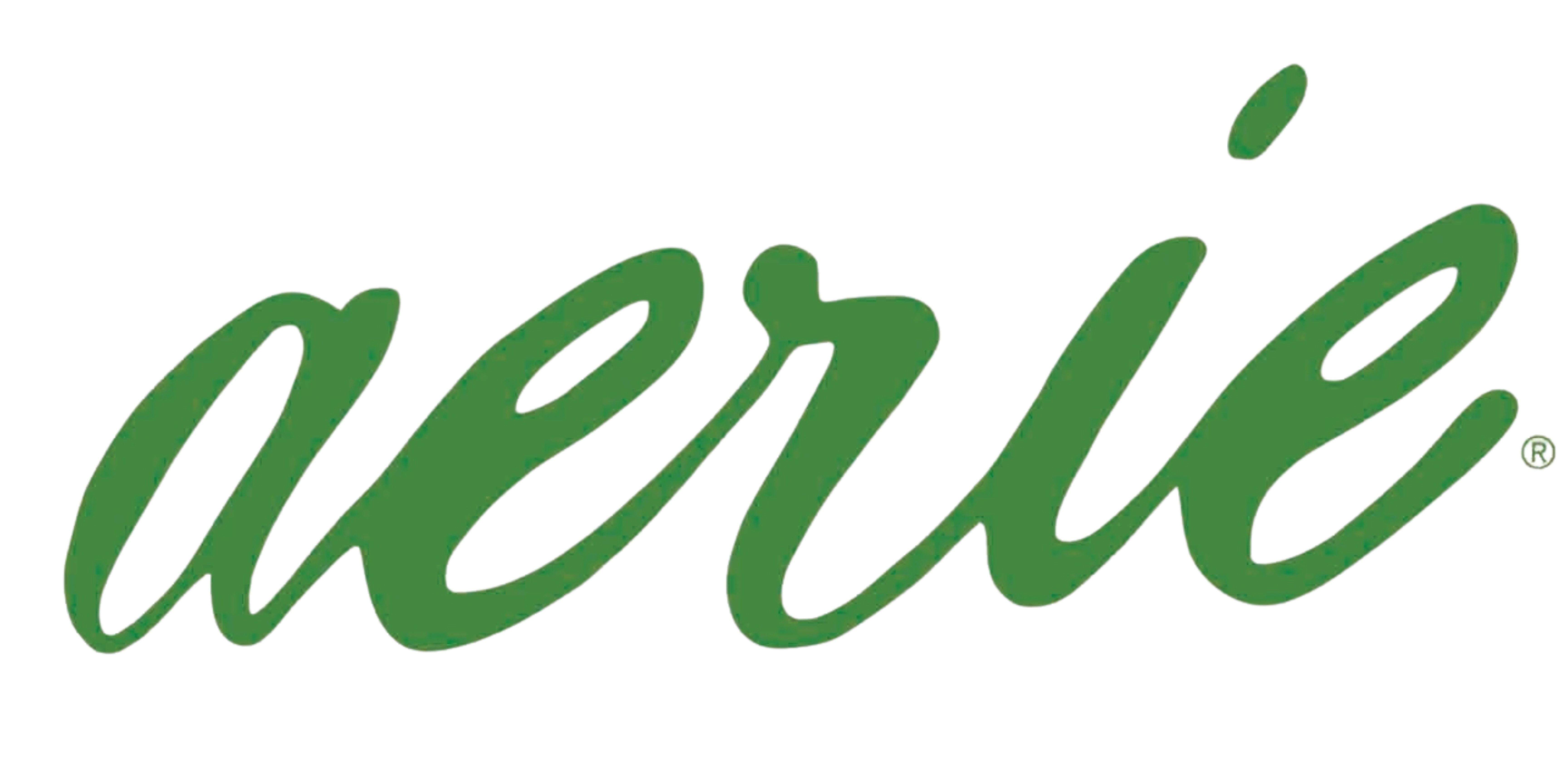 From intimate apparel to activewear, Aerie is without a doubt the place to go for clothing that is always as cute as it is comfy. So, when Aerie came looking for creative ways to promote their new Waffle clothing line, it's no wonder that Food Truck Promotions was thrilled to bring their brand to the streets and create the perfect Waffle Truck mobile tour.
string(21) "images_right_effect_3"
string(18) "section_right_text"
What screams 'breakfast in bed' more than Aerie's cute and cozy 'Waffle' clothing line? To get the word out about the launch, Aerie served tasty branded Belgian Boys waffles on an impressive US mobile tour, hitting multiple cities like New York City, Chicago, Nashville, Boston, and DC. These big stops were the perfect destinations to grow awareness about Aerie's new look, so in an extra effort to stay in theme and draw attention, Food Truck Promotions wrapped the truck in a one-of-a-kind waffle design that suited the tour perfectly.
string(18) "images_left_effect"
string(19) "section_left_text_2"
On top of the complimentary Belgian Boys branded waffles, the mobile tour offered Aerie socks and Aerie coupons to redeem in store or online to drive up store traffic. Needless to say, the Aerie Waffle Truck mobile tour stood out on the streets of each and every one of these bustling cities, which as anyone from one of these cities knows, isn't always an easy task. 
string(21) "images_right_effect_3"
string(23) "section_left_text_small"
Thanks to Food Truck Promotions, all these details coalesced to bring the right traffic and exposure to Aerie's brand launch, making the promotion an incredible success. As a result of this mobile tour, thousands of people had the chance to interact with Aerie's brand firsthand, which we are proud to say drove up a significant amount of buzz and exposure around this new Waffle line drop and increased sales.
string(12) "cols_numbers"
Cities
Impressions
Servings