string(25) "section_left_text_subhead"
---
Origins is skincare with a conscience, believing that outer beauty reflects inner well-being, and carefully formulating products with naturally-derived ingredients. To promote their new GinZing Energizing Gel Cream, the company called on Food Truck Promotions to produce an immersive experience in sunny Los Angeles that would drive awareness around the launch and highlight the ingredients that make this new product so powerful.
Packed with a combination of Panax Ginseng, caffeine, and antioxidant-rich Vitamin C, this new moisturizer helps naturally boost skin energy and brighten skin over time. To hone in on these elements, we energized LA with complimentary coffee served from a mobile pop-up café. And what catches the eye more than Origins in orange? The vintage vehicle, wrapped in vibrant Origins branding, was decorated with an orange tree and branded crates filled with oranges to bring out the Vitamin C in the product.
The pop-up event took place at two locations in Los Angeles, including The Grove and Melrose Trading Post, where guests had the chance to receive complimentary coffee along with free product samples. The first 25 guests who attended the event were lucky enough to receive full-size products and Origins tote bags. And to make the pop-up all the more exciting, there were surprise appearances from influencers including Sweats and the City, Amy Zhang, and Aysha Harun.
The Origins pop-up was able to attract a total of 4,000 visitors, handing out every last sample and helping each guest look and feel refreshed from sun-up to sundown. We are so thrilled to have helped the brand stand out in two major Los Angeles locations and get their new GinZing Energizing Gel Cream into the hands of so many new consumers.
string(14) "modula_gallery"
string(20) "tiktok_video_section"
word on the street
"The Lily Bloom's flower shop pop-up was exactly how we pictured it in the book." - Guest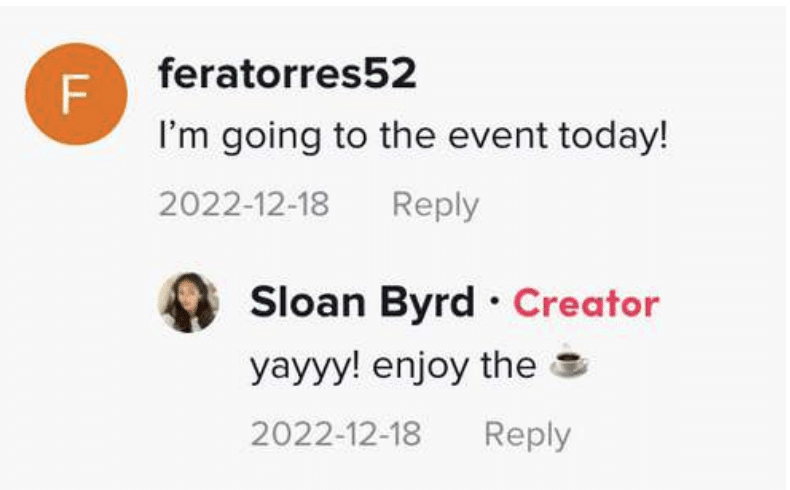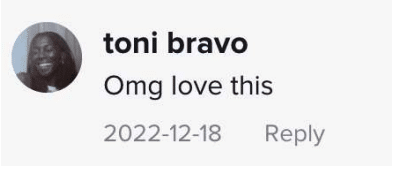 string(12) "cols_numbers"
Visitors
Locations
Impressions