With the decline of shopping malls and retail stores, experiential marketing has provided an original and fresh way for fashion brands whose clientele want to experience their clothes in-person rather than through a computer screen. 
Spring is in the air and as consumers are putting their winter wares in storage, why not showcase and enhance your seasonal collection with stunning examples of experiential marketing that will help introduce new customers to your brand and give the competition serious envy.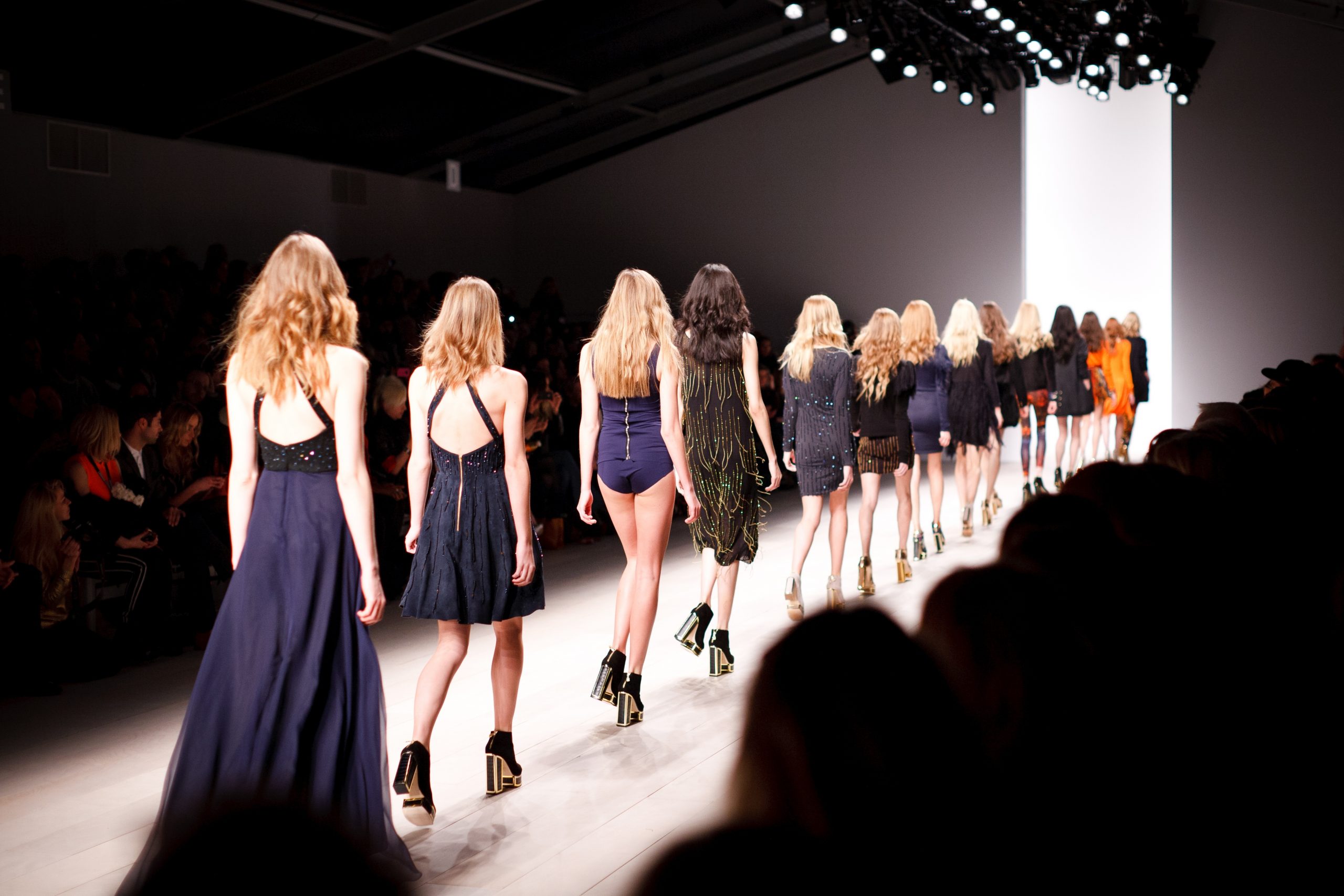 Building Better Brand Association
Using experiential marketing can be the foundation for building a healthy relationship between your brand and your consumer that can be mutually rewarding. 
Consumers associate their preference for a particular luxury brand with prestige and name recognition. For retail brands, value serves as the determining factor between clothes that are relatively similar and harder to differentiate. 
Regardless of which tier your brand falls into, if your company has positive consumer relationships, you'll benefit from increased long-term customer loyalty. 
Because fashion is no longer solely about turning heads on the catwalk or gracing the cover of Vogue, brands have begun thinking outside-the-box in order to reach a wider audience (while strengthening existing relationships with consumers) through experiential marketing.
Match Your Marketing With Your Brand
Pop-up events aren't an entirely new concept. In fact, they're the hottest trend in experiential marketing and fashion brands have taken advantage, setting-up temporary stores and trucks to reach new consumers and provide them with a memorable experience. 
Pop-up events are appealing because they create the same air of mystique, curiosity, and exclusivity (because they're limited-time only) that many fashion companies strive for as part of the the essence of their brand. 
From legendary brands like Chanel, Stuart Weitzman, and Miu Miu, the world's foremost fashion lines are getting creative, even hosting experiences combining food and fashion.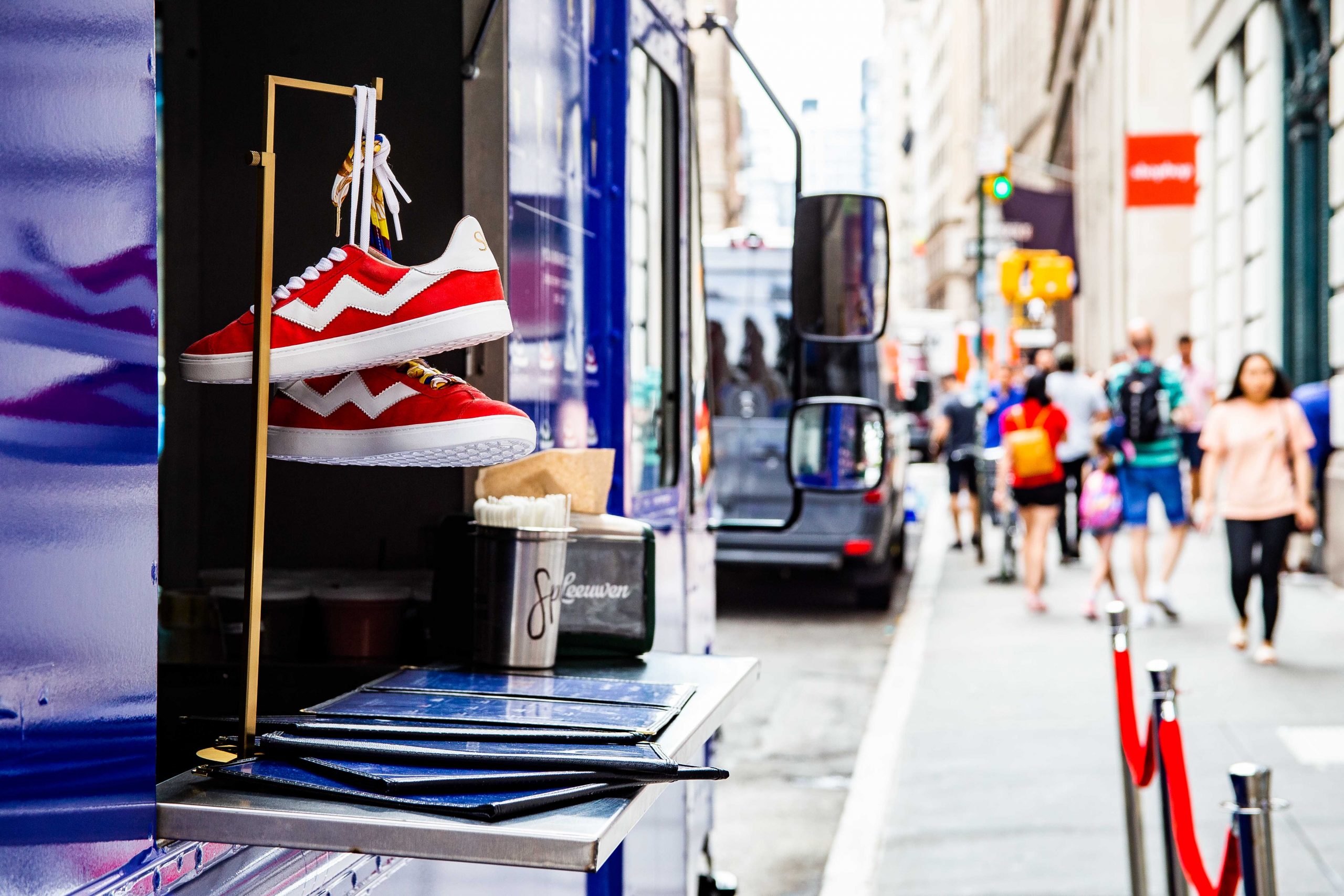 In Vogue: Experiential Marketing and Fashion 
The enthusiasm for fashion brands to cultivate avant-garde experiences for their clientele will continue (and get even more innovative) into 2020 and beyond. From one trend-setting industry to another, fashion brands are understanding the exciting ways they can leverage experiential marketing and allow consumers to associate their brand with a positive experience.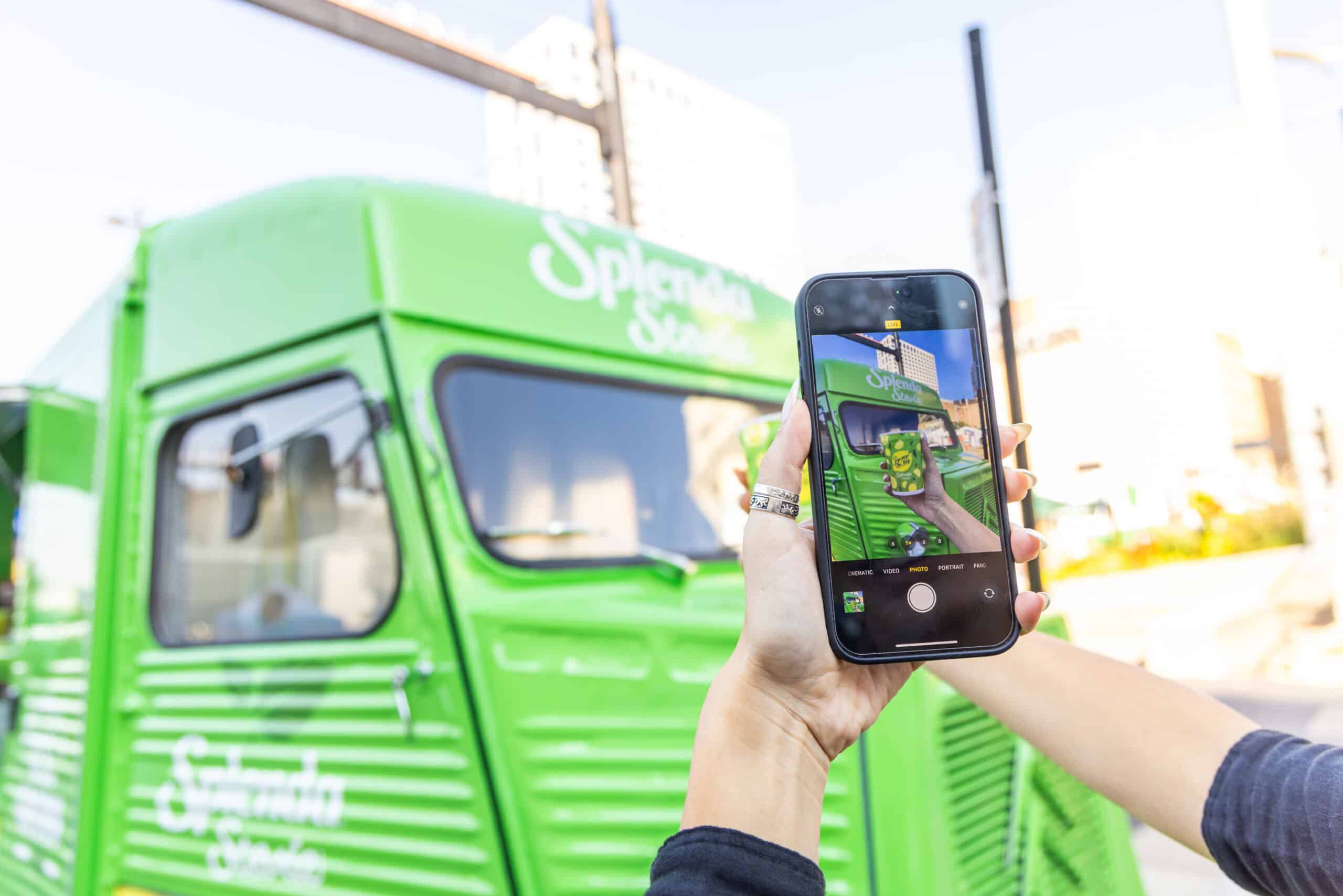 Why UGC is a Key to Successful Modern Marketing If you are interested in modern marketing, you already know that the advertising world has dramatically
READ MORE »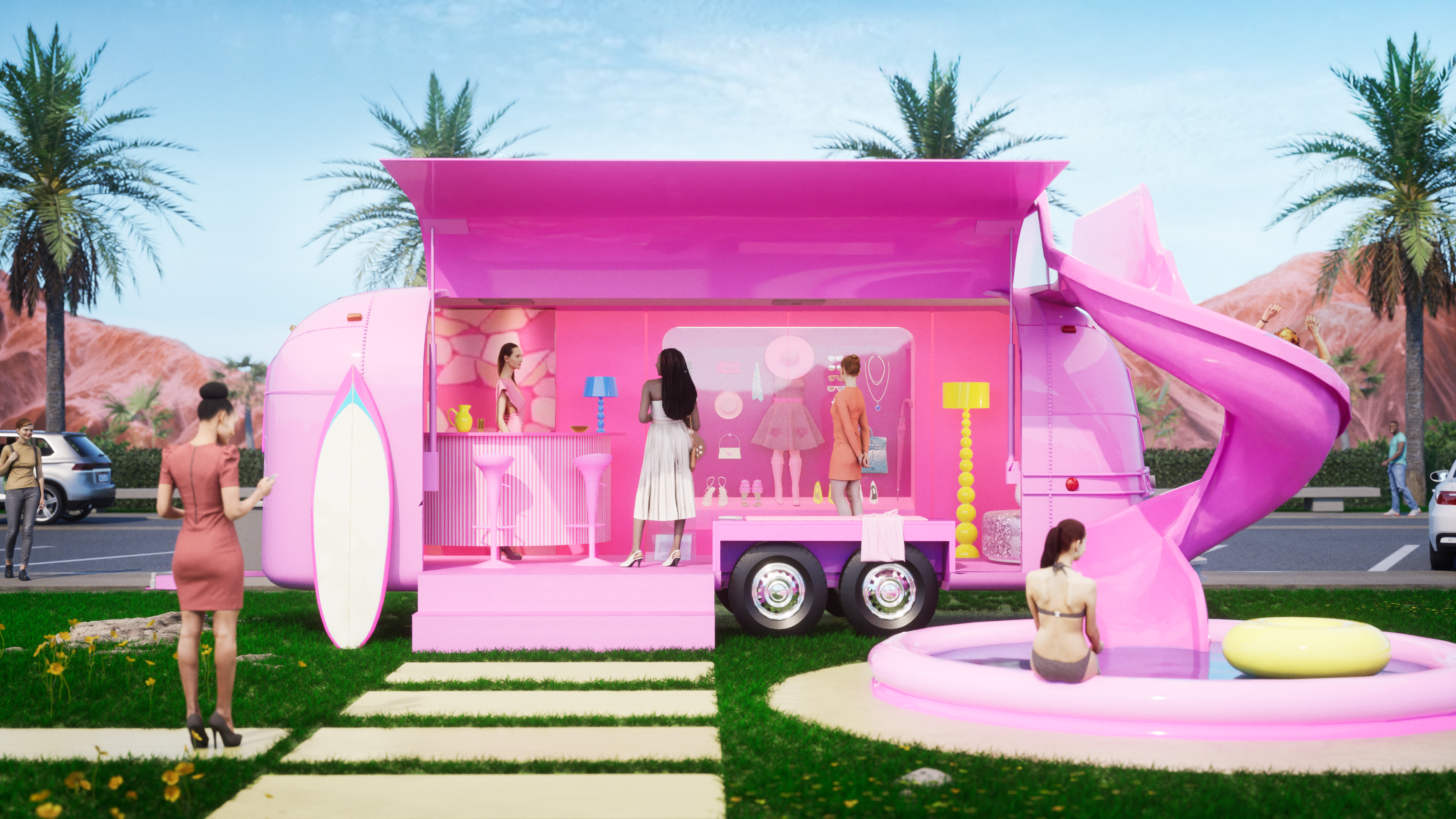 There's no doubt about it — Barbie is back. Everyone's favorite childhood dream girl is hitting the big screen on July 21, and the hype
READ MORE »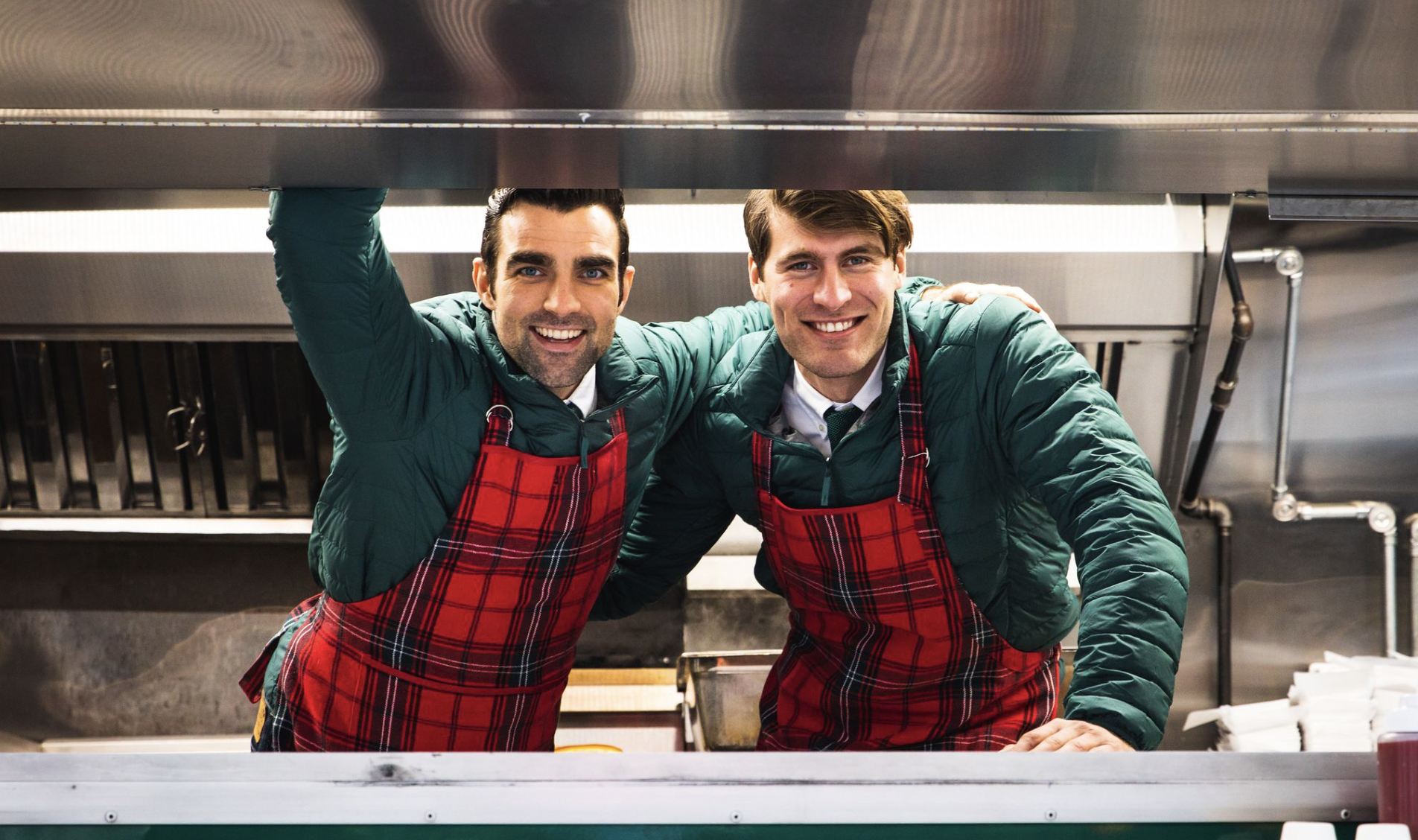 CONTENTS Move over, moms— it's time for Dads to take the spotlight. This Father's Day, don't miss out on the opportunity to boost your sales
READ MORE »