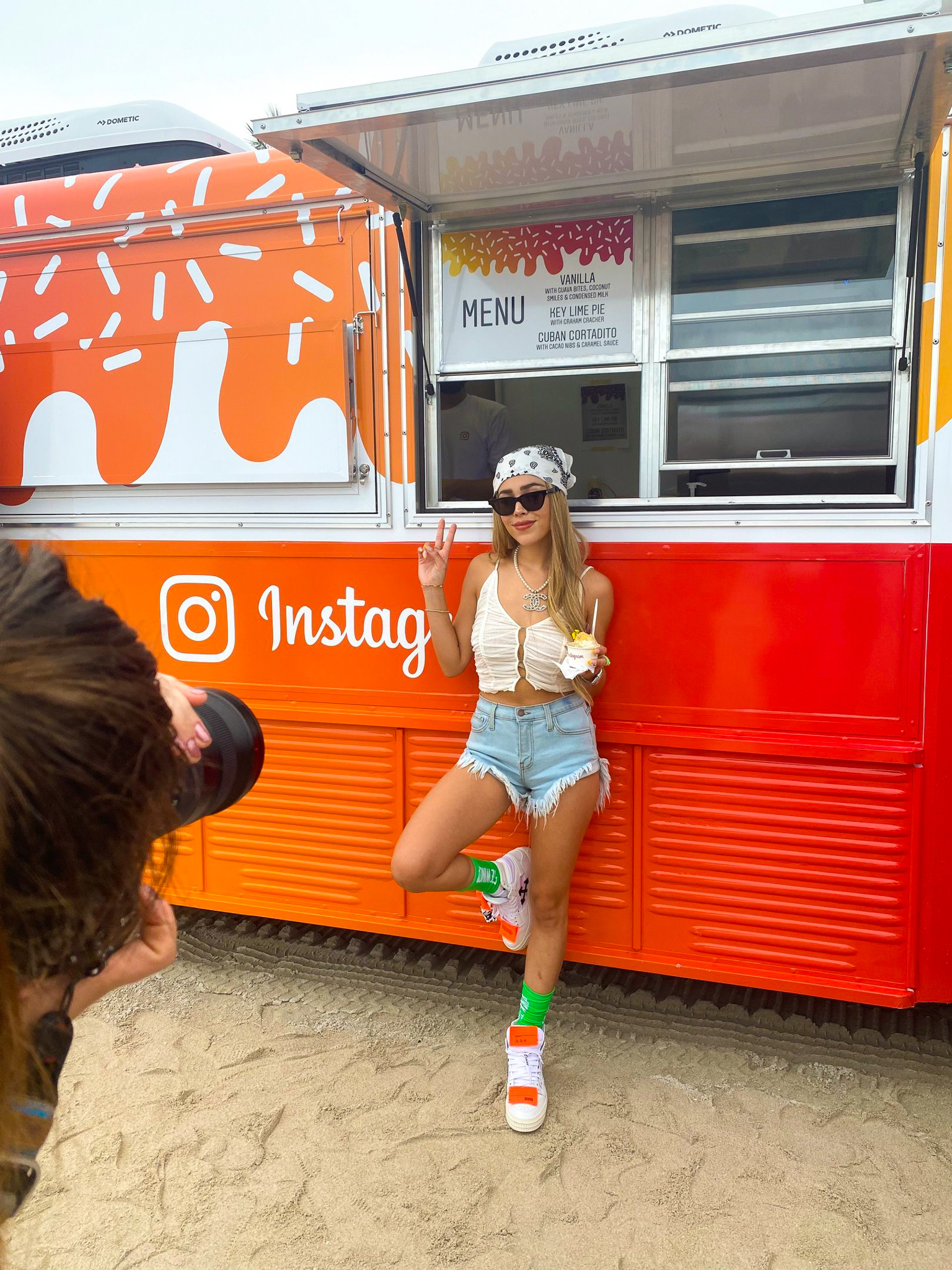 Social Media Marketing
Follow Instagram's lead and use an immersive, beach-front experience featuring musical guest appearances to promote your social media platform on your social media platform. By creating amazing in-person experiences that translate seamlessly into the digital space, you're able to promote your platform in two ways at once.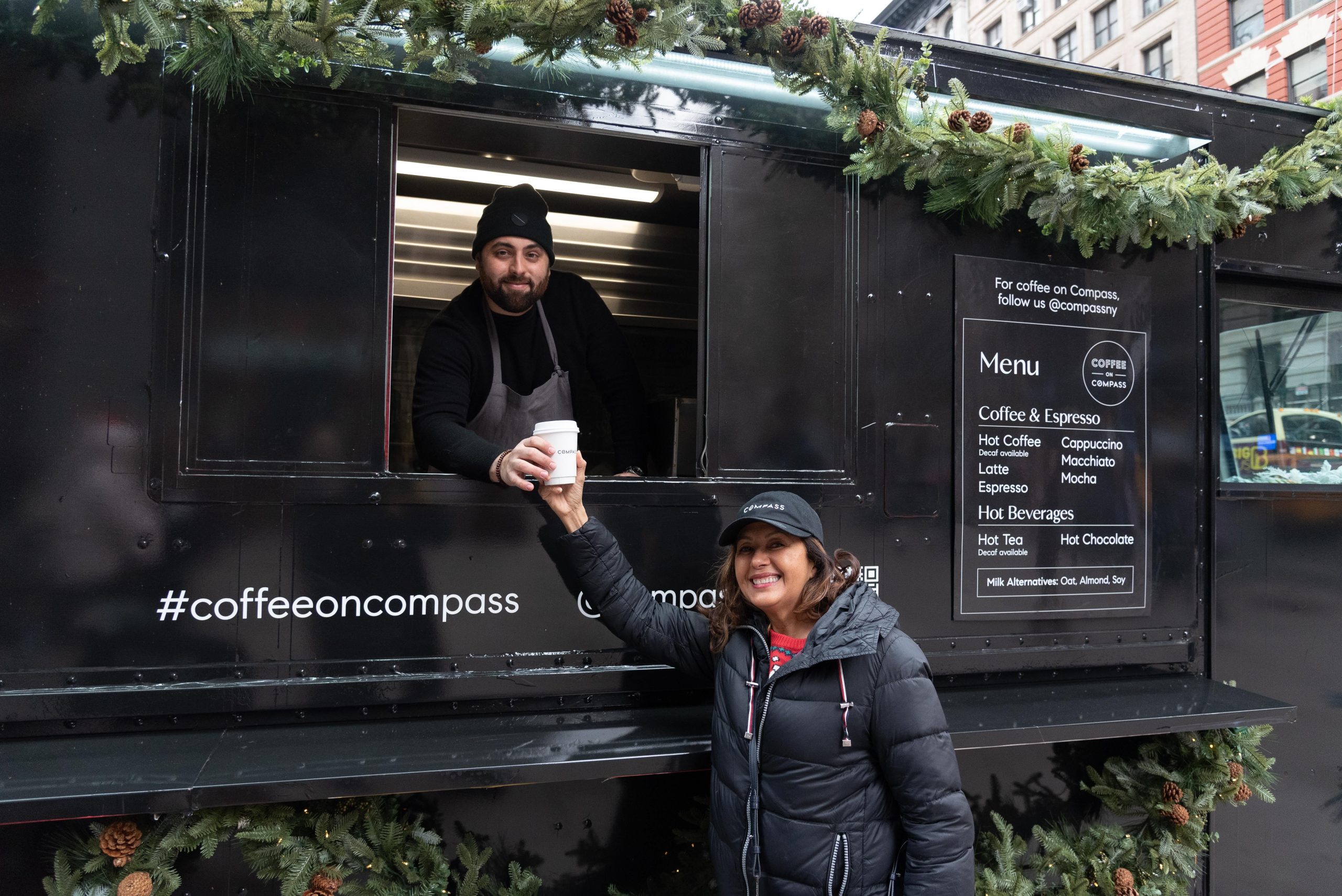 Employee Appreciation
Serve complimentary coffee from a company branded food truck to show your employees how much you love them. Mobile activations like Compass's can also be a great way to enhance relationships between co-workers, while at the same time, giving your brand high exposure on the streets of a major city.