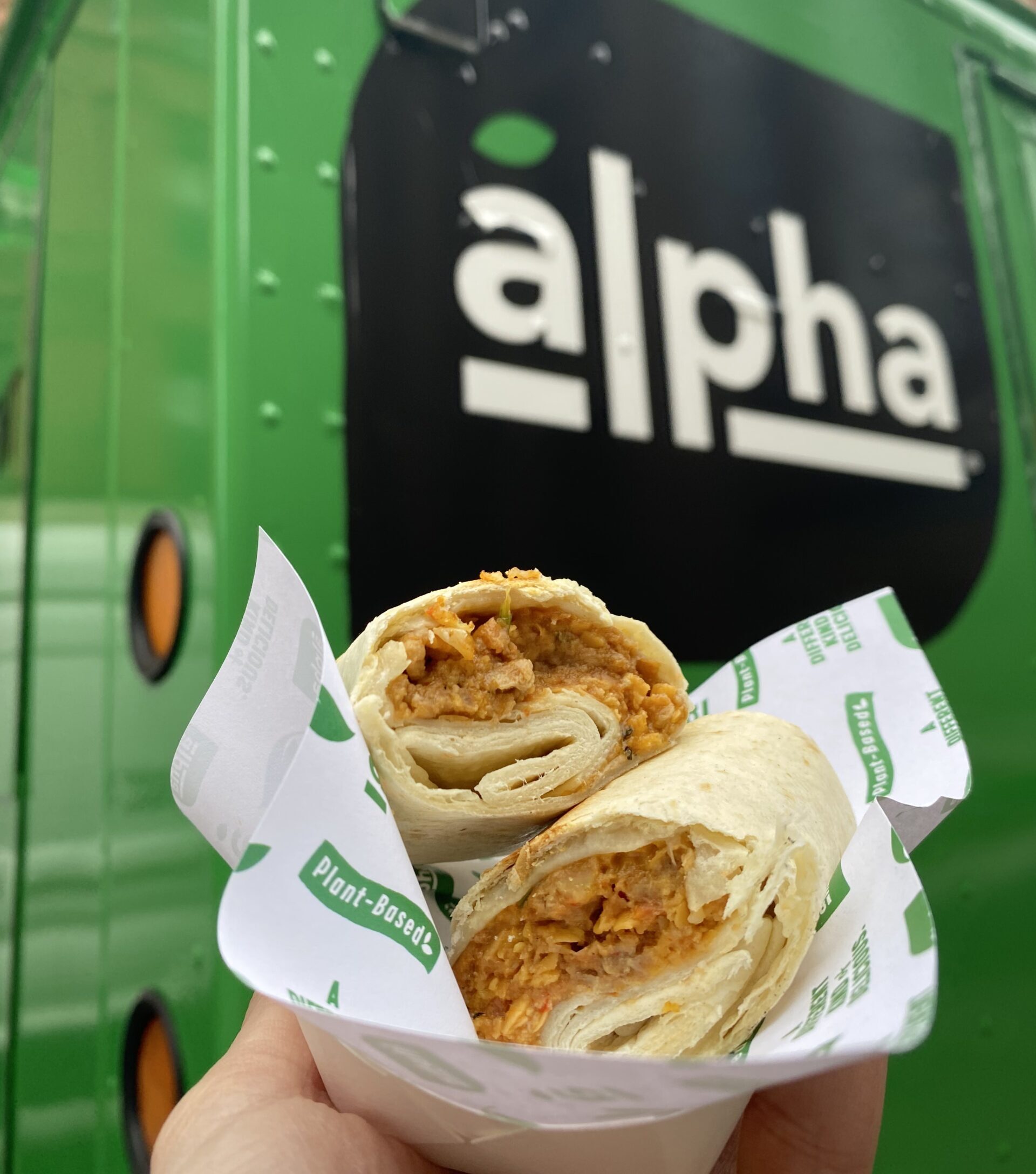 Plant-Based Product Sampling
Take your plant-based food on a mobile tour that stops in the exact location of your young target audience: college campuses. Like Alpha Foods, you can make people fall in love with your vegan food line in real time, with a wide-scale product sampling activation.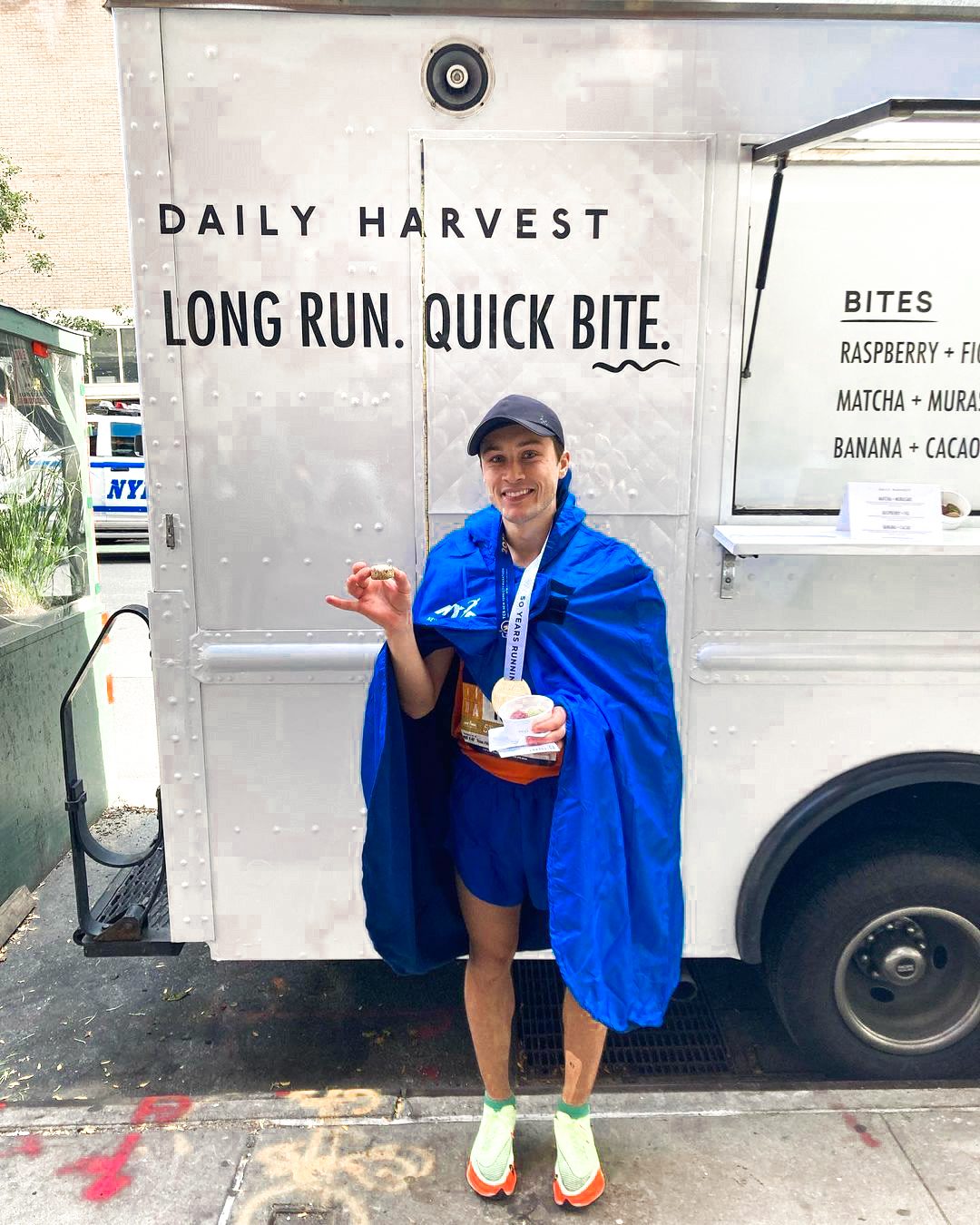 Event Marketing
Celebrate marathon runners by parking a branded food truck at the finish line. Daily Harvest showed that offering quick, healthy, and refreshing bites at a sporting event is the perfect way to get your brand noticed.