From sustainability, to "stayable experiences"and the "rise of the machines," these are this year's top three experiential marketing trends that'll take your brand to new (and more profitable) heights in 2020.
Thanks to the dominance of social media and digital technology, the sky's the limit for experiential marketing. But, at its core, experiential marketing is about endearing consumers to a brand, by creating memorable experiences that will translate into long-term (and profitable) relationships. As brands continue to experiment with increasingly inventive ways to engage with and excite consumers, here are the top three trends in experiential marketing to watch in 2020.
Representing the two largest age demographics in the world, Millennials and Generation Z are the most coveted and sought-after pieces of the "market share pie" and catering to their wants, needs, and values is critical for brands to generate revenue. 
They're also conscious of the challenges facing their global community and (often) take a pronounced role in social activism, especially when it comes to Climate Change. In a 2018 Gallup poll, 70% of adults in the U.S. aged 18 to 34 say they are concerned about Climate Change, compared to just 56% of adults aged 55 or older. 
This awareness also translates to their purchasing decisions. The Associated Press found last June that 78% of Millennials and 73% of "Gen Zers" expect brands to become more sustainable and (intriguingly) 73% of Gen Zers and 68% of Millennials are also willing to pay more for sustainable products. 
Take Dunkin Donuts' #HomeThatRunsOnDunkin experiential marketing campaign in 2018. In partnership with sustainable biochemical company, Blue Marble Biomaterials and actress/director Olivia Wilde, Dunkin Donuts marketed a custom, transportable "tiny home" using eco-friendly biofuel using nearly 65,000 pounds of Dunkin Donuts coffee grounds. 
By designing experiences that make sustainability a priority, like zero-waste events and using reusable and recycled materials, your brand can be ahead of the game with this game-changing experiential marketing trend for 2020.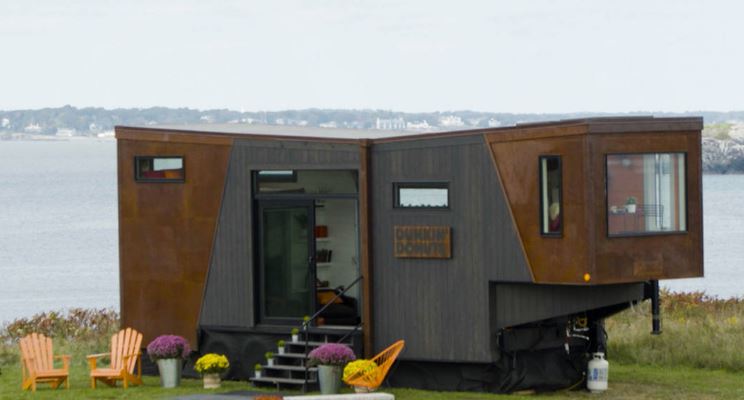 When Taco Bell announced the launch of its wildly successful pop-up hotel The Bell in Palm Springs, CA. last June, tickets sold out in two minutes. It became clear to brands and agencies that the "stayable experience" is an attention-grabbing trend not only with consumers on social media, but with traditional media as well.  
"Stayable experiences" aren't particularly new in branded promotion and experiential marketing (Back in 2015, A&E promoted the third season premiere of Bates Motel with stays at a replica of the infamous lodgings during that year's SXSW festival in Austin, TX. complete with actual props and decor from the show.), but the global coverage The Bell received paid dividends for Taco Bell. Aside from the opportunity to raise brand awareness, Taco Bell was able to differentiate itself against the other biggest QSR story of 2019, the social media frenzy over Popeye's chicken sandwich.
Look to the "stayable experience" trend continuing in 2020, starting with Booking.com's "Resolution Suites." Last January, the digital travel company commandeered 20 luxury condos in Manhattan and transformed them into fully designed and furnished suites themed to various "New Year's Resolutions" like, "Recommit to Romance," "Learn to Dance," "Find Your Funny." Each suite also featured related amenities, curated experiences, and even one-on-one coaching sessions tailored to each specific "resolution." The best part? A two-night stay only cost travelers (you guessed it) $20.20.
It's no secret that consumers in the 21st century want to be "wowed" with immersive marketing experiences that excite the senses. With the mass-production of AR ("Augmented Reality") and VR ("Virtual Reality") for most gaming consoles, these technologies have made simulated environments nearly mainstream and have become popular tools for experiential marketers. 
In 2017, IKEA released an AR app designed to help customers visualize what their brand's furniture would (virtually) look like in consumers' homes, thus eliminating the need to venture over to the Swedish furniture chain's physical locations. 
Earlier that same year, KFC stepped onto the VR scene with a game called "The Hard Way" not just for consumers, but also for their employees with the game doubling as an e-learning training tool. KFC marketed "The Hard Way" as a "virtual escape room" created to train users to make their world-famous chicken.
Both of these examples provided consumers with unique and interactive experiences. When combining experiential marketing with AR or VR, brands can create memorable moments and even connect AR and VR to their eCommerce platforms, which can convert experiences into instant sales and revenue.
Experiential Marketing Reaches New Heights in 2020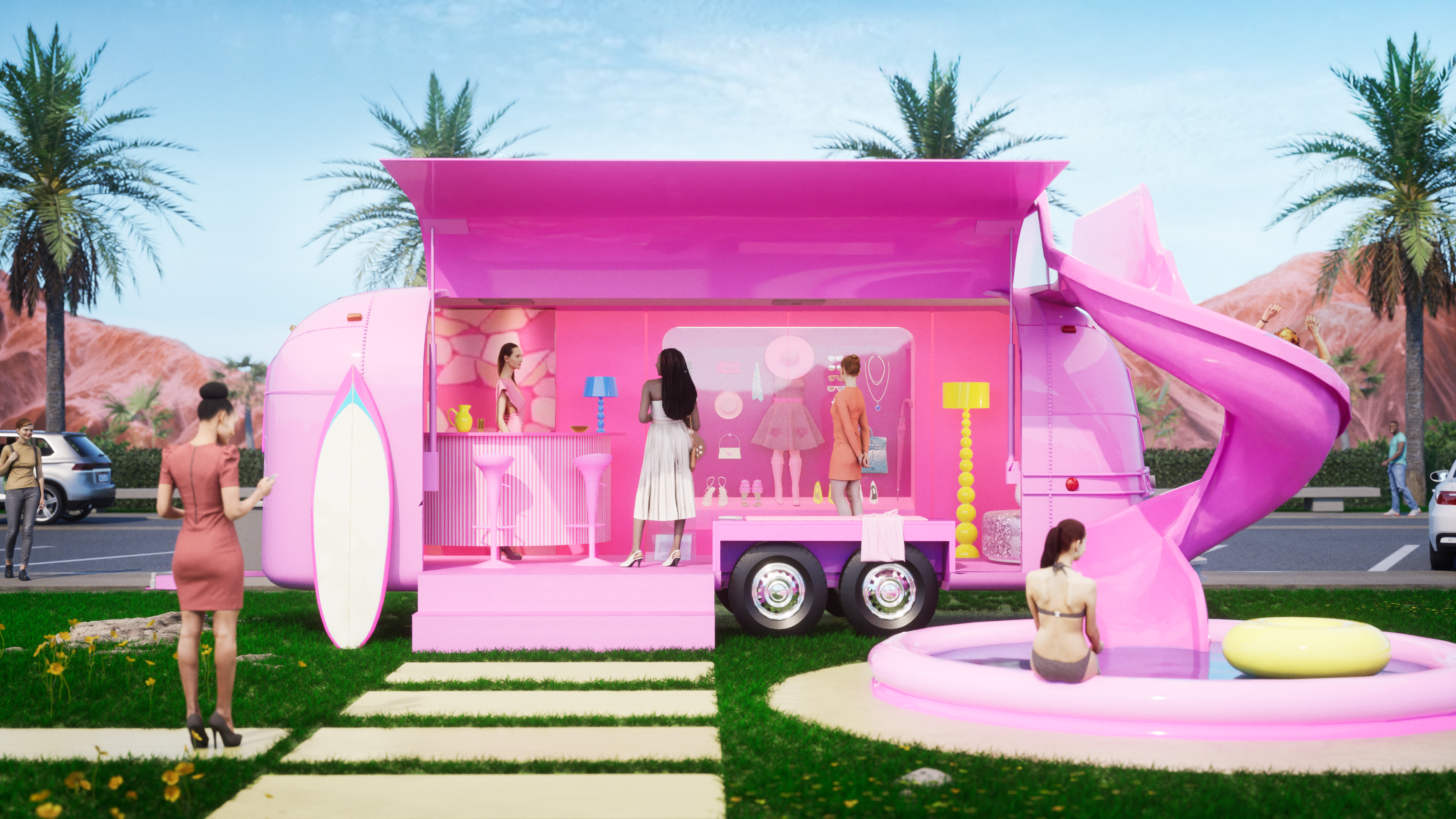 There's no doubt about it — Barbie is back. Everyone's favorite childhood dream girl is hitting the big screen on July 21, and the hype
READ MORE »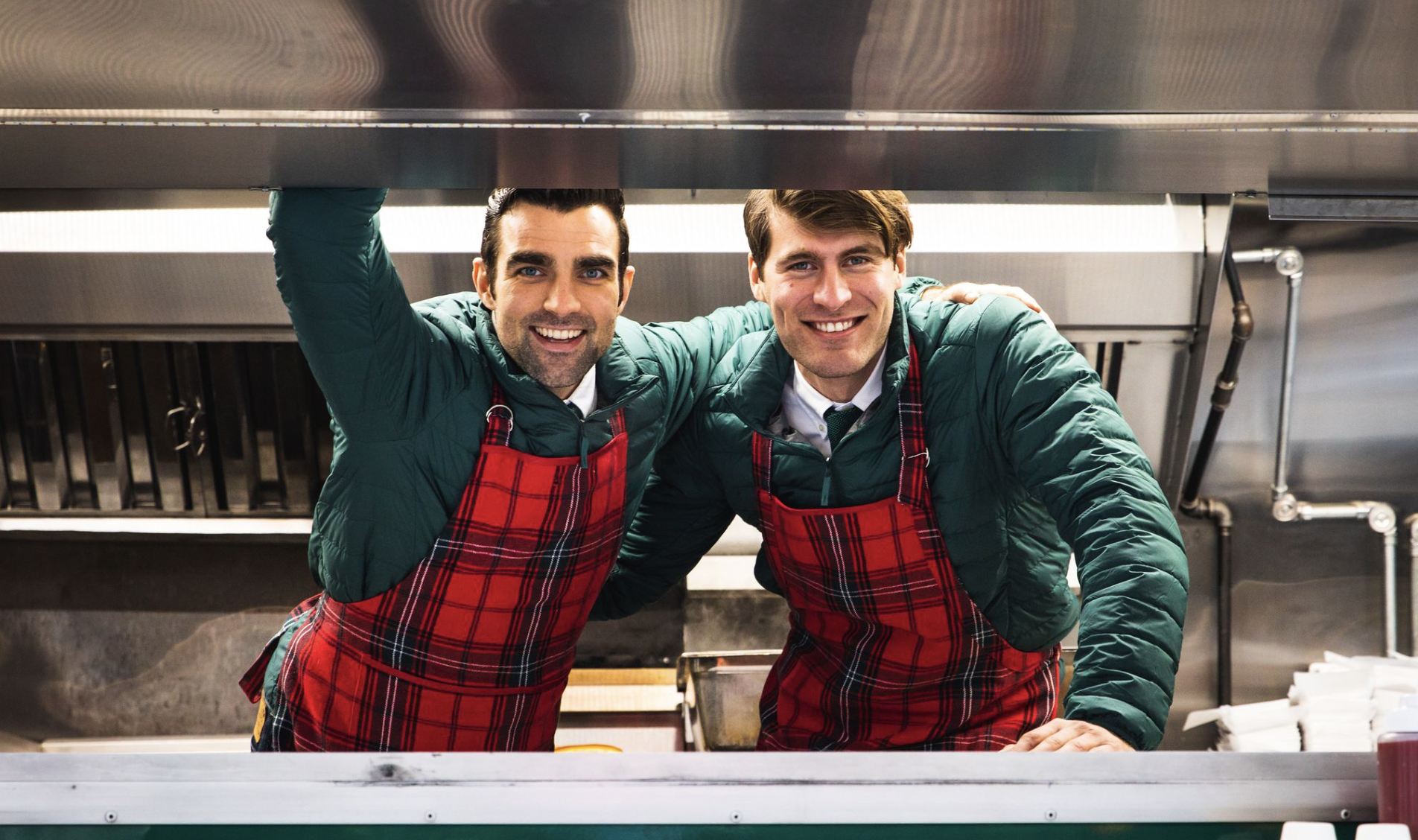 CONTENTS Move over, moms— it's time for Dads to take the spotlight. This Father's Day, don't miss out on the opportunity to boost your sales
READ MORE »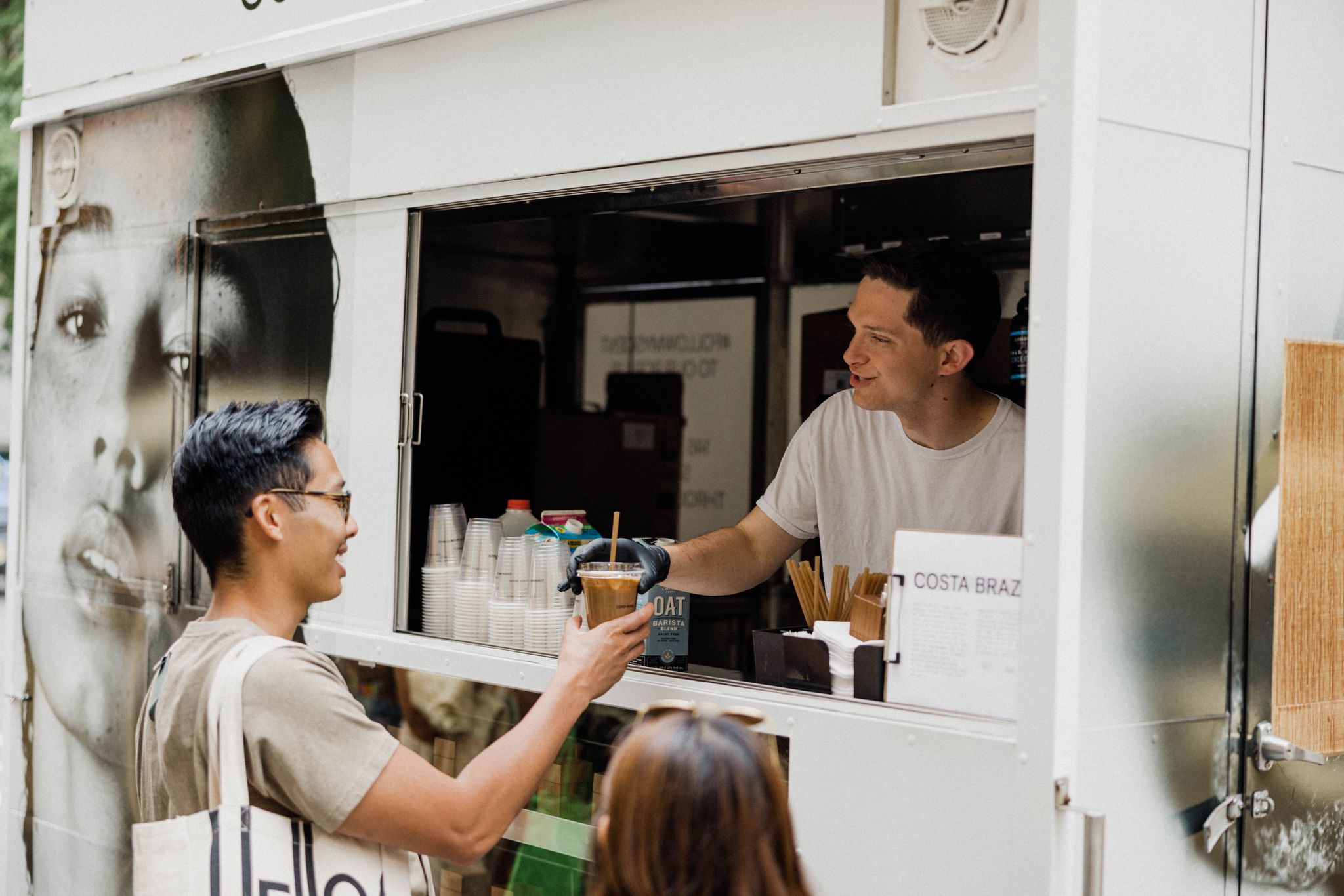 Contents Why Summer is the Best Season for Experiential Marketing Summer Brand Activations That Will Bring Sunshine Tips For a Successful Summer Activation Dive In
READ MORE »