Pop-up events are the hottest trend in experiential marketing and perfect for brands looking to test new concepts and products in an innovative, but low-cost and low-risk way. 
A lot of time, energy and effort goes into optimizing abstract marketing concepts. For agencies, showcasing a brand's identity and essence in a neat, tidy and interesting way can be a tall order. 
But, what if it were possible for companies to get up close and personal with consumers in an immersive setting that showcases the essence of who they are and what they do? 
With pop-up events, companies can generate buzz that's low-cost and low-commitment, but in a unique and immersive environment created and controlled in harmony with a brand's message. 
To help execute your next branded experience, check out how planning a successful pop-up event can help take a brand's marketing and promotion to the next level.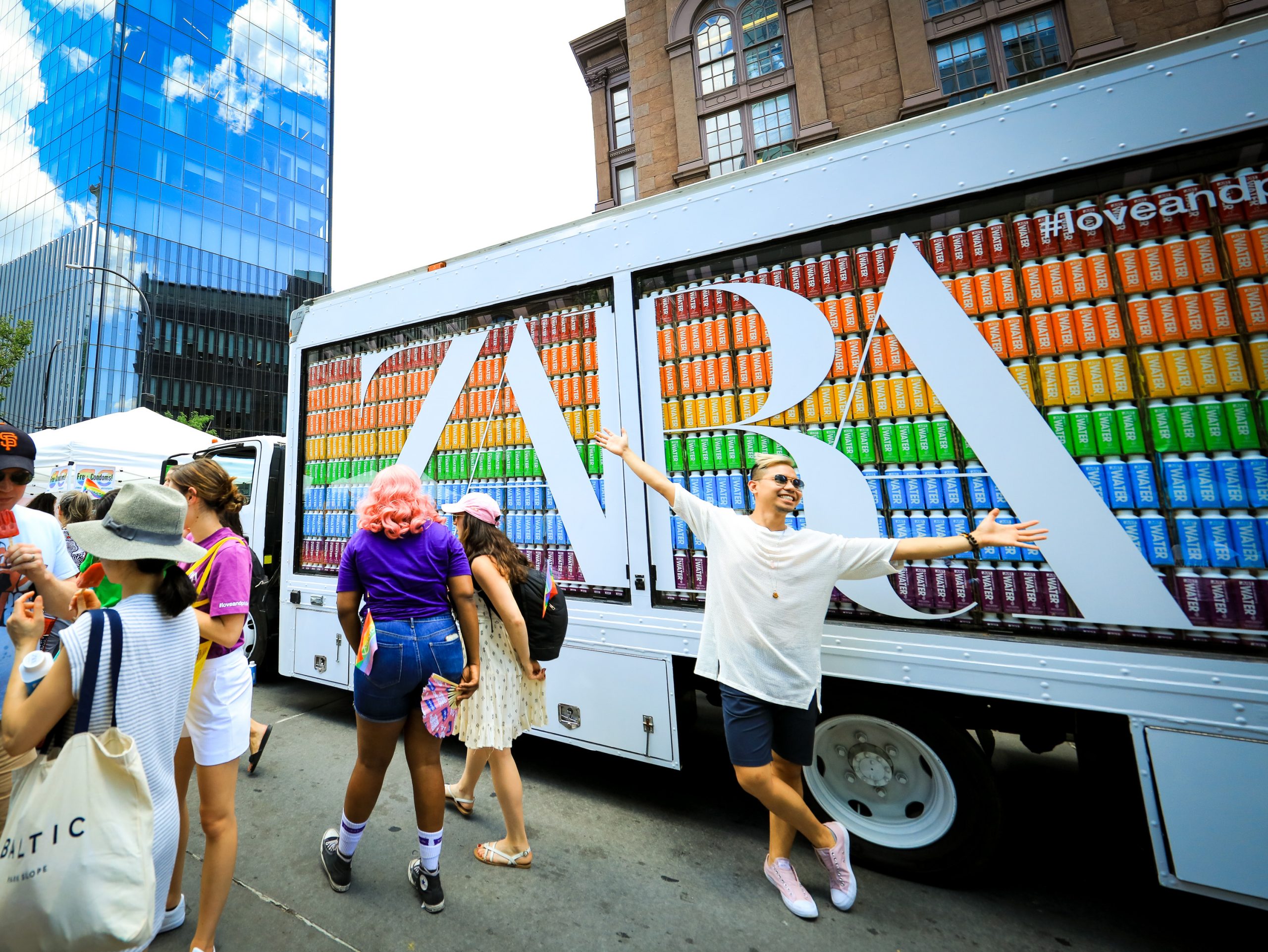 The Right Location is Everything
So, you have the perfect concept for your pop-up event and you're ready to elevate your brand. But, ask yourself this. "Is the location primed to expose the brand to the widest market share possible?"
Without the right location, all the time, energy and effort spent letting the world know how great your brand is will be wasted. From foot traffic to visibility and a location with strong WiFi or Internet (so, customers can "webroom" and provide organic social media via posts and photos), these factors correspond directly to consumers' reactions to and engagement with your pop-up event.
Aside from researching your desired location, there's also the "fine print." Do you have the required permits, licensing and insurance needed? Is all the necessary paperwork in order to ensure you can legally, safely and responsibly hold your pop-up event?
Depending on the state or municipality, you'll have to navigate various regulations and policies, but do your homework and be thorough. What's the point of having a show-stopping pop-up event if it leaves a negative impression on consumers because it's been shut down
Leveraging Social Media
Brands are finding that pop-up events are a great experiential marketing tool to leverage awareness on social media. According to loyalty analytics company Aimia, 56% of U.S. consumers who follow brands on social media do so to view their products.
Social media is the key to expand your brand's presence and reach with socially-connected consumers and influencers, while having a direct impact on their spending habits. By engaging on social media, your brand has the potential to directly partner with its audience and enhance a one-of-a-kind experiential marketing experience. 
Having a social media-driven pop-up event is the perfect way to grab the attention (and likes, and retweets) of consumers (and their followers) already on your page and prime them to go in-store and spend.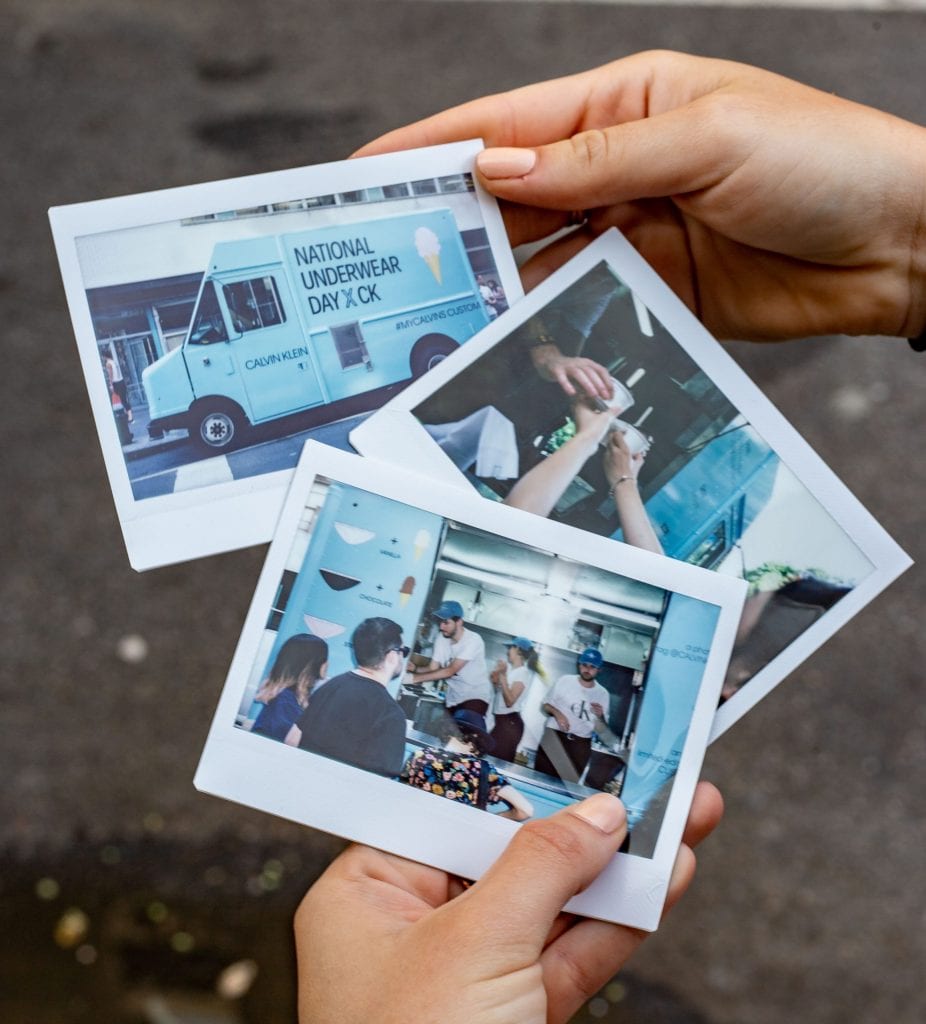 EXPECT THE UNEXPECTED
With a pop-up event you're launching a one-time only event, so it goes without saying that you want to make a standout impression and (ideally) exceed expectations. 
But, think of a pop-up event as a grand-opening or a product launch. They aren't infallible, so be prepared with aggressive planning. The more scenarios you've anticipated, the easier it'll be to gracefully handle (and solve) the unexpected. 
The good, the bad and the ugly of what happens before, during and after your pop-up event comes largely from your preparation and the more work you put into planning your next pop-up event, the more success you'll have. 
Make an Impact with Pop-Up Events
Pop-up events can be exciting experiences for consumers, with impressive results for your brand. With the right location, engaging social media promotion throughout, and proper planning you have the ability to test ideas in an accessible way that can generate buzz and awareness for your brand.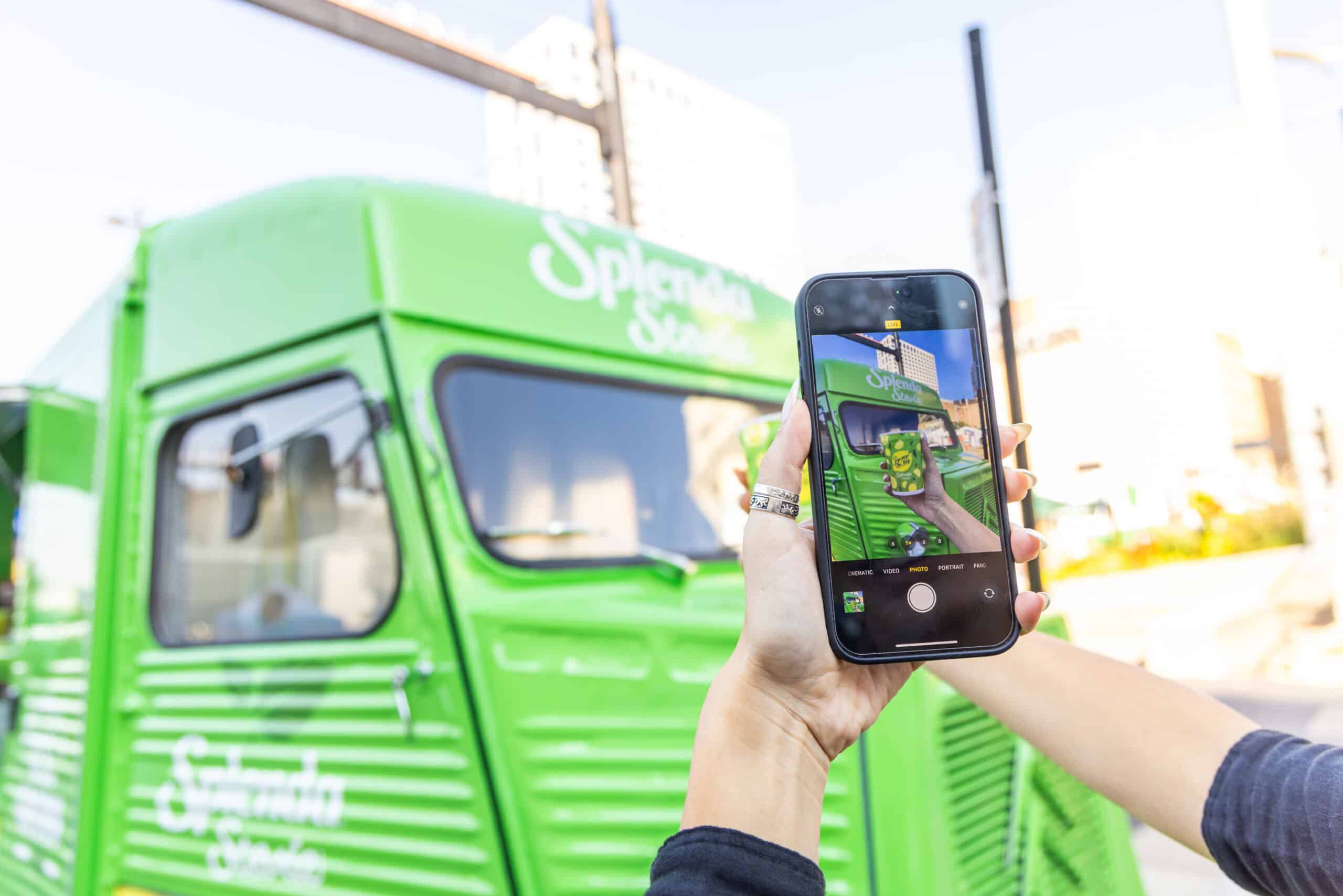 Why UGC is a Key to Successful Modern Marketing If you are interested in modern marketing, you already know that the advertising world has dramatically
READ MORE »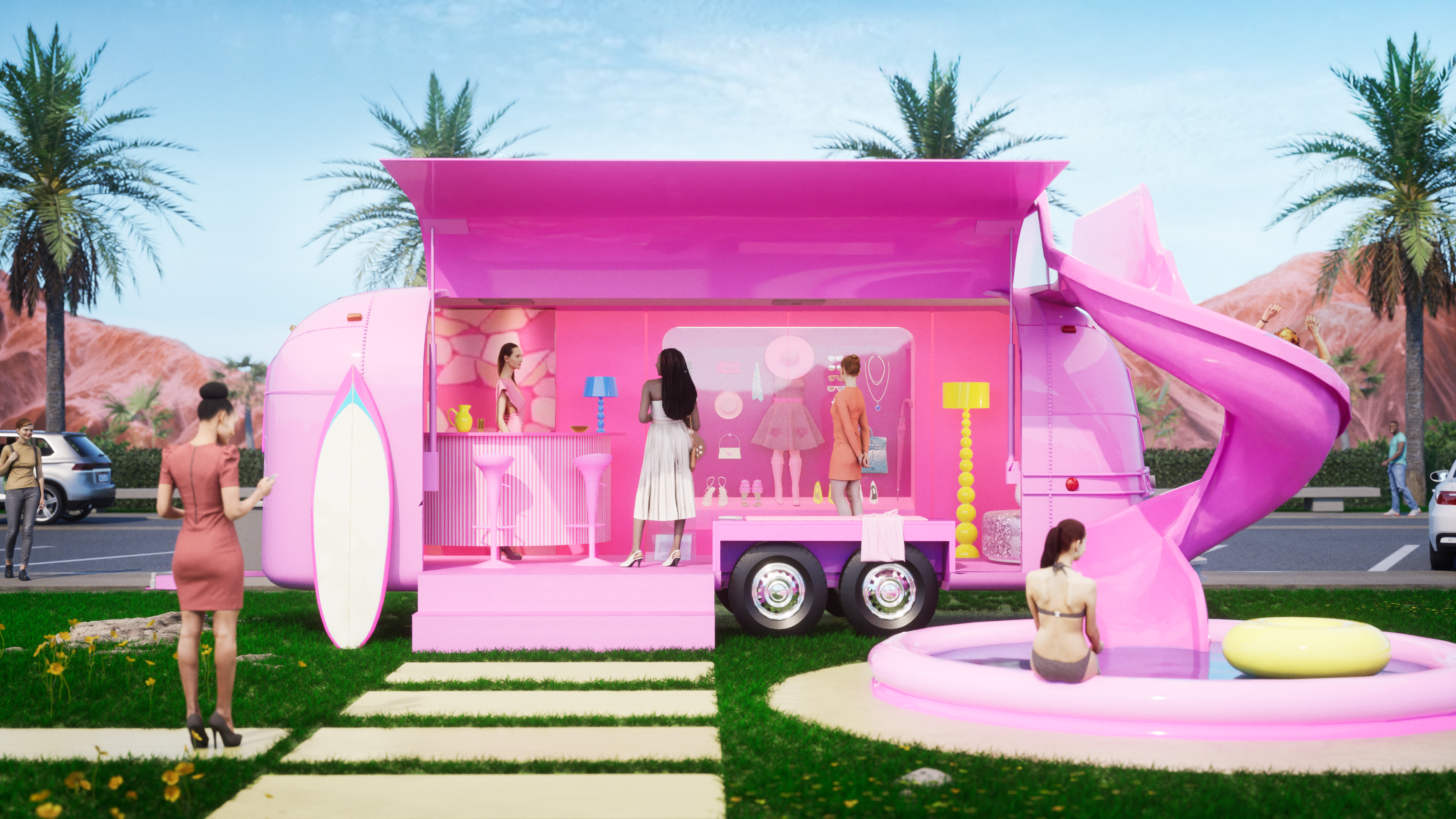 There's no doubt about it — Barbie is back. Everyone's favorite childhood dream girl is hitting the big screen on July 21, and the hype
READ MORE »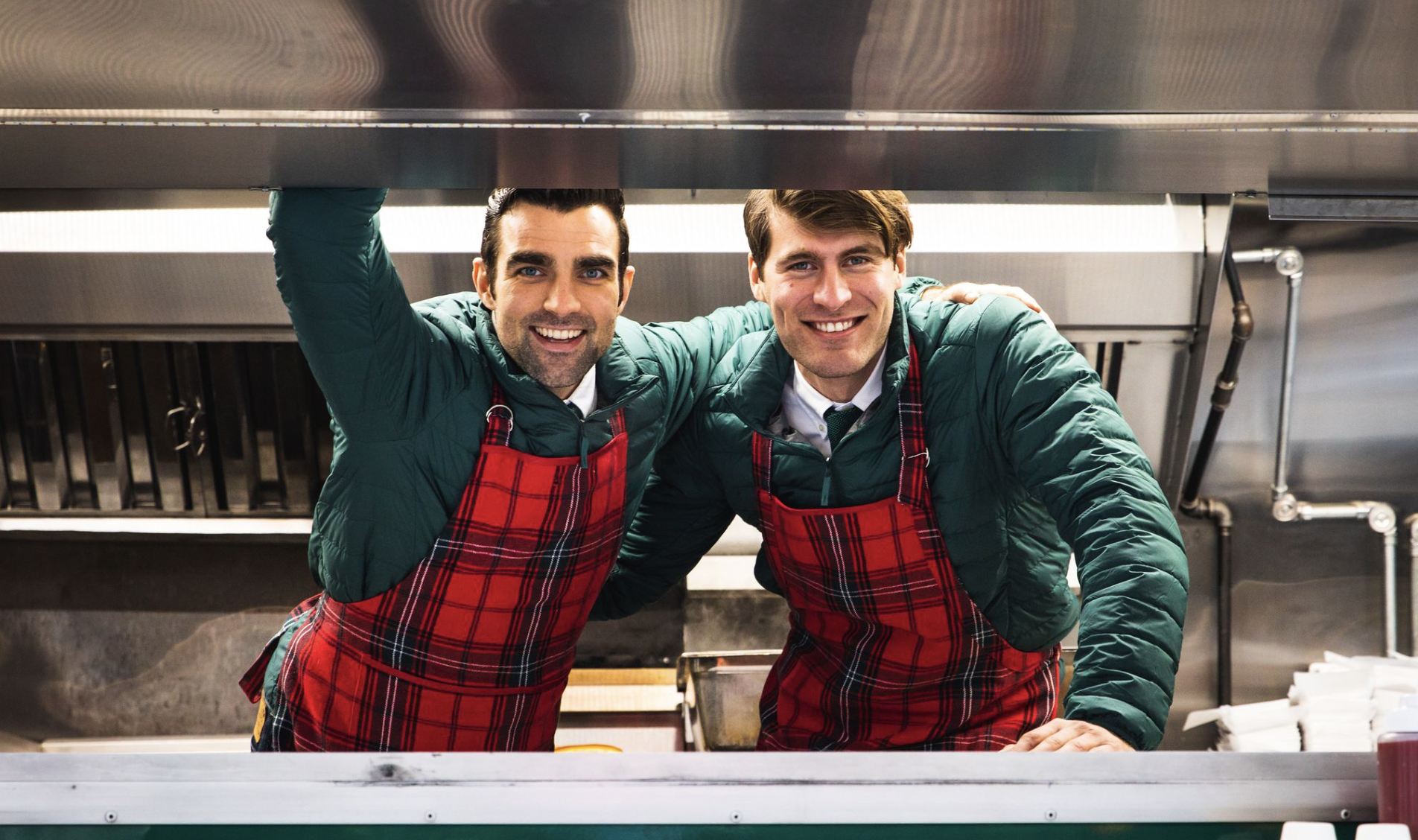 CONTENTS Move over, moms— it's time for Dads to take the spotlight. This Father's Day, don't miss out on the opportunity to boost your sales
READ MORE »