You have a great brand with great products and services you want to showcase, but you don't want to feel boxed in. Why limit your pop-up store or branded promotion to one location, when you can expand your reach by hitting the road with mobile showrooms?
Looking for your next pop-up store to be versatile, unique, and able to reach places where consumers shop, work, and play? Mobile showrooms are the perfect experiential marketing activations that drive engagement by taking branded promotions directly to the streets.
Taking it to the Streets
Mobile showrooms are changing the experiential marketing landscape and with $600 million spent on brand activations in 2018, pop-up stores have become a major part of brands marketing strategies.
Mobile showrooms offer immersive environments that create multi-sensory experiences for consumers that help incentivise purchases. Last summer, Food Truck Promotions teamed up with Stuart Weitzman to launch the luxury shoe brand's latest sneaker The Daryl. With a branded mobile showroom parked outside their SoHo location, serving Van Leeuwen Artisan Ice Cream inspired by The Daryl's color palette, shoppers were incentivized to purchase a pair of the limited-edition kicks with on-the-spot customizing featuring their choice of hand-drawn graphics and AGLIT ITALY shoelaces.
With Stuart Weitzman's unforgettable activation, they were able to share their brand story, while also treating consumers to a one-of-a-kind and exclusive experience designed to generate numerous brand impressions with media and social media influencers alike. 
Hitting the Road
Mobile showrooms also have the unique ability to take your experiential marketing campaign from coast-to-coast. No longer are brands limited to one space and one location. With a mobile showroom, brands can even time their activation to festivals and events, maximizing their visibility and reach. 
Last year, Food Truck Promotions partnered with Nespresso for a six-week cross-country activation, promoting the brand's Nordic Limited Edition Coffee. Serving hot and iced coffees from a branded truck, Nespresso traveled to New York, Los Angeles, San Francisco, and Miami, which also coincided with that year's Art Basel.
Expand Your Reach with Mobile Showrooms
From promoting goods and services to making a splash at an event or just putting a spotlight on your brand, taking your experiential marketing on the road with a mobile showroom is the perfect way to showcase your next pop-up store. 
With effective experiences brought directly to your brand's target audience, allowing consumers to engage and interact in exclusive ways, but in inclusive environments, Food Truck Promotions takes the concept of the mobile showroom to the next level and beyond with innovative ideas and concepts designed with your brand's story and essence in mind.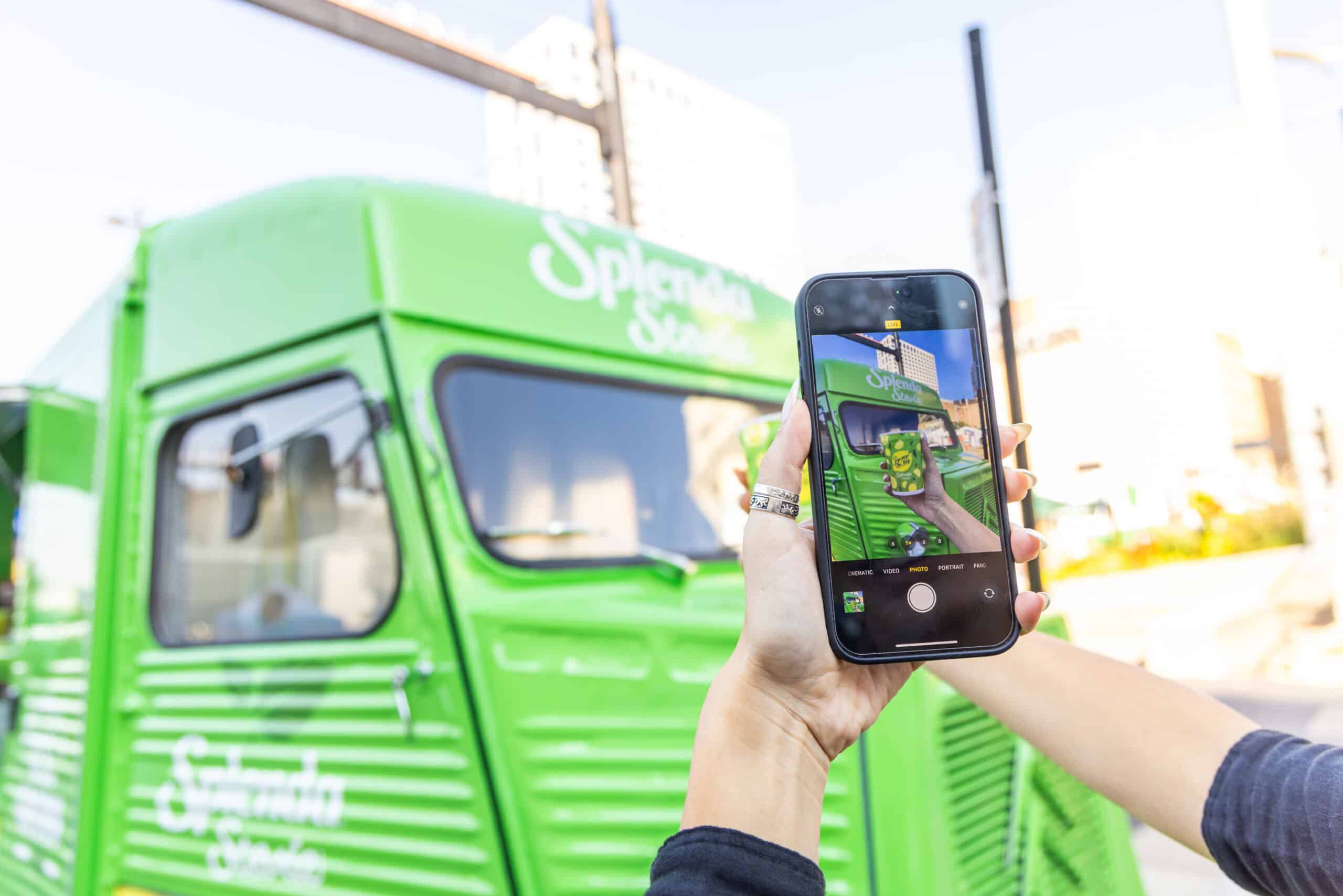 Why UGC is a Key to Successful Modern Marketing If you are interested in modern marketing, you already know that the advertising world has dramatically
READ MORE »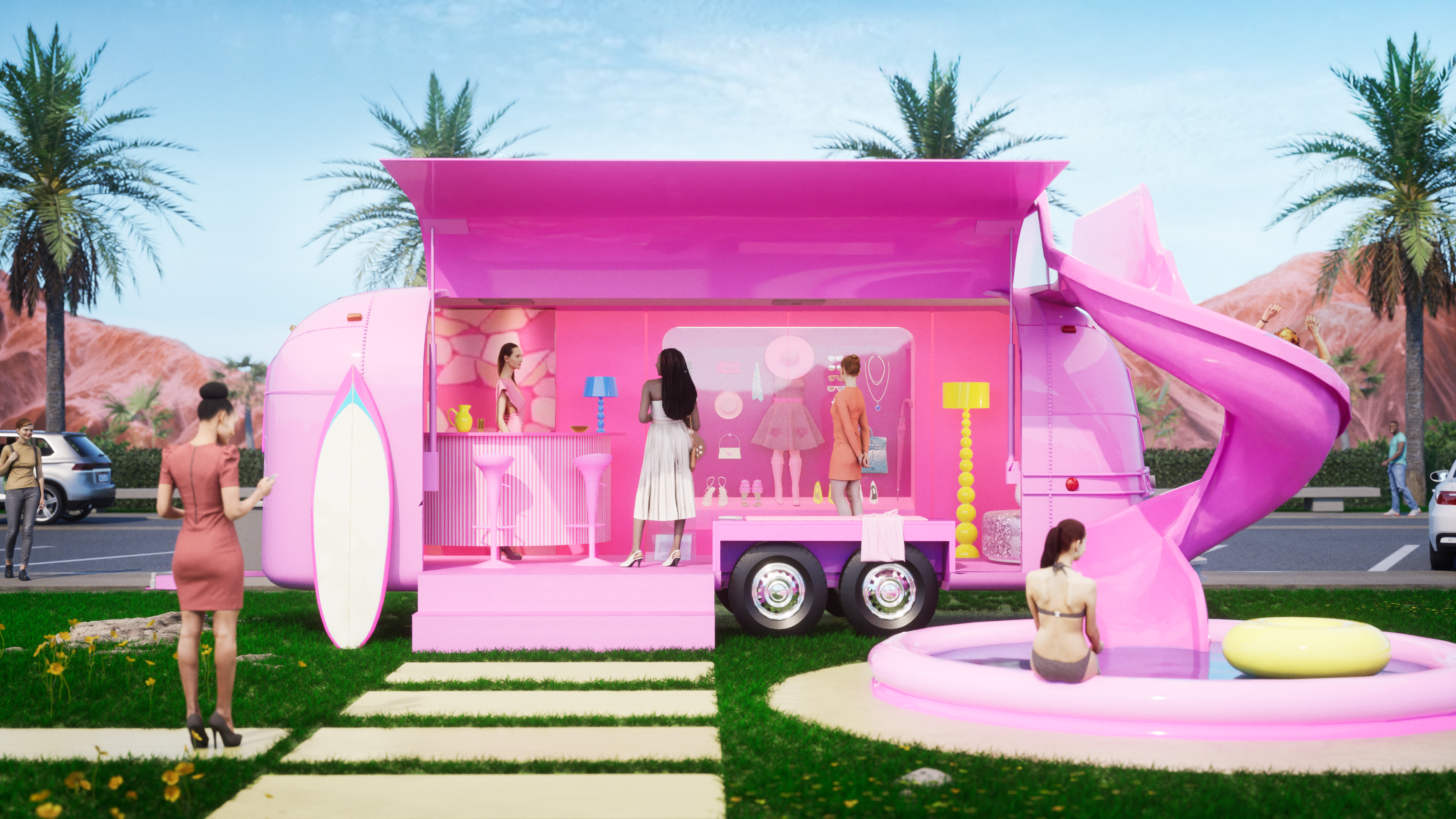 There's no doubt about it — Barbie is back. Everyone's favorite childhood dream girl is hitting the big screen on July 21, and the hype
READ MORE »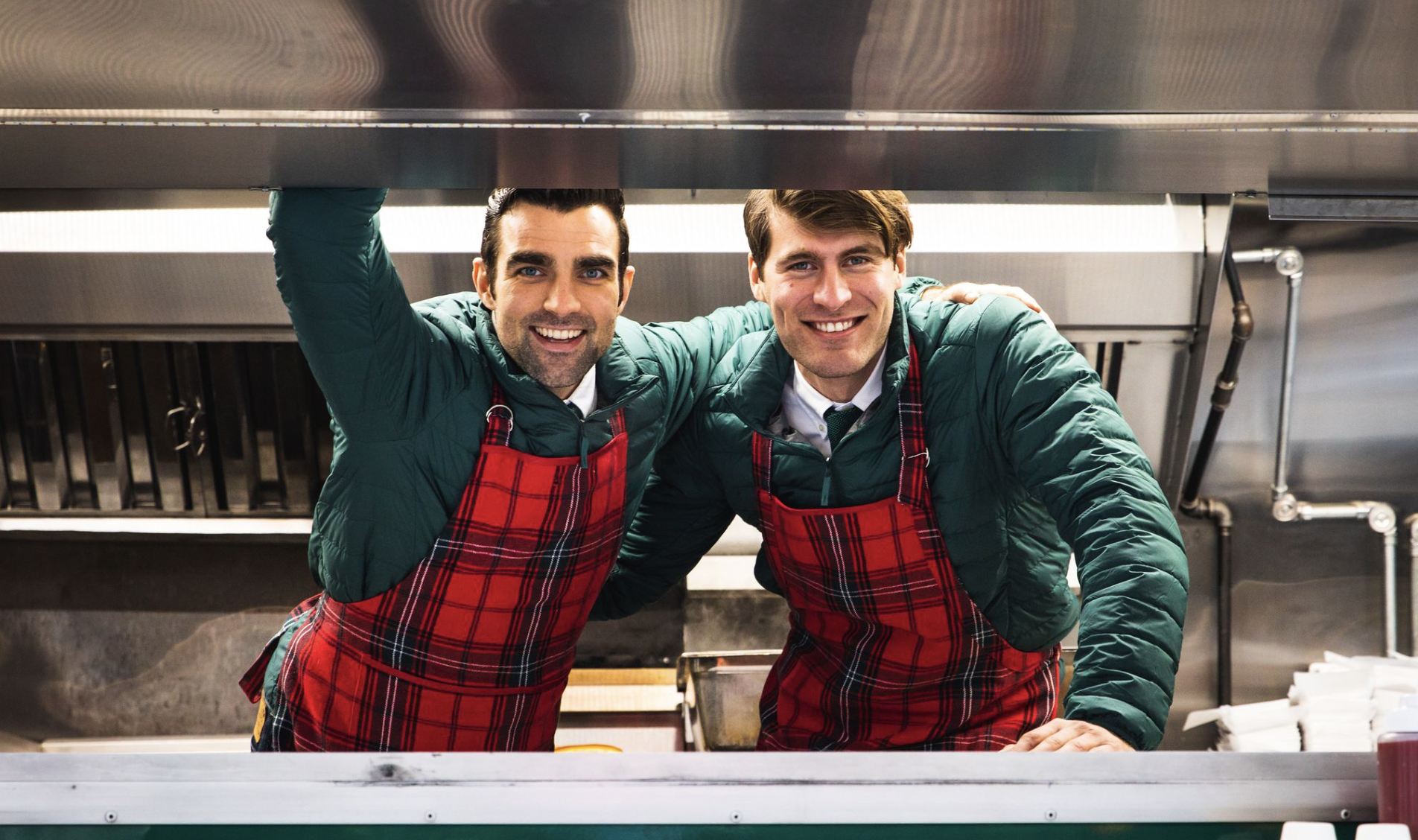 CONTENTS Move over, moms— it's time for Dads to take the spotlight. This Father's Day, don't miss out on the opportunity to boost your sales
READ MORE »