Gone are the days of crash diets and "lose weight quick" schemes. Health and wellness in the 21st century is a lifestyle and brands are using experiential marketing activations and pop-ups to educate consumers through immersive experiences. 
More and more lifestyle brands are using experiential marketing to shape-up and power-up. But, it takes more than salads and "mocktails" to break away from the pack and go for the gold. From wellness breaks to screen-free zones, here's how brands and agencies are flexing their experiential marketing muscles with wellness-themed pop-up events.
What it Means to be "Bulletproof"
In 2018, lifestyle brand Bulletproof (widely known for its popular "Bulletproof Coffee" and collagen protein line) opened its first-ever experiential marketing pop-up in SoHo designed to create a rejuvenating recovery space or "human upgrade facility" catered to health-conscious visitors. 
In honor of their specialty coffee made with grass-fed butter, Bulletproof's pop-up event featured a "Vibe Plate Garden," where visitors had the opportunity to experience the brand's vibration recovery plates, activating the brian, muscles, lymphatic system, and bones, while reducing post-exercise recovery time and improving mental acuity and flexibility. 
Attendees were also treated to Bulletproof's "Oxygen Bar," providing the benefits of increasing circulation, detoxifying blood, strengthening the immune system, and improved relaxation and sleep, with a variety of "oxygen flavors" including: lavender, eucalyptus, lemon, and peppermint. 
With guided meditation and yoga classes also available, Bulletproof's experiential marketing activation managed to elevate the brand's identity, while also garnering celebrity-buzz from attendees like Reality TV maven Bethenny Frankel of "Real Housewives of New York" fame. 
Bringing Experiential Marketing to the Masses
Most experiential marketing campaigns, especially pop-up events, are predominately created by luxury brands and catered to consumers who live in major U.S. cities. That's a relatively small piece of the marketing pie, when you think about it. So, what about everyone else who doesn't live in New York or L.A.? Back in January, retailer Kohl's teamed up with WW (formerly, Weight Watchers) to launch health and wellness pop-ups across the U.S. as part of the weight-loss company's partnership with Oprah Winfrey and their "Oprah's 2020 Vision: Your Life in Focus Tour."
At each pop-up, Kohl's shoppers were able to relax in a branded lounge space and were treated to special "welcome bags" complete with "Kohl's Cash," the ability to shop WW products, speak with a WW wellness coach, and learn more about WW and sign up for a membership. 
And, for select WW members at each stop, styled in a new outfit from Kohl's and recognized on-stage by Oprah herself, celebrating their transformations. 
Related: Fashion and Experiential Marketing | Experiential Marketing Trends | The Evolution of Experiential Marketing
Fast Food Aid
Ever wish that greasy burger or slice of pizza was actually good for you? Well, Tokyo-based design firm Kaibutsu noticed that young people in the city of Harajuku were indulging a little too much on junk food and teamed up with the Japanese organic food chain Dohtonbori to launch Fast Food Aid.
The pop-up was imagined as a pharmacy/vitamin store offering a variety of supplements, costing visitors only a receipt from a fast food restaurant in exchange for a customized bottle designed to replenish nutrients lost. 
From guilty pleasures like hamburgers, pizza, and ramen, each bottle focused on a particular junk food and came with professional advice about the health issues and risks associated with each food. 
The Future of Wellness Experiential Marketing
Health and wellness has come a long way from the days of "fad diets" and "8-Minute Abs." Brands now treat the concept as a lifestyle rooted in science, nature, and education and wellness pop-up events have risen in popularity. Last year's "SXSW Wellness Expo" featured over 170 brands showcasing activations and demonstrations across a 125,000 sq. ft. space. 
Wellness experiential marketing done right has the opportunity to help attendees fully immerse themselves in the world of healthy-living, while leaving a lasting impression on their mind, body, and soul.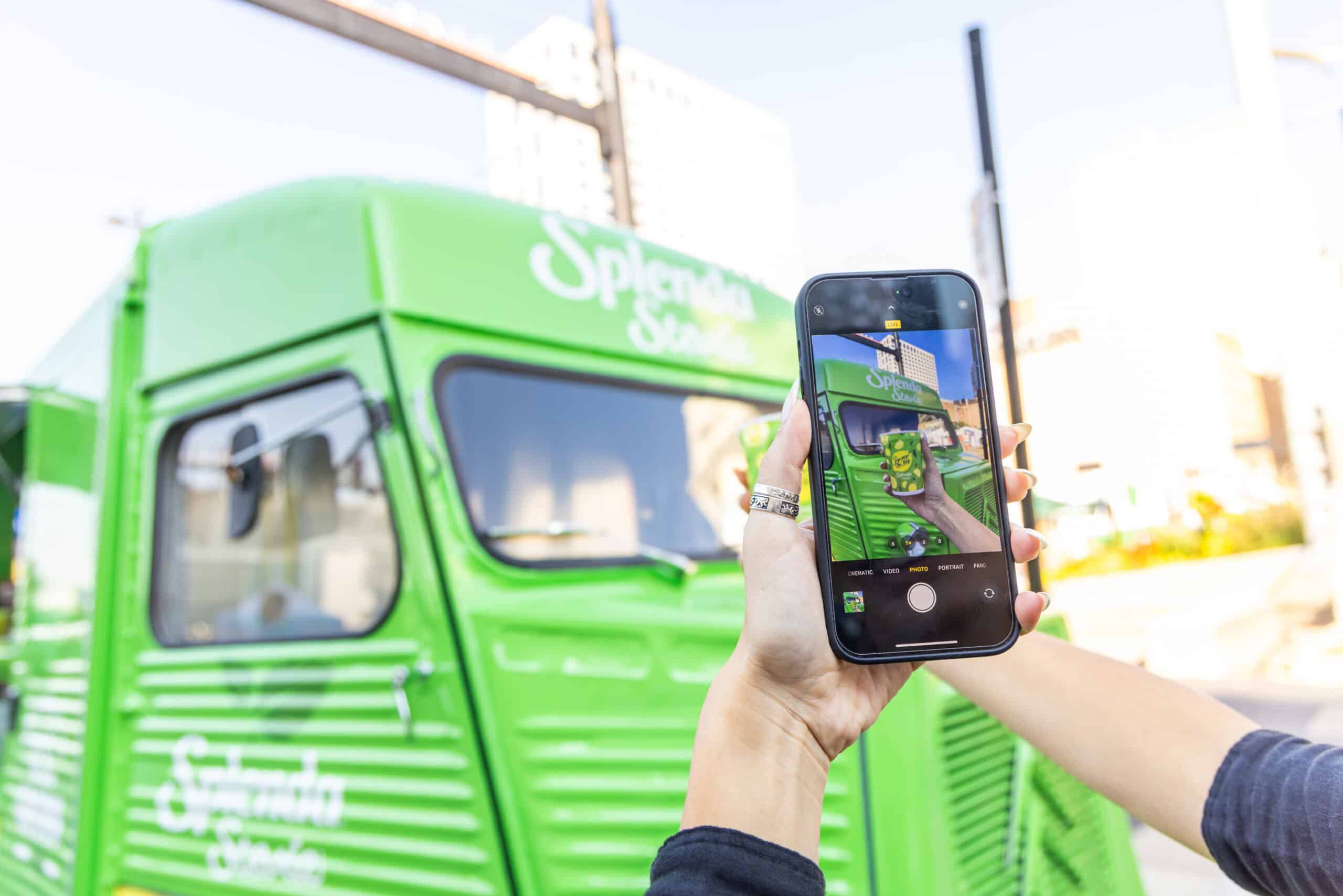 Why UGC is a Key to Successful Modern Marketing If you are interested in modern marketing, you already know that the advertising world has dramatically
READ MORE »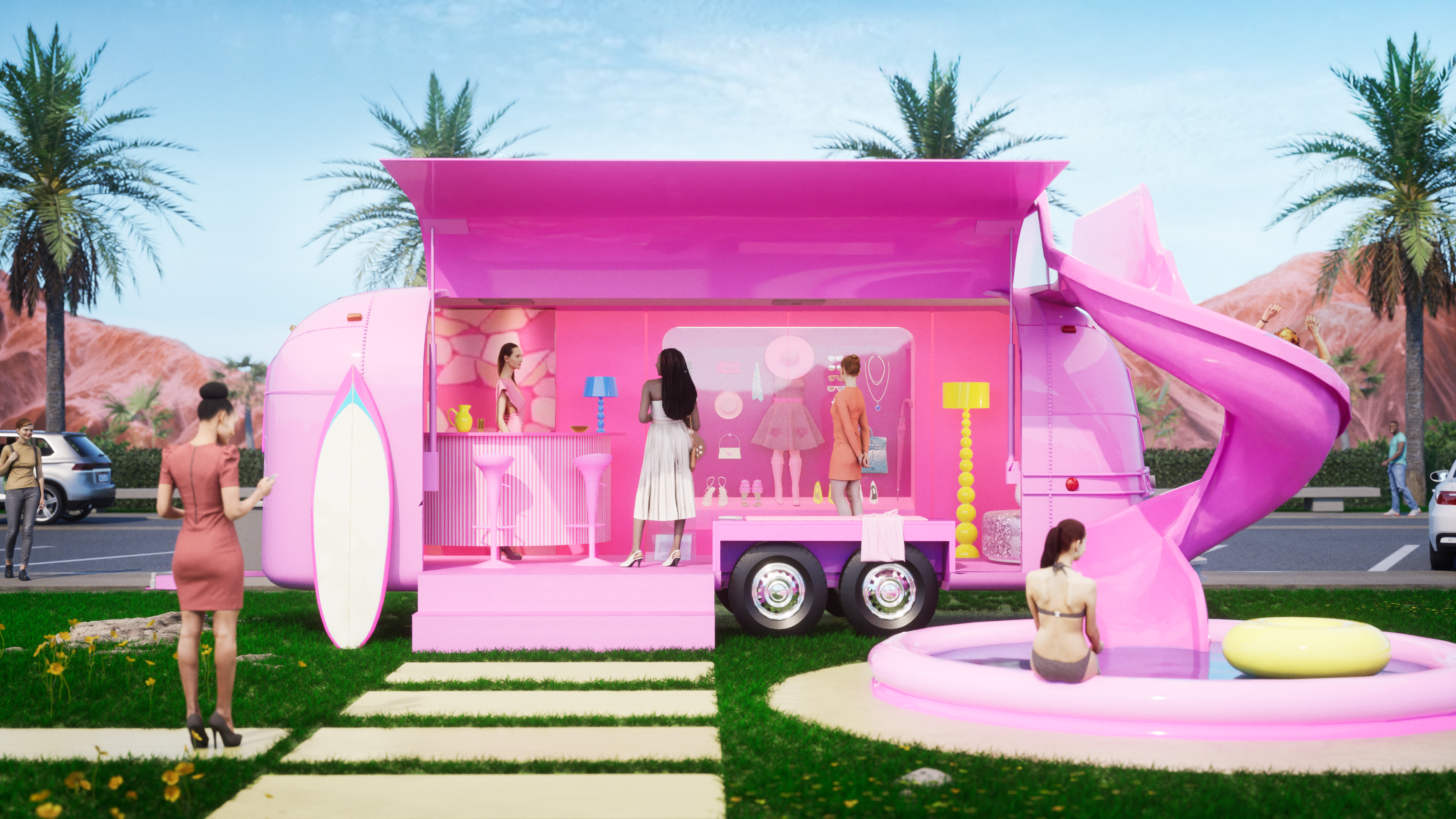 There's no doubt about it — Barbie is back. Everyone's favorite childhood dream girl is hitting the big screen on July 21, and the hype
READ MORE »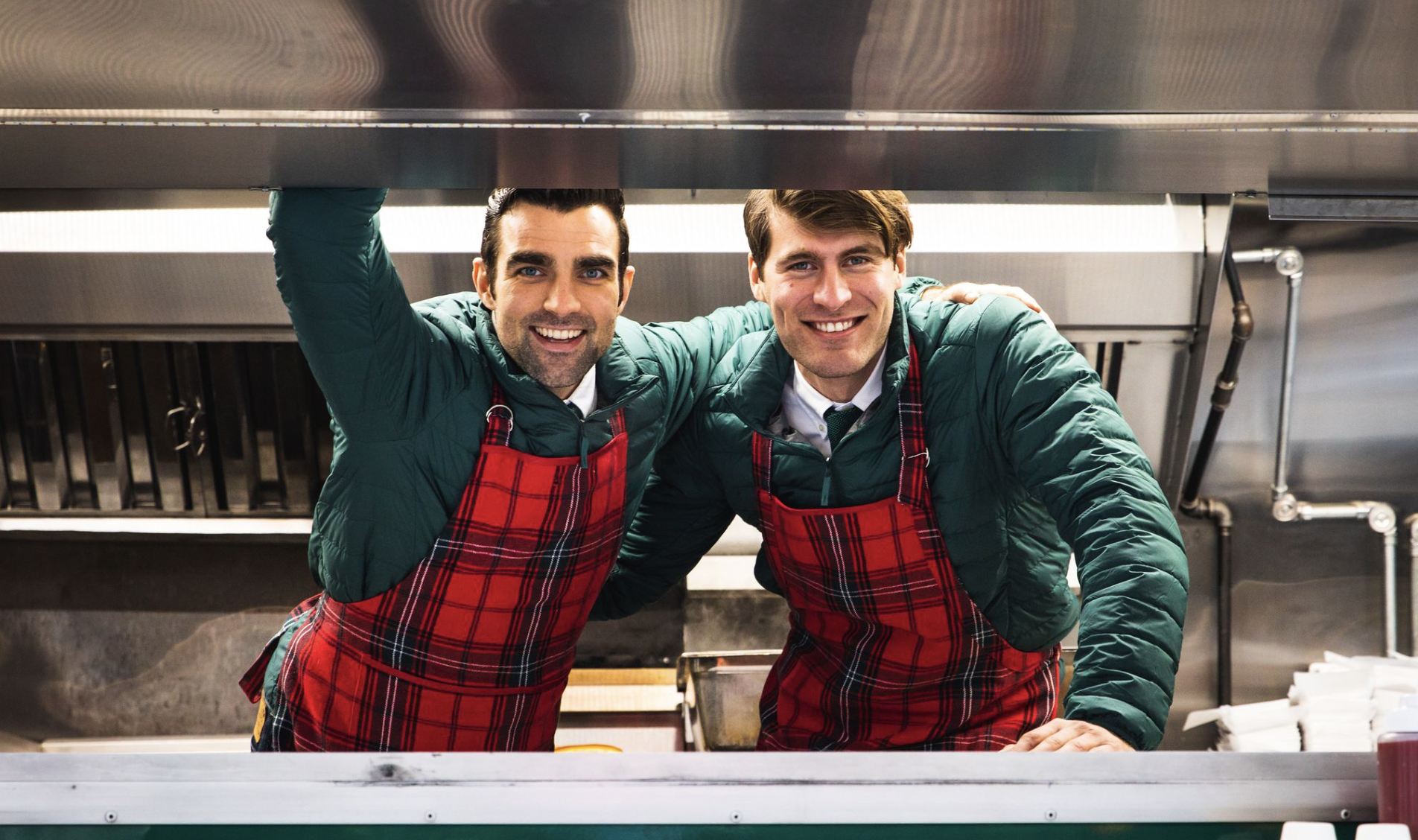 CONTENTS Move over, moms— it's time for Dads to take the spotlight. This Father's Day, don't miss out on the opportunity to boost your sales
READ MORE »