"Immersive," "multi-sensory," "emotional," "engaging." Those are the fundamentals to "experiential marketing," seemingly the most innovative promotional strategy in any successful brand's playbook.  
But, experiential marketing is more than a 21st century buzzword. Brands have employed various forms of experiential marketing for over a century. 
From product demonstrations and event marketing vehicles, to immersive experiences and pop-up events, let's take a look at how the experiential marketing has evolved from the late 19th century to 2020. 
Samples and Demonstrations: Experiential Marketing in the 19th Century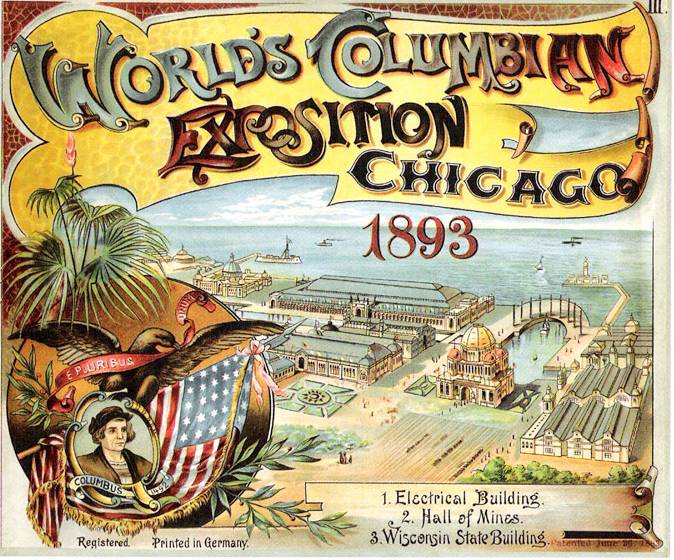 Remembered more for being the first World's Fair powered by the new technological invention of the day: electricity, the 1893 World's Fair in Chicago also featured the first documented examples of experiential marketing. 
Brands that still exist in 2020 like Wrigley's, Cracker Jack, and Pabst's all debuted at that year's exhibition. And, there are few places better to launch your brand than at an event that saw over 27 million visitors throughout a six-month period. 
With 46 countries represented across an estimated 690 acres of space, the immense challenge presented of separating one brand from another and standing out from the rest was an understatement. 
Thus "product sampling" was born,. with even Wrigley's founder William Wrigley Jr. personally handing out free samples of "Juicy Fruit," hoping to entice customers to his brand. 
Product demonstrations also made their debut at that year's festivities. With good reason too, as most people had never seen (let alone used) as the world's first dishwasher. 
Invented in 1886 by American housewife Josephine Cochrane in the shed behind her home in Shelbyville, Illinois, she exhibited her invention and won top honors for "best mechanical construction." While you may not be familiar with her name, you'll instantly recognize the company she would later go on to found: KitchenAid. 
Marking the 400th anniversary of Christopher Columbus' arrival in the Americas, the 1893 World's Fair blended innovation and entertainment to captivate visitors with one of the first engaging and interactive experiences. 
Event Marketing Vehicles of the 1930s
Also known as "mobile marketing," event marketing vehicles have been a tried-and-true tactic since the birth of the Model-T. Nothing attracts a crowd like a decked-out car, truck, or double-wide trailer designed to generate buzz and grab onlookers' attention. 
But, one of the most iconic event marketing vehicles isn't actually a "vehicle." Not in the traditional sense, at least. Since their first appearance in 1933, celebrating the repeal of Prohibition, the legendary Budweiser Clydesdales have become the quintessential American symbol of "mobile marketing." 
Today, the Budweiser Clydesdales travel over 100,000 miles each year across North America and abroad. And, they're no strangers to TV broadcasts and parades. From the Super Bowl to not one, but two Presidential inaugurations (Harry Truman in 1949 and Bill Clinton in 1993), these event marketing vehicles have been running on some real "horsepower" for almost 90 years.
No list of "classic event marketing vehicles" would be complete without mentioning the most recognizable and unique custom-branded vehicle on the road today: the Oscar Mayer "Wienermobile."
Debuting in 1936, the Wienermobile was the brainchild of the nephew of founder Oscar Mayer, who wanted to promote the family's hot dog brand in an unconventional and eye-catching way. Hitting the streets of Chicago, the Wienermobile and it's driver (known as a "hotdogger") used "street marketing" (giving out free toy whistles shaped like the classic vehicle) in an effort to drive brand awareness and loyalty. 
The Rise of Guerilla Marketing in the 80s and 90s
In 1984, business writer and marketer Jay Conrad Levinson wrote one of the seminal books in the whole of marketing: "Guerrilla Marketing: Easy and Inexpensive Strategies for Making Big Profits from Your Small Business," as brands transitioned from traditional print, television, and radio marketing. 
In an effort to educate businesses on how to effectively market their brands on-a-budget and in headline-grabbing ways, Levinson's strategy zeroed in on utilizing "the element of surprise" to create an unexpected and memorable experience for consumers.
By the 1990s, guerrilla marketing became as commonplace as an advertisement in a magazine or on a billboard, from gorgeous models on sunny Spring Break beaches promoting the perfect summertime products, to college campuses bombarded with "street teams" marketing everything from beer koozies to free pizza.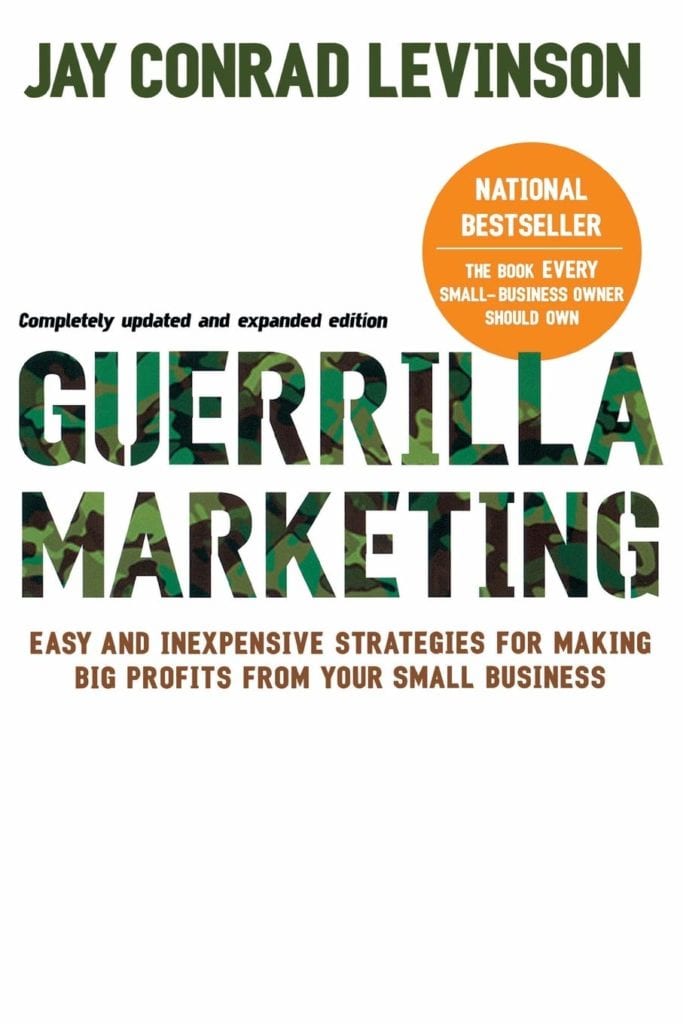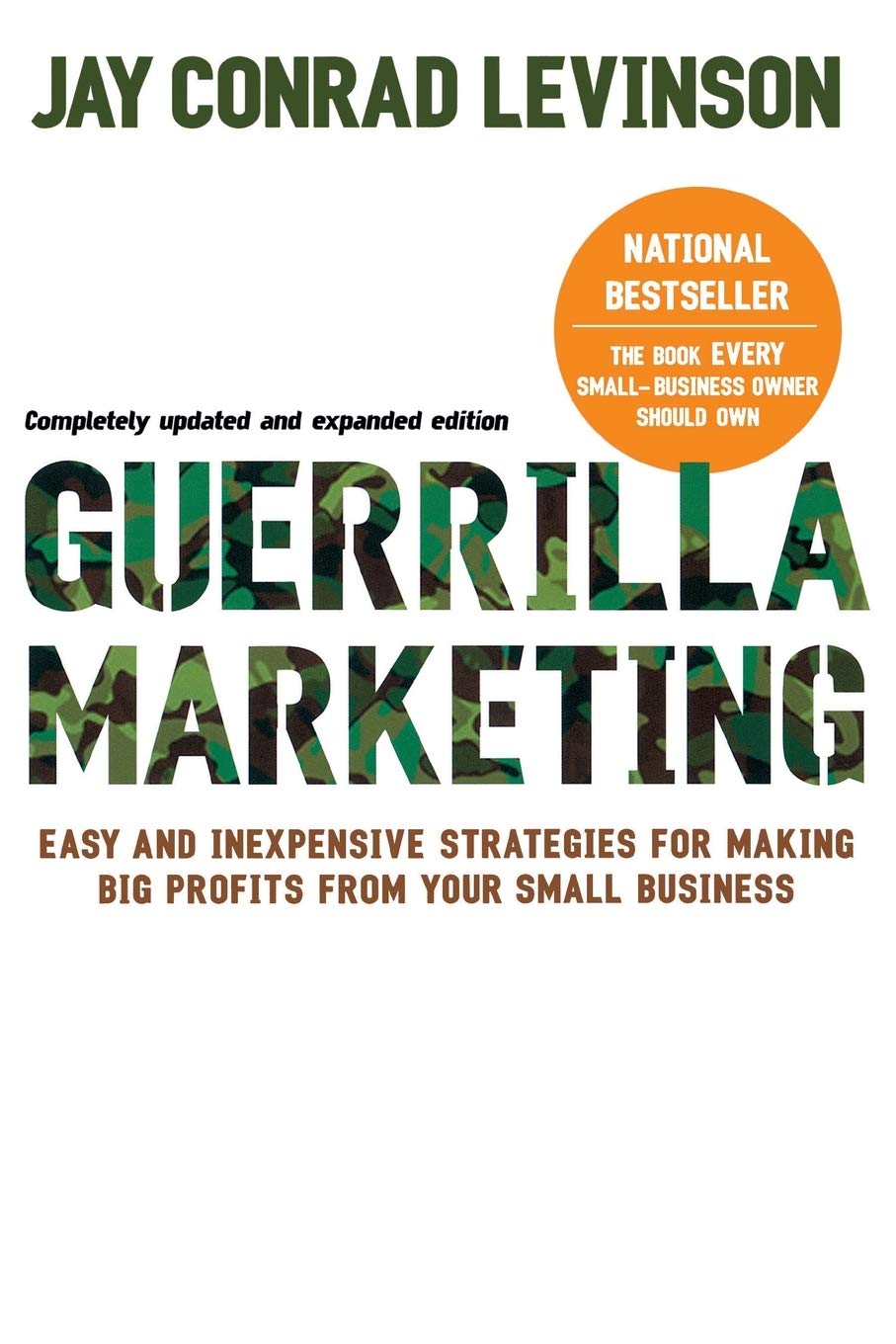 Almost 40 years after the initial release of Levinson's book (which, to date has sold over 21 million copies worldwide), the fundamentals of guerilla marketing are still relevant today. Even as the marketing landscape continues to evolve perceptions and expectations of what experiential marketing is, brands will almost always get people talking with campaigns that disrupt norms and put a premium on "brash," "edgy," and "alternative."
Social Media Transforms the 21st Century
From viral marketing, to immersive experiences, and pop-up events, experiential marketing of the past 20 years has seen a rapid acceleration than the preceding 100 years. In large part, this technological shift can be credited to the societal dominance of social media.
Before Facebook, Twitter, and Instagram, experiential marketing existed in a limited space, where only consumers who directly engaged with an activation were impacted. With social media, brands now have access to the world and they use that access to their advantage. 
It's more common than not to see a social media hashtag accompanying an experiential marketing campaign. Think, Coca-Cola's #ShareACoke or Disney and Make-A-Wish Foundation's #ShareYourEars campaigns, which reached millions globally and drove the conversation long after their primary events were over. 
Experiential marketing activations have also become featured spotlights at some of the world's biggest events. From the Super Bowl and SXSW, to Coachella and Comic-Con, brands are using immersive experiences (with the help of VR, AR, and simulators) to (almost) literally transport consumers into their "story." 
And, talking about experiential marketing in the 21st century has to include "pop-ups," which liberate brick-and-mortar retailers from the confinements of their four-walls. With the ability to highlight who they are while putting a spotlight on their products or services, pop-up events can take place almost anywhere and anytime.
The Ever-Changing Experiential Marketing Landscape
For over 125 years, experiential marketing has been a part of our collective consciousness. And, while it's come a long way from the 1893 World's Fair, its core principles remain the same: effective emotional engagement. That connection is what boosts sales, drives loyalty, and helps brands withstand the test of time.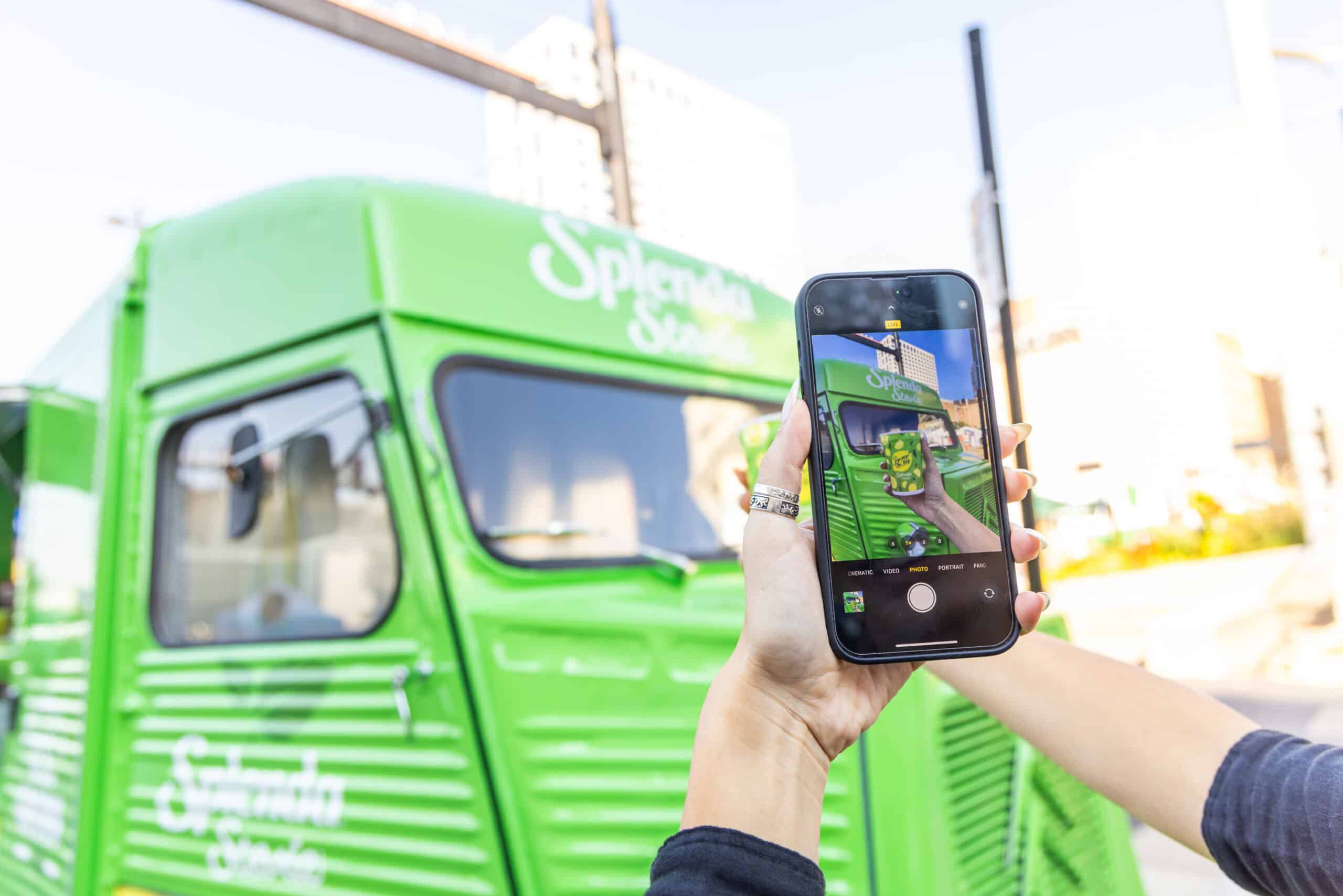 Why UGC is a Key to Successful Modern Marketing If you are interested in modern marketing, you already know that the advertising world has dramatically
READ MORE »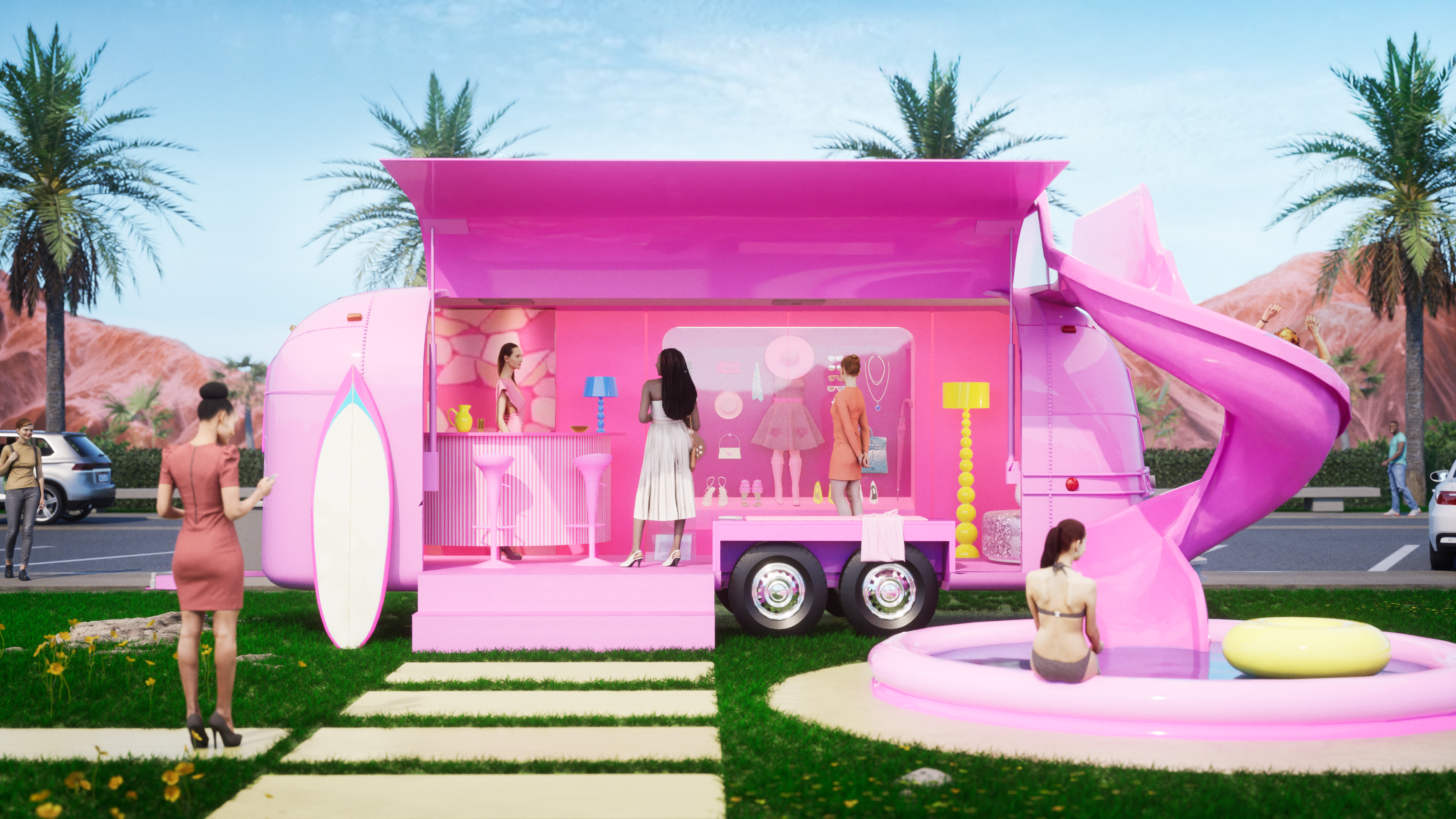 There's no doubt about it — Barbie is back. Everyone's favorite childhood dream girl is hitting the big screen on July 21, and the hype
READ MORE »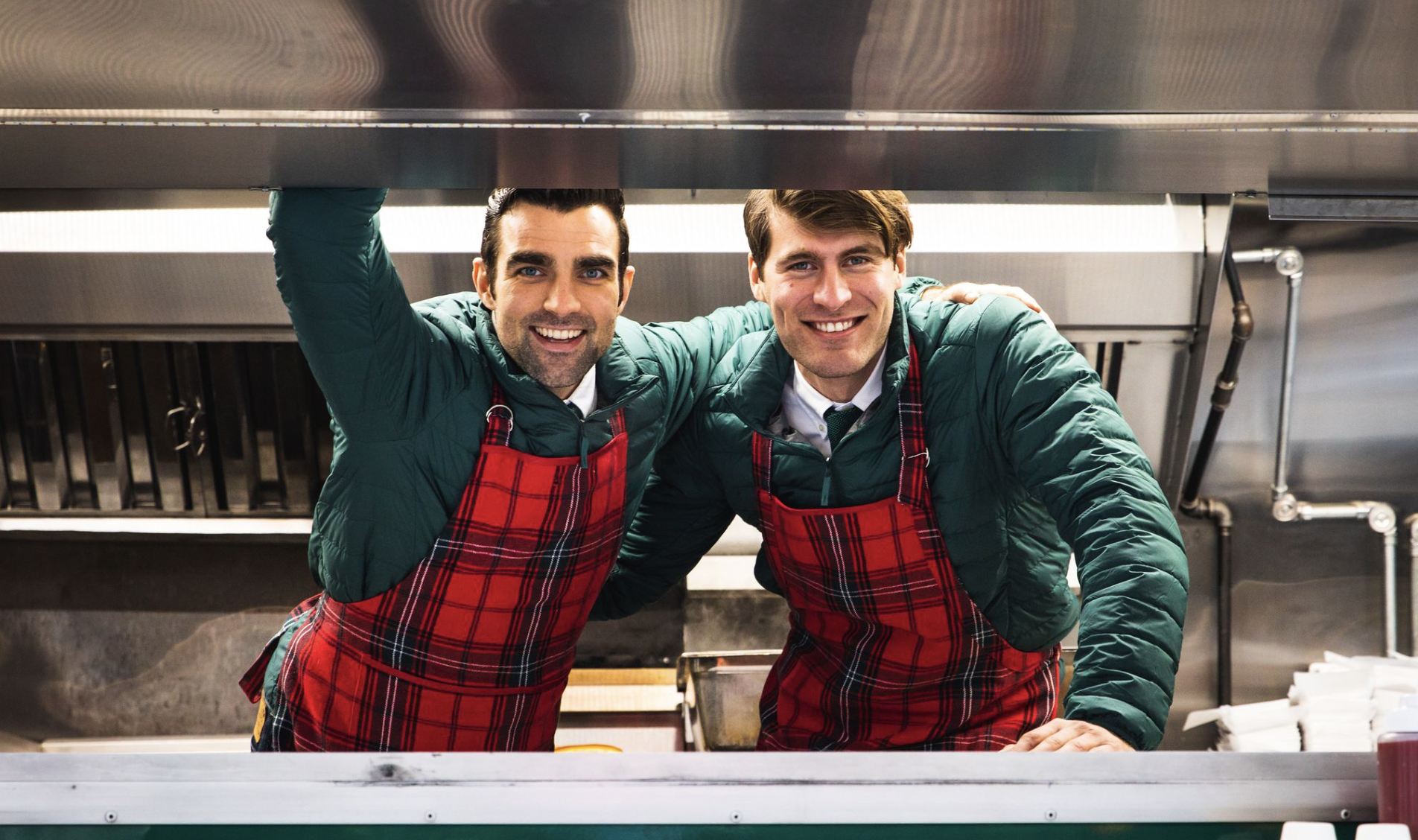 CONTENTS Move over, moms— it's time for Dads to take the spotlight. This Father's Day, don't miss out on the opportunity to boost your sales
READ MORE »