With tech dominating our everyday interactions, engaging with customers face-to-face is still at the heart of a winning marketing strategy. Check out these tips on how the right field marketing strategy can work for you and your brand. 
In an age where seemingly everything is available online and at the click of a button, (surprisingly) we still spend a large part of our time interacting with real people, IRL. 
As long as that remains true, there will always be an opportunity for field marketers to influence consumer trends and how customers interact with brands and experiences, up-close-and-personal. 
If you want to take your next campaign or activation to the next level, find out how field marketing can help reach your target audience and make your product launch a success.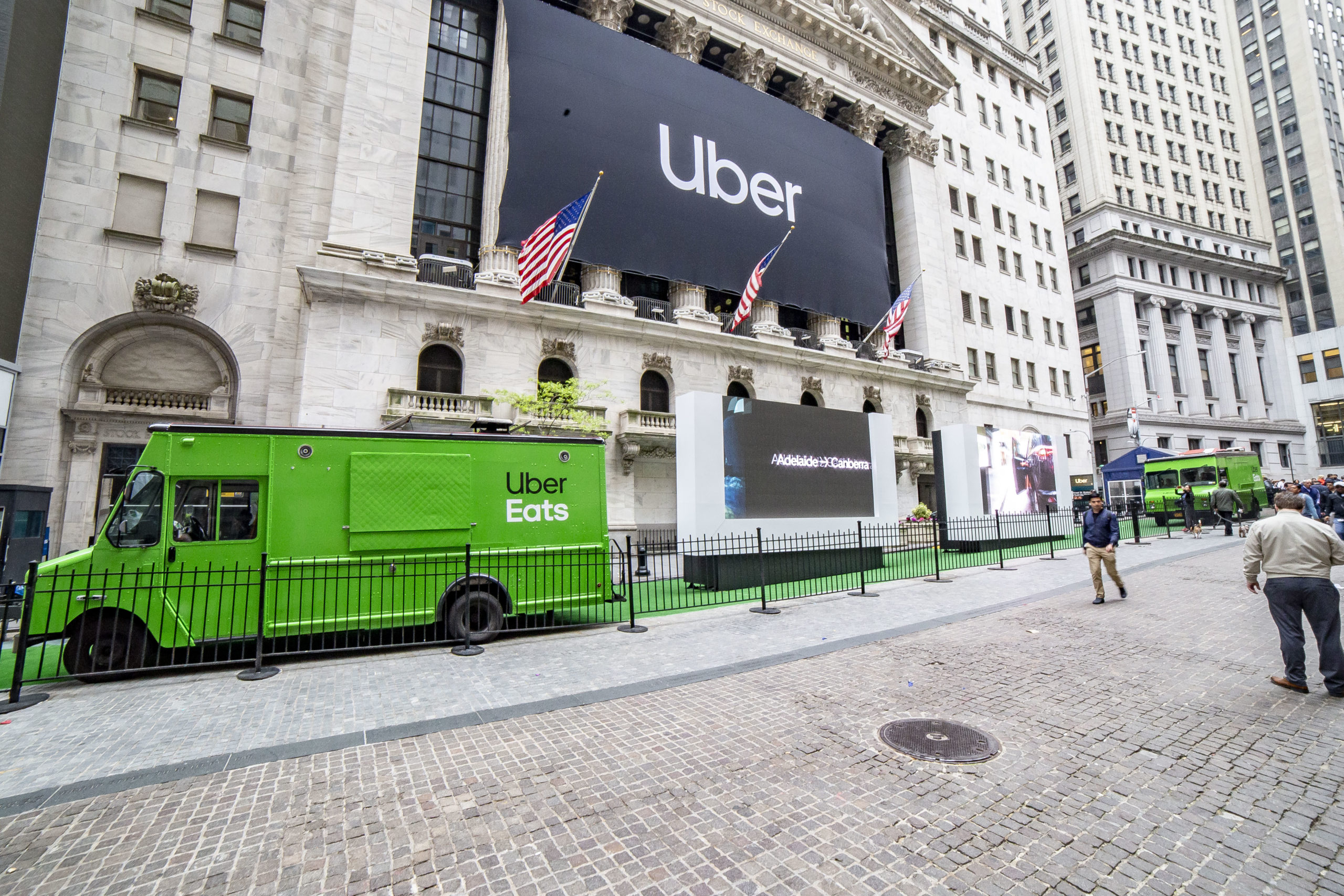 What is Field Marketing?
If you're in sales or marketing, you've probably heard the words "field marketing" thrown around. But, what does that exactly mean and do you really know what field marketing is and its benefits when it comes to helping your business or brand?
In simplest terms, field marketing is when companies bring their products directly to consumers. From public events to retail location, college campuses, etc… field marketers implement initiatives that can include live demos, direct sales, and promotions. 
And, field marketing and experiential marketing go hand-in-hand. According to Lynda Edge, chief executive of U.K. field marketing company Headcount Worldwide, "Experiential marketing is just one of the many field-marketing disciplines – it doesn't matter what you call it, it is still a face-to-face communication between the brand and the consumer."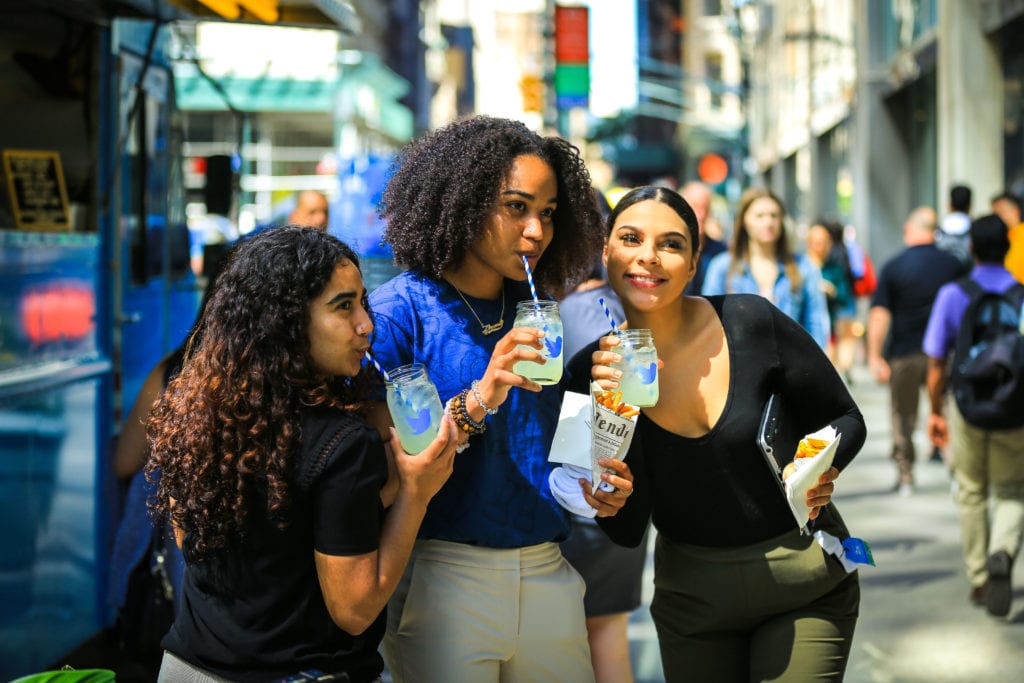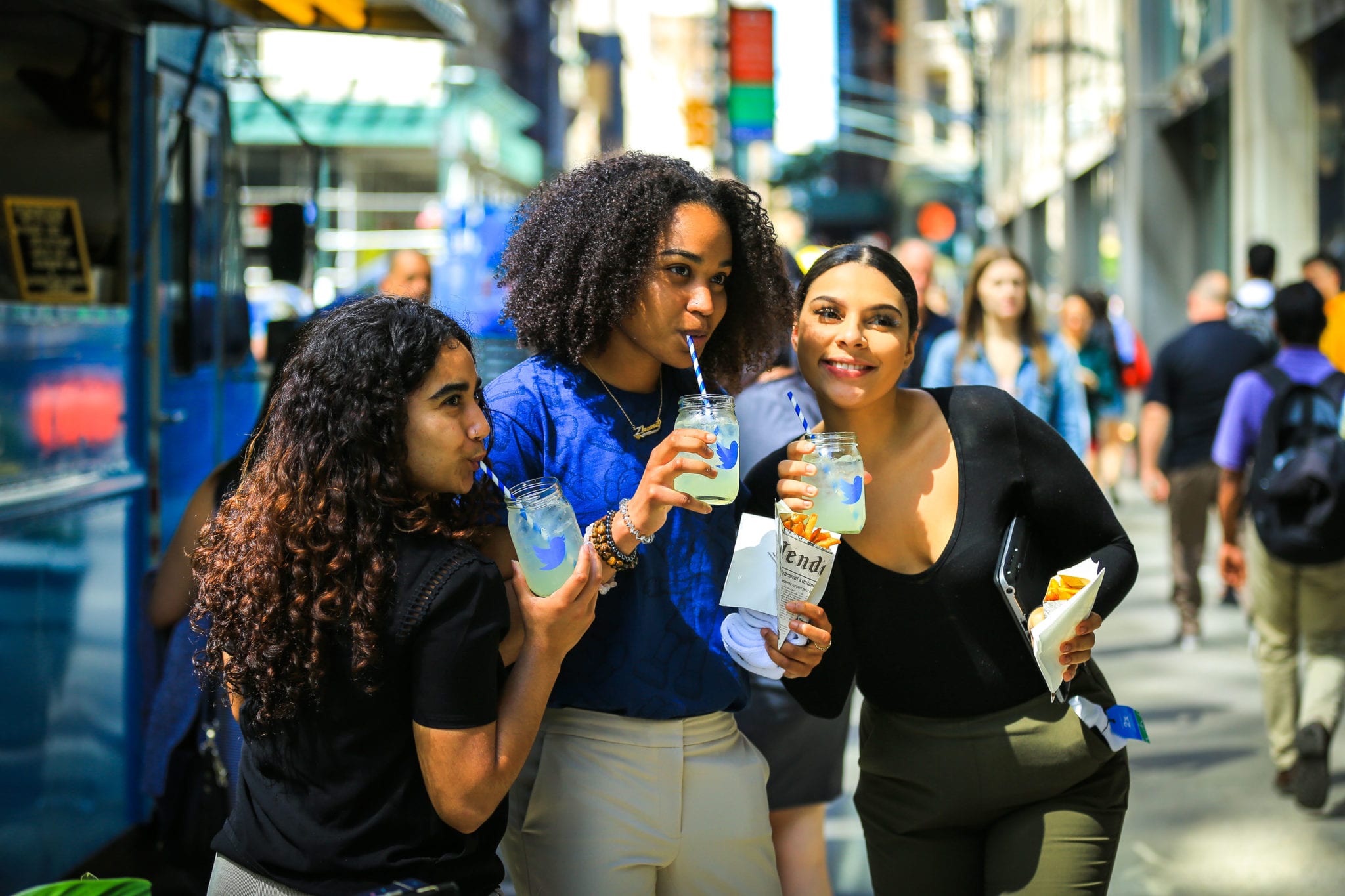 As with experiential marketing, executing a great field marketing strategy means successfully telling a brand's story and bringing it to life directly to customers. What does that achieve? As Rene Ramos, vice president of field marketing/lifestyle and experiential marketing at Charles Smith Wines explained, "… If we're consistent with our messaging and authentic to it, it will drive consumers down the funnel and we truly believe that we can ultimately create brand fans out of experiential marketing if we do it the right way."
Knowledge is Power
Having that "deer in headlights" look without a clue as to what you're selling or promoting, in front of customers looking for information, is the stuff of nightmares for even the most seasoned marketers. What's the point of putting all that time, energy, and money into an activation or event when you don't know the ins-and-outs of what everyone is actually there to experience?   
With a deep understanding of your product, you will automatically be able to speak with confidence and be an authority on the subject. What does this accomplish? Without having to rely on a script or pitch, you can spark a conversation with consumers, engage with them, and create a compelling reason why your product is perfect for them.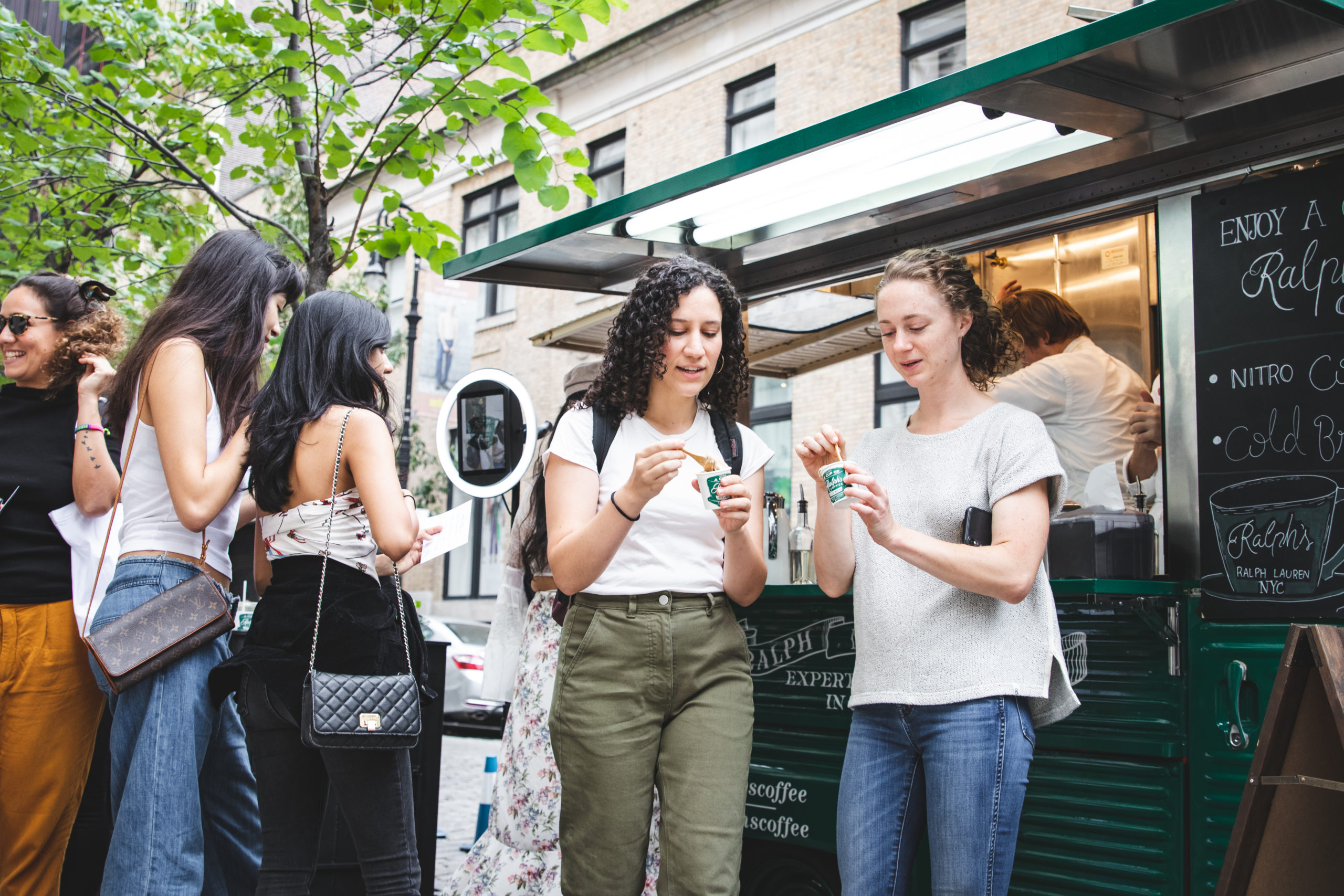 Be SMART
So, now that you know all there is to know about your product, what's next? Well, you need an effective strategy. What are your goals? What do you hope to accomplish with your field marketing event or activation? Knowing this is just as important as knowing how to convey your message. 
The concept of SMART goals is not limited solely to marketing (experiential, field, or otherwise). Most industries apply this rule in one form or another. But, what does SMART stand for?
Specific: Your goal is detailed and meaningful
Measurable: Your goal is quantifiable to track progress/success
Achievable: Your goal is realistic
Relevant: Your goal is aligned with your brand's mission/essence
Time-bound: Your goal has a deadline
If you're developing a marketing strategy that has a great vision, but lacks concrete marketing objectives, your field marketing team will struggle, be unprepared, and ultimately fail. Having a straightforward plan allows your vision the opportunity to thrive once it's activated on the field. 
After The Party
Now that your team of experts has successfully executed your SMART goals you're done, right? Wrong. 
Just because the party's over doesn't mean your work is finished. It may have felt like a success, but was it really? Were your SMART goals achieved? Measure your results using data analytics like KPIs (key performance indicators), CTR (click-through rate) or unique visits to your website in the coming days, weeks, and beyond. They can all provide valuable insight into your field marketing strategy, what worked, what didn't and take any action needed. Because, evaluating the data is only as useful as what you do with it. 
Plus, there's money to be made when your field marketing strategy is a success. Research conducted by the Event Marketing Institute found that 74% of event attendees surveyed said they had a more positive opinion about a brand and 98% said they felt more inclined to make a purchase after attending an event.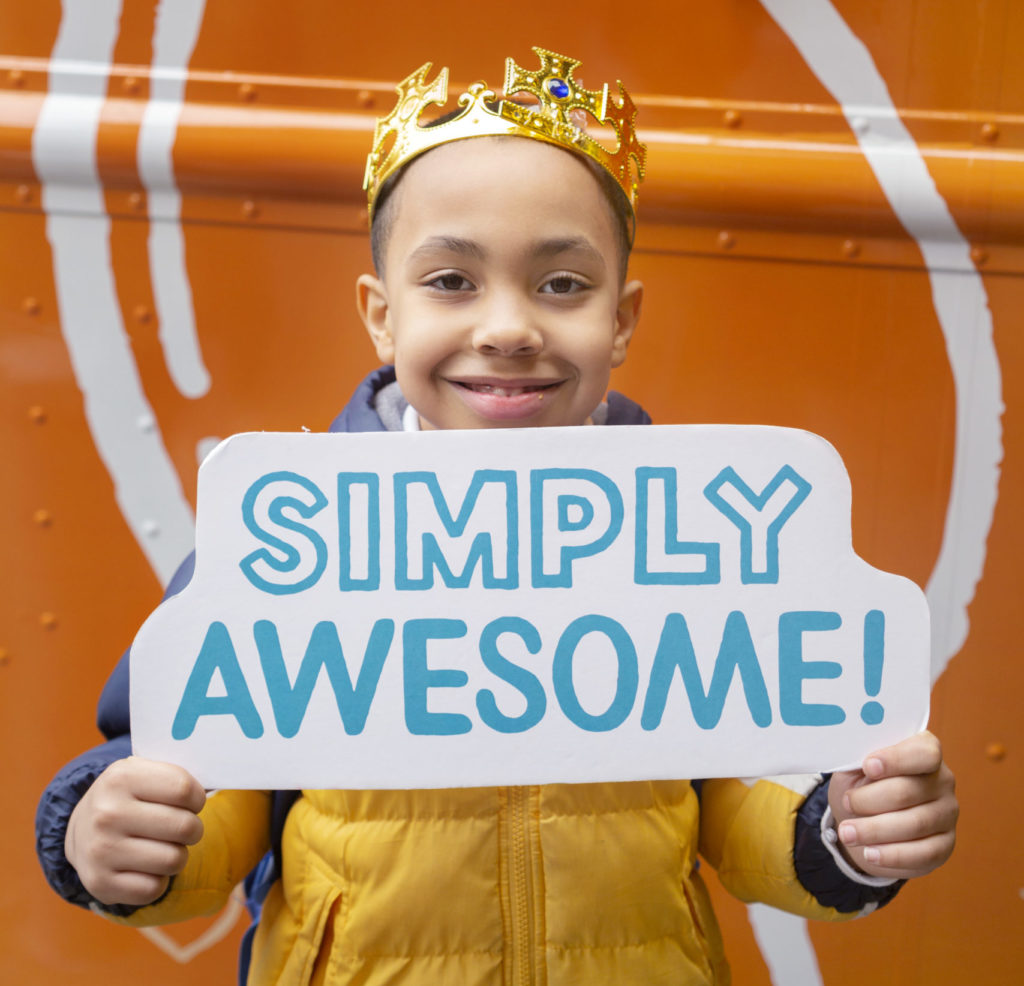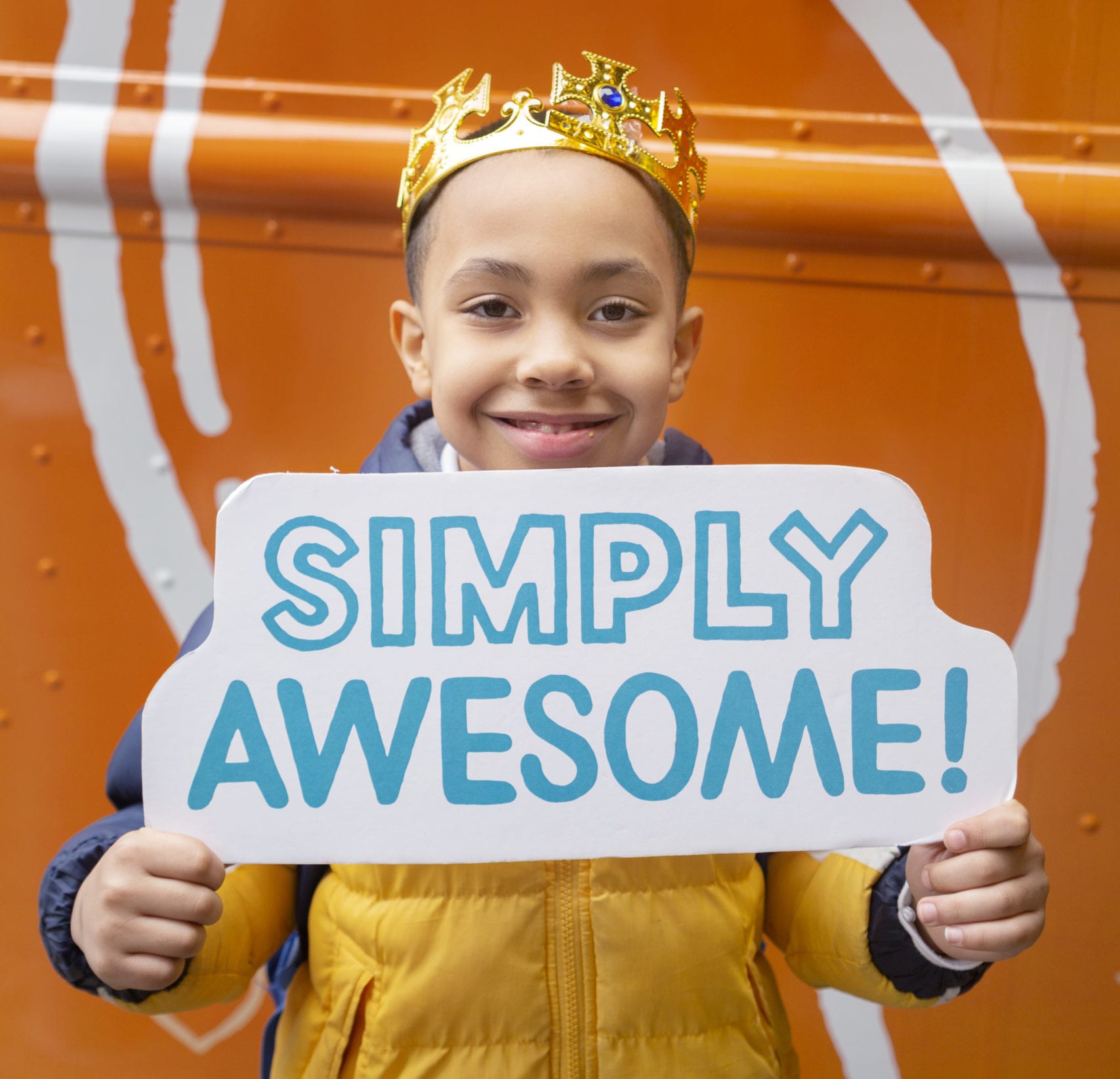 Hit the Streets with Solid Field Marketing
One of the oldest (and most reliable) forms of marketing (remember that door-to-door Mary Kay salesperson?), field marketing is a tried and true strategy to taking your brand out of the boardroom and to the people. 
In an age where the consumer market is more competitive than ever, putting a face to your brand with a knowledgeable field marketing team, who truly understands your brand's goals, and knows how to drive data in the right direction is one of the most important drivers when it comes to any successful experiential marketing strategy.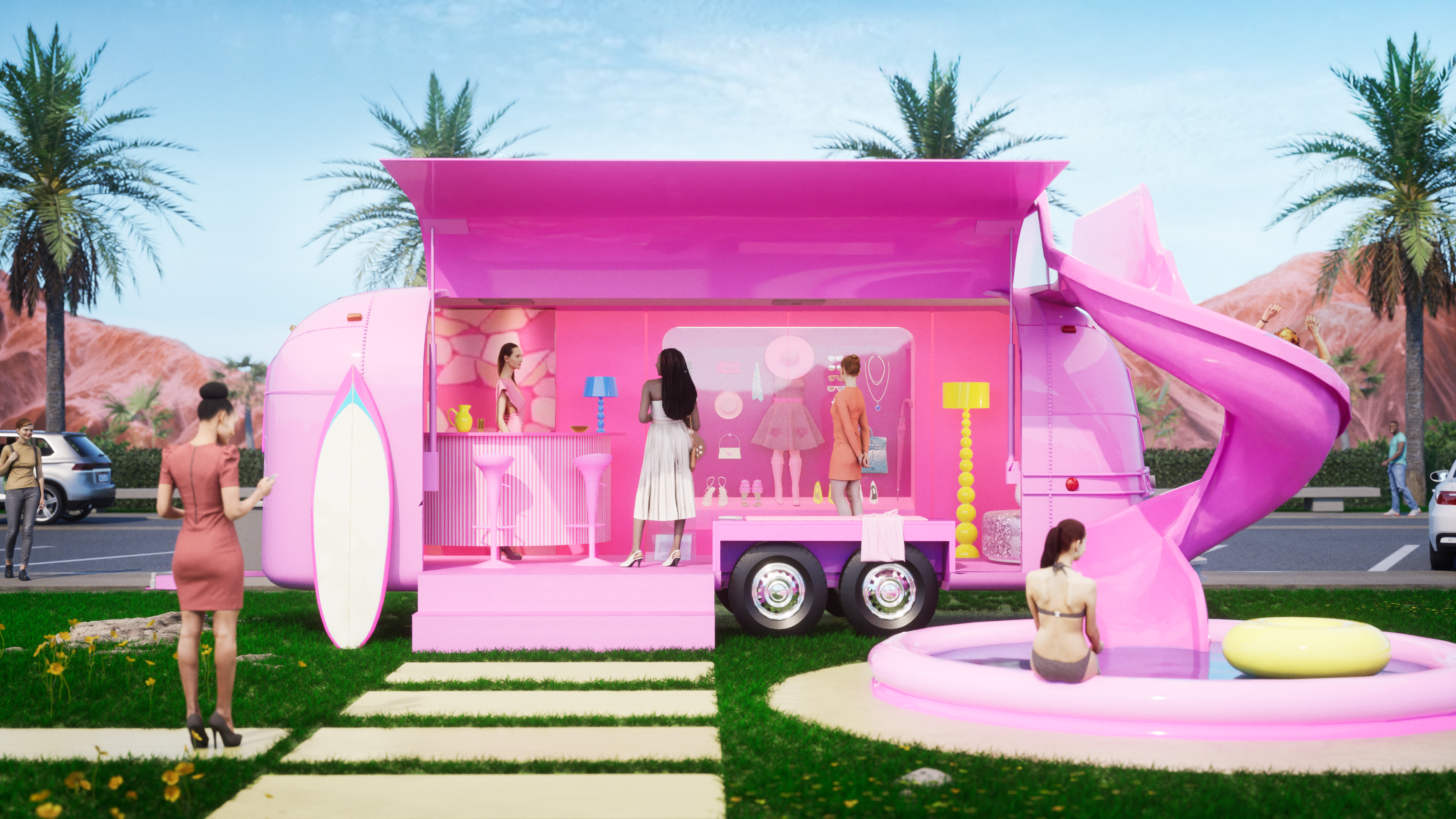 There's no doubt about it — Barbie is back. Everyone's favorite childhood dream girl is hitting the big screen on July 21, and the hype
READ MORE »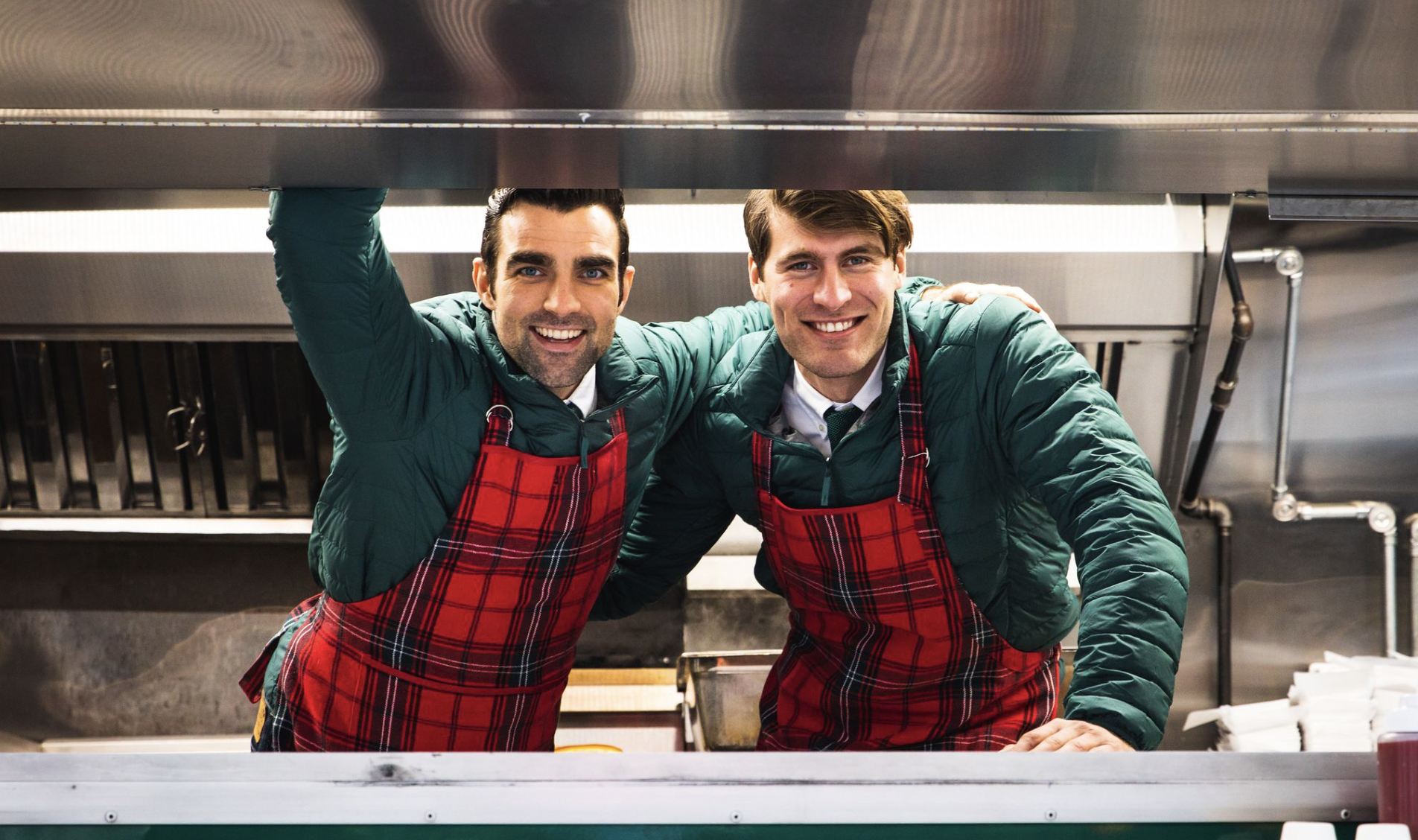 CONTENTS Move over, moms— it's time for Dads to take the spotlight. This Father's Day, don't miss out on the opportunity to boost your sales
READ MORE »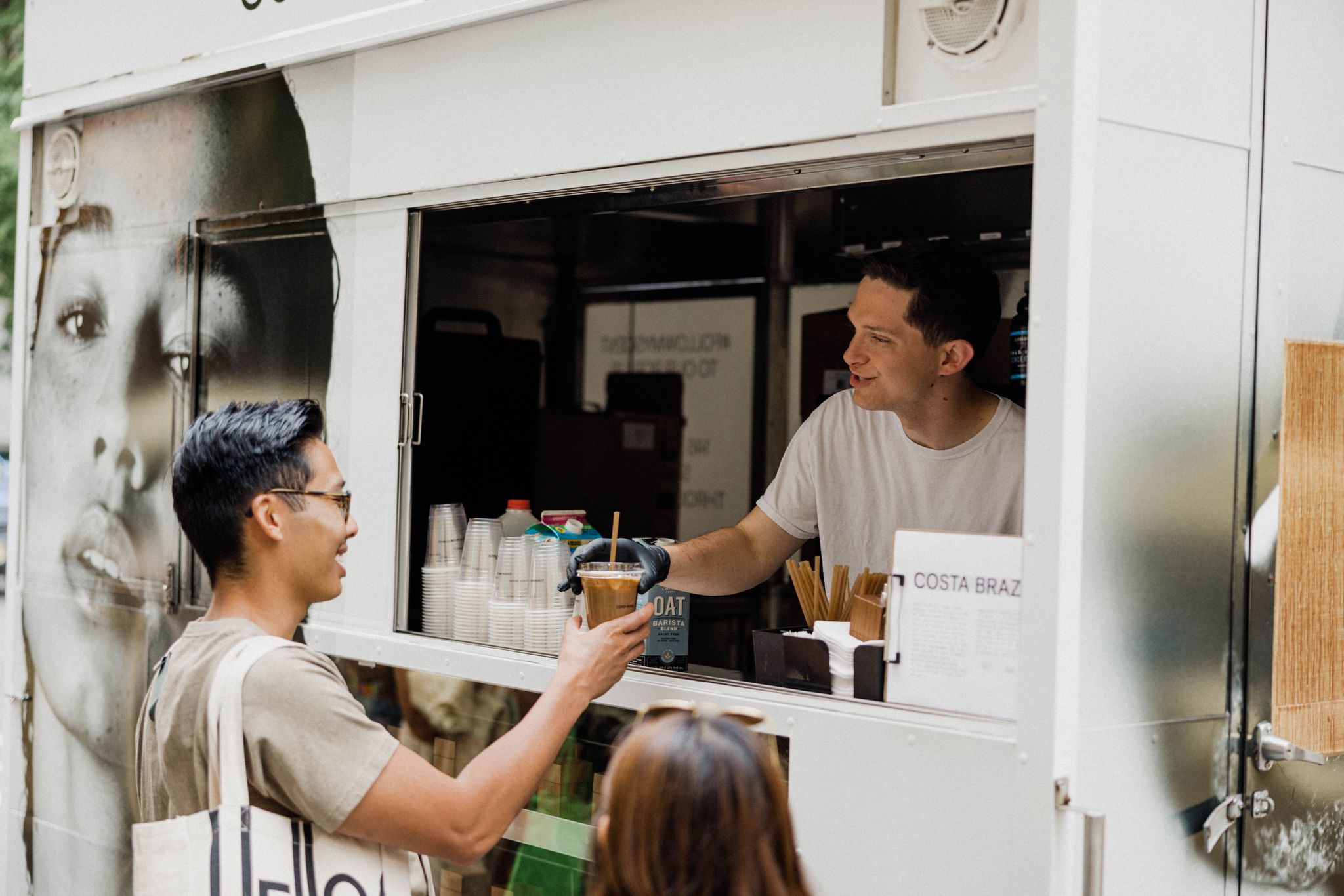 Contents Why Summer is the Best Season for Experiential Marketing Summer Brand Activations That Will Bring Sunshine Tips For a Successful Summer Activation Dive In
READ MORE »