Want to create truly intimate and exclusive moments for your brand's biggest fans?  Give it a rest and check out these creative, once-in-a-lifetime overnight pop-up experiences. 
Picture winning tickets to the Super Bowl. Or, front-row tickets to the hottest music festival of the year? Or, having the chance to be submerged in a submarine in the Caribbean? 
Sounds cool, right? Now imagine spending the night at these once-in-a-lifetime events.
The overnight pop-up experience has become a rising and wildly popular trend in experiential marketing for brands, giving consumers a heightened level of intimacy and access they'll never forget. 
It's no small feat to successfully execute a sleepover activation and requires long-term planning and out-of-the-box creative and strategic thinking. 
But, when done right, the rewards of an "exclusive overnight pop-up" for brands always outweigh the risks. So, let's go inside a few experiences that created memorable and magical moments for some (very) lucky superfans. 
A "Blockbuster" Sleepover
For anyone who grew up in the '90s, it's impossible to not associate your childhood with a trip to Blockbuster Video (and to always "be kind, please rewind" those VHS tapes). 
Earlier this summer, Sandi Harding, store manager of the world's last Blockbuster store decided to open her doors to nostalgia-seekers hoping to rewind back to their past. 
In partnership with Airbnb, the Bend, Oregon Blockbuster is opening its doors to the public for a truly retro sleepover experience that's perfect for movie-lovers. 
Just like those classic movie nights at-home, Blockbuster has recreated a '90s-themed living room, complete with decor from the decade, 90s-era big-screen TV, VCR, and access to the store's entire library of tapes at guests' disposal. 
Allowing up to four guests per reservation and encouraging groups from the same household, the Blockbuster Airbnb has taken steps to adhere to Airbnb, the CDC, and local/state COVID-19 guidelines. 
When asked how she came up with the idea of hosting an overnight pop-up at her Blockbuster, Harding explained, "With everybody being stuck at home and re-experiencing family time together, we thought it would be fun to enjoy some family time in a throwback '90s environment."
So, if you're in the Bend area, check out this "totally awesome" overnight pop-up experience and "Make it a Blockbuster night!"
If you're an NFL fan, there's no ticket more coveted than a trip to the Super Bowl. Earlier this year, Denise Ammon, an NFL fan and emergency room physician from New Orleans got the experience of a lifetime. 
As the lucky winner of Courtyard By Marriott Hotels' "Super Bowl Sleepover Contest," Ammon and three of her friends received a once-in-a-lifetime overnight pop-up experience inside Miami's Hard Rock Stadium, the home of Super Bowl LIV. 
In a stadium suite transformed into a Courtyard guest room with a view of the field and a private bar, Ammon and her friends got to watch the big game front-and-center, along with having access to exclusive Super Bowl weekend events. 
Ammon's contest submission, which asked entrants to describe their "game-changing friendships," featured her former fellow co-residents whom she met during her residency at a Level 1 Trauma hospital in Brooklyn, New York. 
According to Janis Milham, Senior Vice President of Marriott Marriott Classic Select Brands, "The story of Denise's game-changing friendship is the kind of empowerment that we strive to provide our guests in achieving their personal and professional goals."
An Insta-worthy Sleepover at Coachella
Camping at any festival isn't the most glamorous experience for attendees. While tens of thousands of music lovers make the annual journey to Indio, California for Coachella, the popular summer music festival, the scorching desert heat and massive crowds can be demanding. 
In 2018, Marriott Rewards gave its members the chance to bid for the opportunity to enjoy a sleepover experience in one of three, luxurious, designer Yurts on the festival's VIP Safari campgrounds. 
Made to resemble one of Marriott's W Hotel properties in Bali, Hollywood, and Barcelona, these specially designed Yurts also featured "Sound Suites," giving guests a truly sonic experience. 
But, this exclusive overnight activation didn't come cheap for Coachella superfans. According to Forbes, one of the Yurts bid for 80,000 points, which totaled a whopping $38,233. 
Overnight Pop-Up Experiences are More Than a Dream
As the trend continues to grow, so does consumer demand for sleepover experiences that are more exclusive and more unconventional. 
It's no easy feat to pull-off a magical experience that creates an unprecedented level of brand loyalty and drive the media conversation, but brands that can successfully execute exclusive, overnight pop-up events know these experiences secure a formidable place in their experiential marketing playbooks.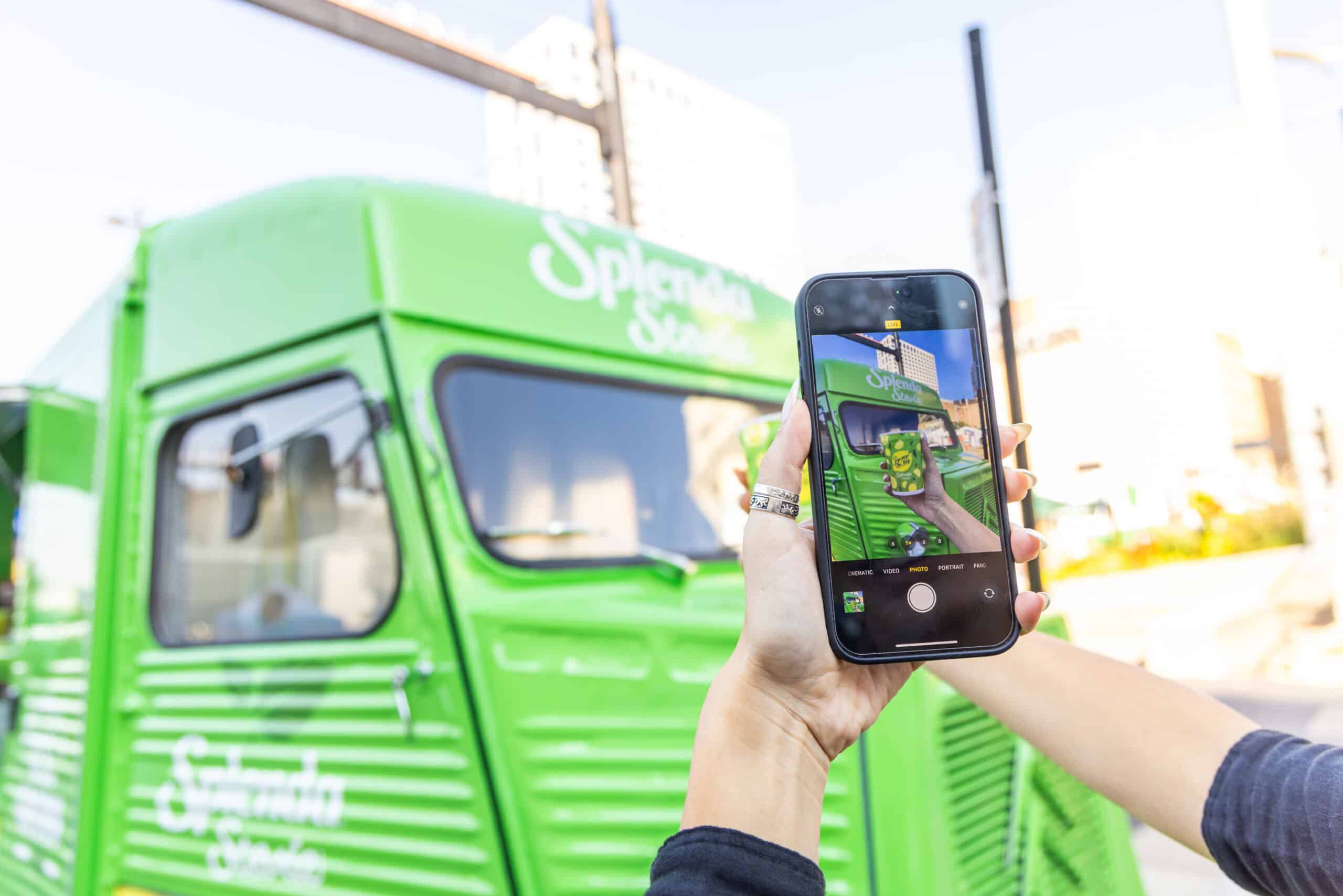 Why UGC is a Key to Successful Modern Marketing If you are interested in modern marketing, you already know that the advertising world has dramatically
READ MORE »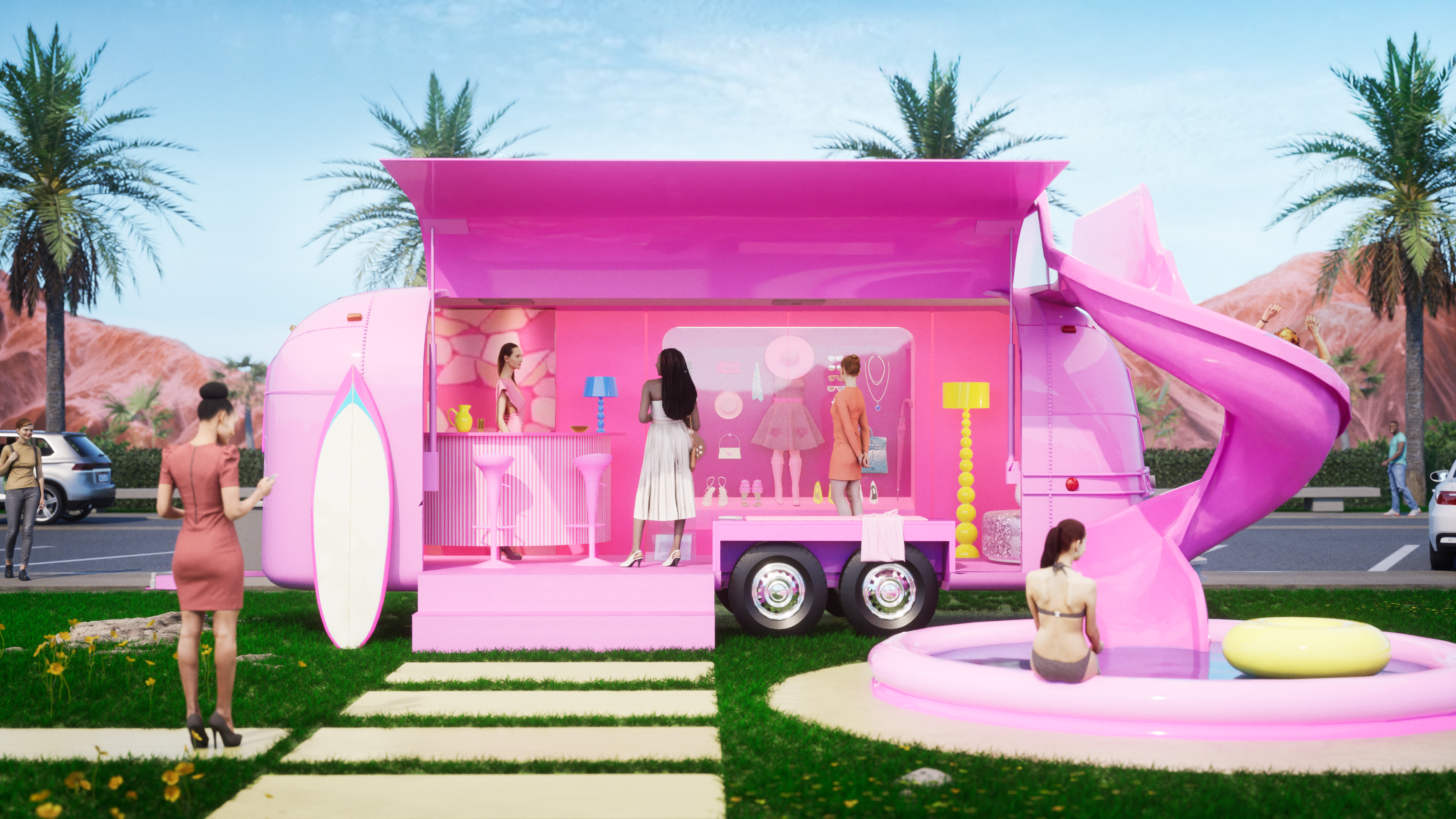 There's no doubt about it — Barbie is back. Everyone's favorite childhood dream girl is hitting the big screen on July 21, and the hype
READ MORE »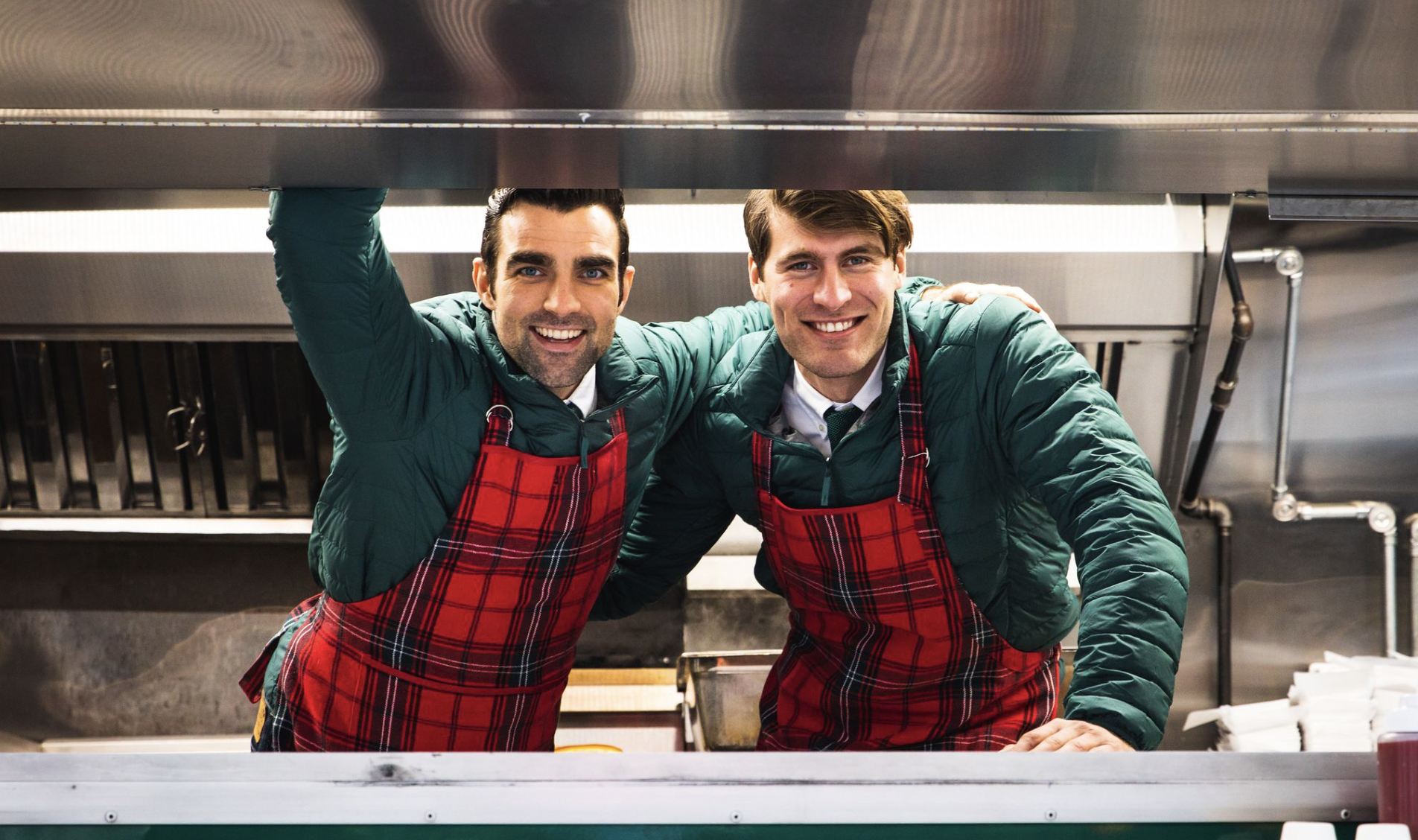 CONTENTS Move over, moms— it's time for Dads to take the spotlight. This Father's Day, don't miss out on the opportunity to boost your sales
READ MORE »