With millions around the world still experiencing the social impact of COVID-19 keeping us from in-person events, brands are hosting at-home virtual masterclasses designed to drive engagement, strengthen brand loyalty, and educate consumers. 
Seven months into the coronavirus pandemic, we are still experiencing social distancing and the cancellation of large in-person events. 
But, brands have found a way to pivot, bring meaningful experiential marketing experiences into consumers' homes, and are even teaching audiences a thing or two. 
Take a look at three brands who are building engagement and loyalty with some clever and helpful virtual masterclasses.
Klarna's Virtual Festival Experience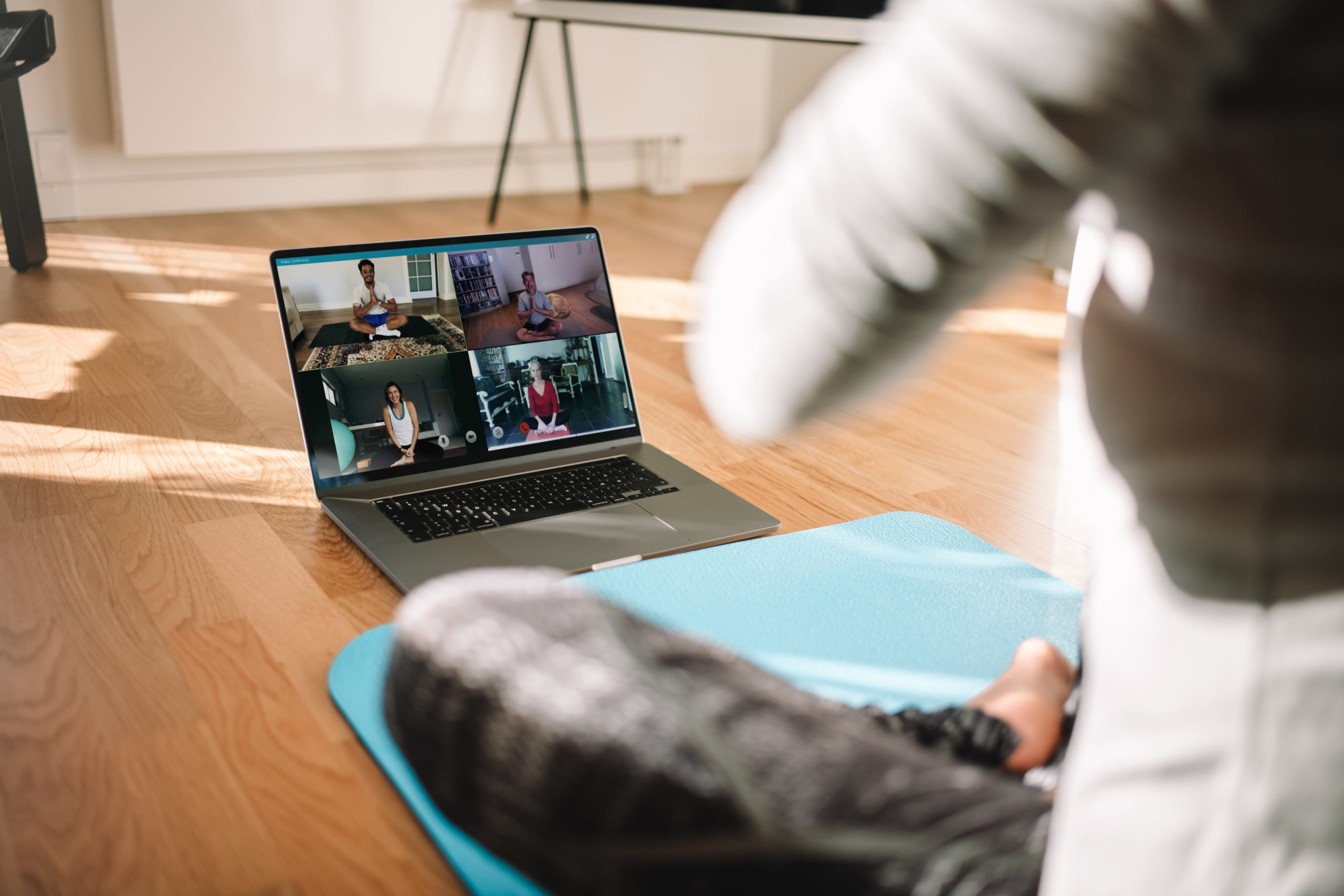 Crying over Coachella? Gutted about Glastonbury? For obvious reasons, music lovers around the world have seen their favorite festivals cancelled throughout the year. But, earlier this month, global payments and shopping platform Klarna hosted a series of virtual events to make up for the disruption to the summertime festival season. 
Broadcast via Instagram and Facebook Live, "Klarnival" featured a variety of artists and bands performing 20-minute, live sets for fans (with a donation made to the charity, "Help Musicians").
Klarna also wanted to give "virtual attendees" a true festival experience, by hosting themed events, competitions, and masterclasses focused on beauty, fashion, outdoors, and tech. 
From a step-by-step eye make-up masterclass with cosmetic company Morphe, to a masterclass on "festival fashion" with an expert stylist from British fashion retailer New Look, and a masterclass on transforming your backyard into a five-star "glamping" experience, "Klarnival" brought the festival experience straight into viewers' homes.
So, if you're in the Bend area, check out this "totally awesome" overnight pop-up experience and "Make it a Blockbuster night!"
BrewDog's Virtual Open Bar
With limits on capacities or total closures, Scottish brewery BrewDog is bringing the pub experience to virtuals patrons. 
Across the UK, U.S., Australia, and Germany the "BrewDog Online Bar" has created a virtual space for beer lovers to connect, share a beer, and even learn a thing or two about the process of brewing a craft beer. 
Featuring live beer tastings with BrewDog's founders and beer experts that attendees can take part in, masterclasses that'll teach you how to brew your own beer, live music and stand-up, virtual pub quizzes, and giveaways, BrewDog is recreating the "bar experience" for the digital age. 
According to BrewDog co-founder James Watt, "Community has always been at the absolute core of what we do. And, the role that community, and great beer play in our society is now more important than ever."
Kora Organics' Beauty Secrets from a Supermodel
Apparently, looking like a Victoria's Secret model is easier than one might think. Former Victoria's Secret model Miranda Kerr launched her skincare company Kora Organics in 2009 with the belief that "healthy skin is the most beautiful skin."
With coronavirus keeping people indoors, purchasing more online with a focus on creating home-based routines, the skincare industry has seen significant sales growth in the U.S. 
And, beginning back in April, Kerr treated fans of Kora Organics to virtual masterclasses on Instagram Live featuring her beauty tips and tricks, as well as walkthroughs of her personal morning skincare routine. 
Along with creating an "inside look" at the beauty secrets of an actual supermodel, Kerr's masterclasses are also smart marketing for Kora Organics. Viewers are also invited to "follow along" by purchasing Kora Organics "Masterclass Kit" containing each of the products Kerr uses in her online tutorials.
Educate Consumers and Elevate Your Brand with Virtual Masterclasses
COVID-19 has changed the experiential marketing landscape and its impact has created changes that will last beyond the end of the pandemic. While face-to-face contact will always have an higher emotional impact on consumers, it's easier for brands to connect with more people, from all corners of the world, online. 
Virtual masterclasses not only educate and engage, but they also give consumers an exclusive look inside a brand, what makes it special, and how you can replicate what they do from the safety and comfort of your own home.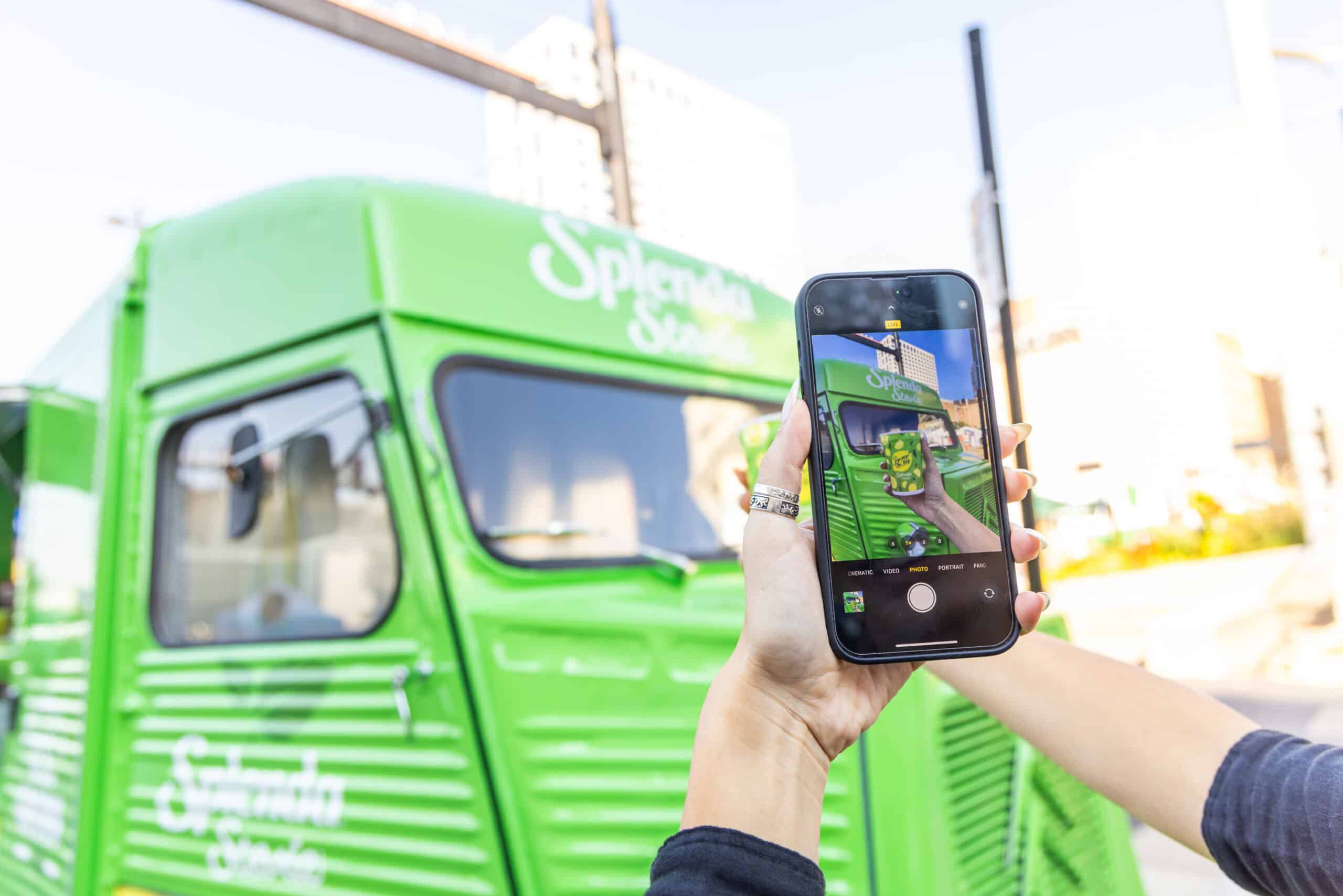 Why UGC is a Key to Successful Modern Marketing If you are interested in modern marketing, you already know that the advertising world has dramatically
READ MORE »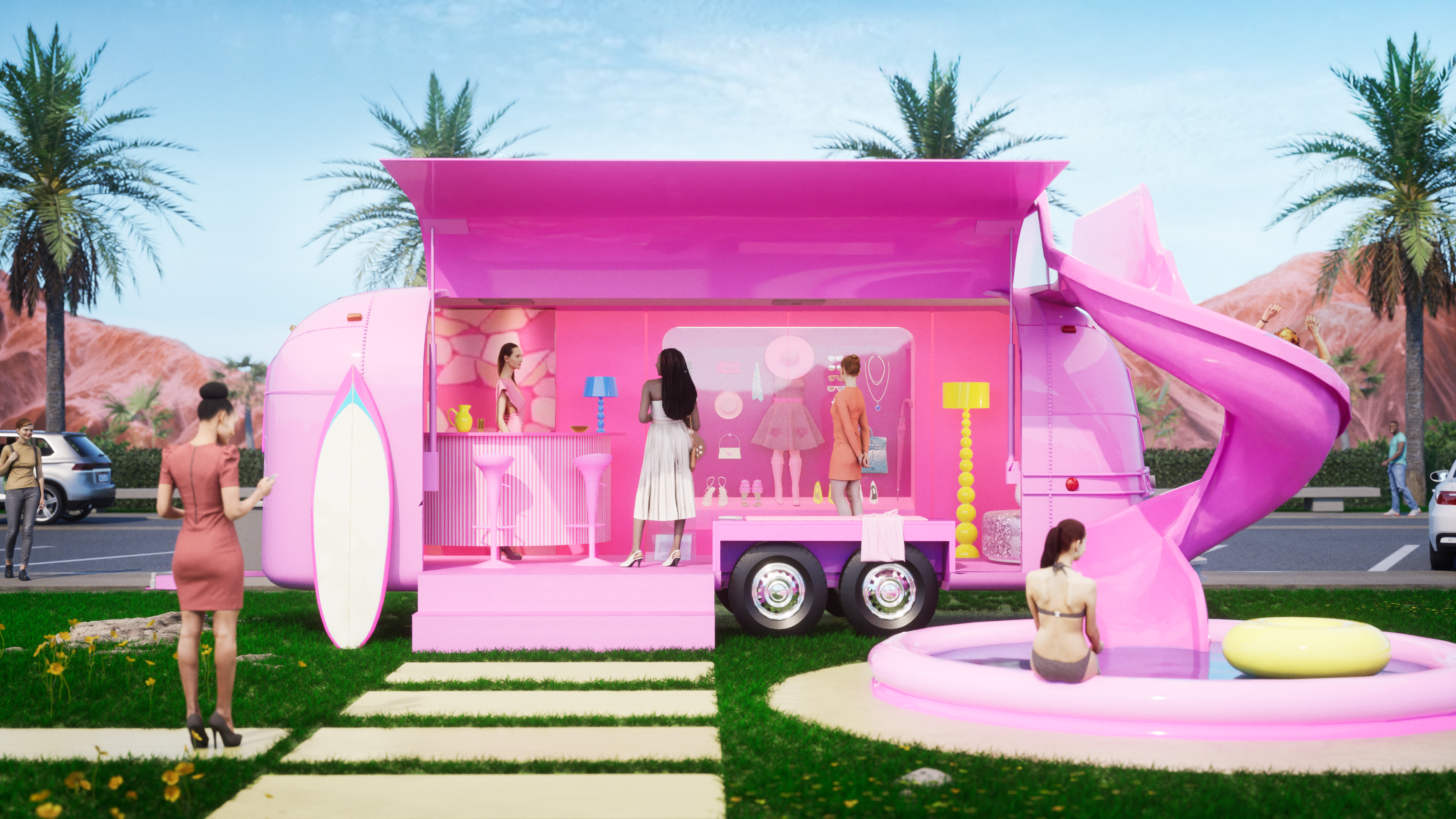 There's no doubt about it — Barbie is back. Everyone's favorite childhood dream girl is hitting the big screen on July 21, and the hype
READ MORE »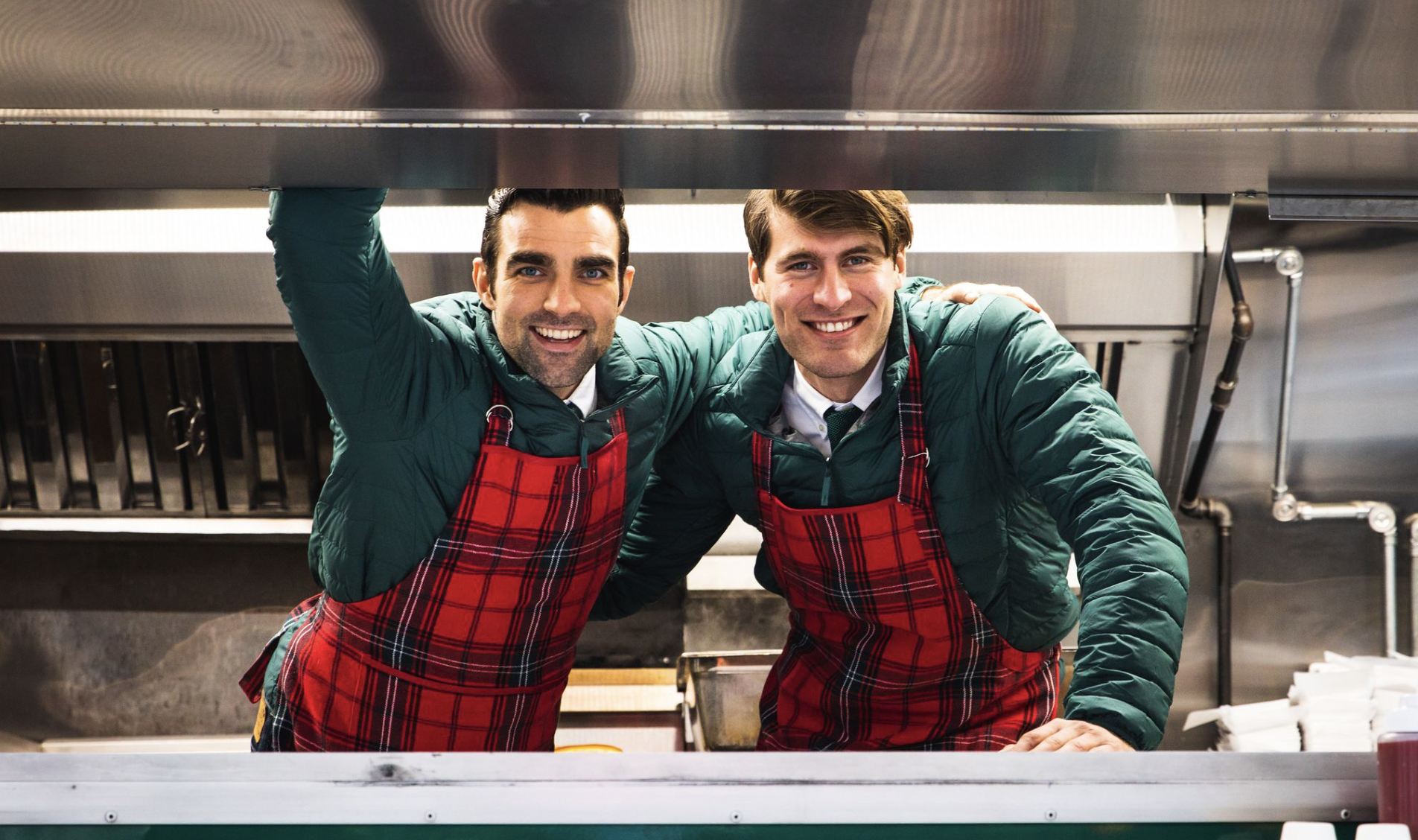 CONTENTS Move over, moms— it's time for Dads to take the spotlight. This Father's Day, don't miss out on the opportunity to boost your sales
READ MORE »