Brands that succeed do so because they implement a multi-channel marketing strategy. What does that mean? They use a combination of online and offline marketing ideas. But amid the height of the pandemic, digital marketing supplanted in-person events to sustain reach with consumers staying indoors. For a time, it almost appeared offline marketing would become obsolete. 
Yet as the world turns, so does the reversal of fortune for live events. So far, 2021 has marked the rebirth and return of in-person activations. But just because you have a sound strategy heading into the latter half of the year doesn't mean it's too late to change the game. Let's look at offline marketing ideas that are imaginative and guaranteed to WOW audiences.
What Is Offline Marketing?
Offline marketing is any form of marketing that occurs outside of the Internet. While that's a broad definition, it distinguishes a vast landscape between marketing on the web and marketing in the real world (like billboards and trade shows). But just because it's the 21st century doesn't mean the world is wholly connected online. According to the FCC, 19 million Americans still lack access to broadband services. That's 6% of the U.S. population, and your brand shouldn't ignore them. This statistic proves how and why offline marketing is still a crucial component of the modern world— even in the Digital Age. But not all offline marketing ideas are created equal. They come in many forms. Some offer higher rates of engagement, while others help you segment your target audience. Regardless, it's worth exploring the options at your disposal to decide which ones are right for you.
1. Community Engagement
Consumers want companies to show their support for causes they believe in. Modern brands face far more pressure to be a force for good in their local communities and the wider world. Community engagement— or cause marketing— allows businesses to create experiential marketing campaigns aligned with consumers' consciousness around pressing issues impacting society. Younger generations especially prefer supporting brands that are ethical and socially responsible. There are many ways you can take offline marketing ideas like community engagement and make them a reflection of your values. Whether it's launching a social media campaign raising awareness or hosting an in-person fundraiser, your brand can project compassion while increasing its reach. 
In 2019, Quaker Chewy partnered with AdoptAClassroom.org to get kids in NYC ready for the new school year. With a branded food truck— and star power provided by Neil Patrick Harris— Quaker Chewy gave away over 500 assorted boxes of Quaker Chewy Bars. Plus, Quaker Chewy donated $1 to AdoptAClassroom.org for every box purchased nationwide as an additional element to its community engagement.
2. Turning Influencers Into Brand Ambassadors
Influencer marketing centers around partnerships with social media personalities who have loyal followers. It's become an increasingly important strategy, with 93% of brands currently using some form of influencer marketing. However, these relationships should be more than just product placements and endorsements. Influencers who team up with you should be brand ambassadors. Essentially, they should be advocates for your business, promoting its value, why they choose you, and— in turn— why their fans should also.  
The best example of a successful brand/influencer partnership is one of the oldest. When the country's most famous NCAA basketball player turned pro in 1984, he teamed up with a scrappy athletic brand to launch his own sneaker. Nearly 40 years later, that company— Nike— is now one of the world's most valuable brands. As for the athlete? Michael Jordan became a global cultural icon (and the partnership earned him an estimated $1.3 billion— and counting). 
3. Surprise Consumers With Guerilla Marketing
While challenging to execute, guerilla marketing can reap huge returns. The challenge comes not from cost (it's one of the most cost-effective offline marketing ideas) but because it's difficult to predict its results. What does it take to ensure success? It takes brainstorming original ideas, having a strategy that matches your customers' values, and the energy to execute with little room for failure. Why? Because the best guerilla marketing activations are the ones that go off without a hitch. 
With its roots tracing back to the 1980s, guerilla-based tactics created a shift from traditional print, television, and radio marketing. Today, there are four sub-categories, and each is markedly different depending on your needs:
Indoor guerilla marketing

takes place inside public areas like retail stores, hotel lobbies, and museums.  
Ambush guerilla marketing

happens without prior permission at large-scale events (like festivals, concerts, and sporting events). 
Experiential guerilla marketing

includes pop-up stores and mobile showrooms to create an immersive experience. 

Street guerilla marketing takes advantage of outdoor public spaces and inserts a brand into an existing atmosphere. 
4. Work With the Media
One of the most effective offline marketing ideas to promote your brand is to leverage media relationships. Whether it's a company announcement or product release, you can receive free exposure through earned media. But effective doesn't also mean easy. Once you open the door to reporters to cover your business, you're under a microscope. It's all about the optics. So, attention to detail is crucial to put your brand in the best possible light. 
While press releases are the general method for reaching journalists, a media event or press conference attracts more coverage for many reasons— from the in-person action to the vibrancy of speakers and attendees. Live events are also an efficient way of getting out your brand's news or message at once. Organizing and executive a successful media event requires proper planning, but there are bulletproof tips you can follow that'll help you capture the right attention for your brand. 
5. The Value of Cross-Promotions 
You've undoubtedly heard the phrase, "you scratch my back, and I'll scratch yours." In a nutshell, that's cross-promotion, and they're often what offline marketing ideas are built on because they build rapport. Moreover, cross-promotion means you can lean on the reach and visibility of another brand to strengthen yours. 
When Adidas released their Original P.O.D. sneakers, they engaged in cross-promotion with award-winning chef and author Eddie Huang, who created one of the line's designs. Ahead of its official launch, Adidas stationed a branded food truck in the heart of Times Square that fed hungry customers bao buns from Huang's legendary Baohaus. Using Adidas' name recognition and Huang's celebrity, over 500 pairs of sneakers were sold in a matter of hours.   
Engage Your Customers With Creative Offline Marketing Ideas
Great offline marketing ideas take energy and commitment. They also take time to plan and execute. But, when your brand is consistent, sticks to its goals, and stays ahead of the consumer guessing game, it can drive success. Offline marketing offers a personal way for your brand to engage, delight, and differentiate itself. So, get out your thinking caps, get started, and see how offline marketing can take your business to new— and exciting— heights.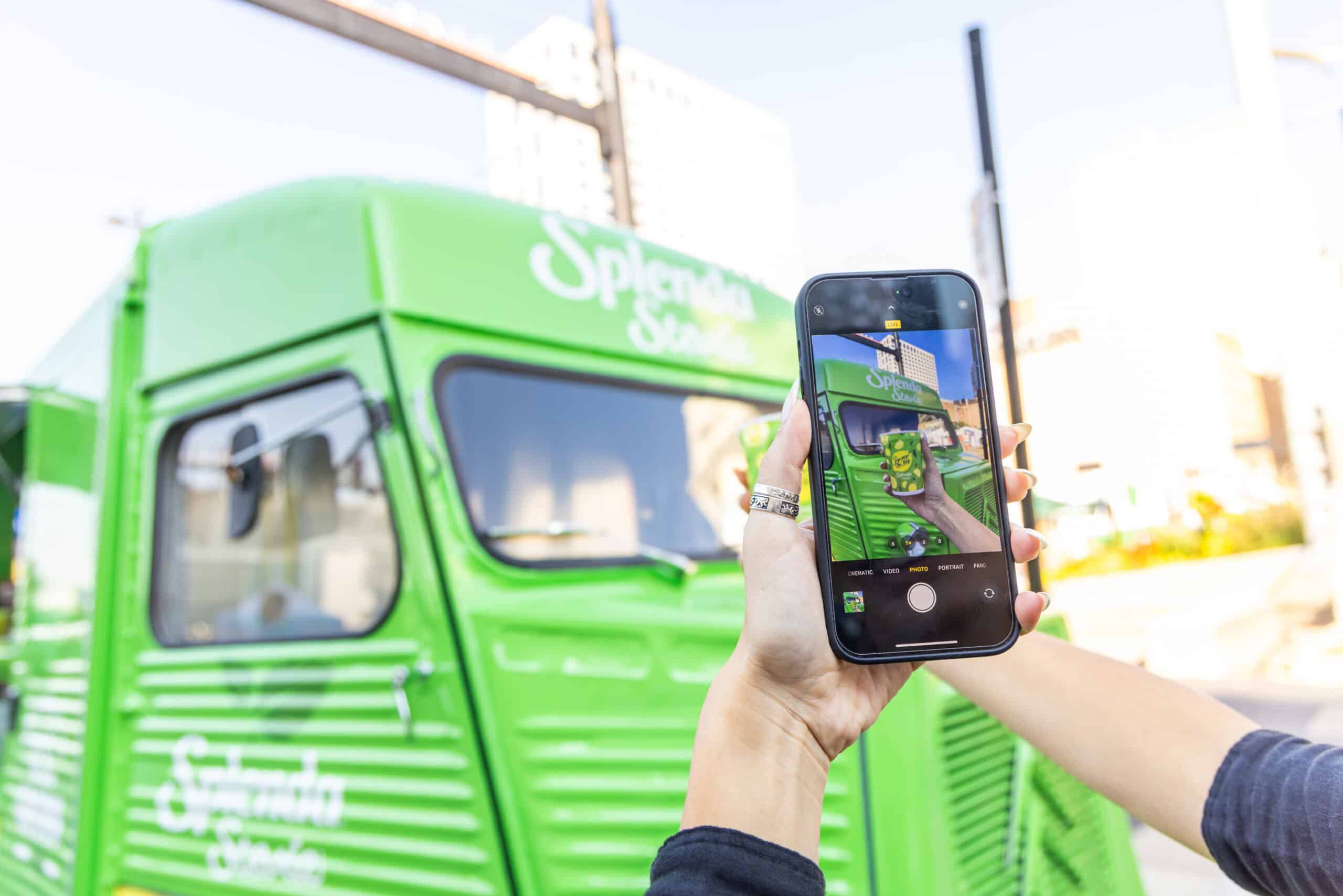 Why UGC is a Key to Successful Modern Marketing If you are interested in modern marketing, you already know that the advertising world has dramatically
READ MORE »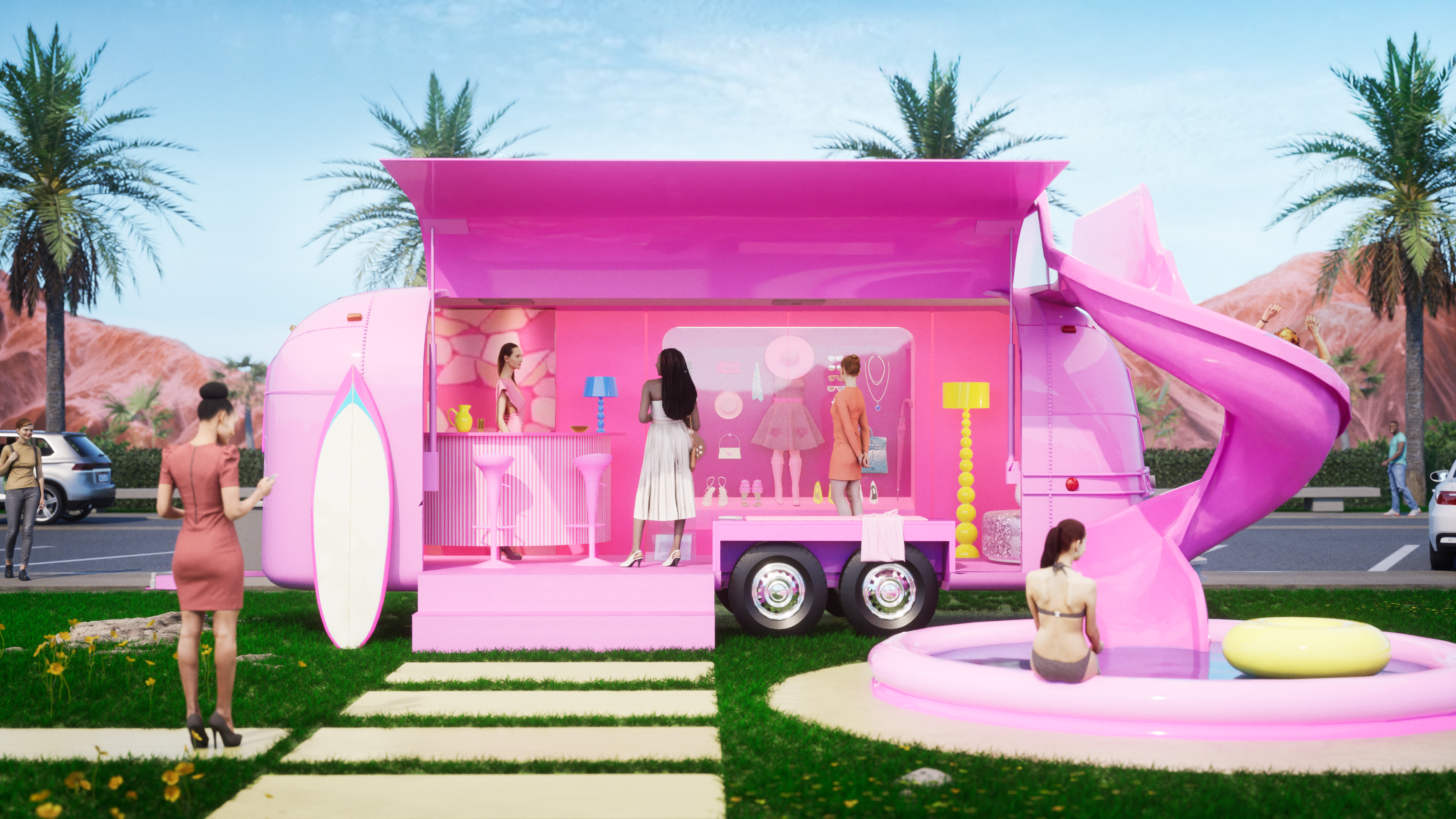 There's no doubt about it — Barbie is back. Everyone's favorite childhood dream girl is hitting the big screen on July 21, and the hype
READ MORE »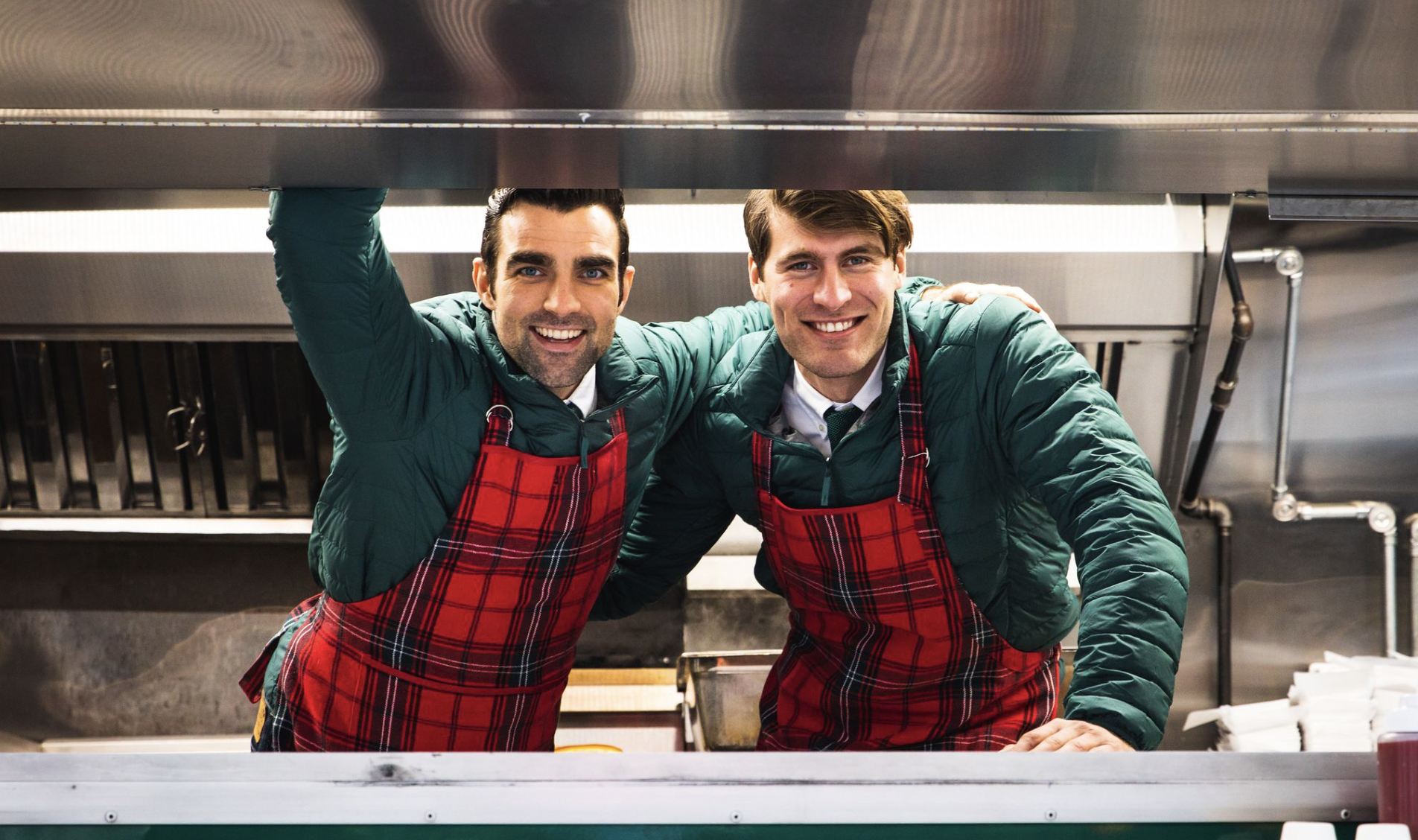 CONTENTS Move over, moms— it's time for Dads to take the spotlight. This Father's Day, don't miss out on the opportunity to boost your sales
READ MORE »