The race to attract eyeballs on Facebook, Twitter, Instagram, and TikTok has resulted in a digital space that is too crowded, creating a genuine cause for concern for companies using social media as their core marketing channel. 
With the over-saturation in the digital space, your company needs to make a shift: in 2023, in order to keep up with consumer trends, convert high ROIs, and leave a lasting, positive impact on consumer behavior, your company needs a sizable experiential marketing budget. 
Experiential marketing through brand activations like pop-up shops, mobile marketing tours, showrooms, and sampling events are shown to leave a lasting, positive impact on consumers. In this blog, we'll dive into the details of why an experiential marketing budget is right for you.
Loungefly's Polka Dot Pop-Up
Where Digital Marketing Efforts Fail
Before outlining the benefits of in-person experiential marketing, it's worth taking a look at the pitfalls of digital marketing efforts. Here are some quick stats that paint the picture: 
Now more than ever, your consumers are attuned to what an ad looks like and what it wants to sell them, and that drives them away.
The Positive Impact of Experiential Marketing on Consumers
On the flip side, experiential marketing has been a significant predictor of customer satisfaction and customer loyalty. While marketers have been led to believe that social media may be the best way to communicate with their target audience, face-to-face, experience-based marketing has proven to be more effective. Yes, that goes even for Gen Z.  
40%

of consumers said they felt more brand loyalty after participating in a brand experience or interaction.

91% of consumers that were targeted via experiential marketing were more likely to purchase the product or service. 

Marketers who have incorporated experiential marketing report a 56% increase in leads. 

47% of brands report an ROI of between 3:1 And 5:1 via brand activations. 
Successful Experiential Marketing By Small, Mid-Size, and Large Brands
The size of experiential marketing budgets vary across companies; however, brand activations can be done at any level, in any industry, and with any budget. Here are a few examples of different companies that were able to implement experiential marketing in different ways! 
#FollowMyScent to Costa Brazil
Costa Brazil is a new, up-and-coming beauty line. To announce the opening of their Soho store, the brand strategically placed a marketing vehicle on the corner that offered New Yorkers a free spray of their fragrance and complimentary coffee. More importantly, guests were offered a bounce-back card that led them to the in-store pop-up just a few yards away, using the #FollowMyScent tagline. 
The pop-up café, was a nice touch to a more dynamic pop-up happening in-store, getting consumers excited about a new scent in New York. 
The pop-up café, as well as the sidewalk graffiti, was a nice touch to a more dynamic pop-up happening in-store, ultimately getting consumers excited about a new scent in New York. 
Tia celebrated the grand opening of their office in Santa Monica with their aptly named "Tea on Tia" campaign, a pop-up cafe that hit Santa Monica, Playa Vista, and Brentwood to treat women to complimentary matcha latté from Sachi.LA, learn more about Tia's innovative care model, and take home a Tia tote bag.
This experiential marketing activation gave potential patients a new, more personal perspective on the health network with a face-to-face experience that inspired trust between the brand and consumers. 
Laneige Water Bank Hydration School
To promote two of their products, their Water Bank Hydration Collection and the Lip Sleeping Mask, Laneige transformed a double-decker bus into a dynamic beauty pop-up experience, treating guests to an educational product sampling, prizes, and photo-ops. Each of these elements seamed together to successfully spread brand awareness and drive up sales in NYC! 
Regardless of your company size or industry, experiential marketing is a go-to strategy in 2023. While other companies double-down on digital marketing efforts, you can be the brand that stands and better appeals to consumers' emotions with in-person brand activations. 
Feeling inspired? Reach out to our team today! We can help create memorable pop-ups, showrooms, guerrilla marketing campaigns, and more with an experiential marketing budget that is right for you.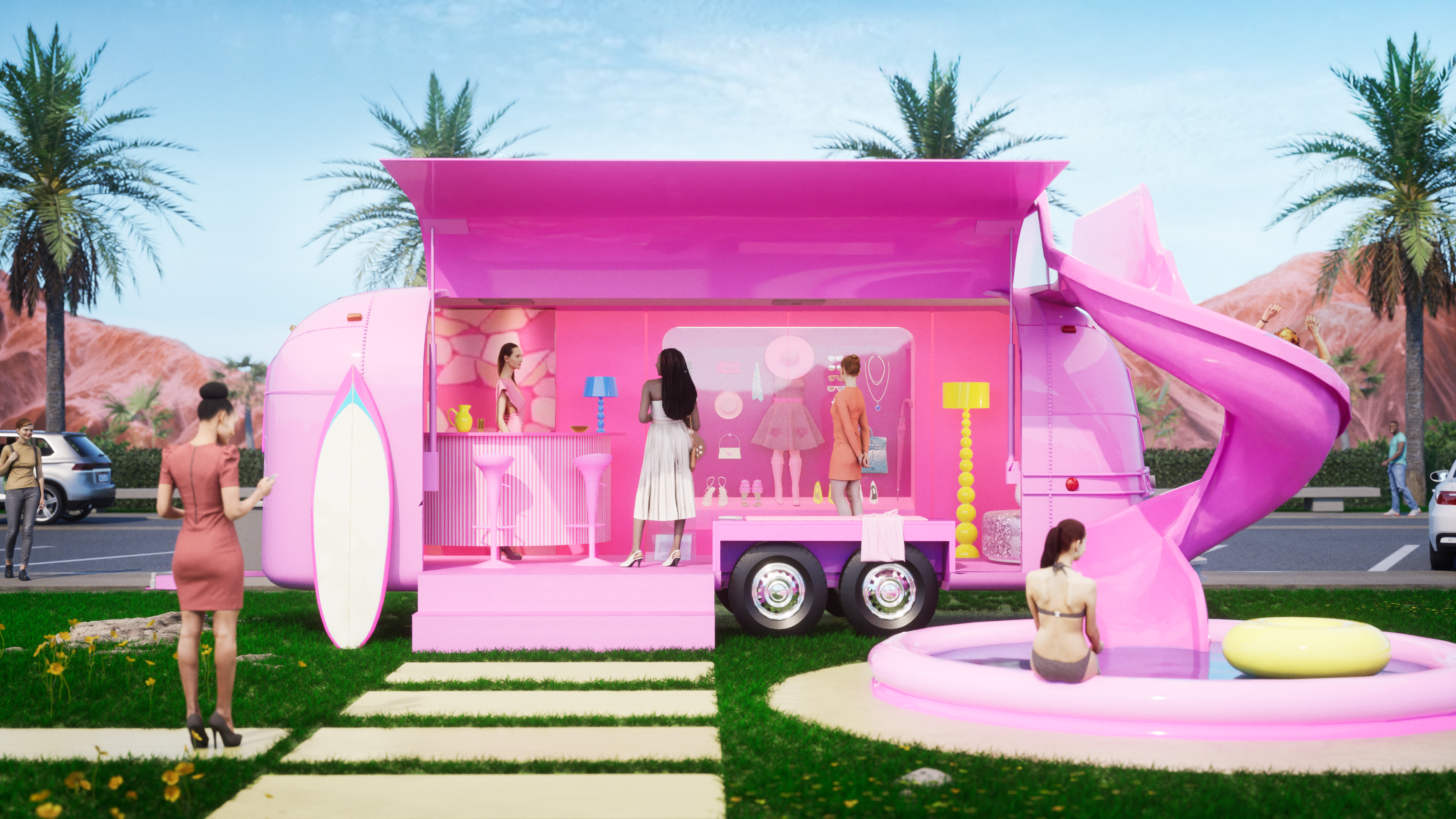 There's no doubt about it — Barbie is back. Everyone's favorite childhood dream girl is hitting the big screen on July 21, and the hype
READ MORE »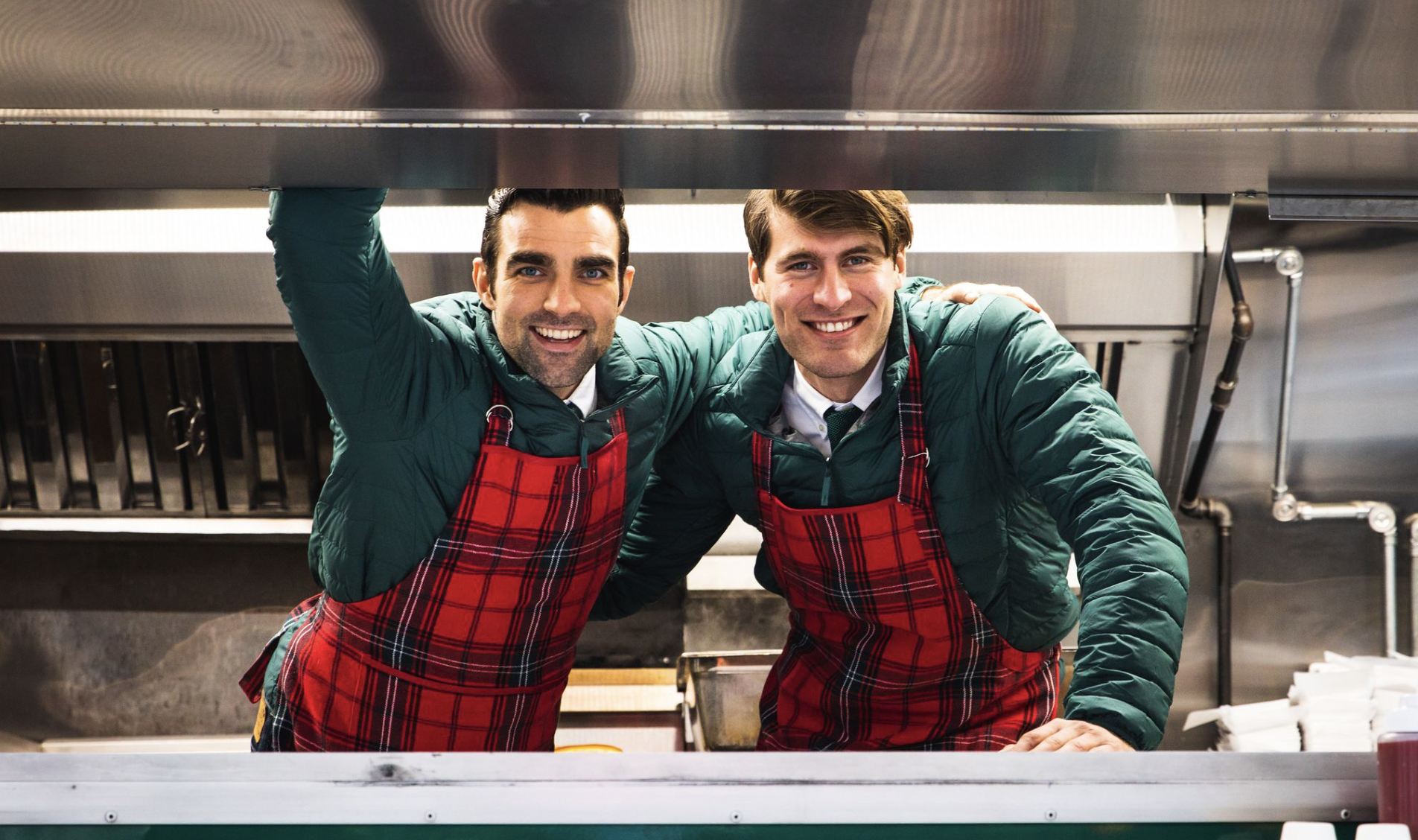 CONTENTS Move over, moms— it's time for Dads to take the spotlight. This Father's Day, don't miss out on the opportunity to boost your sales
READ MORE »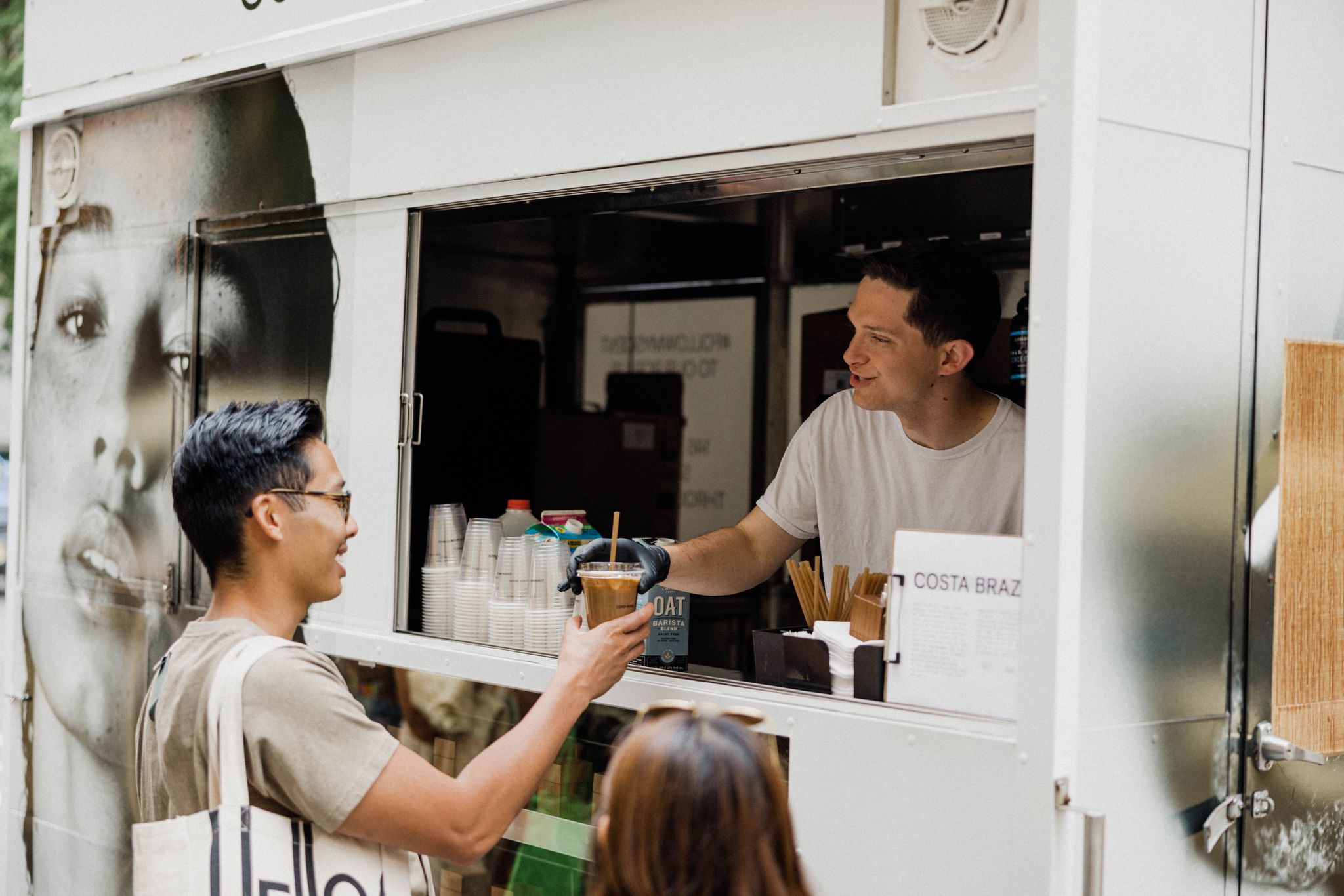 Contents Why Summer is the Best Season for Experiential Marketing Summer Brand Activations That Will Bring Sunshine Tips For a Successful Summer Activation Dive In
READ MORE »