Are you planning a press conference to launch a new product you think will change the world? Do you want to celebrate a company milestone or merger? How about partnering with large sponsors for a feel-good campaign? Whatever the reason, media events are an easy way to receive earned media (i.e., free media exposure). 
But before you send out invitations, it's your job to follow critical steps that'll intrigue those you want to cover your announcement. So follow along, and let's look at media event tips that'll deliver the results you want.
What Is a Media Event?
A media event— or press event— is dedicated to generating publicity around a new product or service. 
In the same breath as a media event, you may also have heard the phrase "media launch," a form of media events. Media launches are when a new product or exhibition is introduced to the public. Generally, journalists will also receive invitations to cover these events.
When Did Media Events Begin?
The history of media events began when media began. With the rise of nationally circulated newspapers in the mid-19th century— thanks to the Transcontinental Railroad— same-day news cycles became standardized. Over 150 years later, digital media has allowed media events to receive even more attention in real-time. 
But creating a media event is more than writing press releases and hoping someone picks it up. Your event needs to be media-savvy, be natural, and have an angle that'll make you stand out.
Tip #1: Managing Media Events With a Hook
You may think you have an excellent reason for hosting a media event. It might be a new product launch or disclosing important company news. But believe it or not, this might not be enough to woo busy reporters and producers. 
It takes an engaging, relevant, and timely hook to reel them in. Ask yourself these questions:
Will the reason for your event shake up your industry?

Does your event bring outside value beyond what can be read in a press release?

Can your message resonate beyond your event?
Tip #2: Create a PR Plan for an Event
As the saying goes, "you can't pull the cart before the horse." In the case of your media event, before you reach out to the press, you need a detailed execution strategy. Let's look at some core elements that need to be nailed down before you reach out:
The date and time:

Your guests may prefer a weekend or evening event, but that's when newsrooms are less-staffed. Similarly, choose a date and time that doesn't conflict with other major events of interest to your target audience. 

The location:

This is like "function over fashion." You might want a scenic locale for your event, but is it easily accessible? Is there adequate parking to accommodate guests and the media? 

The set-up:

If you want the most detailed coverage for your event, provide a dedicated space for media where they can hear and see speakers and have room for video equipment. Also, if you've arranged one-on-one interviews, offer a separate area that's quiet, professional, and comfortable. 

The speakers:

Who are they? What information do they need? The last thing you want happening at your media event is to have those publicly representing your company be unprepared.

Food and drinks:

If your event is longer than an hour, provide food and beverages.

Food truck catering

is an easy— and delicious— way to keep guests hydrated and well-fed. And that means it'll keep them from leaving early.
Tip #3: Write a Press Release
Announcing your event with a press release will help the media decide if your "story" is worth covering. Therefore, make sure it's good and keep it short. Also, if there's one thing reporters and editors hate above all else, it's hype. So whatever you do, don't make your press release a sales pitch.
There's also a sweet spot for when you should send out your press release. Not too early, so it's forgotten, but not too late, after stories have already been assigned. A good rule of thumb is to send your press release between three days and a week before your event.
Tip #4: Master Your Timeline
Now that you have a PR plan and know what your press release needs to say— and when you should send it— master your timeline. From the date of your media event, work backward. This includes booking the venue, creating a guest and media list, writing your press release, sending invitations, and more. 
Circling back to press releases, a working draft should be finalized two weeks before releasing it. That'll give you enough time to edit quotes and content and receive final approval. The more items you have crossed off your to-do list, the more time you have to follow up with interested parties who want to attend your event.
Tip #5: Follow Up With Media Pitches
Let's say you're timeline is on the right track, and your press release has been sent. What's next? Well, determination is one of the keys to success. Now it's time to follow up with media pitches. And this is where that news hook you came up with earlier comes in handy. 
When reaching out to specific reporters and producers, here are a few tips that'll help you pique their interest:
Tailor your story to a reporter's specific area of coverage (or "beat").

Provide reporters ahead of time with resources like research and statistics that will help shape their coverage. 

Make company spokespeople available to speak with the media and make their schedules flexible. 

Some reporters may want to attend your event but can't. Keep them posted on what's happening and offer a one-on-one interview, so they can still cover your story. 
Tip #6: Be a Great Host
Think of your role inside a media event as an ambassador. And there are plenty of ways you can ingratiate yourself with them. Giving them your cell phone number offers convenience (like, if they need to reach you because they're running late or got lost). Also, greet them when they arrive so they can put a face to their point of contact. 
Just like you, people who are in the media work long hours and on tight deadlines. Imagine how they feel attending an event, meeting with multiple representatives, conducting interviews, taking copious notes, etc. After a while, they might be exhausted, but they'll definitely be hungry. 
Take care of them and do something special. Renting a branded food truck serves a dual purpose: you can serve gourmet meals, snacks, or treats and your food truck showcases your brand. It's a win/win that will go a long way with those who are there to size your company up. 
Treating them like they're VIPs will make its way back to their newsrooms and help your chances for favorable coverage and more opportunities in the future.
Tip #7: Consider Your Media Event's Visuals 
Your event isn't just about what your speakers say, but what the environment says too. Because at the end of the day, everything represents the overall message of your company. So think about what message you want to send with your setting.
Additionally, giving guests a hands-on experience will go a long way to communicating the point of your event. Consider giving out brochures and/or a press kit. Allow members of the media to try your new product. 
Make sure this is an element you have complete control over because, remember, this is the image the press will be sharing with their audiences, which could be your new customers— or not.
Tip #8: Lean on Your Best Employees
The press favors events that are natural and organic. Prearranged speakers and representatives will lend authority to your announcement, but maybe you have a well-liked, personable, and engaging employee who knows (and loves) your company inside-out? Thinking outside the box could deliver a great soundbite that will drive media attention.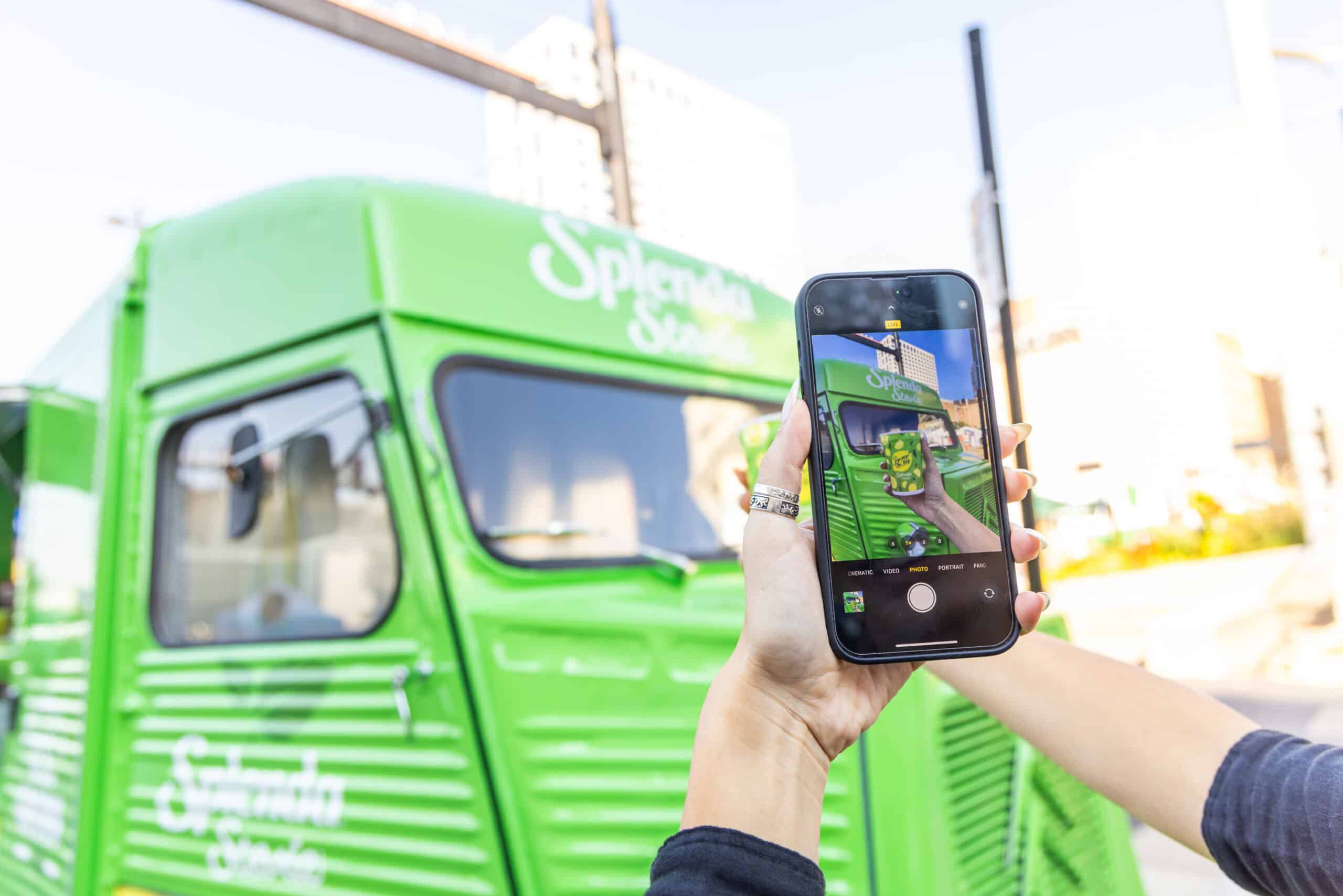 Why UGC is a Key to Successful Modern Marketing If you are interested in modern marketing, you already know that the advertising world has dramatically
READ MORE »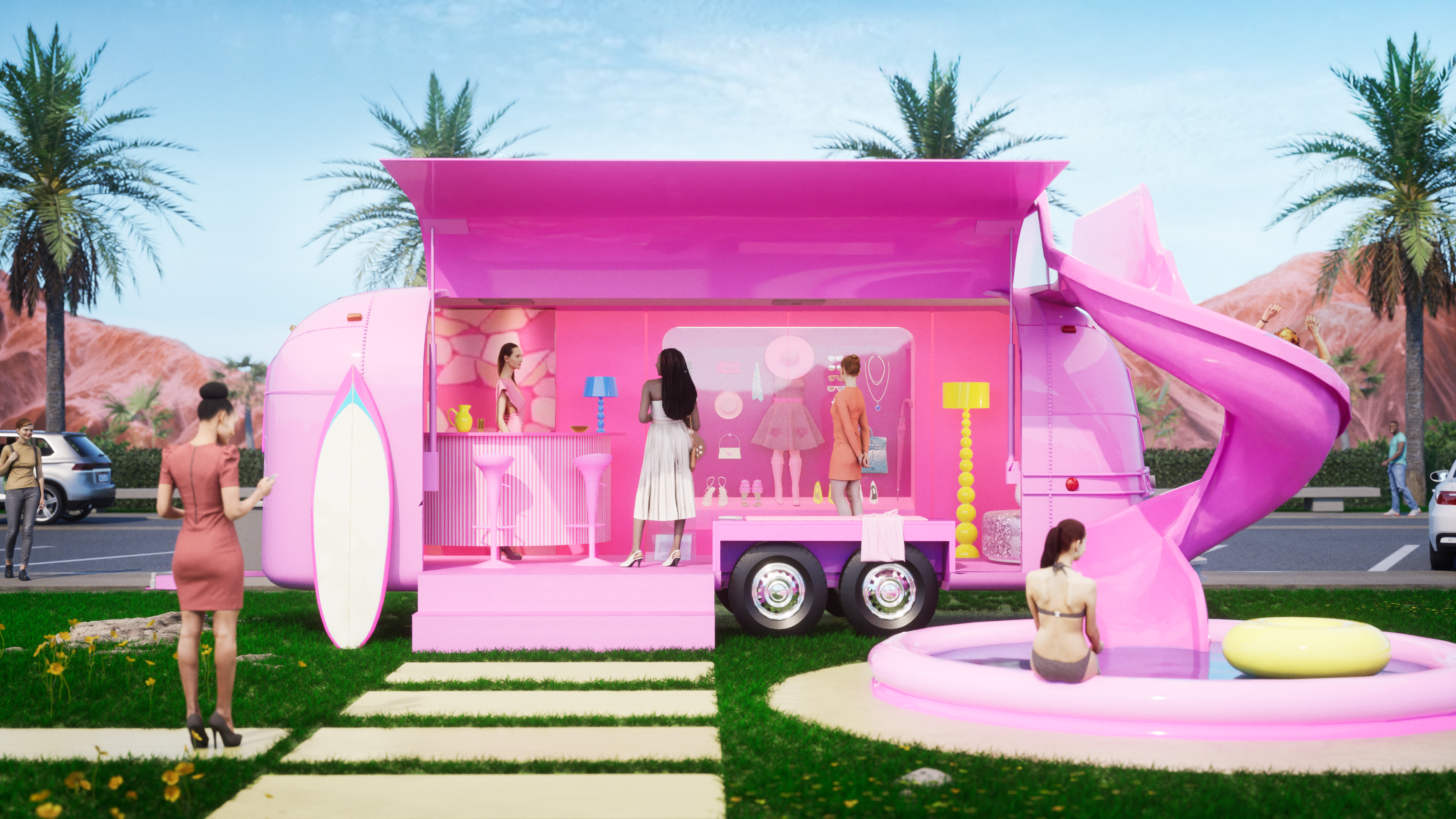 There's no doubt about it — Barbie is back. Everyone's favorite childhood dream girl is hitting the big screen on July 21, and the hype
READ MORE »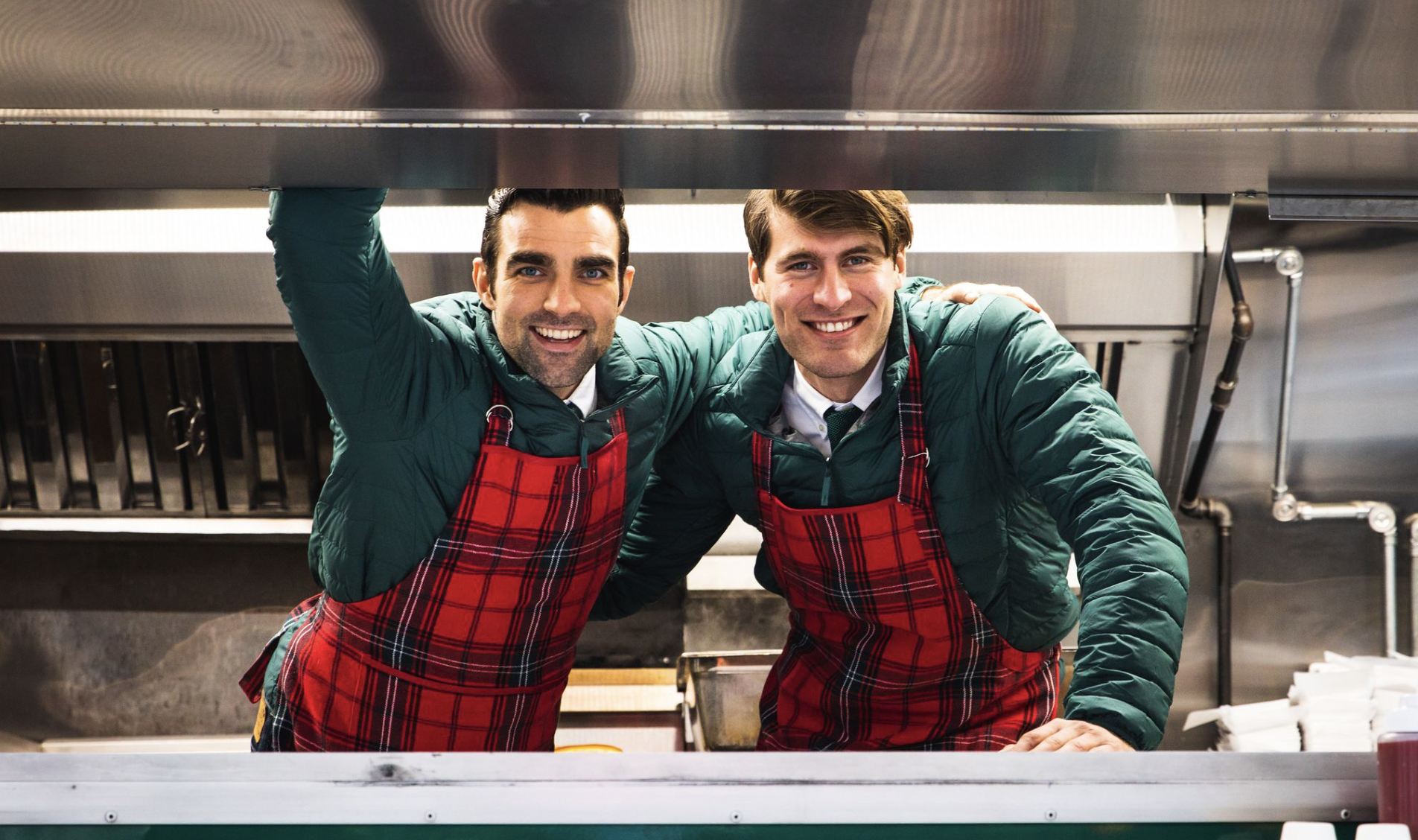 CONTENTS Move over, moms— it's time for Dads to take the spotlight. This Father's Day, don't miss out on the opportunity to boost your sales
READ MORE »