With so many platforms available, it's more complicated than ever for musicians to break through. Many artists have turned to experiential marketing, specifically branded food trucks, to amplify upcoming releases or partnerships. Coincidentally, this form of PR has been in the music marketer's playbook for some time. If you're a Justin Bieber fan, you'll remember his "Yummy" tacos and sandwiches pop-up last year. Artists like Bieber, Gucci Mane, and DJ Khalid have found the key to building buzz lies through their fans' stomachs.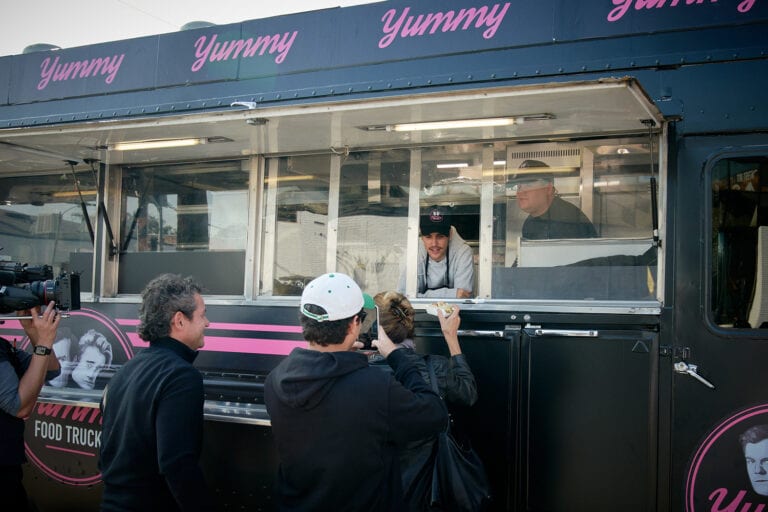 Salem Ilese Gets Nostalgic With a Branded Cereal Truck
If you're over 30, you may not have heard of Salem Ilese. But the 21-year-old artist is a TikTok sensation with hits like "Mad at Disney." Ahead of the release of her EP "(L)only Child" last month, she launched two cereal-themed branded food trucks in L.A. and New York (a homage to the song's theme). With complimentary frozen GoodMylk, the pop-up's street marketing team gave away branded mini-boxes of "(L)only Child," "Asteroids," and "Break Up Bits" cereals. Plus, attendees could scan a QR code off the branded food truck and download a free copy of (L)only Child. At the L.A. event, Salem was in attendance, giving her fans the extra special treat of meeting the rising pop star in person.
Offset Partners With Atlanta Food Trucks to Get Out the Vote
On Election Day 2020, multi-platinum selling artist Offset rallied voters in his hometown of Atlanta, Georgia. The Migos rapper partnered with political action committee The Lincoln Project and local food trucks The Slutty Vegan and Big Dave's Cheesesteaks to feed hunger voters in line. By driving turnout, Offset's efforts were just the latest in what's become a popular trend: celebrities enlisting the help of food trucks for a good cause. Offset loves food trucks so much, he treated his wife Cardi B to her own backyard food truck last summer.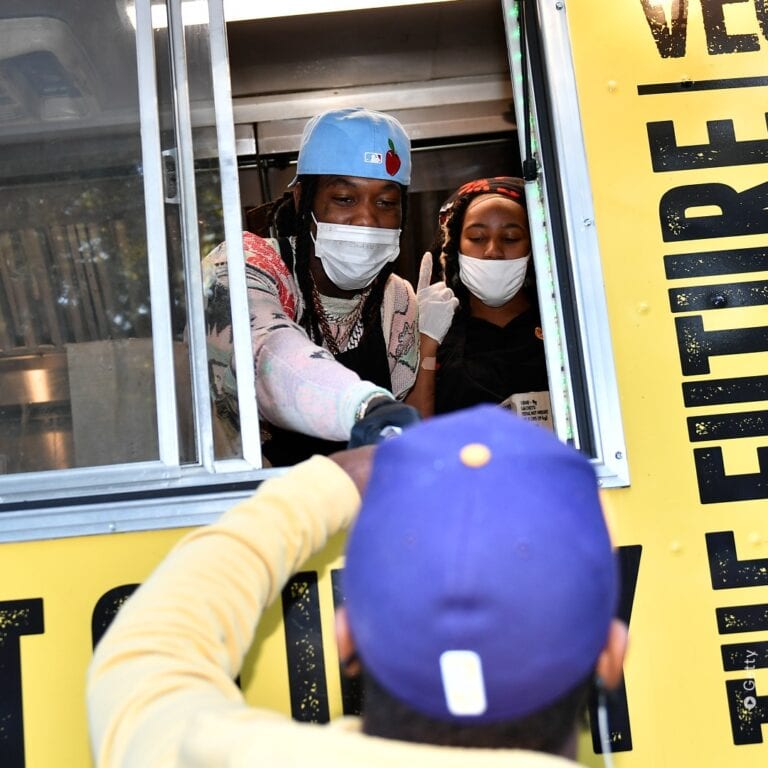 Christina Millian Brings Beignets to L.A.
Some musicians use branded food trucks to promote a new song, while others use them to push an initiative. But others enjoy the tasty allure of food trucks so much they decide to get in the business. Take early 2000s-era singer Christina Millian, who founded the popular pop-up food truck Beignet Box in 2019. Criss-crossing California, Beignet Box is giving West Coasters an authentic taste of the New Orleans sweet treat. Beignet Box has developed a cult following, including celebrity fans like Harry Styles and Beyoncé. Millian's venture into the food truck industry has been so successful; she opened her first brick-and-mortar location in April.
Snoop Dogg and Beyond Meat "Feed Our Future"
In 2019, Beyond Meat went public and, to celebrate, hit the streets of El Segundo, Calif., in a branded food truck. Notably, they had Snoop Dogg serving as the truck's driver. The iconic rapper served free Beyond Burgers to starstruck locals while promoting the power of living a plant-based lifestyle. As an early investor in Beyond Meat, Snoop is one of its most recognizable brand ambassadors. Along with the Beyond Meat food truck, he partnered with them last spring for the Feed A Million+ campaign. To help fight the pandemic, they donated over a million Beyond Burgers to food banks, hospitals, and other front-line organizations.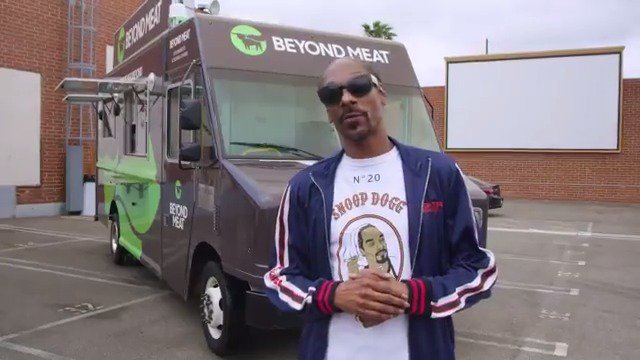 Iann Dior Takes "Shots in the Dark" With a Branded Food Truck
Up-and-coming singer and rapper iann dior is most known for his featured spot on 24kGoldn's #1 single "Mood," but he's ready to top the charts on his own. In April dior released his latest single "Shots in the Dark" from his "Still Here" EP. In keeping with the theme of "taking shots," dior hosted a basketball-themed fan event near Venice Beach. The pop-up featured arcade-style basketball games where fans could shoot hoops, an iann dior merch tent, and photo booth for selfies where they received a branded iann dior digital Polaroid. While attendees were waiting to meet dior, they were treated to complimentary burgers from Fatburger served from an iann dior branded food truck.
While you may not think it at first blush, music and experiential marketing go hand-in-hand. Both evoke powerful emotions, creating and cementing strong bonds with fans or consumers. It makes sense for these worlds to collide and branded food trucks enhance these multisensory experiences. Whether you're an artist taking the industry by storm, reinventing yourself, or giving back to the community, food trucks enhance positive reactions. After all, food always brings people together!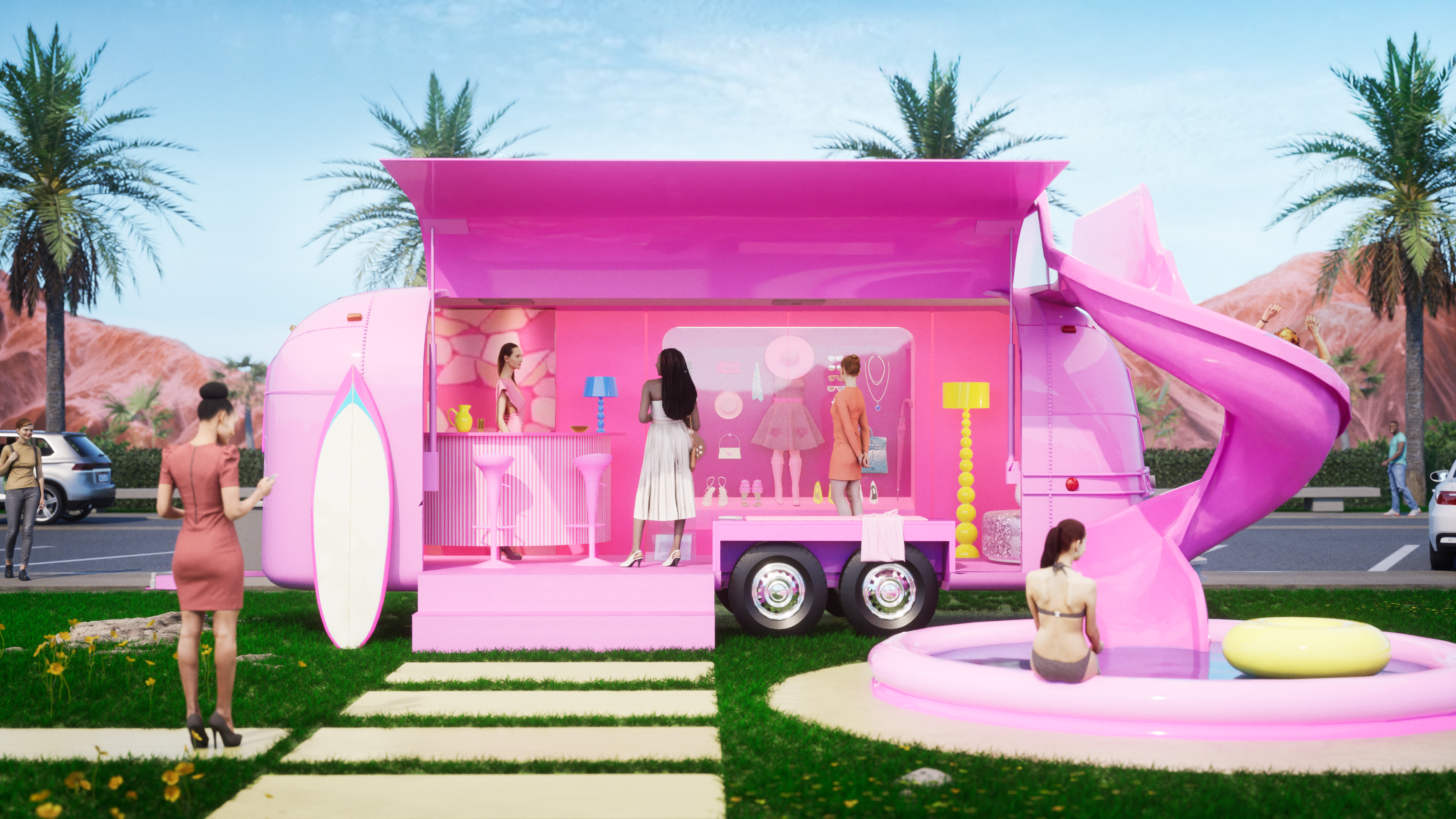 There's no doubt about it — Barbie is back. Everyone's favorite childhood dream girl is hitting the big screen on July 21, and the hype
READ MORE »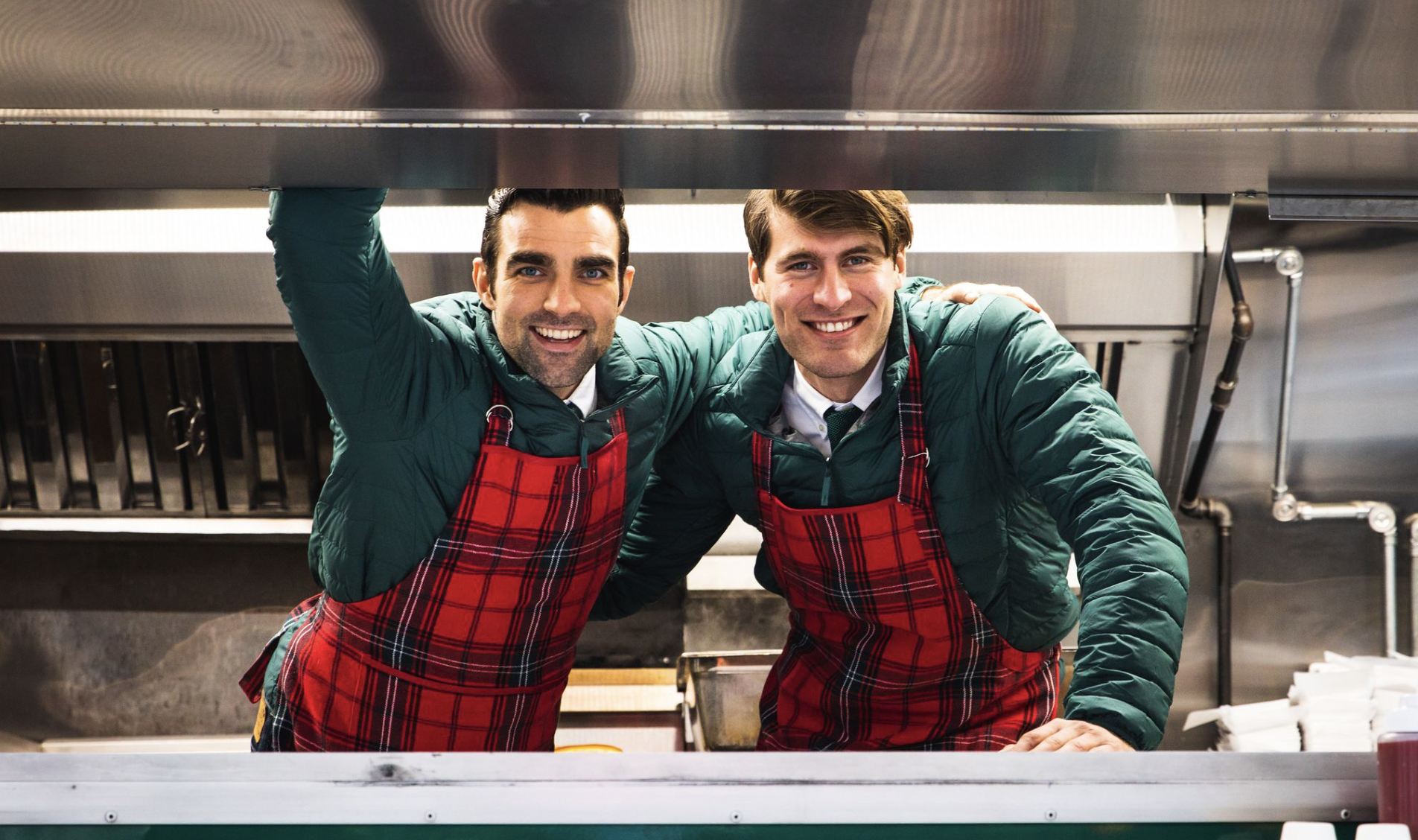 CONTENTS Move over, moms— it's time for Dads to take the spotlight. This Father's Day, don't miss out on the opportunity to boost your sales
READ MORE »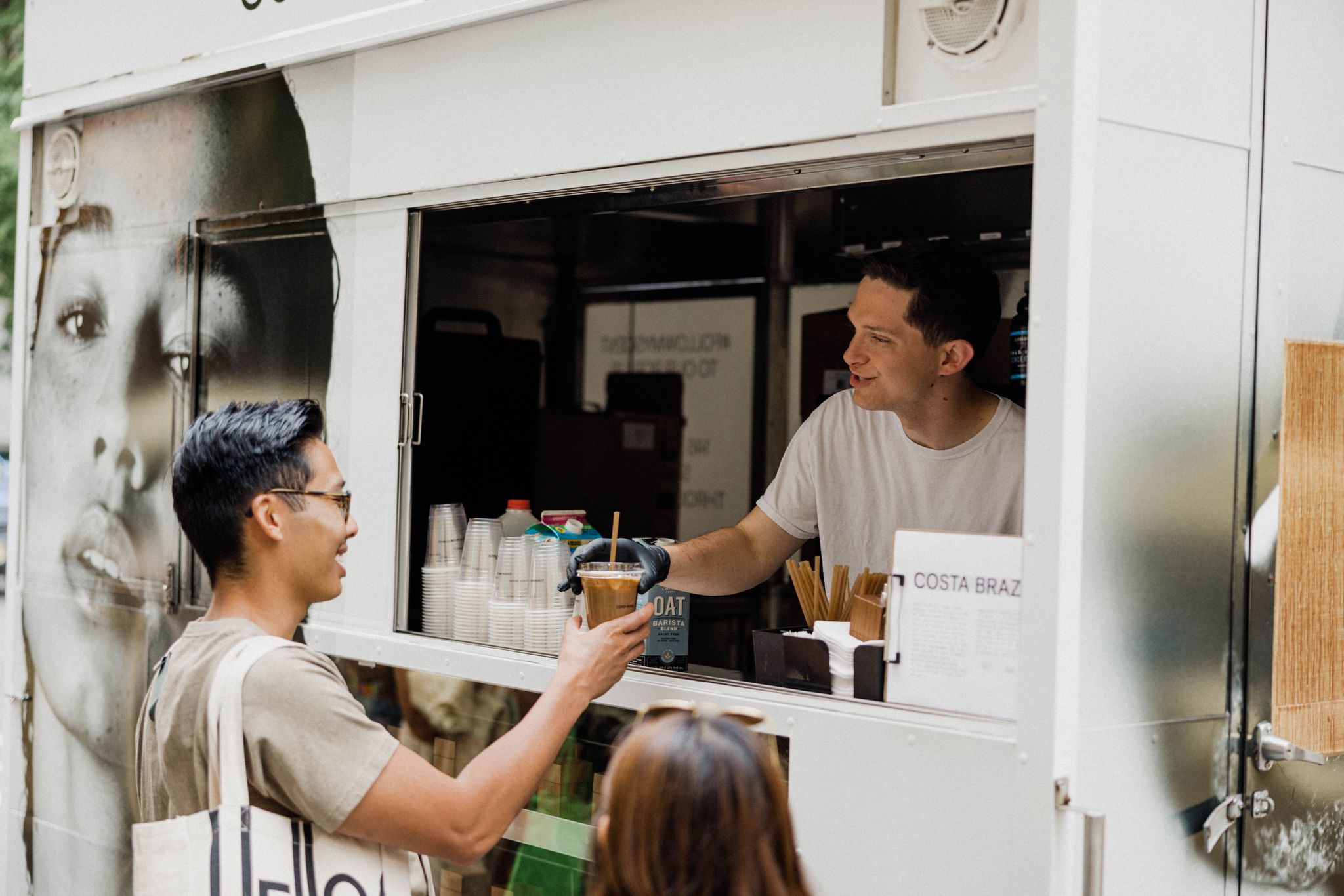 Contents Why Summer is the Best Season for Experiential Marketing Summer Brand Activations That Will Bring Sunshine Tips For a Successful Summer Activation Dive In
READ MORE »