A Kate Spade collection is on the way and flowers are in full bloom, which can only mean one thing, summer in New York! The global lifestyle and fashion brand celebrated spring with more than just new apparel and signature handbags this year. Kate Spade took Mother's Day to the streets of New York.
In the time of the city's rebirth and beautiful flowers growing all around, Kate Spade wanted to share the love. The global giant partnered with Food Truck Promotions to wrap food trucks and food carts in an iconic Kate Spade floral design, which were scattered throughout the city. Five local florists created unique, beautiful bouquets that filled the branded food carts for the special women in our lives, who always show us love and support. 
The "Broadway in Bloom" campaign represented a visual love letter the brand, and many people have for the city and their moms. Brand ambassadors delivered flowers along Broadway to all walks of life. Without a new collection announced prior to the event, brand ambassadors used five fashion carts in SoHo to immerse individuals in a sensory experience. From the beautiful shades and hues of the flowers to the unique aromas, it was a Mother's Day filled with love and beauty. 
This event allowed the Kate Spade brand to connect with humans and share love with one another. Experiential marketing is about human connection, and finding even more ways to connect. This type of engagement is what people remember and brings them back filled with excitement for the next event.
Branded food trucks and fashion carts allow companies to provide a multi-sensory experience. The best way to stay ahead of competition is to provide value to consumer lives. This cannot only be done with new products, messaging and themes, but a physical way to connect with them on a small scale. At the end of the day, we all want human connection and giving exactly that with a branded event will only increase brand loyalty.
Contact Food Truck Promotions to create an unforgettable experience for your brand. Don't forget, flowers are always a great way to show your mom "I love you."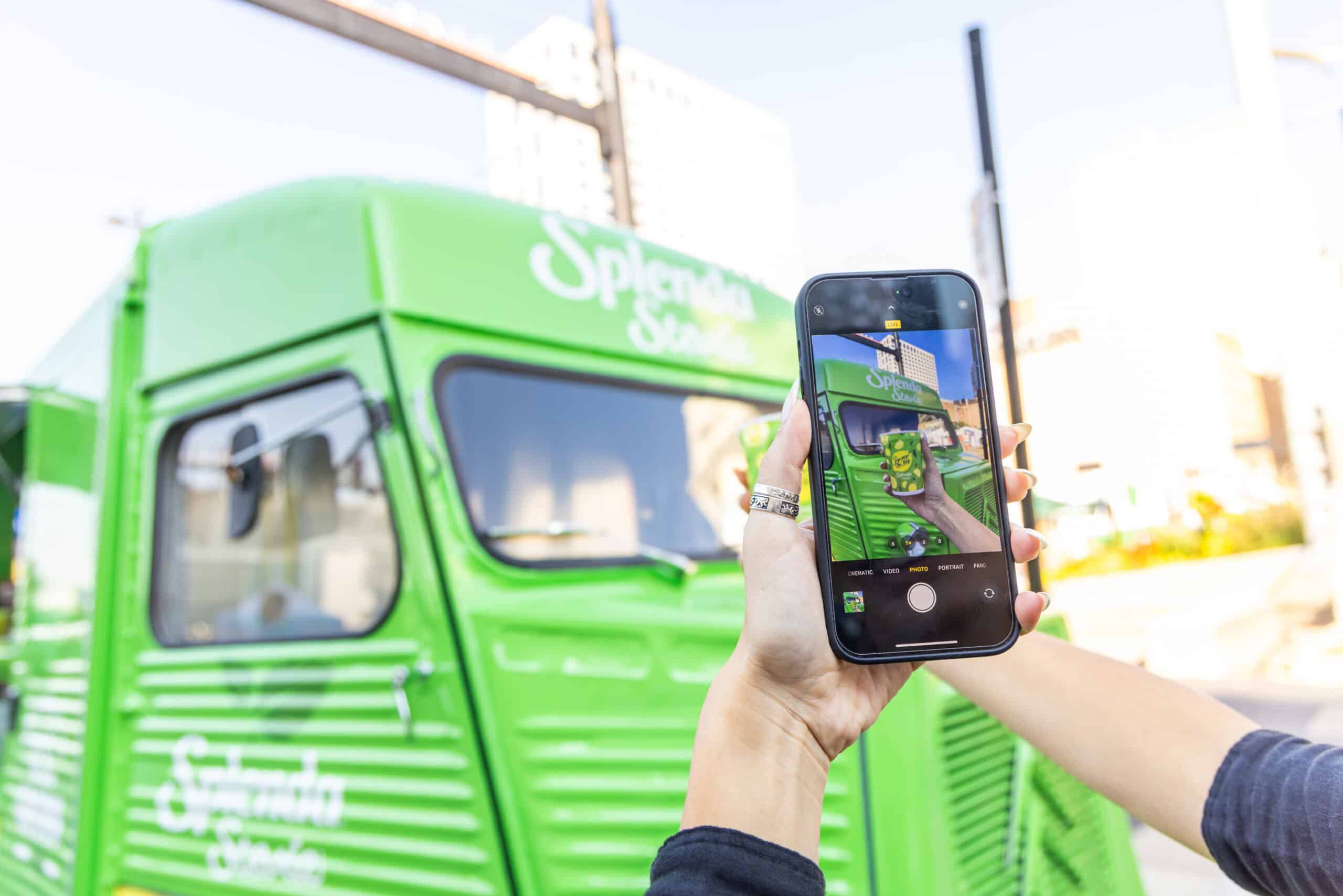 Why UGC is a Key to Successful Modern Marketing If you are interested in modern marketing, you already know that the advertising world has dramatically
READ MORE »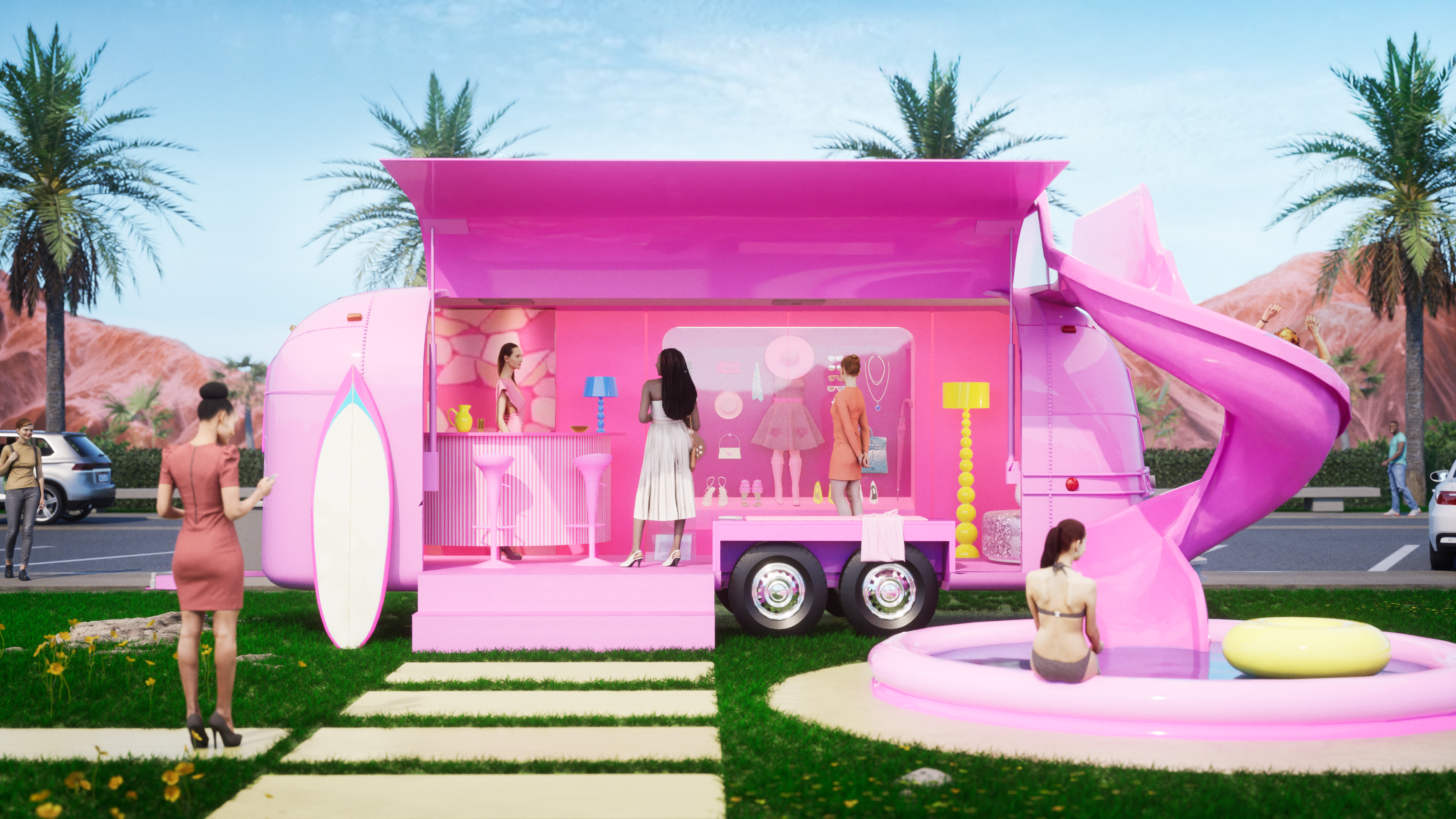 There's no doubt about it — Barbie is back. Everyone's favorite childhood dream girl is hitting the big screen on July 21, and the hype
READ MORE »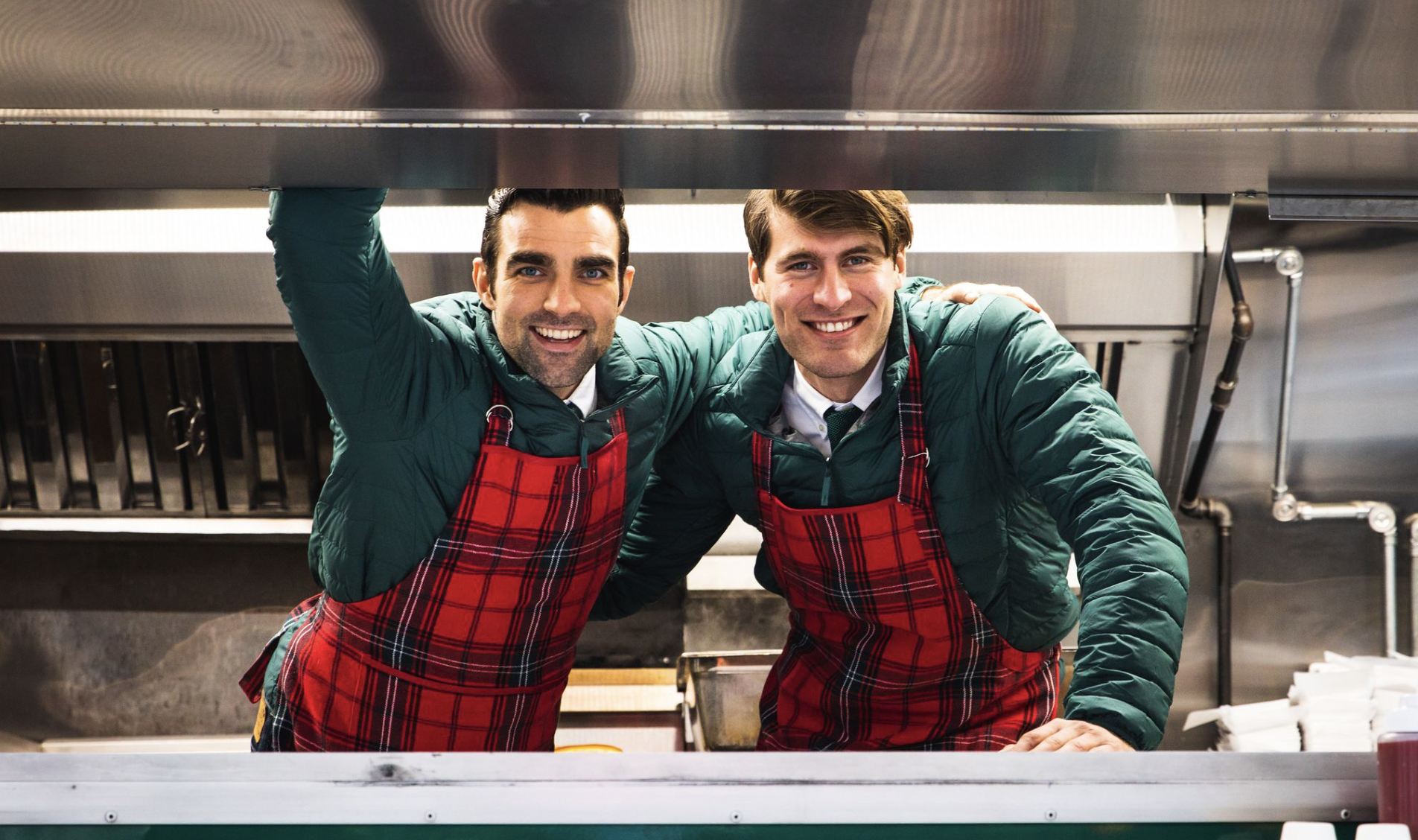 CONTENTS Move over, moms— it's time for Dads to take the spotlight. This Father's Day, don't miss out on the opportunity to boost your sales
READ MORE »