The Kardashians (+Jenners): Kris, Kim, Kourtney, Khloe, Kendall, and Kylie. They are the undisputed queens of marketing and social media. Through different business ventures, lifestyle apps, deals, sponsorships, and high-fashion modeling, they're more than a family; they're a multi-billion dollar brand. With a combined 955 million followers on Instagram alone, they're also more than influencers. They're arguably the most successful businesswomen of this generation. We'd be remiss if we didn't examine strategies they use to target their audiences, exemplify their value proposition, and "break the Internet." Branded food trucks are one of those tactics. Harnessing experiential marketing has helped them increase engagement, sell products, and introduce creative campaigns that captivate the entire pop culture universe.
Kylie Jenner Stops Traffic With a Branded Food Truck
Kylie Jenner's Kylie Cosmetics is a brand that is a juggernaut to be reckoned with. In less than five years, the youngest member of the Kardashian/Jenner clan has built a nearly $1.2 billion brand. So, how'd she do it? Kylie's strategy is to leverage her Instagram, TikTok and Snapchat accounts to release images of new collections and by posting videos of her swatching and modeling products. She also sends PR boxes to YouTube beauty influencers (who review her products on their channels). Simply put, Kylie's skillfully tapped into the seismic shift in today's eCommerce purchasing culture.
But Kylie dominates headlines because she goes beyond her virtual presence. She reinforces her popularity online with live experiential events that capture media publicity and consumer attention. In 2017, ahead of the release of its holiday collection, Kylie Cosmetics launched the Kylie Truck. This custom-wrapped branded food truck rolled through the streets of L.A. as part of a month-long campaign. From her latest lip kits to accessories, items were displayed on the truck's front, turning it into a mobile showcase. For an extra special treat, brand ambassadors handed out vanilla cupcakes featuring Kylie Cosmetics' famous logo on the icing. With tens of thousands of likes on Instagram, her branded food truck dominated social media with a campaign elevating the popularity and charisma of the beauty mogul.
Kendall Jenner's Branded Tequila Truck Makes a Special Delivery 
Kylie's older sister Kendall Jenner is ultra-famous in her own right as the world's highest-paid model. But that doesn't mean she's shied away from the occasional brand endorsement. Recently, she's carved out her niche as a businesswoman, founding the premium spirits brand 818 Tequila. Like Kylie, Kendall launched 818 Tequila with a gallery of videos and images on Instagram that's currently amassed over six million likes. With agave plants sourced from Jalisco, Mexico, Kendall's tequila line includes Anejo, Blanco, and Reposado blends.
Ahead of Memorial Day, Kendall rolled up her sleeves and hit the road with a branded tequila truck for 818's debut. Wanting to be a hands-on boss, she even got behind the wheel and operated the big green truck herself. Because it's not every day that people see one of the most famous supermodels on the planet driving a food truck. People (including a swarm of paparazzi) flocked to the L.A. event. Not only did Kendall hang out for photo-ops with fans, she even hand-delivered cases of 818 Tequila to local liquor stores.
It's a tall order to reach the stratospheric levels of the Kardashian/Jenner brand. But that doesn't mean you can't launch a successful campaign with branded food trucks. If some of the most successful women in the world are using it, it makes sense to tap into the same strategy. Plus, it's easy to take your brand to new heights when you have professionals who can handle all the details. Find out how branded food trucks will turn heads and boost your business by getting starting today!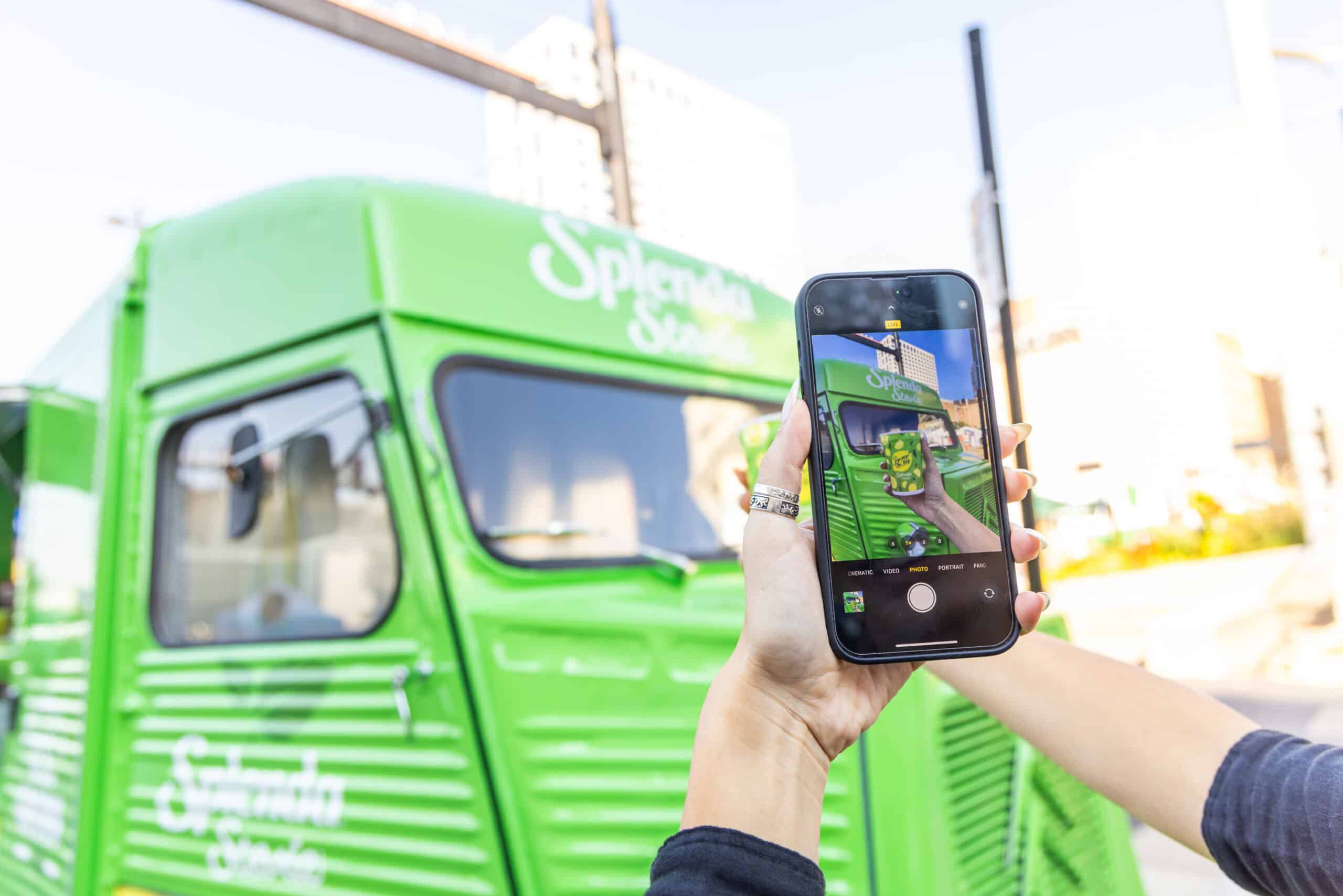 Why UGC is a Key to Successful Modern Marketing If you are interested in modern marketing, you already know that the advertising world has dramatically
READ MORE »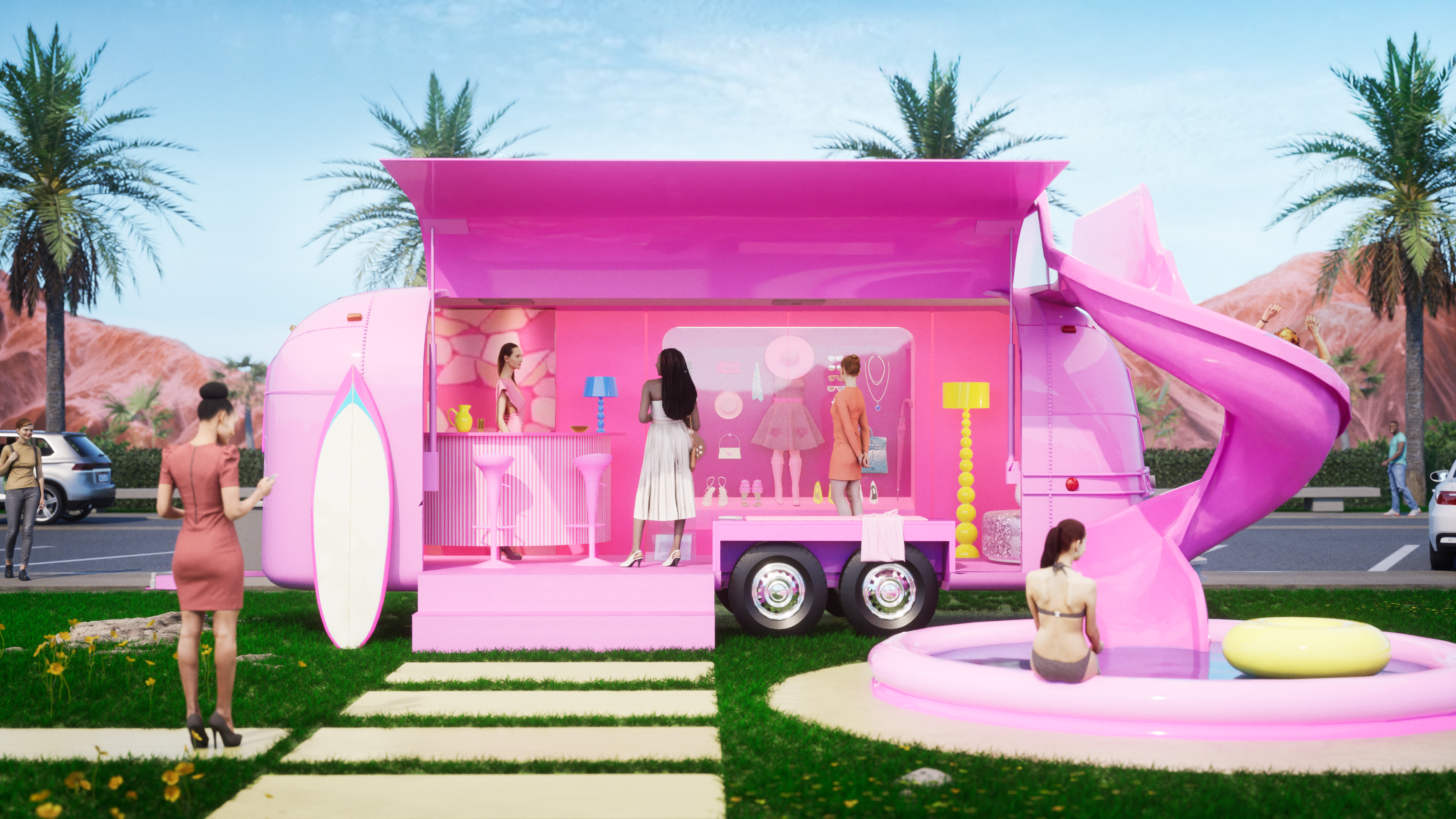 There's no doubt about it — Barbie is back. Everyone's favorite childhood dream girl is hitting the big screen on July 21, and the hype
READ MORE »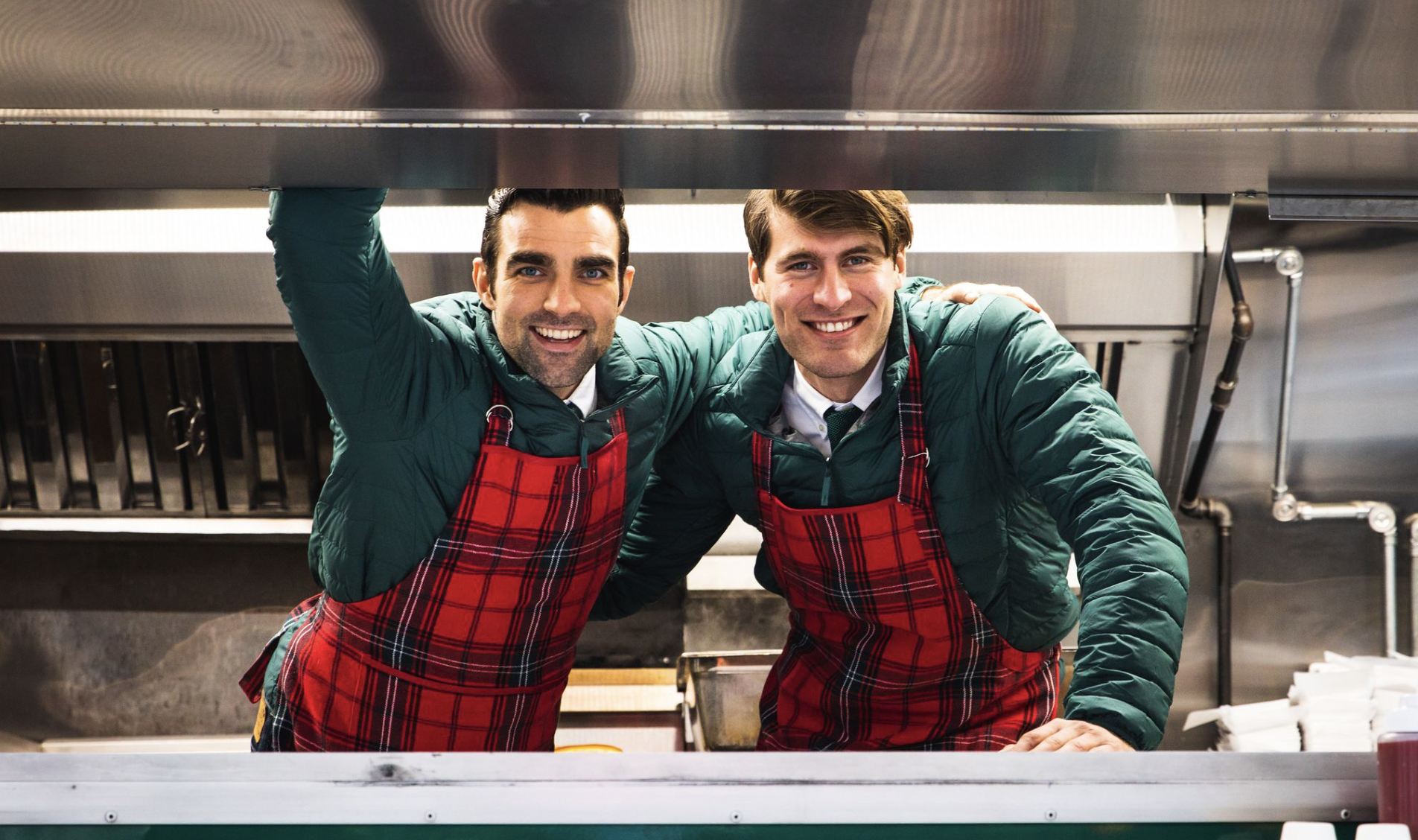 CONTENTS Move over, moms— it's time for Dads to take the spotlight. This Father's Day, don't miss out on the opportunity to boost your sales
READ MORE »