In an era of social responsibility, consumers want brands to show their support for causes they believe in. Find out how cause marketing can help show what you stand for and help make a difference. 
As always in society, younger generations take a lot of heat when their social consciousness aligns with their spending habits, creating a disruption across the consumer landscape. 
But, these perpetual progressions are eternal and unavoidable. No matter the generation.  
This presents brands with a unique opportunity to highlight not only who they are, but what they believe in. And, "cause marketing" has allowed brands to evolve, creating experiential campaigns that are more consumer-centric and event-based around issues making headlines today. 
Let's take a look at a few powerful campaigns brands employed to both advocate for and actively support important causes, leading by example and driving change.
Take "Pride" in What You Do
The best trends in cause marketing utilize the most successful tricks in the experiential marketing playbook, which makes sense. If you want your brand to have a real-world impact, it only makes sense to bring your campaign out into the real world and directly to the people. 
Commemorating the 50th anniversary of the Stonewall Riots, largely credited as being the seminal moment leading to the modern fight for LGBTQ rights in the U.S., last year's global Pride celebration was held in New York, where the movement started. 
Global apparel retailer Zara and JustWater (founded by Jaden Smith) wanted to take part in this historic milestone and show their pride in a memorable way. 
With a three-sided glass truck customized into a 3D Pride flag utilizing 9,000 colorful bottles of JustWater, Zara strategically stationed their pop-up right at the heart of the festivities. 
And, to keep attendees cool and hydrated over the course of a hot June weekend, Zara's field marketing team provided parade-goers with a rainbow selection of complimentary JustWater flavors.
This bold and colorful cause marketing campaign not only garnered Zara over one million impressions on social media worldwide (as people used the global trending #PrideLove to tag their photos with Zara's rainbow truck), but also showcased Zara's commitment to and support for the LGBTQ community. 
MORE THAN A MARKETING GIMMICK
In 2012, when Kentucky-based distillery Jefferson's Bourbon partnered with marine/oceanic conservation non-profit OCEARCH, you'd be forgiven for scratching your head to figure out what would bring these two unlikely forces together. 
Well, the idea originated using the science of aging whiskey. Constant movement in its barrel matures whiskey faster since it's in direct contact with the wood more often. So, Jefferson's Bourbon strapped a handful of its barrels and hitched a ride aboard OCEARCH's 126-ft. research vessel and mobile lab to find out how a voyage across the seven seas would impact the flavor of their product. 
Turns out, the oceanic expedition resulted in a darker and more complex whiskey and, as a result, Jefferson's Bourbon now has a line of Jefferson's Ocean bourbon.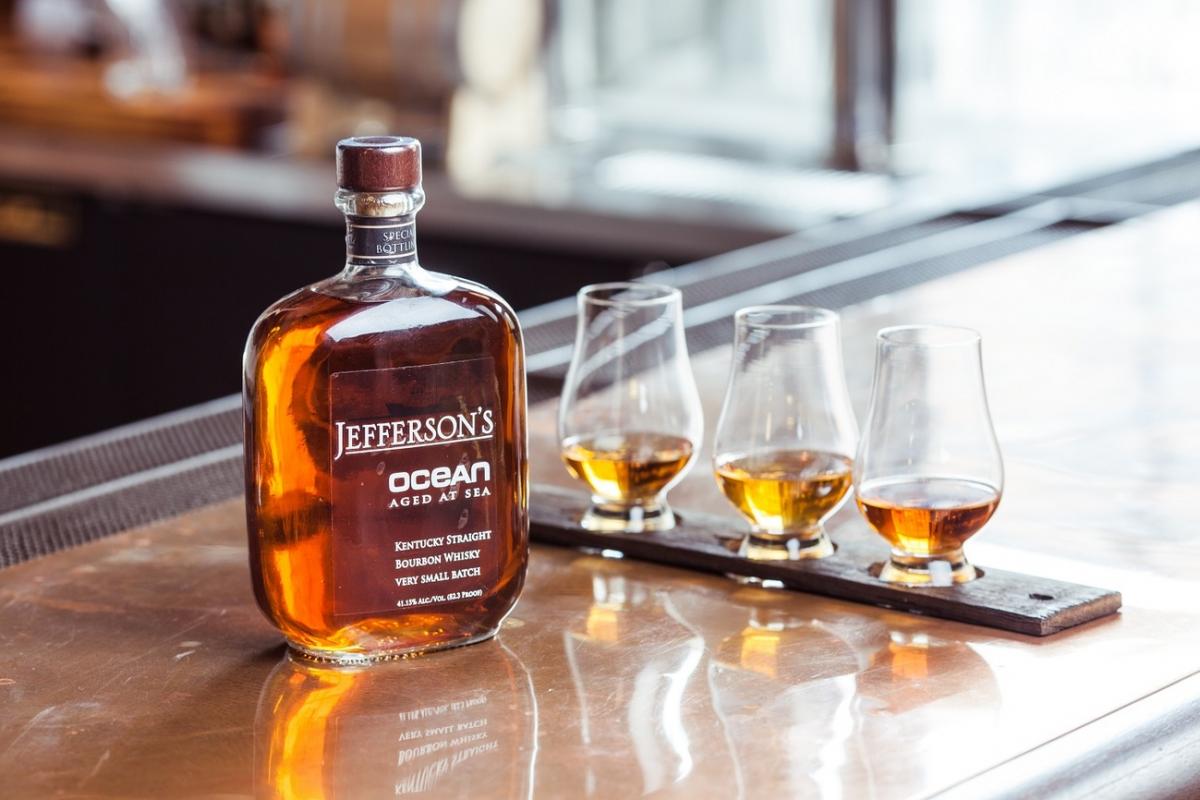 With a portion of all proceeds going directly to OCEARCH, the non-profit has been able to expand its operations with more research vessels stopping at 30 different ports on five continents. 
Four barrels of Jefferson's Bourbon now embark on seasonal expeditions (for a total of 180 barrels annually) as OCEARCH collects important scientific data on the ecology and behavior of the world's oceanic marine life.
Ben & Jerry's may be one of the most popular ice cream brands in the U.S., but you could also say the Vermont-based company is a pioneer of cause marketing. With outspoken support on issues of the day like voting rights, LGBTQ equality, and Climate Change, Ben & Jerry's is almost as well-known for their activism as they are for the catchy names of their ice cream flavors. 
As rallies are being held around the world advocating for racial equality, the issue has been an important one to Ben & Jerry's for years. 
Just last fall, a limited-edition flavor called "Justice ReMix'd" was released as part of a national campaign with the Advancement Project National Office to help reform the U.S. criminal justice system. 
Along with portions of sales from "Justice ReMix'd" going to the Advancement Project National Office, Ben & Jerry's also organized educational events and gatherings around the country to raise awareness. 
And, with nearly half a million visitors to their factory in Waterbury, Vermont, Ben & Jerry's also teamed up with Art For Justice, which funds artists who've been previously incarcerated for an installation at Ben & Jerry's headquarters exhibiting their work.
RISE TO THE OCCASION WITH CAUSE MARKETING
Everyone believes in something, and that goes for brands as well. Whether it be animal rights, poverty and homelessness, or online bullying, consumers have become more and more aware of the world around them and many want to make a difference. With the resources and man-power at brands' disposal, customers almost expect the companies they know and love to stand for something. 
By aligning your goals with your audience's beliefs, cause marketing is not just an opportunity to show the world who you are, but to help make it a better place.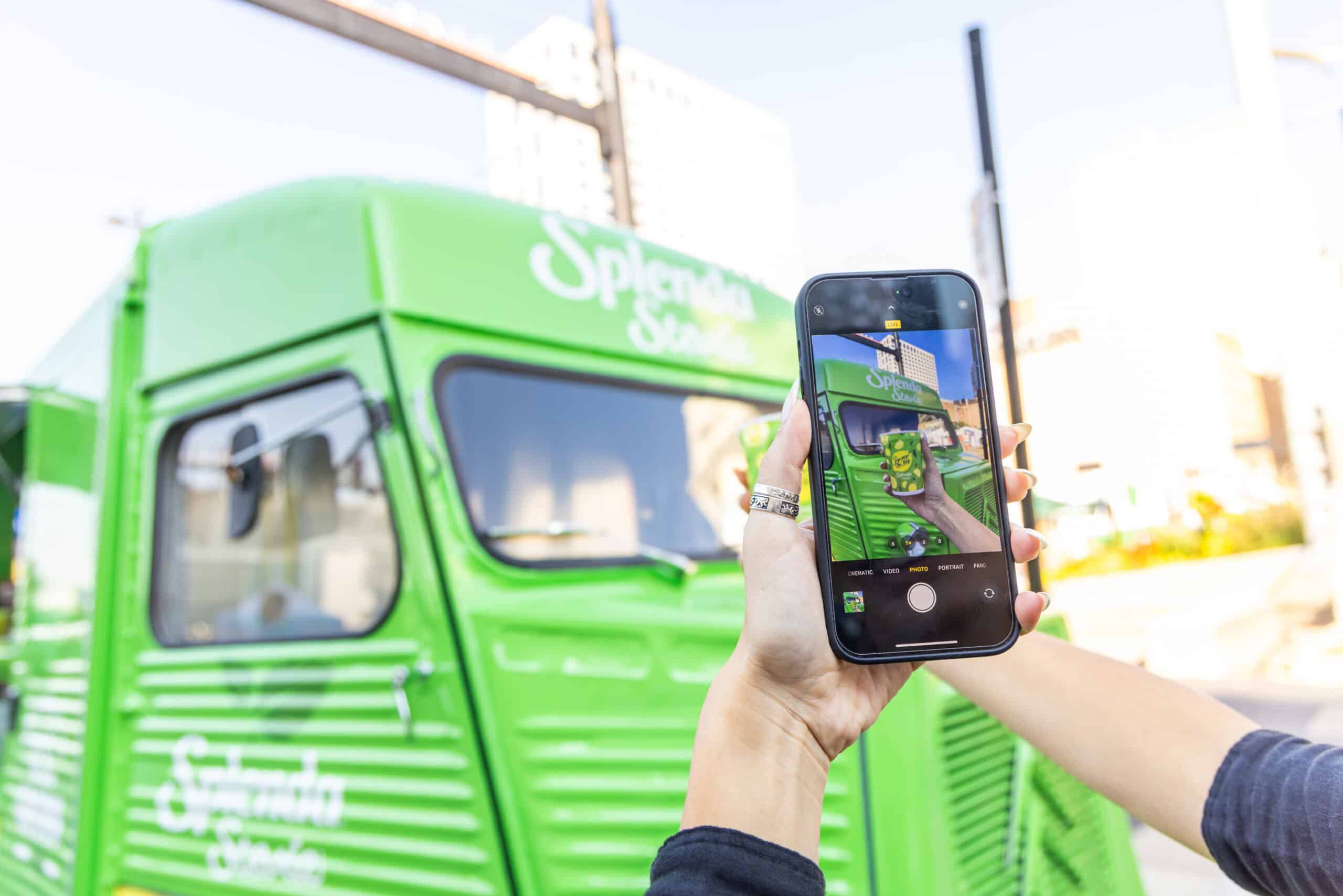 Why UGC is a Key to Successful Modern Marketing If you are interested in modern marketing, you already know that the advertising world has dramatically
READ MORE »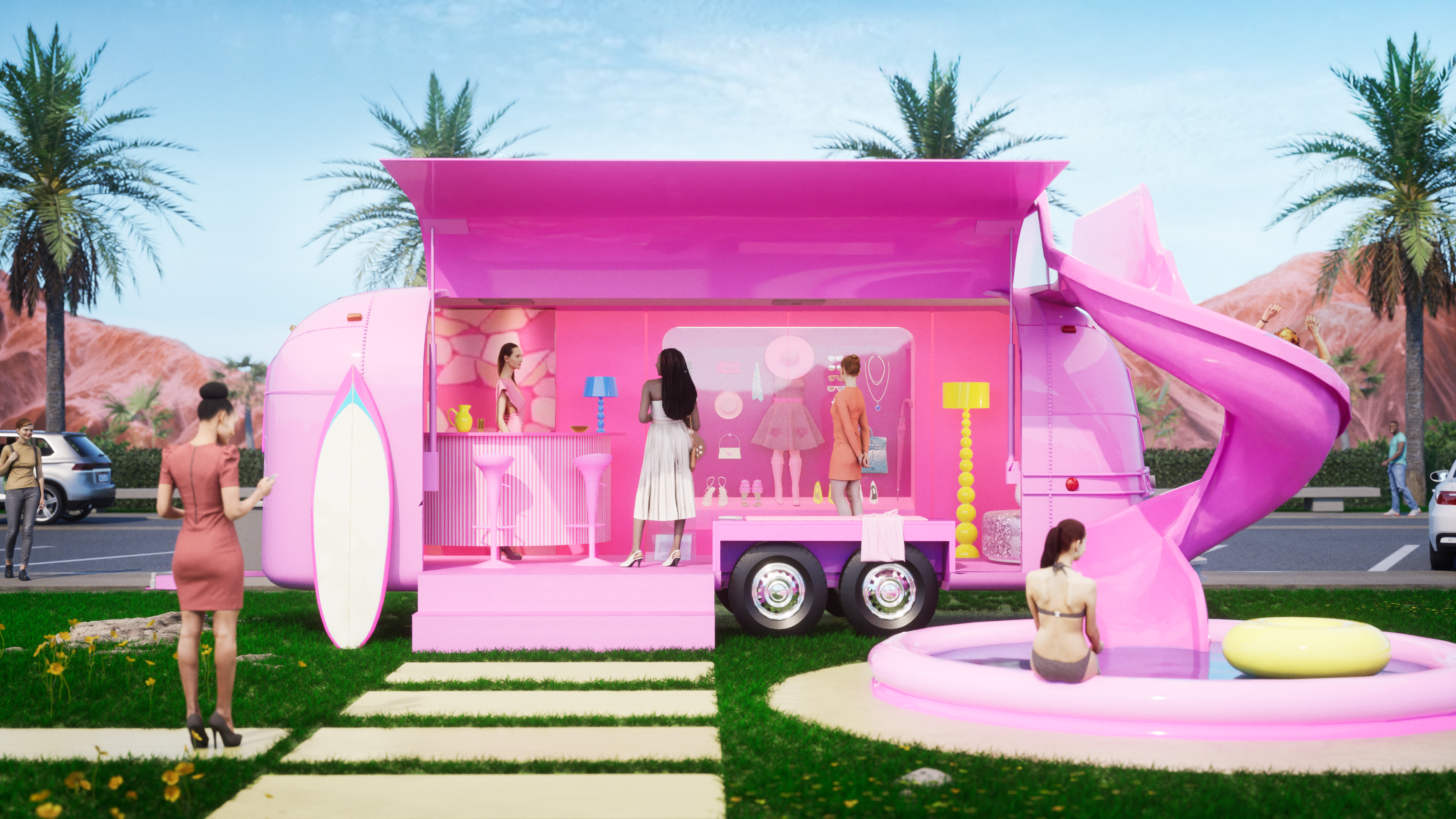 There's no doubt about it — Barbie is back. Everyone's favorite childhood dream girl is hitting the big screen on July 21, and the hype
READ MORE »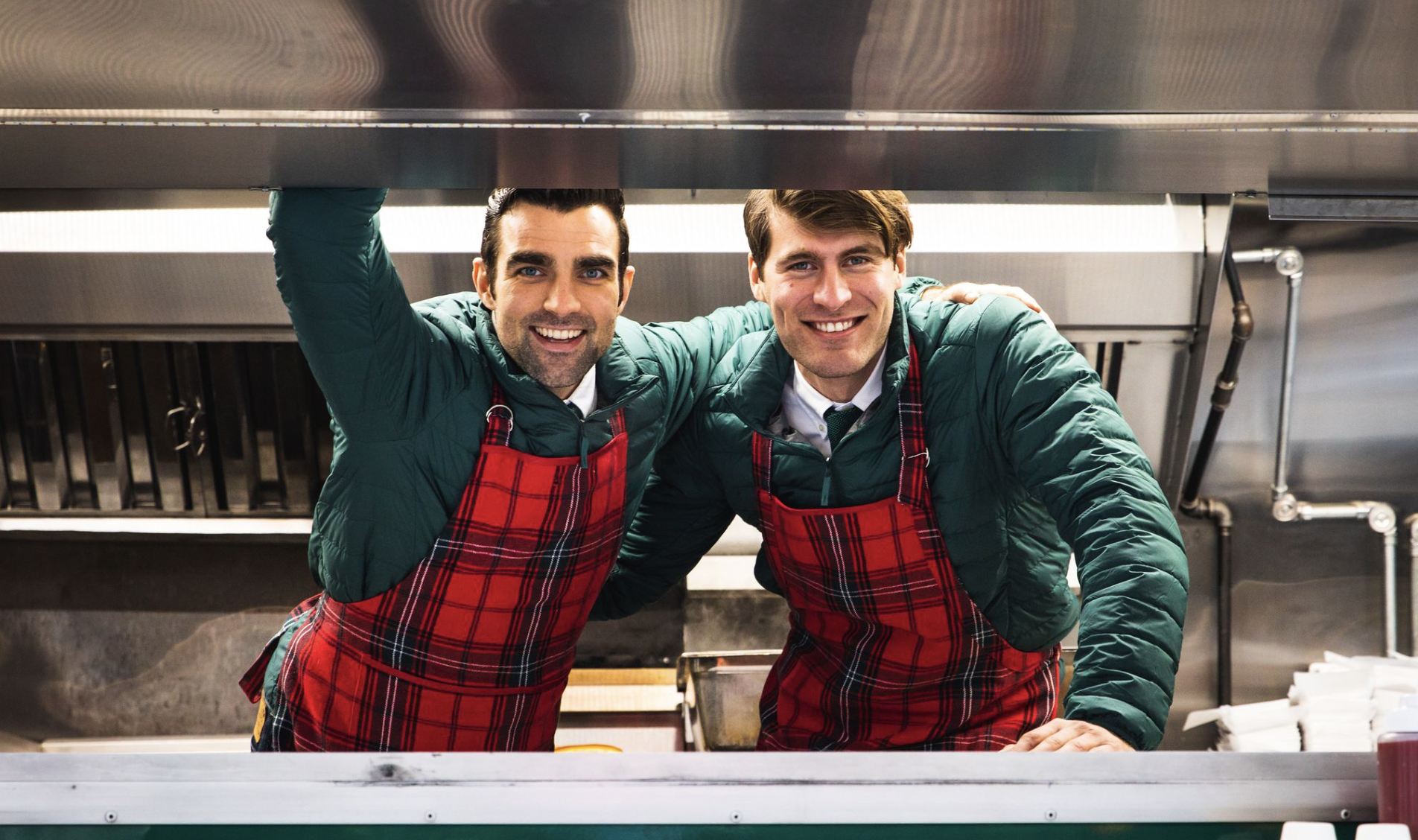 CONTENTS Move over, moms— it's time for Dads to take the spotlight. This Father's Day, don't miss out on the opportunity to boost your sales
READ MORE »