An understanding of the pros and cons of experiential marketing can shape your company's success when execution time comes around. 
Let's start with the good news: experiential marketing has gained popularity for its success when properly executed. Positioned correctly, the benefits of using an experiential marketing strategy can produce monumental returns on investment (ROI). There are several pros and cons of experiential marketing and in understanding these, your business can prepare to gain the maximum ROI.
Digital & Experiential Marketing… What's the Difference?
Ever-changing and evolving, the marketing industry has delivered its fair share of buzzwords. The latest? Experiential marketing. We've heard it, but what is it? Let us explain. 
A close relative to digital marketing, experiential marketing is a niche approach to enhance a company's success. While nearly all companies can benefit from a scaled digital marketing plan, not all companies are in a position to take on an experiential approach. Like any marketing tactic, experiential marketing comes with both valuable pros and undeniable cons that can shape your understanding in implementation.
Pro of Experiential Marketing #1: You get to keep it real. Your audience loves real. 
Experiential marketing allows your target audience the unique ability to dive in and directly interact. The audience gets an actual experience, hence the name. In using an experience-focused tactic, your audience interacts with the advertisement directly as opposed to traditional marketing where your audience only views it. This creates a connection in the minds of your audience, one often referred to as "brand recognition." 
Utilizing more senses than just sight creates a lasting impact on your target audience. Adding an audio aspect pulls in another sense and in the process, positive emotions are created in the viewer's mind. In time those positive emotions will directly connect to the brand and vwa-lah, a new mental connection to your brand is created.
Pro of Experiential Marketing #2: Genuine connection 
In practicing experiential marketing, brands get the unique opportunity to directly interact with their audience. A look behind the curtain can establish a connection that many traditional marketing tactics cannot.
A tangible and successful example of this tactic in action was seen at SXSW by Anheuser Busch. They created a new experience that used virtual reality to grant viewers a tour through their brewery. The 4-D immersive experience gave their audience a chance to connect to the brand behind the scenes and offered an unforgettable look into a rarely seen corner of the beer conglomerate.
Pro of Experiential Marketing #3: Smarter Spend 
By investing in experiential marketing, when done right, you can gain the maximum return on investment that greatly outweighs the money spent. Using tactics like press-covered events that require physical participation, the return on investment raises and these emotionally-backed experiences lead to increases in conversion and an overall lifetime customer value.
PRO OF EXPERIENTIAL MARKETING #4: GOOD EXPERIENCES TRAVEL FAST
Word of mouth referrals are not a new concept, we have been portraying ourselves and our businesses in the most positive light possible for exactly that. However, in the world of technology and social media that we live in today, that good news travels even faster. 
Giving your customers a notably great experience that is memorable and notable can grow your social media following and an audience that raves about the products you provide.
Pro Experiential Marketing #5: Go deep 
Experiential marketing gives your company a chance to know your audience on a deeper level. Much like traditional digital marketing, data-driven approaches and deep knowledge of your target audience is the recipe for high returns on investments. Taking the time to get to know your audience on an emotional level only adds to this opportunity. Knowledge, after all, is power. 
A poignant example of this was seen in Google's "Impact Challenge" in San Francisco. Google was awarded over $5 million dollars to donate to 10 non-profits committed to bettering the San Francisco community. What Google did, broke the mold and pulled their audience in on an emotional level. Google created interactive digital posters throughout the city that served as a voting booth of sorts where locals could choose which non-profits they wanted to see impacted by Google's funds. The concept of shared ownership and mutual engagement, even if not directly selling the product, creates a permanent and powerful relationship between your audience and your brand.
Potential Cons of Your Experiential Marketing Approach 
As with any marketing strategy, cons are inevitable. However, knowing those cons can put you and your company ahead of the game.
Con of Experiential Marketing #1: Not living up to the hype. 
If there is a disconnect between your experiential marketing tactics and your audience, typically expectations were not met because they were not properly managed. To run a successful experiential marketing campaign, expectation management has to be at the forefront of strategy or you run the risk of a new negative association between your audience and the brand itself. It is crucial to have a clear understanding of your capabilities in regards to budget, timeframe and available support.
Con of Experiential Marketing #2: ROWhy? 
As with any unique strategy, the risk is inevitably involved. Return on investment is critical when your company invests in marketing and the reality is, measuring the ROI for an experiential campaign is much more difficult to measure than traditional methods. Key performance indicators of experiential marketing look a little bit different. 
For example, long term loyalty or positive brand association cant properly be measured. What you are really gaining in the investment of an experiential campaign is insight. Any marketer knows the more audience insight you have the better return on investment can truly be just as valuable as return on insight. Appropriate investment into experiential marketing, that doesnt send your relied upon ROI plummeting, is the balance your company must find as you dip your toes into the experiential marketing pond.
Using Experiential Marketing Effectively Allows You to Gram the Maximum ROI 
It's clear that if you get it right, experiential marketing's pros far outweigh the cons. Experiential marketing gives your brand the coveted opportunity to get in front of fresh new audiences, establish a deeper brand connection, long-term loyalty, audience loyalty, and positive correlations that carry your brand successfully through social media channels. A clear knowledge of the pros and cons of experiential marketing will set your brand up for long-term success. Understanding the new generation of key performance indicators allows you to understand how to gain the maximum ROI. 
So what are you waiting for? Start experiencing.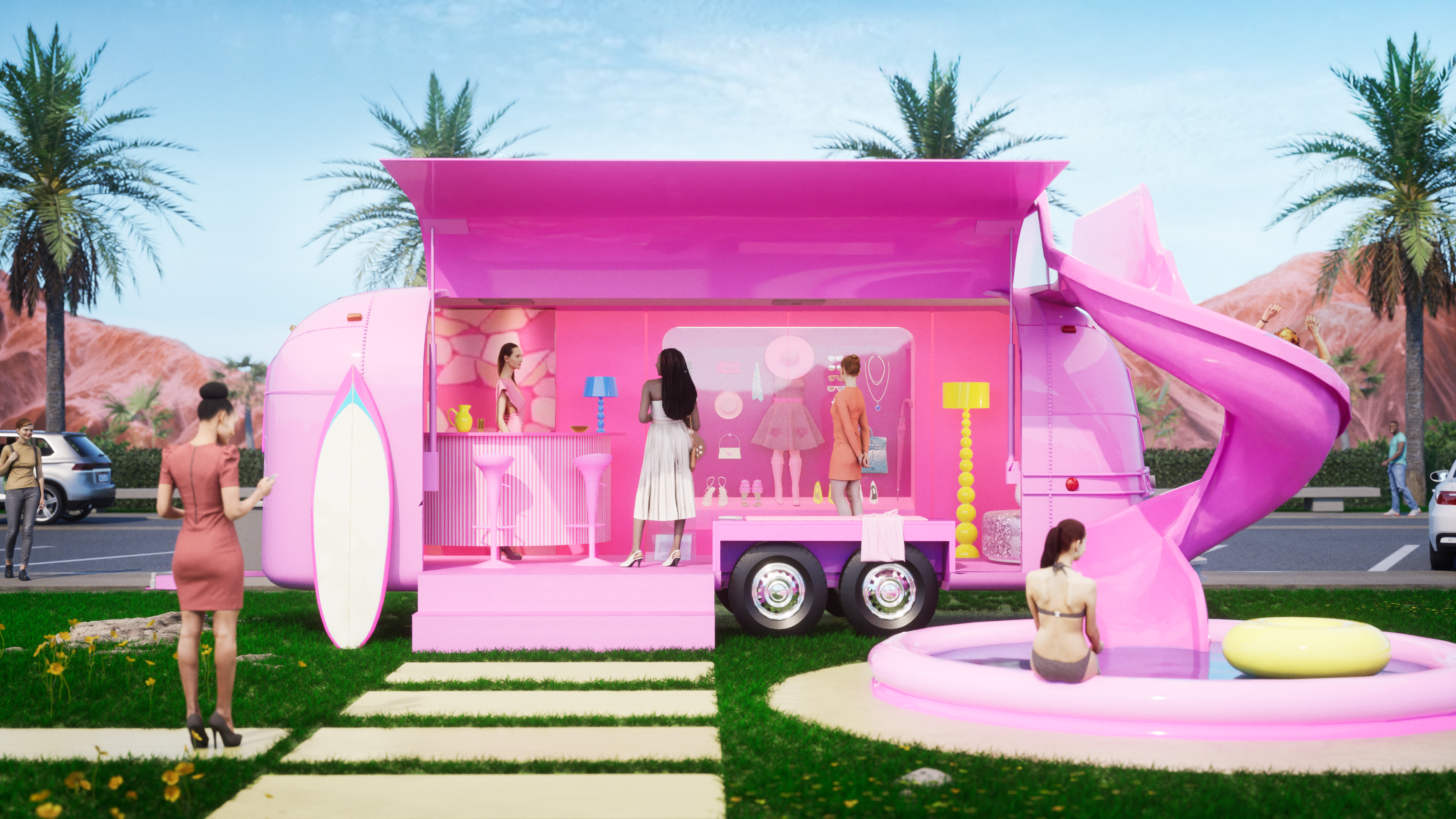 There's no doubt about it — Barbie is back. Everyone's favorite childhood dream girl is hitting the big screen on July 21, and the hype
READ MORE »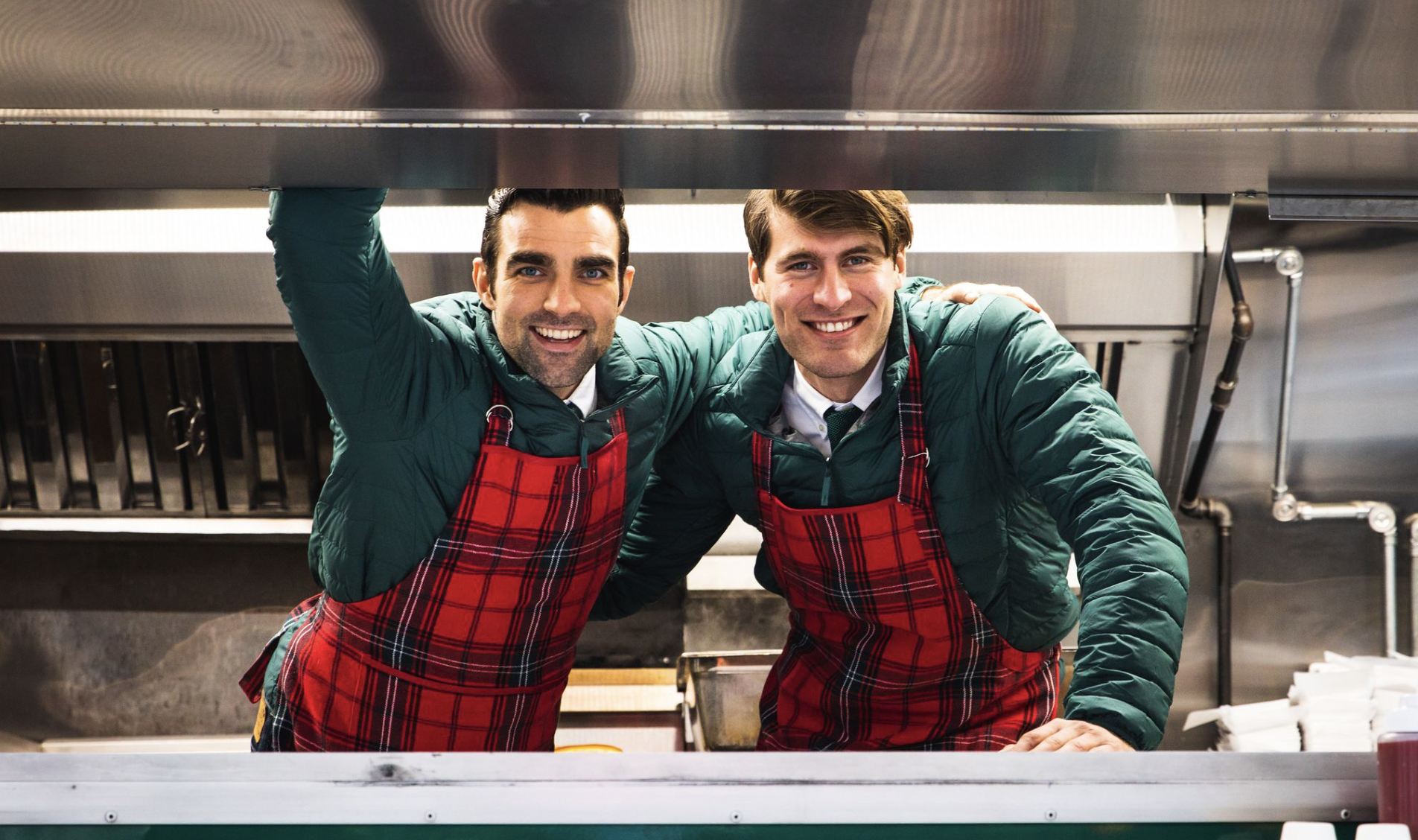 CONTENTS Move over, moms— it's time for Dads to take the spotlight. This Father's Day, don't miss out on the opportunity to boost your sales
READ MORE »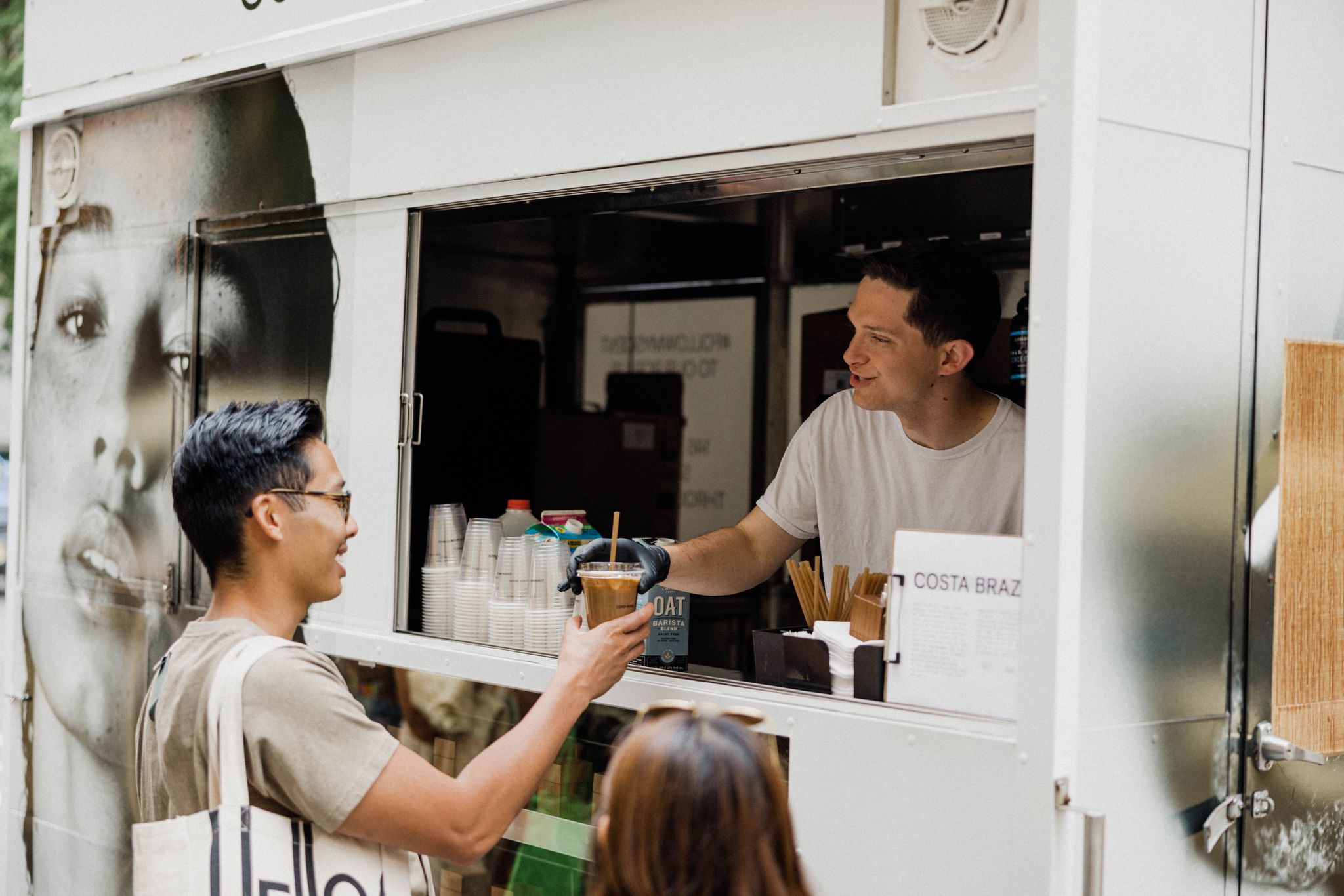 Contents Why Summer is the Best Season for Experiential Marketing Summer Brand Activations That Will Bring Sunshine Tips For a Successful Summer Activation Dive In
READ MORE »