Picking an effective street marketing strategy for stands, food trucks, or other street-based businesses can be intimidating. How do you utilize your foot traffic, brand, and social presence to the max?
This is exactly why more companies are utilizing experiential marketing strategies. Experiential marketing means fostering a positive customer experience and increasing customer retention. Creating a memorable experience with the help of experiential events can increase your customer retention instantly and generate more buzz than a more traditional marketing strategy.
What is an Experiential Event?
Experiential events are exactly what they sound like: an experience! They are a way to engage consumers with your brand through an effortless and entertaining brand experience. Typically, the more subconscious and effortless these experiences are, the more effective. 
Event marketing companies focus their resources on providing clients an event that represents their brand in a way that gets their consumers excited. That means no more boring seminars and slideshow presentations – your brand can be represented in an entertaining way no matter what industry!
Why are Experiential Events Effective?  
Experiential events force consumers to associate your brand with an event. This strategic marketing tool can be extremely effective because they immerse your consumers in your brand without making them feel lost or suffocated in branding, like they might in a brand event. 
From workshops and masterclasses which give hands-on experiences to consumers, to simple pop-ups like sidewalk food stands, experiential events are the way to give your consumers an opportunity to engage with your brand without feeling forced into it. 
What is a Brand Event? 
Brand events are a way to generate awareness about your brand (and, as it were, brand). Typically, these events have no theme aside from the brand and are overloaded with brand attire, decorations, memorabilia, merchandise, and freebies. 
Everything about a brand event revolves around the brand, often making them less memorable – and less effective for customer retention than an experiential event.
Why are Brand Events Less Effective? 
Brand events are less effective than experiential events because they focus on the small scale rather than the larger picture. In brand events, marketing teams will center the event around the brand and not the customer, while an experiential event is structured the other way around.
The Differences Between Experiential Events vs Brand Events 
There are many key differences between experiential events vs brand events, but the most important difference is what your customers will get out of your event.
An Experience Versus an Event 
Experiential events give a full experience of your brand, whereas brand events only offer a quick glimpse of your brand. Although both events aim to form brand awareness, the overall outlook for these two types of events is different because of the way marketing companies approach them.  
Experiential marketing companies view their events as a long-term project, where the end goal is to obtain higher customer retention and brand recognition.
Crafting a memorable and lasting experience that creates returning customers is the point of experiential marketing. Experiential marketing teams – often outsourced – take time to collaborate with your brand to bring your unique vision to life and foster a better consumer-business relationship.
Brand events typically last for a single day, whereas an experiential event can last however long it needs to!
Experiential Events are More Impactful 
Successful brands have a lasting impact on their consumers. When you use experiential event marketing, you are much more likely to make a lasting impression on your consumers because you are creating a memorable experience. 
Science tells us that the more impactful an event is, the longer it stays with us. Spending the time to create a truly impactful event – like a pop-up axe throwing stand, a beer tasting, or a sponsored rodeo – can lead to loyal customers for years, if not decades.
Brand Events Have Freebies 
While offering free merch with your brand and logo on it certainly won't hurt anything, it's important to note that this is one of the least effective marketing strategies in terms of ROI. 
Unless your freebies encourage consumers to give you more business, then they can be a huge waste of money.  
Experiential Events Are Typically More Memorable 
Making your event memorable is the only way to build brand recognition which is one of the many reasons why experiential events are typically better than brand events. Experiential events create a lasting, memorable experience for consumers that they can forever associate with your brand!
Strategic Brand Representation with an Experiential Event.
Experiential marketing is advantageous to any company looking to promote its brand.  Experiential events eliminate the anxiety of deciding how you will be represented at a brand event by instead creating a consumer experience that they forever associate with your brand! That means no more deciding on small things like freebie bracelet colors or background decorations nobody is going to appreciate. All lasting business relies on word of mouth – and an unforgettable experience with your brand will have your customers talking about you for years to come.
In Short
Giving customers a clear vision of your brand's mission is important, especially when it comes to building brand awareness. Many people are turning to experiential events to create lasting, impactful experiences that their consumers will never forget! 
The purpose of experiential events is to reflect your brand through a memorable experience! With companies like Food Truck Promotions, key elements of your brand will be utilized to create an unforgettable brand experience. 
Through experiential event marketing, you create a unique experience that empowers the consumer while bringing your brand to the next level.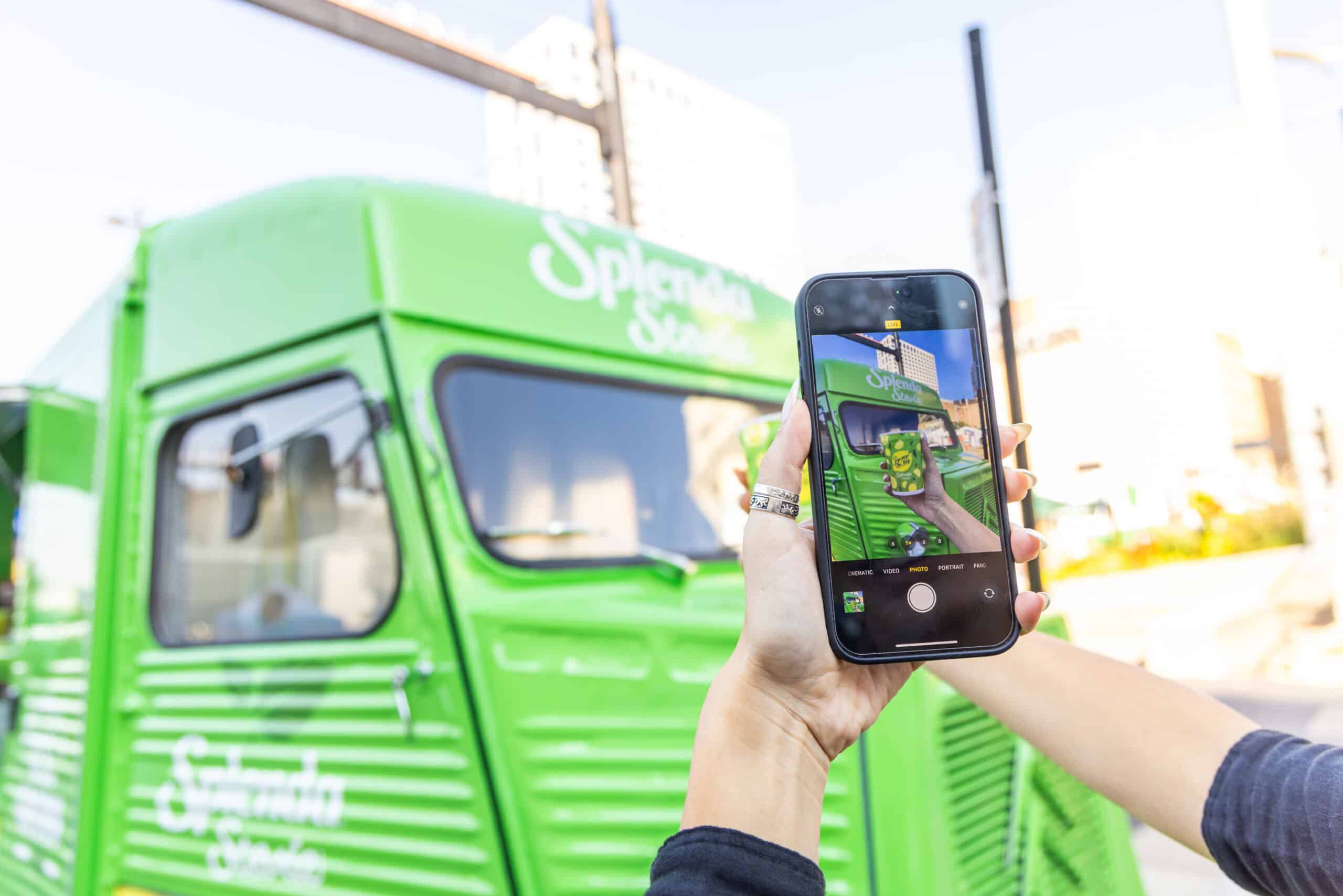 Why UGC is a Key to Successful Modern Marketing If you are interested in modern marketing, you already know that the advertising world has dramatically
READ MORE »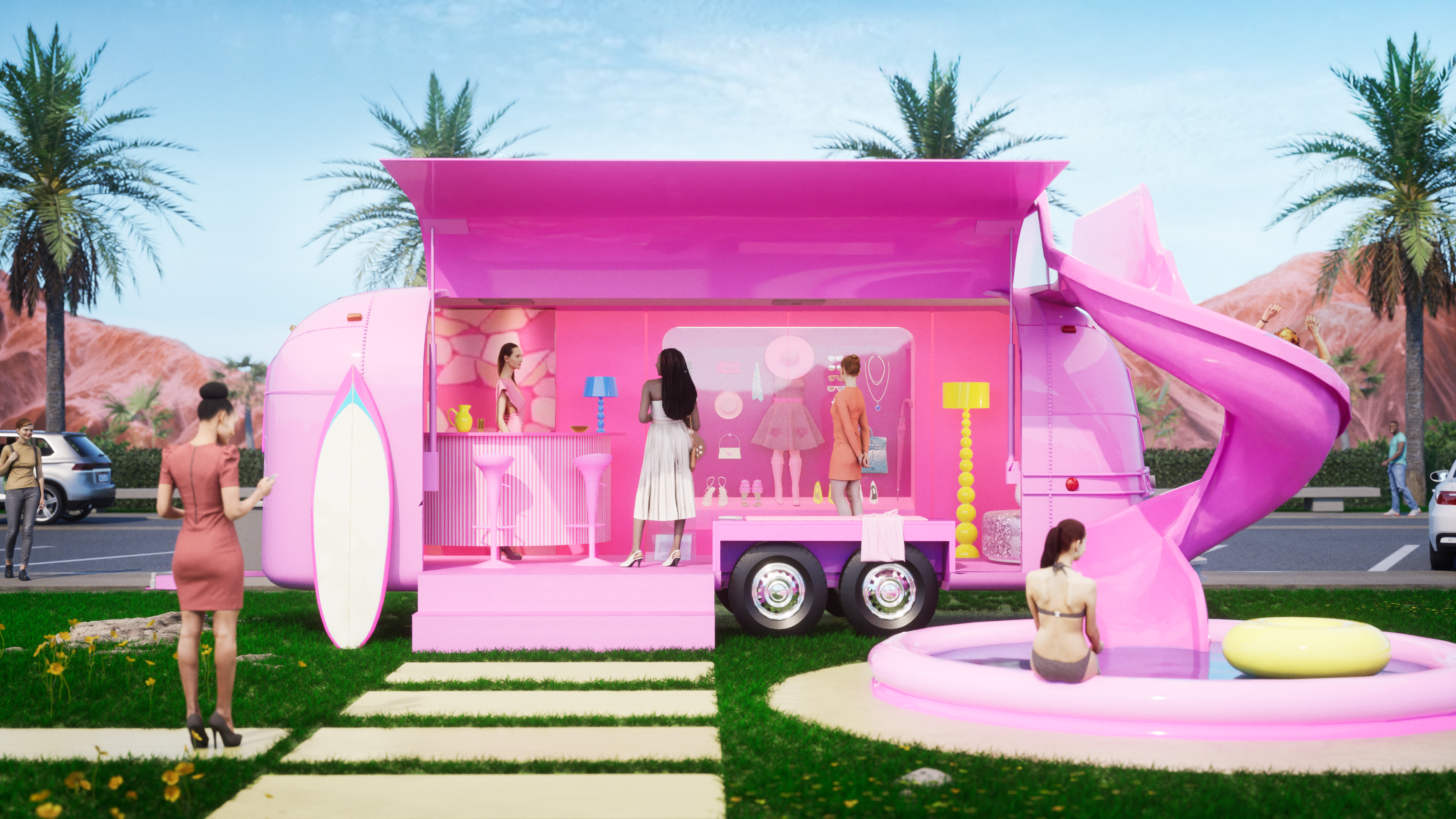 There's no doubt about it — Barbie is back. Everyone's favorite childhood dream girl is hitting the big screen on July 21, and the hype
READ MORE »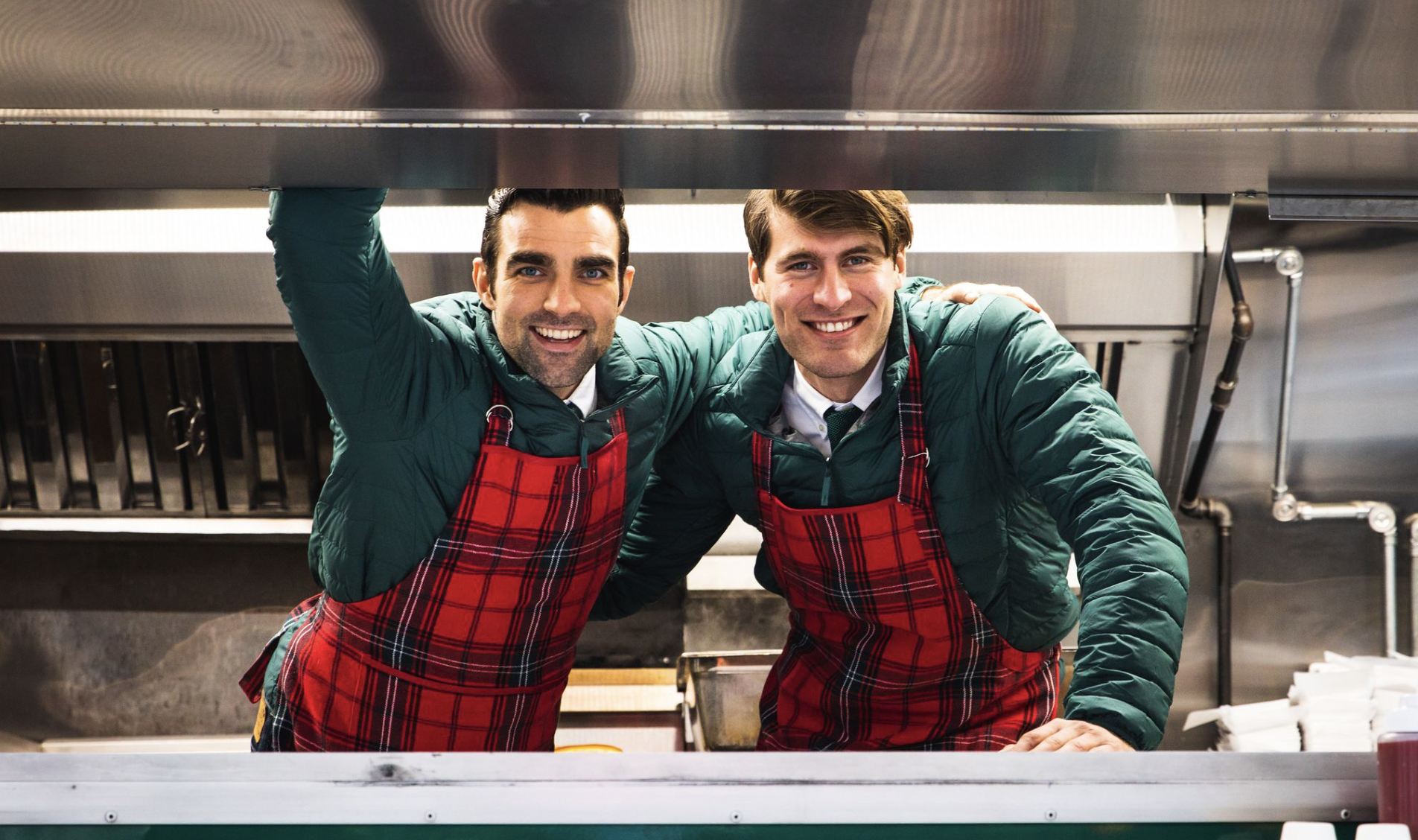 CONTENTS Move over, moms— it's time for Dads to take the spotlight. This Father's Day, don't miss out on the opportunity to boost your sales
READ MORE »