Marketing comes in many different forms; there's video marketing, social media marketing, content marketing, search engine marketing, in-bound marketing, and much more. However, in this blog post we will discuss a specific and very successful type of marketing different from those: experiential marketing. 
Aren't sure what experiential marketing is, exactly? Then read on to learn all about the unique, immersive, and impactful approach that Food Truck Promotions specializes in.
What Makes An Experiential Marketing Agency Unique?
Take Food Truck Promotions as an example. Food Truck Promotions is a full-service mobile experiential marketing agency. What this means is that we specialize in transforming vehicles into interactive experiences that connect brands with consumers. 
To paint a picture, here are three concrete ways that an experiential marketing agency is different from other marketing agencies.
In a world where so many brands are competing in the digital space, experiential marketing cuts through that noise with a wholly different approach. The first-and-foremost quality of an experiential marketing agency is that by name, it focuses on creating experiences. 
As targeted as social media ads can be, the philosophy behind this kind of approach is that something like Instagram ads simply don't have the kind of lasting effect that an in-person experience can have on a consumer. The goal of experiential marketing, then, is to create a true connection between a brand and a consumer by creating a lasting memory.
When an experiential marketing agency partners with a client, they offer complete customization. Whether the brand is looking for a one-day brand activation or a long-term campaign, the agency works with them to make their wildest dreams come to life. 
Every brand promotion is unique, which is why it's impactful. The client wants to sample their new product on college campuses? They're looking to build-out a mobile billboard with goofy menu items and bold statements? They want to have consumers try out their self-tanning lotion on-site? 
Whatever the vision is, individualization and personalization are pillars of experiential marketing agencies. There's no formula— every activation has its own flare. Below are three examples of highly personalized promotions. 
JUST Egg enlisted us to transform one of our food trucks into a millboard that 'drove' their message about climate change around Washington D.C. This promotion included witty menu designs, calls to action, and an exterior build-out that left people wanting to do more for their planet by consuming JUST Egg's tasty alternative to meat and dairy products. 
New York had never seen a holiday pop up like this. We parked the branded glass truck in the heart of Times Square to activate for the larger "Winter Summerland" campaign. The activation included surprise guests, a merch giveaway, a coordinated flashmob, and additional branded pedicabs for accentuation. 
Inside the glass truck, our experiential marketing agency took the lead in building out display shelves, 'icing' bamboo and palms, adding decorations like a full-length mirror, and much more. All carefully customized to execute Bacardi's vision.
To celebrate Mother's Day, our team parked six floral-printed food carts along Broadway in New York City to celebrate motherhood and promote the new Kate Spade collection. 
The Kate Spade branded food carts were wrapped in a delicate white base with pink, yellow, and purple floral accents to exude the kind of femininity that's iconic to Kate Spade. For the main attraction? Eye-catching flower arrangements surrounding the branded carat before landing in the hands of smiling New Yorkers everywhere.
The two previously listed elements of experiential marketing— face-to-face interaction and complete customization— synthesized to form what is the overarching quality of this marketing approach: long-term results. Experiential marketing agencies are creative, attentive to detail, and data-driven, which means that the results are not just temporary increases in sales or store-traffic. 
Though both of those things are accomplished in spades, experiential marketing creates not just a higher quantity of consumers; it creates higher quality consumers, too.
When To Use Experiential Marketing
If you're looking for creative ways to promote your brand, you may be wondering when is the right time? Here are a few reasons or occasions you might want to partner with an experiential marketing agency. 
If you've just released a new product, then it's the perfect time to connect face-to-face with consumers and get your product in as many hands as possible.
Moisturizer? Tanning lotion? Alcohol mixer? Ice cream? Whatever it is, you should consider ringing in your new venture with an in-person experience.
In the same vein, let's say your product hasn't launched, but you're wondering how it will perform with a particular demographic. Test marketing is another great reason to use experiential marketing, whether that be with a mobile showroom, a pop up, a product sampling tour, and more.
Take your brand to gay pride, NFT.NYC, or a marathon. Event marketing is a great way to establish your brand in high foot-traffic areas. 
Sometimes, there's no specific reason to use experiential marketing outside of simply bringing brand awareness. Creating a brand name that resonates with people— even when it's not surrounding a certain new product or event— is just as important as anything else, and experiential marketing can help you accomplish this.
Experiential Marketing Agency: Wrap Up
While other forms of marketing can also be effective, experiential marketing agencies' work is unique because it's inherently fits clients needs, requires a creative approach, and is tailored to create in–person, immersive brand to consumer experiences. 
Experiential marketing has the potential to revolutionize the way consumers interact with brands, and create true, long-lasting consumer loyalty.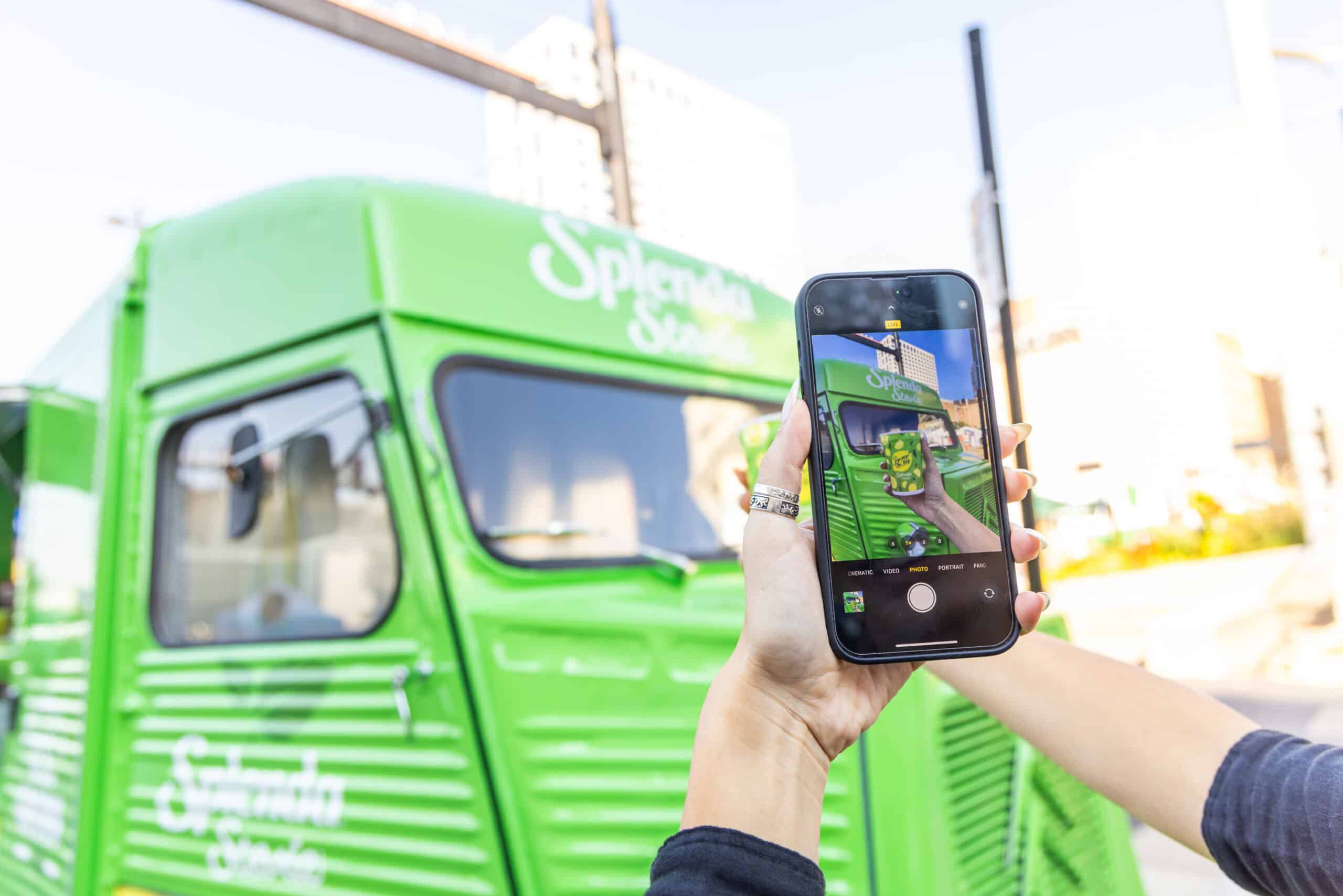 Why UGC is a Key to Successful Modern Marketing If you are interested in modern marketing, you already know that the advertising world has dramatically
READ MORE »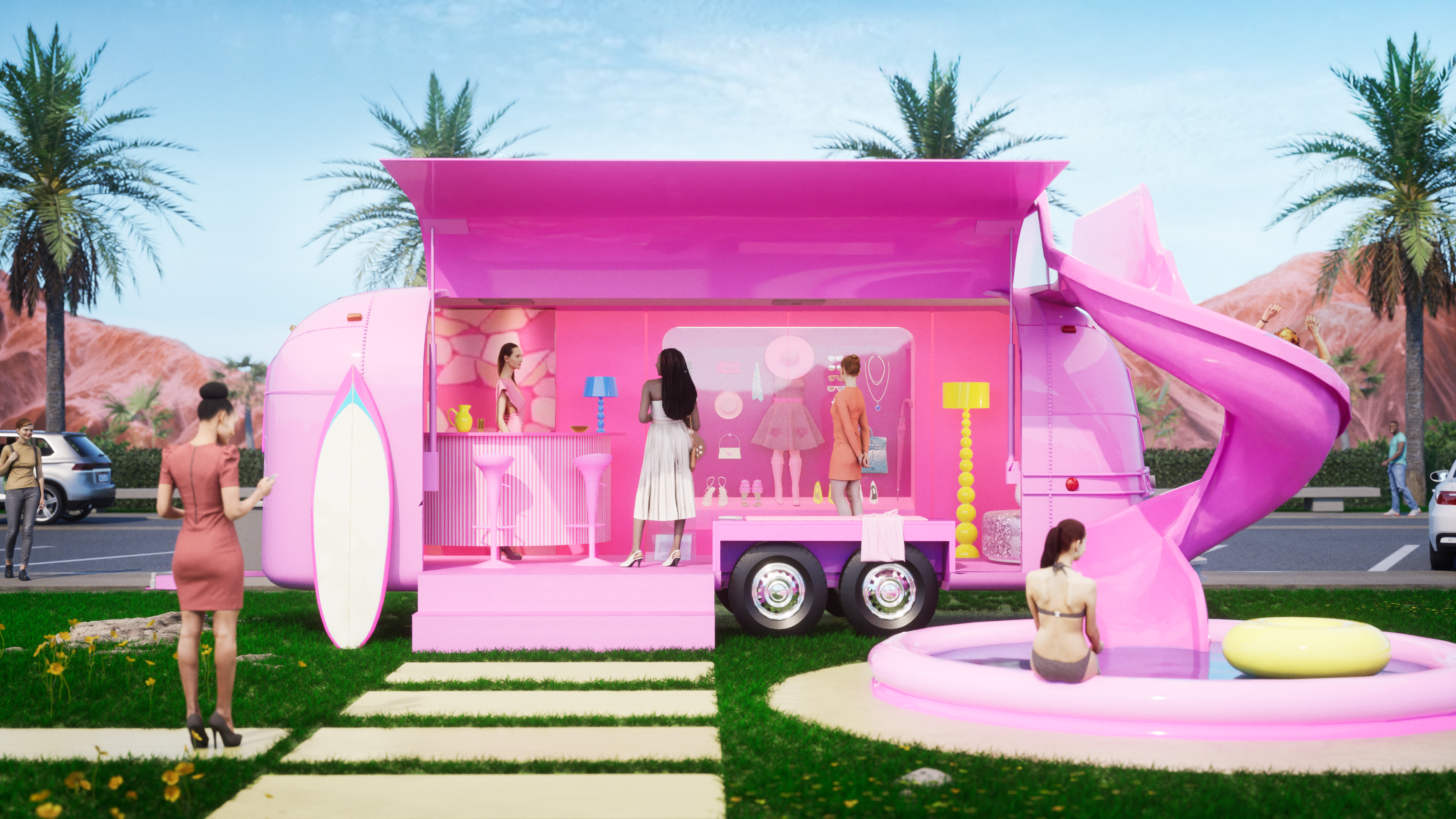 There's no doubt about it — Barbie is back. Everyone's favorite childhood dream girl is hitting the big screen on July 21, and the hype
READ MORE »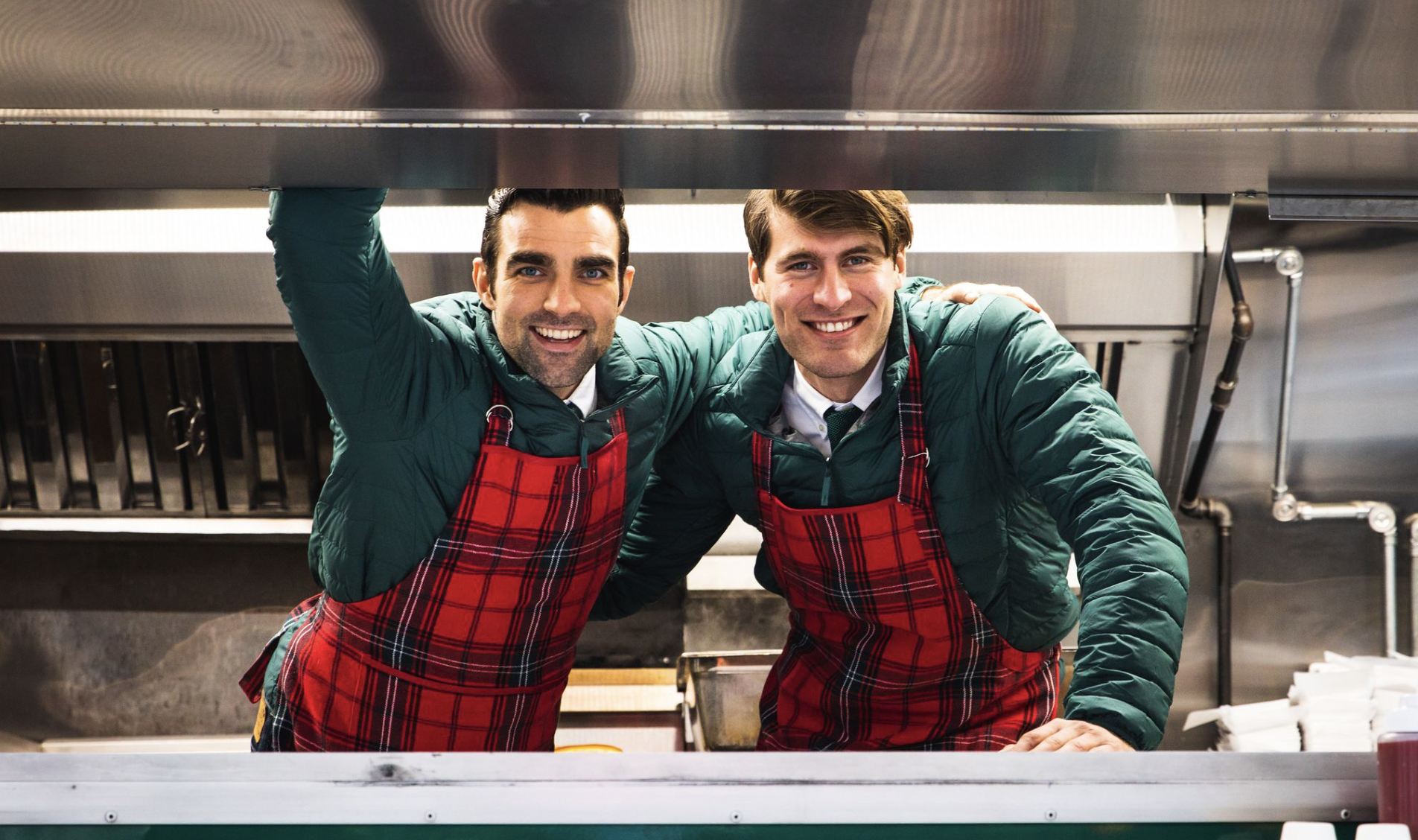 CONTENTS Move over, moms— it's time for Dads to take the spotlight. This Father's Day, don't miss out on the opportunity to boost your sales
READ MORE »