Consumer behaviors evolve over time, and spending patterns aren't always 100% straightforward. With that being said, there's no denying that buying increases at certain times of year, particularly around special holidays and events. This is where something known as seasonal marketing comes in to help you drive your business goals forward.
Read on to learn more about seasonal marketing, tips and tricks of the trade, and how experiential marketing can go hand-in-hand to support your seasonal marketing efforts.
What is Seasonal Marketing?
Seasonal marketing is exactly what it sounds like: it's the process of marketing products or services during special times of the year. The holidays you can target using seasonal marketing are endless— there's Christmas, Easter, Valentine's Day, Black Friday, Thanksgiving, St. Patrick's Day, Halloween, Fourth of July, summer— and really, any other time that has existing excitement built around it.
Depending on your company's niche, some points of the year might make more sense to market around than others. To take an obvious example, a swimwear line would most likely implement seasonal marketing around the summertime, when the brand's consumers are already engaging at a higher rate than usual. A flower shop, on the other hand, might feel more inclined to utilize seasonal marketing around Valentine's Day. 
Choosing the holiday or season your company should leverage seasonal marketing isn't always as obvious as the two previous examples, and we will go into this at greater length later. 
Regardless, remember that seasonal marketing is a slight tweak to your normal marketing efforts that accounts for special seasonal peaks, and it's a strategy that boosts sales in the short-term and creates consumer-to-brand loyalty in the long-term.
What Are the Benefits of Seasonal Marketing?
If done effectively, seasonal marketing can reap many significant benefits for your business or brand. The three big advantages of creating and implementing a seasonal marketing plan include:
Appealing to new and returning customers

Boosting sales

Emotionally connecting with customers
How Do I Implement Seasonal Marketing
1. Look at Search Engine Optimization
Remember the swimwear line and flower shop examples? Well, if you're not so sure when the best time is for your brand to implement seasonal marketing, then you should be doing search engine optimization (SEO) research. 
Ask yourself: "During which seasons do my customers engage with my brand the most?" See where your sales rise, and then link those points of time back to specific keywords. Then, research those keywords with Google Trends and study last year's holiday patterns to better inform your marketing strategy. 
As the award-winning social media scientist Dan Zarrella puts it, "Marketing without data is like driving with your eyes closed."
2. Connect with your audience beforehand
Pre-promotion can be very effective. To make your marketing efforts more organized and deliberate, start by creating a content and marketing calendar. A yearly calendar ensures that all the big holidays and events are planned for, and with all important days neatly laid out, you are able to connect with your audience before a major seasonal spike to spark consumer engagement ahead of time.
3. Built a website countdown
Going hand-in-hand with pre-promotion, building a website countdown for a certain holiday sale or holiday pop up can create much needed excitement around your greater marketing efforts. 
4. Incorporate themes, colors, figures, tales and more of particular holidays or relate to a specific season
Give 100%. Leverage any kind of kind of decorative and design elements of your holiday to your brand's advantage. 
5. Offer discounts, prizes, and deals
It should go without saying that any discount, prize, or deal you can offer your consumers will go a long way. Especially during the winter Holiday season or back-to-school, consumer spending is already extremely high, so any time people can save is greatly appreciated! 
How Can Your Business Combine Experiential and Seasonal Marketing Strategies?
Experiential marketing is a great tactic to use at any point in the year, but it can be especially powerful combined with a seasonal marketing effort. Pop ups, showrooms, mobile tours, and product sampling events  during the holiday season are about as personal as you can get with a consumer because not only are you leveraging a particular time of year, but you're also doubling down with a face-to-face brand activation that leaves lasting impressions.
Examples of Seasonal Experiential Marketing Activations
As touched upon before, it's not just the holiday or Christmas season that you can use for seasonal marketing, though this is an excellent time. Below we will discuss a winter activation, a Mother's Day pop up, and last but not least, a National Underwear Day promotion.
Food Truck Promotions worked with Bacardí to create a 'Winter Summerland' pop up that would bring Bacardí rum, a liquor typically drunk in the warmer months, into the spotlight during the winter season. By designing and fabricating a glass truck to capture the synergy of summer and winter seasons— with faux frosted glass-windows and palms and bamboos laid out above shredded-cotton snow— the idea was that this holiday pop up would encourage New Yorkers to rethink the idea that Bacardì rum is a drink reserved only for summer. 
The brand activation hit popular locations like Times Square, Bryant Park, and Columbus Circle Holiday Market, and included other unique elements like the opportunity to purchase Bacardí X Aviator Nation merch and last minute holiday gifts— such as socks, sweatshirts, t-shirts, candles— and surprise appearances from West Side Story actors Mack Wilds and Ana Isabelle, plus so much more.
Kate Spade knew that as a women's retailer, the most fitting holiday for them to promote their brand and successfully reach their target audience was Mother's Day. We partnered with the brand to put on a colorful holiday pop up that New York wouldn't forget, parking six floral-printed food carts along Broadway to celebrate motherhood and promote the new Kate Spade collection.
Through the creative mobile activation, the brand was able to showcase appreciation for mothers, and at the same time, preview The Spade Flower Shop collection all in one "visual love letter to the city."
Using seasonal marketing, Calvin Klein teamed up with Food Truck Promotions and capitalized on National Underwear Day. We customized a food truck that drove around New York City giving away hundreds of free pairs of limited edition #MyCalvins and ice cream. This face-to-face seasonal experiential marketing campaign proved to be an effective way of reestablishing Calvin Klein underwear a crowd-favorite.
We hope that you were left with a better picture of what seasonal marketing means and the various ways it can bring your brand to life. 
When it comes to brainstorming your own marketing tactics, consider the impact that seasonal and experiential marketing tactics can have when they come together for greater effect. To learn more about the possibilities, contact us!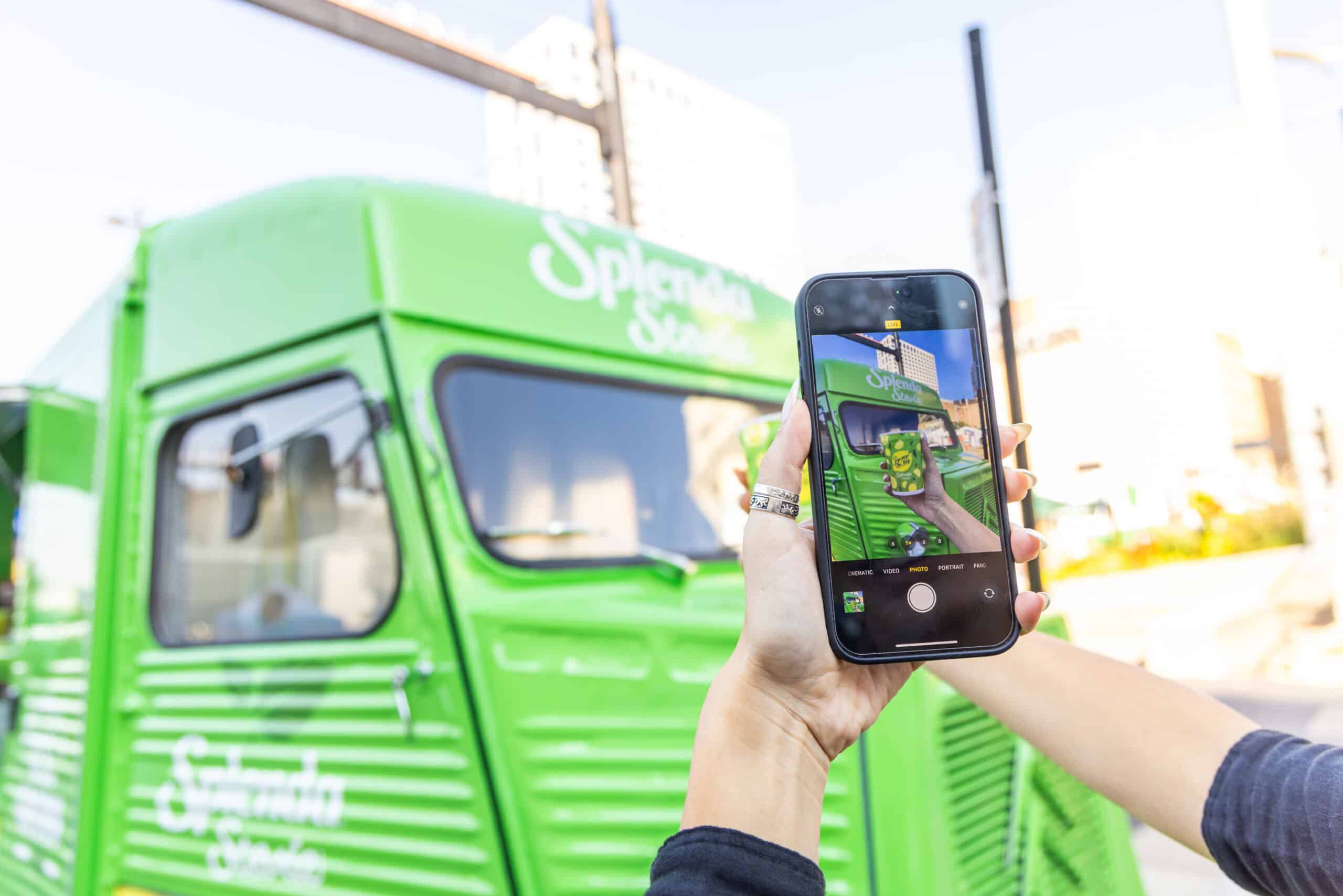 Why UGC is a Key to Successful Modern Marketing If you are interested in modern marketing, you already know that the advertising world has dramatically
READ MORE »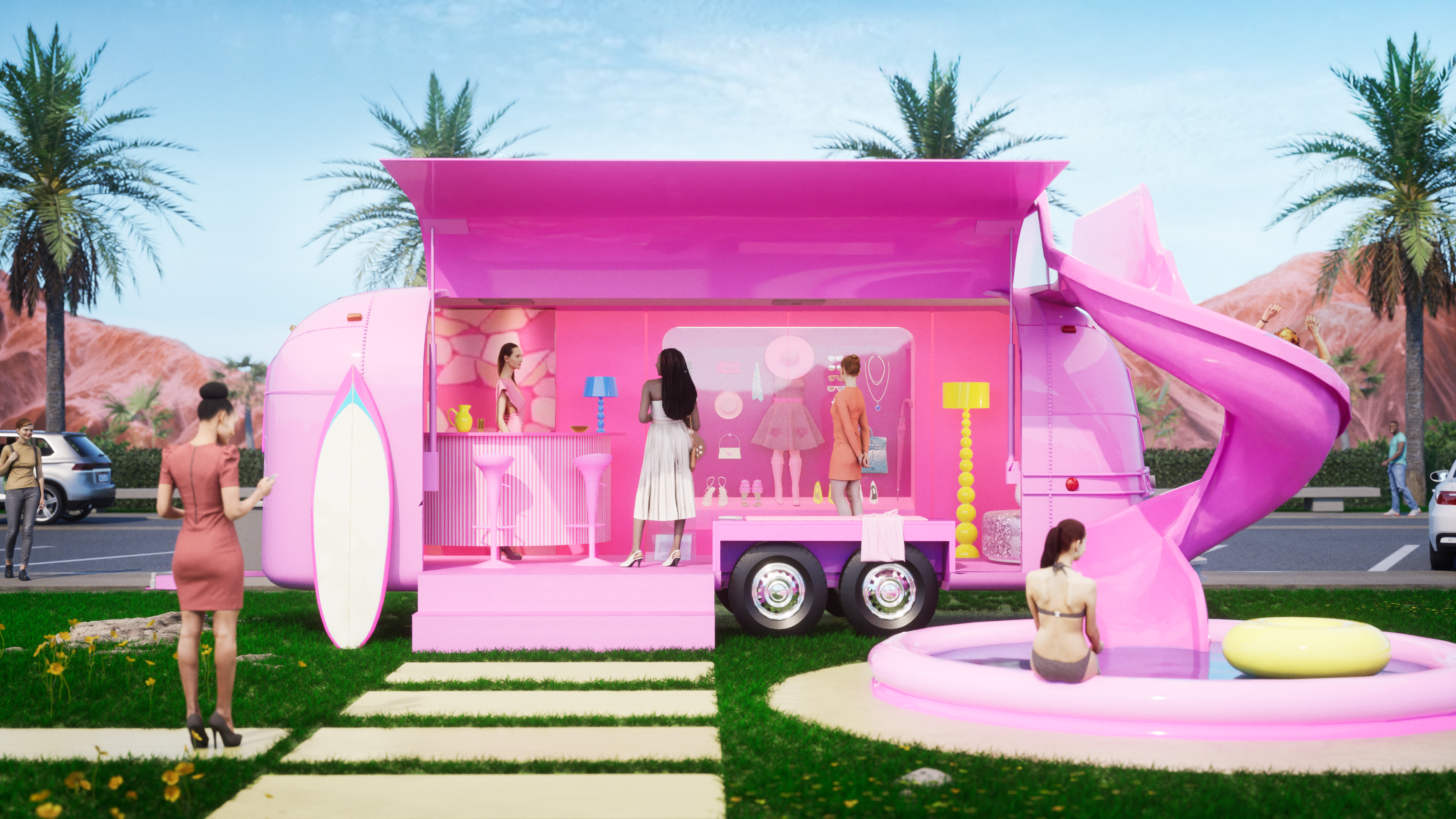 There's no doubt about it — Barbie is back. Everyone's favorite childhood dream girl is hitting the big screen on July 21, and the hype
READ MORE »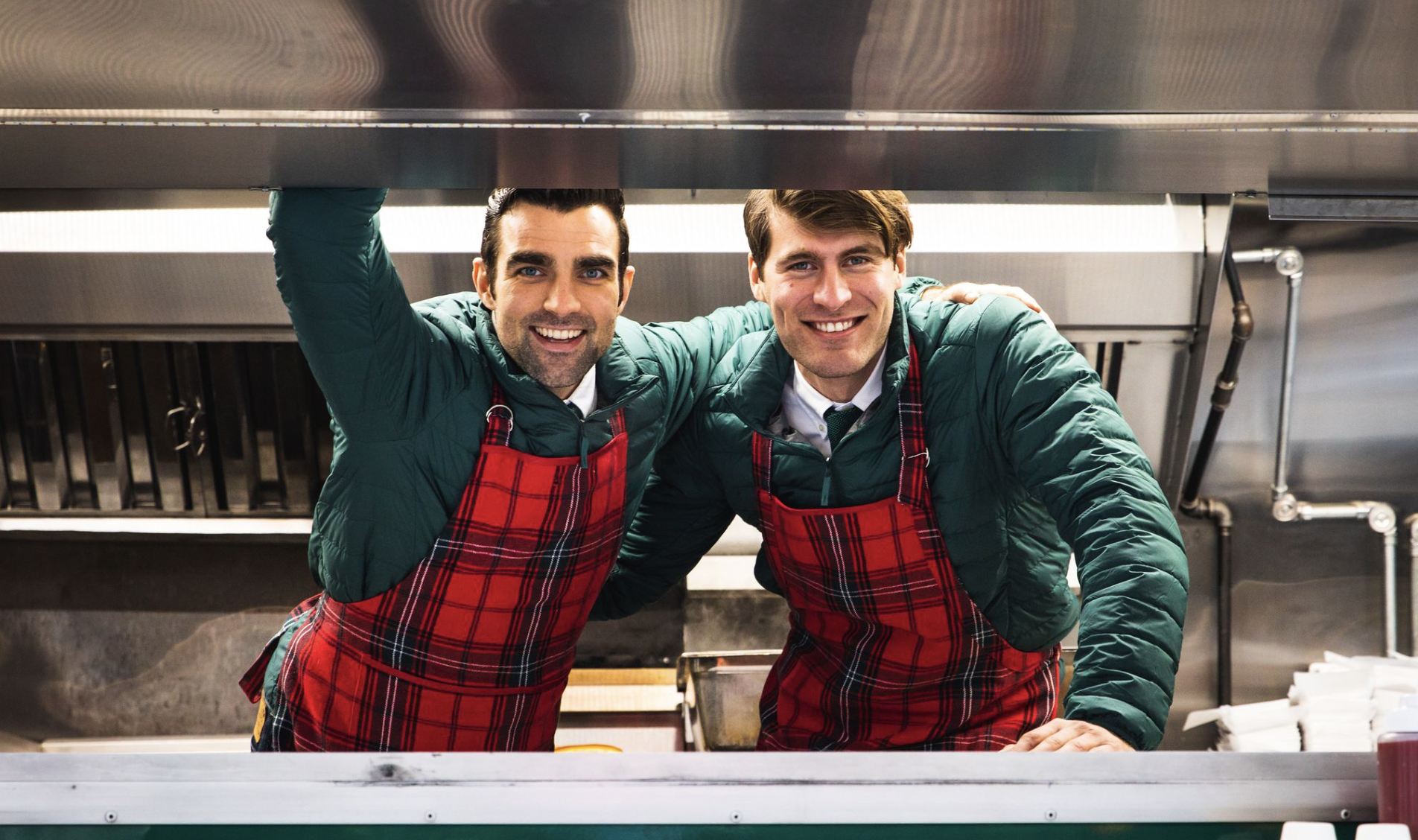 CONTENTS Move over, moms— it's time for Dads to take the spotlight. This Father's Day, don't miss out on the opportunity to boost your sales
READ MORE »