It's back-to-school season for children across the U.S. and that means brands can capture a multi-billion dollar annual event. Take a look at these effective and engaging experiential marketing ideas that are perfect for parents willing to spend and kids hoping they'll be "the best in class."
While many kids are already back in school, the end of Labor Day means the start of the new school year for millions more across the U.S. 
With dramatic changes to the back-to-school routine as a result of COVID-19, brands are looking at creative ways to reach and connect with parents who still have a laundry list of school supplies, clothes, accessories, and electronics to purchase.
How can they capitalize on the second biggest shopping season of the year with a brand strategy that attracts and retains consumers? 
Take a look at these five experiential marketing ideas perfectly designed to sell more products, increase foot traffic, and leave lasting impressions right before the bell rings. 
Pop-Ups Target Parents Where They Are
Busy parents generally have "go-to stores" when shopping for their children's back-to-school supplies. Maybe they found a fabulous deal the previous year. Or, perhaps a particular retailer has that "must-have" item their child has been begging for all summer long. 
Either way, there's a short-window between parents receiving back-to-school supply lists from teachers and the amount of time they have to shop and get their kids ready for "the first day." 
That's why pop-up shops are the perfect platform to reach parents who are short-on-time and aren't methodically browsing for back-to-school necessities. These temporary retail spaces are popular, mobile, budget-friendly and work well for both brick-and-mortar brands that can tap into new markets and online retailers that can showcase their products to consumers, up-close and in-person. 
Last August, Aerie (owned by American clothing retailer American Eagle Outfitters) visited college campuses across the U.S. for their "Aerie Pop-In Tour." Featuring the brand's latest fashion and accessory collections, Aerie also generated buzz with students through contests and giveaways, exclusive discounts, and interactive activities. 
Exclusive Contests and Giveaways Entice Budget-Conscious Parents
It's no secret that back-to-school shopping is expensive. In 2020, households are spending an average of nearly $800, an increase of over $300 since 2004. With that, nearly every parent is always on the lookout for deals and giveaways. 
Along with the excitement free giveaways and contests bring to experiential marketing campaigns, brands are more likely to get parents browsing the rest of what they have to offer, increasing the likelihood they'll open up their wallets and spend. 
From exclusive gifts with a purchase, gift card giveaways, or contests with winners receiving high-dollar value prize packages, the options are seemingly endless on how brands can get parents online and/or in-store to make them part of their back-to-school shopping routine.
Product Demos Create Multi-Sensory Experiences
Why "talk the talk," when you can "walk the walk"? When you can show consumers how your brand's products can integrate into their back-to-school routine, they're able to see it in-action and see it's value and benefits. 
With product demonstrations, you're executing a three-pronged approach of showcasing your product, answering questions on-the-spot, and highlighting why your brand is superior to competitors. 
Just in time for caffeine-deprived college students returning to campus after their winter breaks, Nespresso launched a nationwide, six-week, promotion for their "Nordic Limited Edition" line of specialty coffee. With stops in New York City, L.A., and Miami, the specialty coffee retailer used a mobile showroom to show off their new product line and premium coffee and espresso machines, as well as offering complimentary cups of both hot and iced coffees.
With experienced brand ambassadors demonstrating how to brew a delicious cup of Nespresso coffee, along with treating curious onlookers to free samples, consumers' senses were activated with the unmistakable taste and aroma of a perfect morning cup of coffee.  
With field marketers demonstrating how to make a delicious and luxurious cup of coffee, customers were not only treated to free samples, but were allowed to immerse themselves in the "Nespresso experience," influencing higher sales and highlighting the brand in one fell swoop.  
Create Exclusivity With In-Store Events
While the impact of coronavirus has limited face-to-face contact in large groups, there are brands responsibly hosting exclusive, in-store events bringing parents and their children together in a traditional experiential marketing environment designed to attract attention. 
With exclusive discounts and incentives for attendees only, in-store events drive traffic from consumers who don't want to miss out. This past July, WalMart launched "STEAM Day of Play" at participating stores around the U.S., to engage children with activities centered around science, technology, engineering, the arts and mathematics. 
From learning how to tie-dye, create "slime," and craft a cereal necklace, WalMart gave cooped-up children and parents the opportunity to safely have fun and exercise their minds.
Give Your Event Star-Power
Teaming up with a celebrity or social media influencer is a strategic way to enhance interest for your event. By partnering with a well-known personality who aligns with your brand's message and identity, you can not only capture your own fans, but theirs as well.  
Last fall, Quaker Chewy wanted to help kids in NYC get geared-up for the new school year with their nutritious granola bars. In partnership with AdoptAClassroom.org, and some added star-power from actor Neil Patrick Harris, a branded Quaker Chewy food truck gave away over 500 boxes of the popular snack bars with NPH serving fans and passersby himself. 
When a celebrity or influencer promotes your product, you have the ability to reach a wider audience and drive more traffic to your brand.
Get Noticed During the Back-to-School Shopping Season
This year's back-to-school spending is expected to reach over $33 billion dollars in the U.S. and it's easier than you think for your brand to capture a slice of the market. Aside from being a great way to connect with your target audience, there are numerous opportunities that are creative and memorable that can produce unforgettable experiences, just in time for the start of the new school year.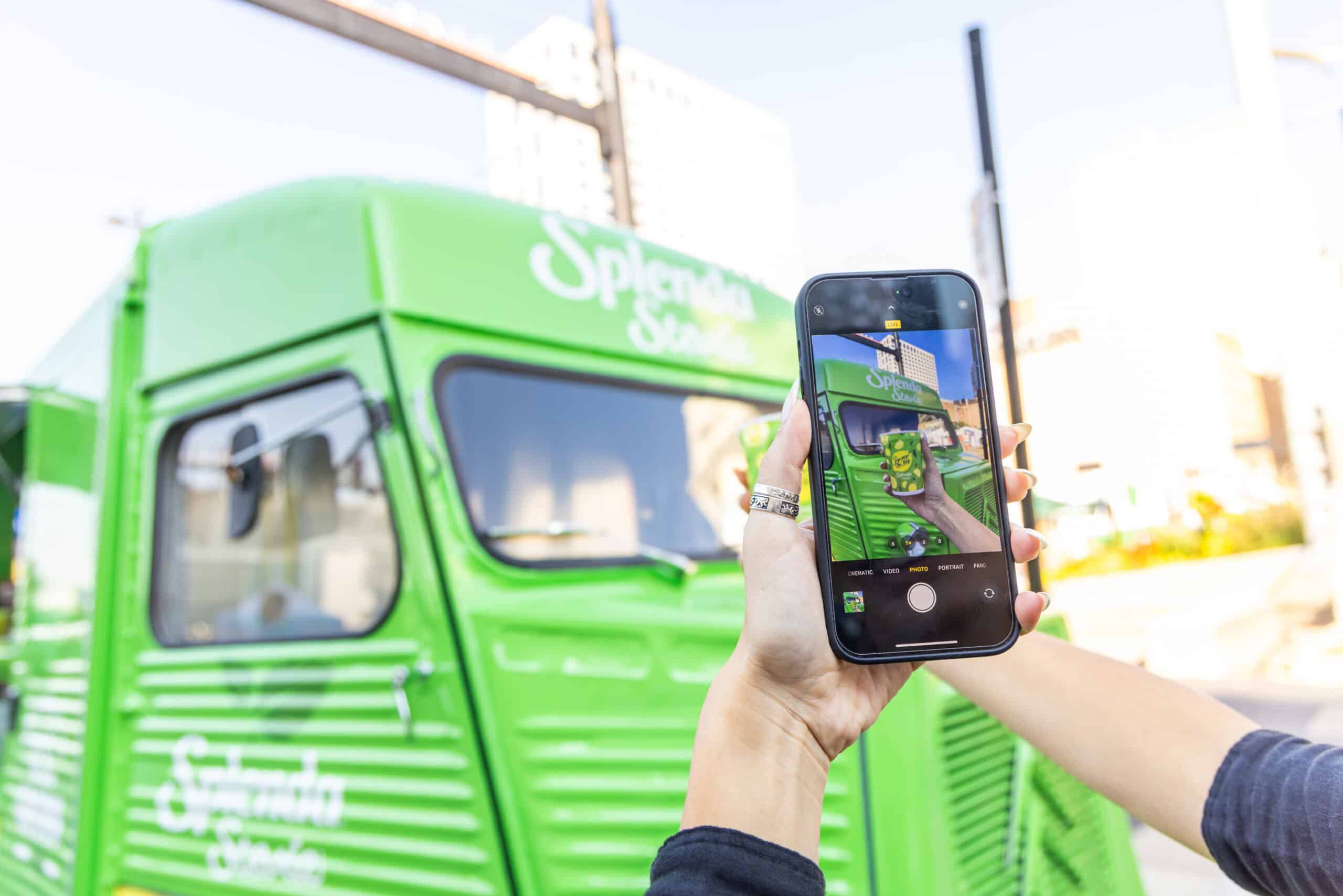 Why UGC is a Key to Successful Modern Marketing If you are interested in modern marketing, you already know that the advertising world has dramatically
READ MORE »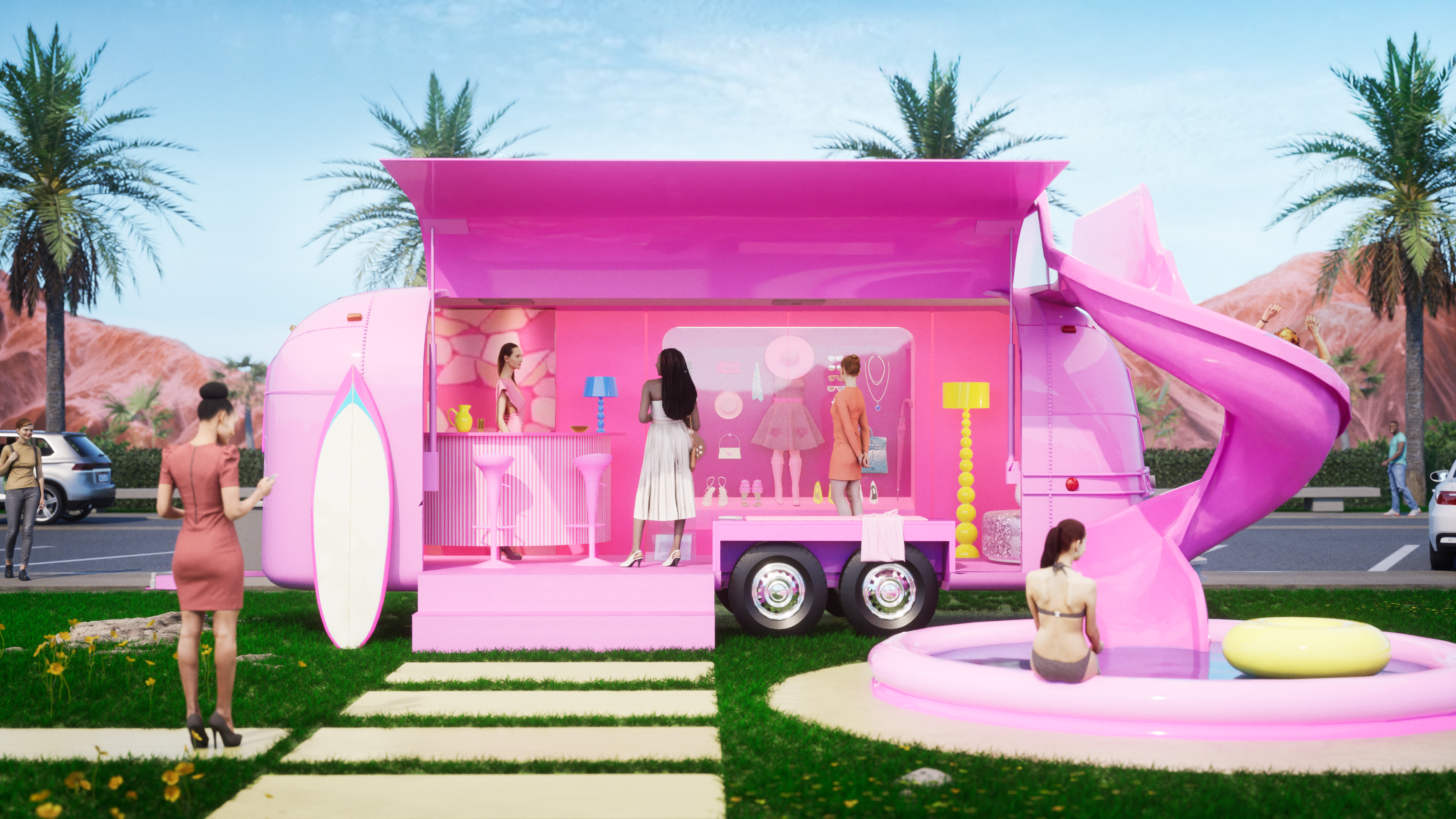 There's no doubt about it — Barbie is back. Everyone's favorite childhood dream girl is hitting the big screen on July 21, and the hype
READ MORE »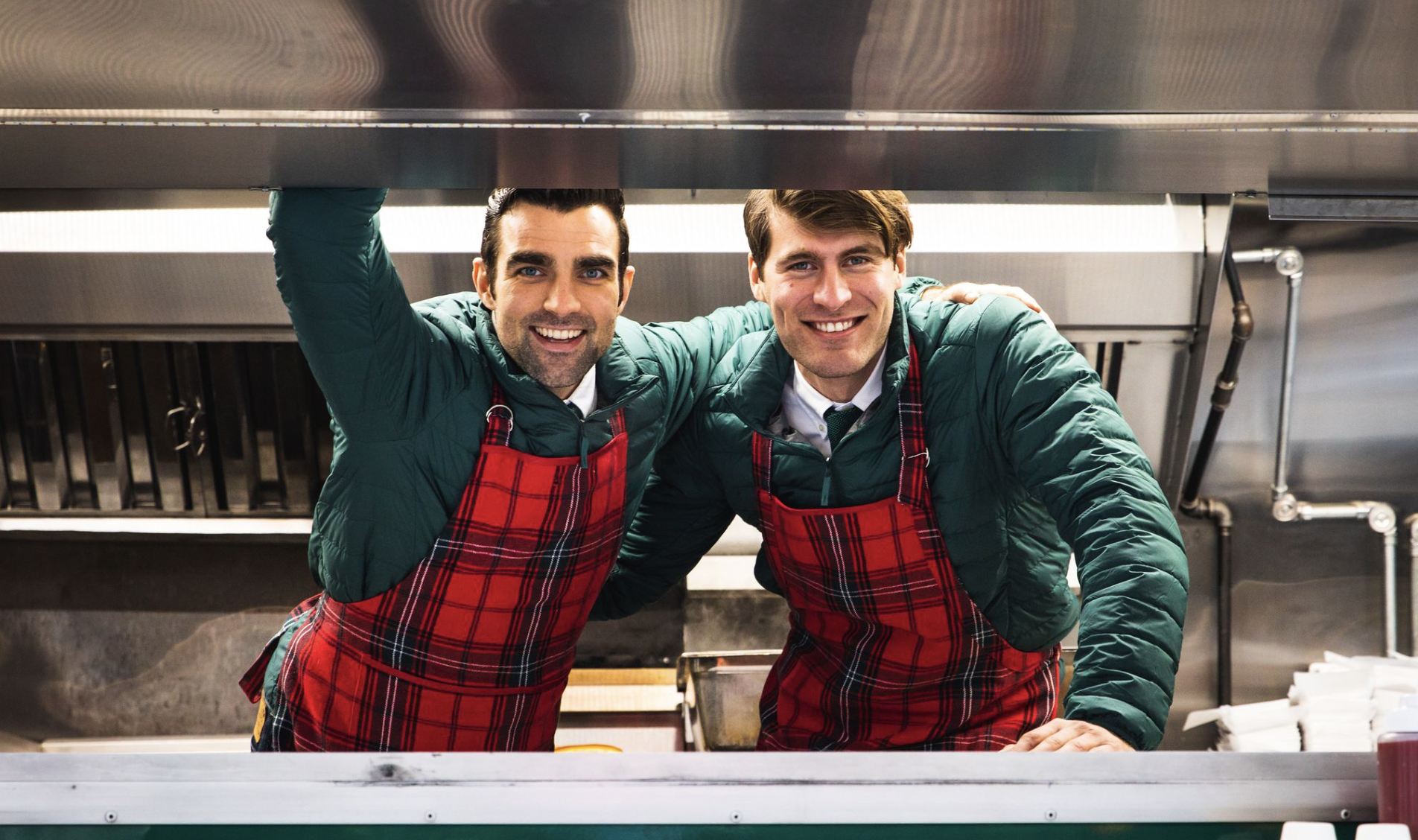 CONTENTS Move over, moms— it's time for Dads to take the spotlight. This Father's Day, don't miss out on the opportunity to boost your sales
READ MORE »