It's true that almost every generation in modern times experiences the world in different ways from its predecessor. Whether it's due to how global events shape our lives or the rapid development of technology, the world we're born into is never the same as the one we leave. 
Companies that can effectively rebrand their image and adapt to changing times are often the ones that transcend the forward-movement of time. 
As Millennials and Get Zers dominate the consumer market, "experiences" over "legacy" is what drives them to open their wallets and spend. 
Take a look at these brands who are harnessing the ever-changing experiential landscape, and turning their businesses into enduring powerhouses.
In a 2018 study by Expedia and the Center for Generational Kinetics, 74% of Americans surveyed said they prioritize "experiences" over products and "things." According to the report, "Baby Boomers are entering a stage where 'less is more,' while younger generations, particularly Millennials, are leading the charge in placing a newfound value on experiences, more than things."
In this "experience economy" it's all about sharing moments with family, friends, and the public at large across social media. What was once thought to be a trend, now dominates our lives online and influences our actions IRL. Last year, the Pew Research Center found that "seven-in-ten Americans use social media to connect with one another, engage with news content, share information, and entertain themselves."
With these rapid (and sustaining) shifts in tastes and attitudes, brands have recognized that in order to have staying power and drive the cultural conversation it's crucial to adapt to changing times and consumer appetites. 
Innovative experiential marketing can successfully both define and redefine your brand's image as the "experience economy" continues to evolve.
12 years ago, Airbnb revolutionized the hospitality industry, essentially giving anyone the opportunity to be the next Conrad Hilton. But, fast-forward to 2020 and the home-sharing industry is flooded with alternatives like, VRBO, Flipkey, and Homestay. Even major hotel companies, like Marriott International's Homes and Villas have launched their own home-sharing businesses. 
But, Airbnb is still just as popular and still synonymous with "home-sharing" as it was over a decade ago. Even with a net loss of $322 million between January and September of last year, the company's revenue increased to $1.65 billion in the third-quarter of that same year. So, how were they able to (more or less) successfully adapt to an ever-increasingly competitive field?
Through an eventual partnership with Facebook back in 2016, Airbnb launched "experiences" to go-along with their home-sharing options for travelers. Celebrating its launch, six different "Airbnb Experiences" in Cape Town, Paris, L.A., Miami, Seoul, and Tokyo were broadcast on Facebook Live.
Airbnb hoped this creative marketing strategy would inspire viewers to book their own trips though the company and add-on their own unique experience. 
"As Airbnb launches a range of products that enables unique experiences around the world, it's important that we lead change and reinvent the way we approach experiential marketing," Aibnb's Chief Marketing Officer Jonathan Mildenhall said at the time. "We are creating unique experiences that are lived by a few, shared by millions and encourage participation from around the globe."
And, it looks like Airbnb's gamble's paying off. With over 30,000 trips booked in 2019, "Airbnb Experiences" saw a massive 295% growth as more and more travelers are redefining how they see the world through Airbnb's ingenious rebranding strategy.
Make Your Brand Fashion-Forward
There may be no industry that adapts as continuously as the fashion industry, often leading the charge when it comes to how the rest of society evolves culturally. 
Founded in 1993, by Prada's Miuccia Prada, Miu Miu was affectionately known as the "little sister" to Italian fashion giant Prada. But, in recent years the label has catapulted into the major leagues of Europe's fashion scene, while still keeping its independent roots firmly planted. 
Yet, with that new prestige came the need to refresh their image. In 2018, Miu Miu unveiled a new logo at that year's Paris Fashion Week. But, in keeping with their identity, described as "raw elegance with a youthful, maverick, and carefree soul," Miu Miu wanted to take their rebranded logo directly to the masses. 
Last spring, featuring a branded truck showcasing their new logo parked in front of their flagship store in SoHo, Miu Miu turned heads and turned up the heat on a brisk March day to roll-out their new look. 
Handing out cups of hot chocolate with marshmallows (both branded with their new label, of course), Miu Miu engaged consumers face-to-face, by providing a meaningful experience that stayed true to their "independent and unconventional spirit."
Turn Your Brand Into a Destination
If you think about it, the savviest of brands generally don't limit their identities to one specific theme, understanding that evolving is an integral part of not only staying relevant, but staying in business. 
You can do a cursory Google search and easily find Lululemon CEO Calvin McDonald's thoughts on how he views the yoga behemoth.
"We view Lululemon as an experiential brand versus a lifestyle brand. We are going to test and learn," he told CNBC in 2019. 
Recognizing that the "yoga" industry (online and in-store) is rife with both luxury and more affordable options in an market valued at an annual $16.8 billion globally (including, classes, clothing, equipment, and accessories), Lululemon has rebranded their image through curated experiential events. 
With brick-and-mortar stores featuring yoga studios, meditation spaces, and space for community gatherings, Lululemon hosts 4,000 events worldwide each year in an effort to immerse their target audience in the brand's three "experience elements" of "Sweat, Growth, and Connection."
By creating a more personalized connection between "brand" and "consumer," Lululemon hopes that as their experiences evolve, their customers will evolve with them. By 2023, Lululemon estimates that 10% of their entire product fleet will be considered "experiential," including yoga retreats, running clubs, and 5k marathons. 
Rebrand Your Image with Experiential Marketing
You don't need to be a Fortune 500 company in order to rebrand your image in a successful way that resonates with consumers and strengthens brand loyalty. It's really as simple as creating experiences your target audience will love and experiential marketing hits all the right notes. 
Times have and always will change, and the same goes with how we want to experience the world because material goods come and go, but experiences become memories that last a lifetime.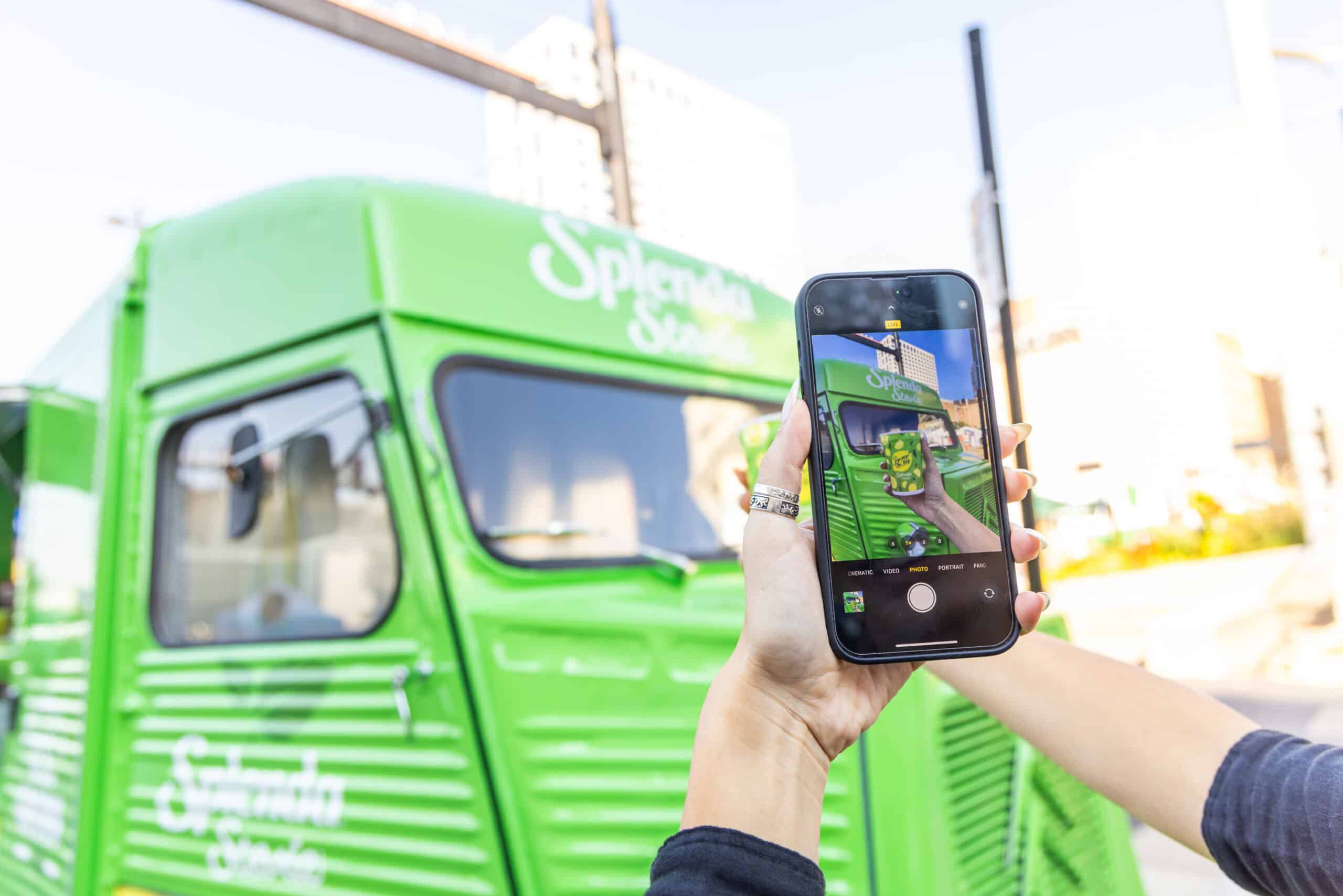 Why UGC is a Key to Successful Modern Marketing If you are interested in modern marketing, you already know that the advertising world has dramatically
READ MORE »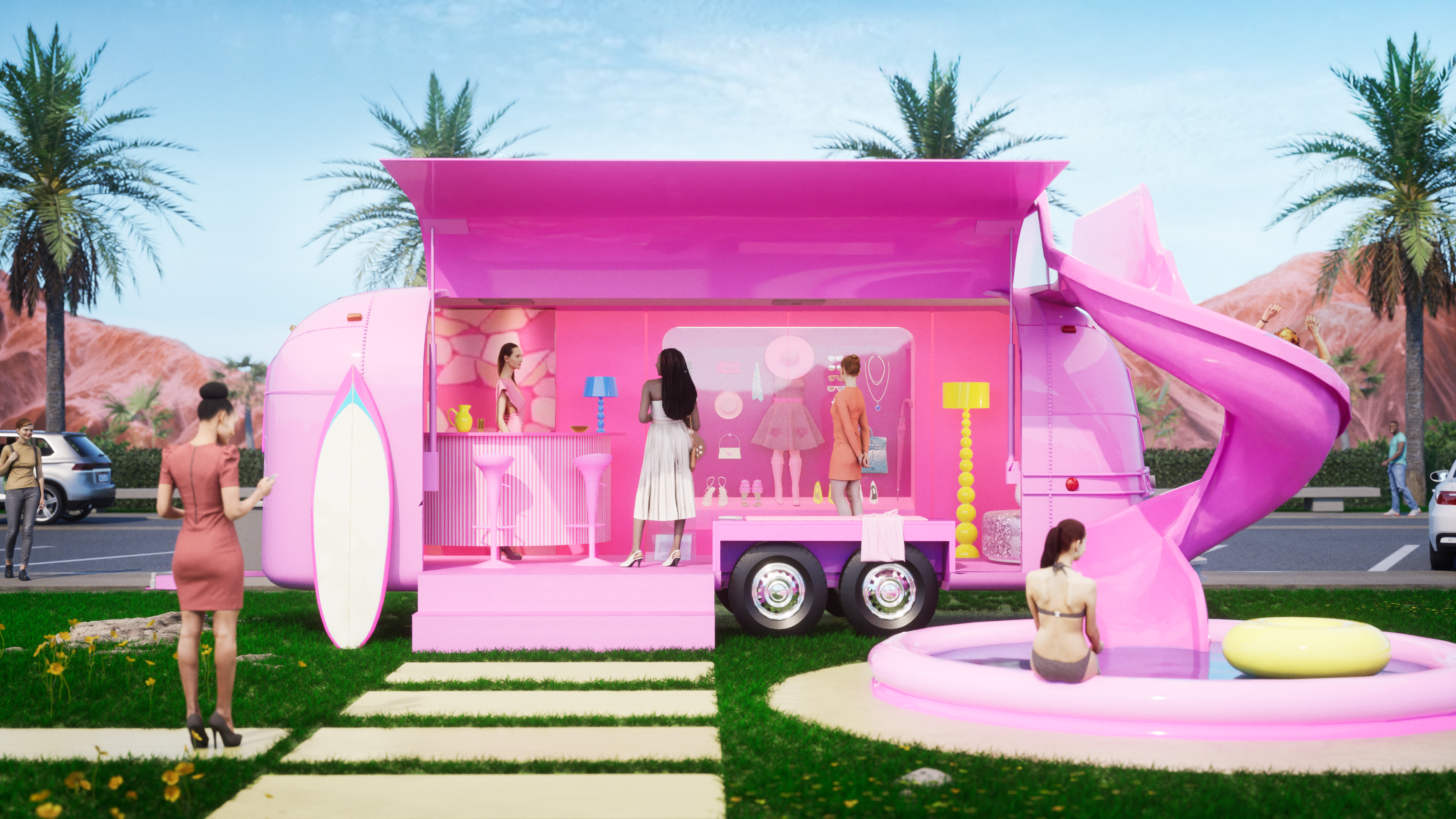 There's no doubt about it — Barbie is back. Everyone's favorite childhood dream girl is hitting the big screen on July 21, and the hype
READ MORE »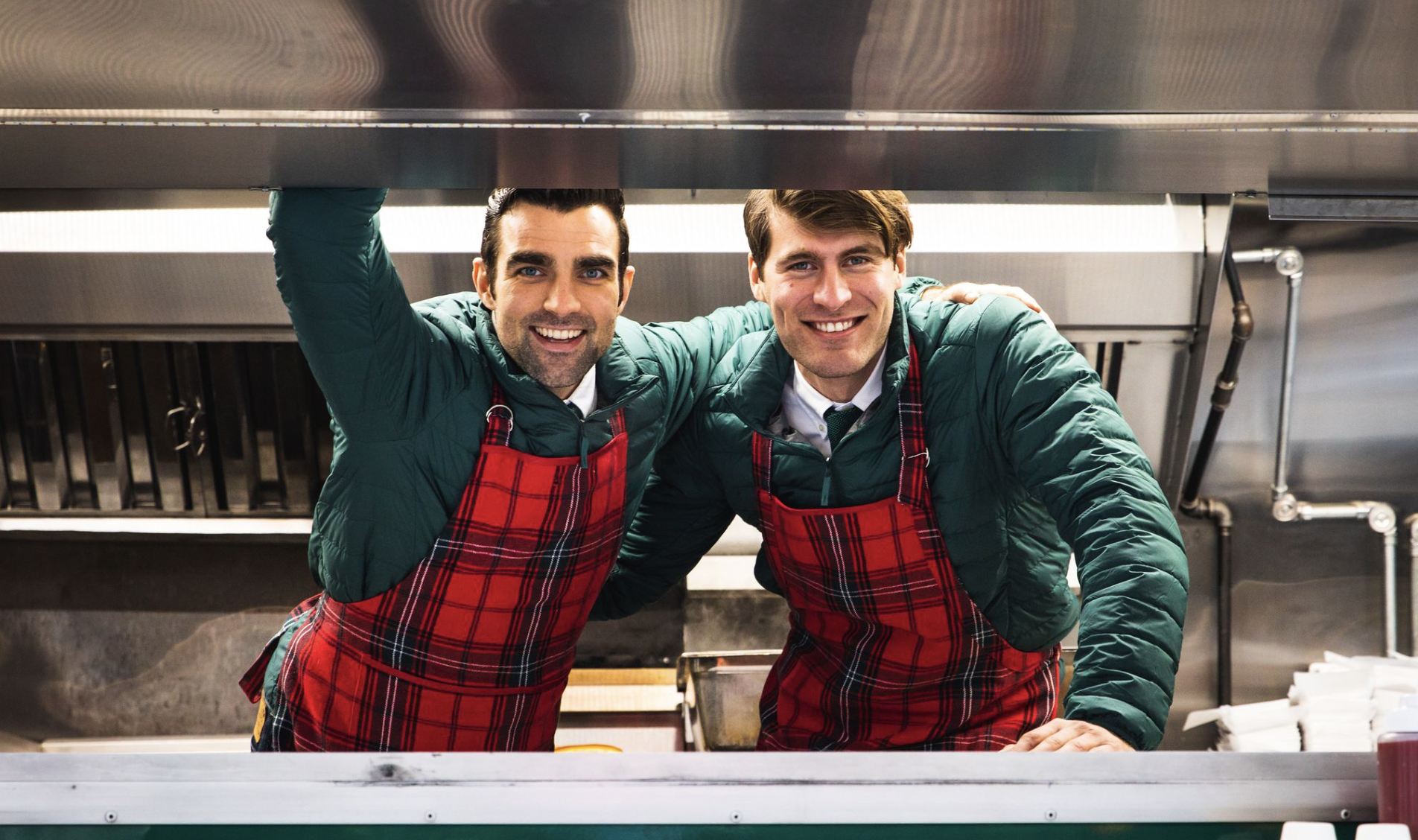 CONTENTS Move over, moms— it's time for Dads to take the spotlight. This Father's Day, don't miss out on the opportunity to boost your sales
READ MORE »