When food trucks were created in the 70s, they were just a quick, easy, and original way for customers to grab food. Now, food trucks have a different use. Most notably, they can be branded to bring more exposure to a company at corporate events, music festivals, and other community gatherings.
Because of the high visibility that food trucks can get, they are great "vehicles" to showcase brands. While branding a food truck might turn some heads, this alone is not enough to create meaningful brand-consumer relationships. Read along and learn the top 8 ways to use branded food trucks to ramp up sales.
One sure way to showcase your branded food truck is by activating in high-engagement locations. Food, art, and music festivals are often perfect spots because they attract foot-traffic. Already high-excitement and high-engagement, these bustling environments give you the opportunity to capitalize on a high volume of approachable people. 
By participating in a food, art, or music festivals, you also get the opportunity to check out what tricks other brands are using. Keeping an eye out helps you improve your own mobile experience to create maximum brand awareness.
Also, high foot-traffic locations give you the chance to connect in the long-term. These are the kind of events where you can capture email addresses or have people follow your business on social media.
According to the Hubspot State of Marketing Report published in 2021, email collections were seen as the most successful at converting 15% of viewers or spectators into customers. This is definitely something to keep in mind as you develop call-to-actions at your mobile activation.
2. Capitalize On Mobility
What sets food trucks apart from brick-and-mortar locations is that trucks are mobile. Unlike your standard pop-up shop or showroom, experiential vehicles allow you to go on a mobile tour. So, the benefit of hitting multiple key markets for your brand can't be overstated.
Because branded food trucks are transportable, you can grow the reach of your product launch, sampling activation, or showroom in an alluring way. Since you're not locked into a particular area, branded food trucks should opt out of staying in one place at a time. Go ahead- choose a few dream destinations to maximize your visibility.
If you're open to the idea of a mobile tour, you may wonder how to gain publicity in each of these areas. This is where creating buzz around your mobile tour comes in. Social media is a great tool to let people know where your mobile tour is headed and to create more buzz. 
Ok, your phone knowing where you are- and maybe even listening to your conversations- can seem creepy, and understandably so. However, there's a plus side. The fact that smartphones are so in-tune with our lives can serve as a great marketing tool for your branded food truck, especially if you're on a mobile tour. 
Location-based advertising is essentially using location services on a person's phone to directly reach out. This can mean text messages with product discounts, branded food truck updates, or other brand information. Targeting ads is also a great way you can get people who are in the vicinity of the area to get to know your brand. 
Another tool that you can use is Geofencing which enables business owners to target a specific group of people based on their interests.
4. Offer Free Samples, Discounts, and Loyalty
"Free" is everybody's favorite word. This next tip may seem really simple, but there's no overstating that complimentary giveaways and exclusive offers are effective and timeless. Using this age-old practice in a new-age a branded food truck makes for the perfect combination to turn heads towards your product. 
An experiential vehicle that offers free items will no doubt entice people to try out your product, and in the end, grow to love your brand overall.
A loyalty program is also a great way to encourage customers to keep coming back by rewarding them with freebies.
Although people initially designed food trucks to be a convenient way to grabbing food on-the-go or outdoors, people are now using these vehicles as a platform for a wide range of offerings.
One way to attract people to your branded food truck is by offering entertainment. This can mean live music or performances, magicians, face painting, arcade games, wheel of fortunes, and more. An extra detail like this is extremely magnetic and is element that will definitely distinguish your mobile activation.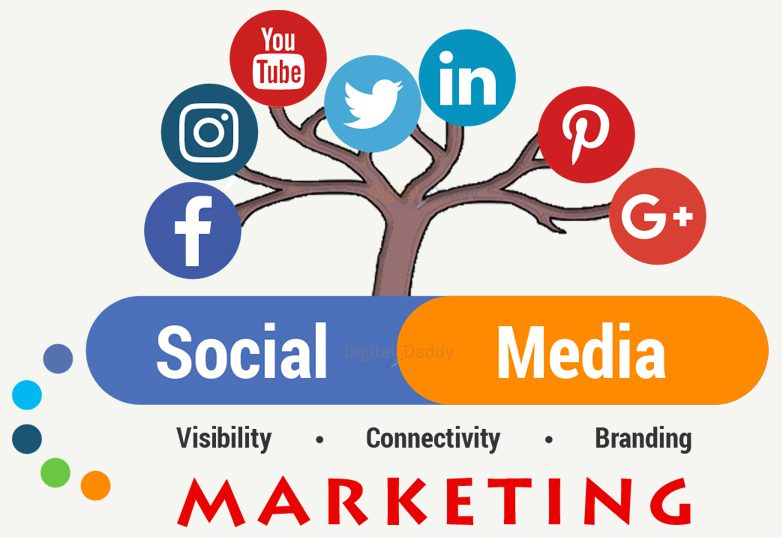 According to Pew Research, 84% of US adults between the ages of 18 to 29 are active social media users. Social media marketing should be at the front and center of your digital marketing strategy.
It's not enough to just have a social media presence. As a business owner you need to have a designated employee who is posting on your social media. Their job will also entail answering DMs and other interactive features.
Constantly updating your posts and curating your content is also an integral part of your strategy. Sharing human stories about the interactions and experiences you have with customer- is an excellent way to humanize your brand.
In addition, social media giveaways a great way to keep up with your followers and engage with them.
7. Create Eye-Catching Designs
Eye-catching designs are of the utmost importance for your branded truck, and so is every detail down to the menu board.
The actual custom wrap of your food truck is the biggest piece of advertisement for your brand. It allows you to get exposure not only when you're parked during activation hours, but also when you're just transporting your truck from one location to another.
However, no detail is unimportant when it comes to creating a branded food truck that will build brand awareness.
8. Partner With Food Vendors
While a branded food truck serves more purposes than just a traditional culinary experience, people will still be expecting delicious food. This expectation is something you can capitalize on by partnering with culinary masters and chefs. This will surely boost your brand and entice people to stop at your branded food truck for more than just the food.
Branded Food Trucks Wrap Up
Food truck marketing is taking the advertising world by storm. It's an easy and convenient way that you can showcase your brand. With the 8 tips that we shared above, you will see an increase in brand awareness which will positively affect your sales.
Food Truck Promotions can help you elevate your brand using the tactics we talked about. Don't hesitate to contact us today.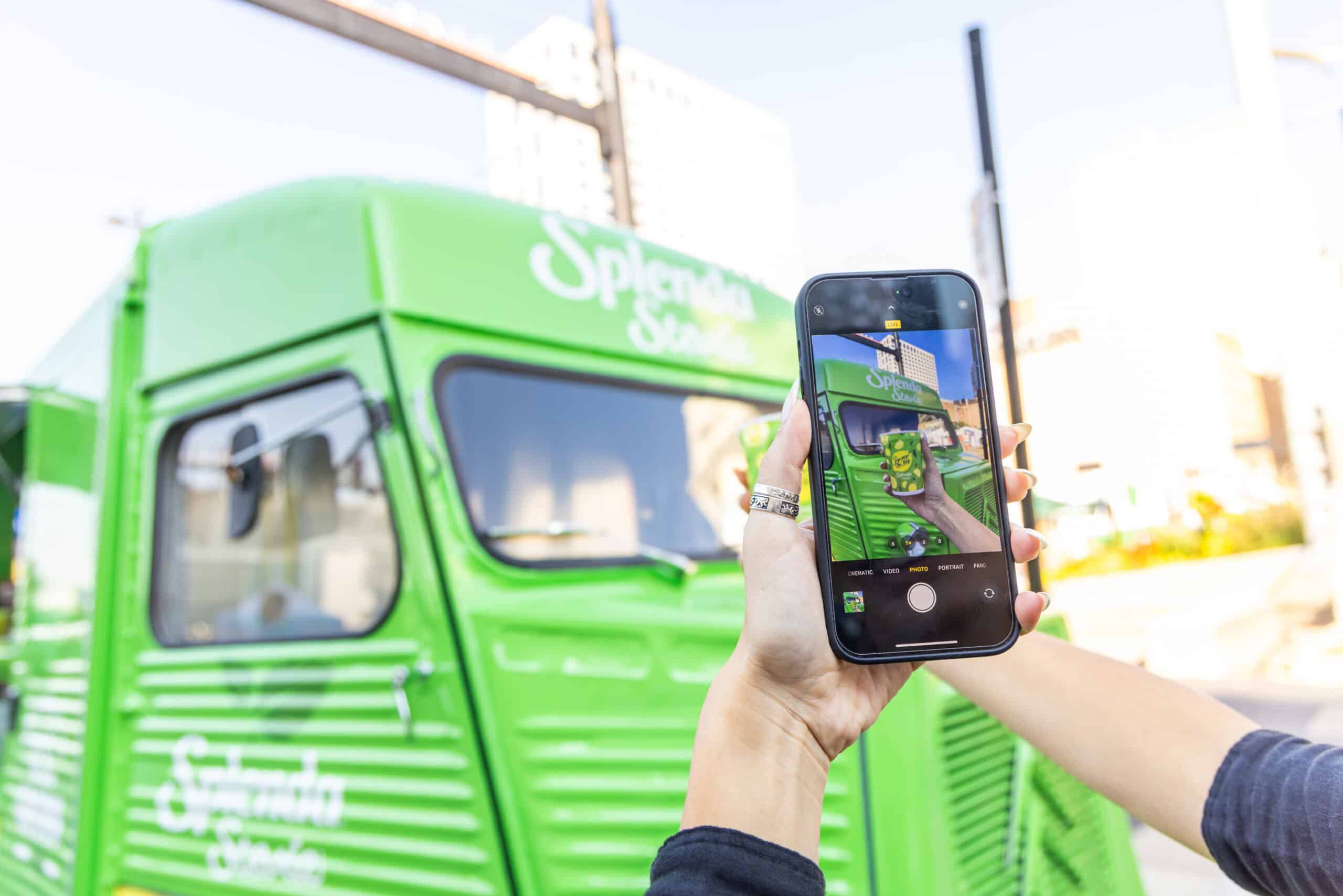 Why UGC is a Key to Successful Modern Marketing If you are interested in modern marketing, you already know that the advertising world has dramatically
READ MORE »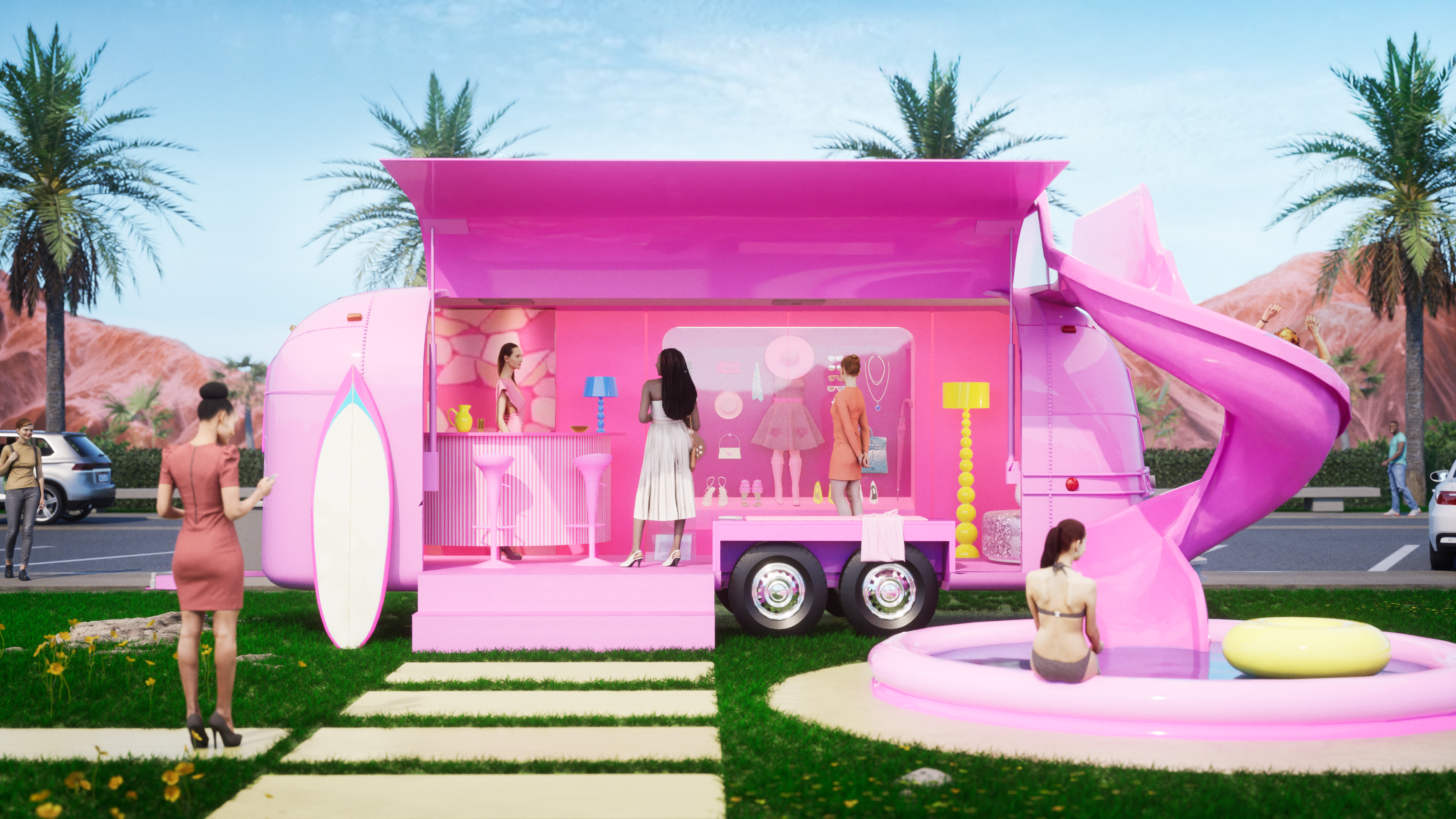 There's no doubt about it — Barbie is back. Everyone's favorite childhood dream girl is hitting the big screen on July 21, and the hype
READ MORE »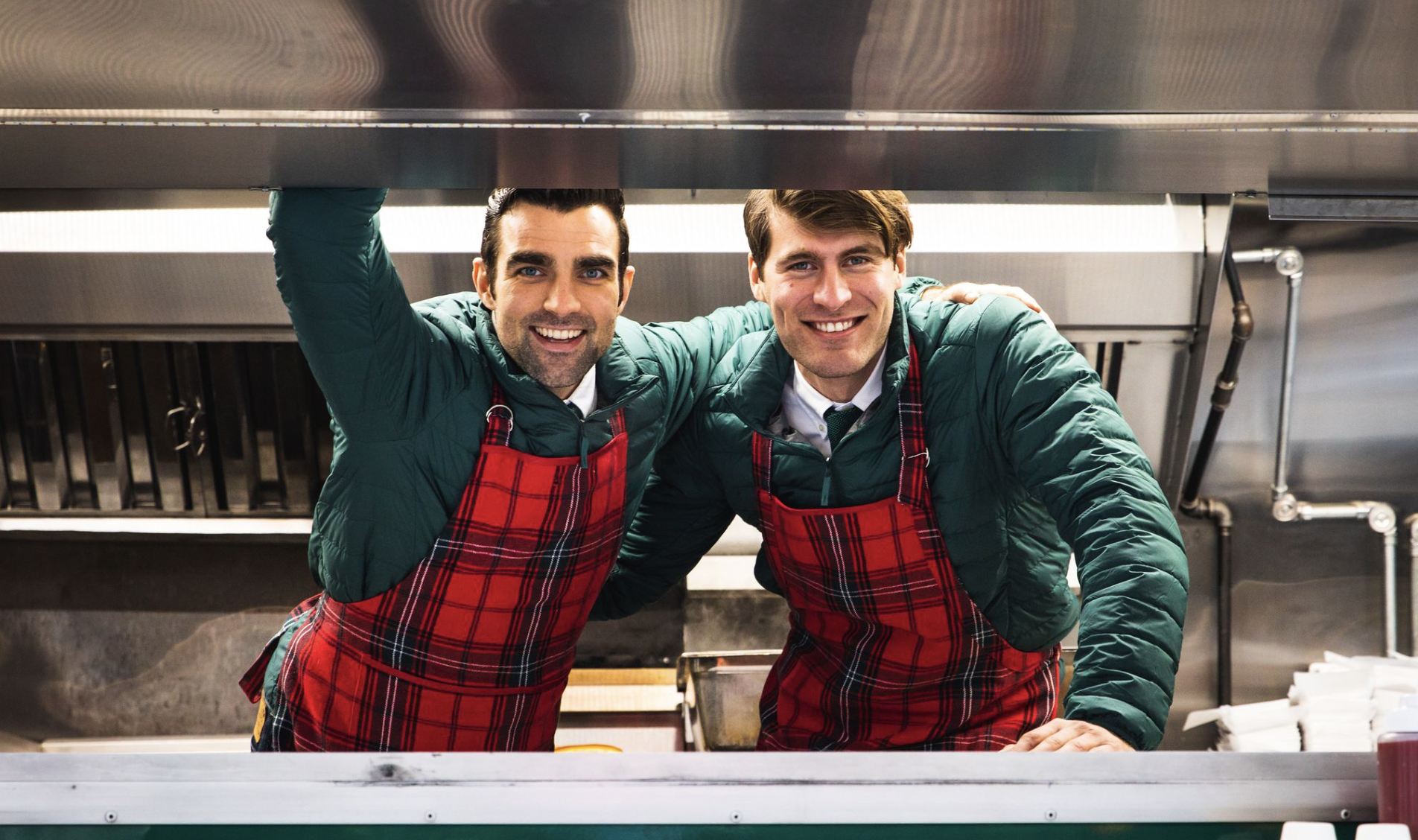 CONTENTS Move over, moms— it's time for Dads to take the spotlight. This Father's Day, don't miss out on the opportunity to boost your sales
READ MORE »