What Are Glass Box Trucks?
Glass box trucks are different from other marketing vehicles because the interior of the vehicle is completely open and transparent through its full-length windows. This feature is notable because it gives your brand greater opportunity for interior customization and catches people's attentions right away; perhaps better than any other experiential marketing vehicle, glass box trucks can help you boost brand awareness in multiple markets and leave a lasting impact on your target audience.
Learn more about the marketing benefit of glass box trucks and mobile billboards below! 
Benefits of Marketing with Glass Box Trucks and Mobile Billboards
Again, the most distinguishable feature of the glass truck is its visibility. The value of this vehicle's huge glass windows is that consumers get a clear view into your brand right away. If you've decked out the interior of the truck to be a showroom for your new collection, someone can easily see this from just walking by! 
The glass box truck is also very transportable. Unlike food carts or tuk tuks, this experiential vehicle can be taken on mobile marketing tours that typically have a greater reach than a marketing activation in only one location.
Because of the openness, your glass truck is a true blank canvas that can be fully customized on the inside. Many brands use the inside of a glass truck as a pop-up or mobile showroom, turning this vehicle into a multi-dimensional store experience. 
Organic social media growth
Experiential marketing with a glass truck drives social media growth. Especially if you partner with an influencer to attend and promote your brand activation, you can create meaningful brand exposure online.
Direct interaction with consumers 
The benefit to experiential marketing vehicles at large is that they provide a true way to connect with consumers. In a world where there is so much focus on digital marketing, you can stand out from your business competitors with a unique in-person initiative.
Now that you've learned the benefits of marketing your brand with a glass truck, let's look at real life examples of brands who have used these vehicles. Here are three well-known brands that have driven business growth with glass box trucks! 
Household Names That Have Used Glass Box Trucks For Marketing
Zara appeared at Pride 2019 knowing that this popular, once-a-year New York City event was the ultimate location for Zara to not only show support for the LGBTQ+ community, but also to market their brand to a powerful demographic. 
Zara accomplished this with the idea to build out a JUST Water rainbow display from inside a glass truck! The unique window display proved to be the perfect way to fit the spirit of the event while creating larger brand awareness both in-person and on social media. Plus, it's hard to go wrong when you're handing out free water to New Yorkers in the summer heat!  
The centerpiece of Bacardi's larger 'Winter Summerland' campaign was the mobile showroom that made stops in different New York hotspots, most notably of which was Times Square. 
The interior of Bacardi's glass truck was stocked with merch and other goodies for guests to peruse, and ultimately, the mobile showroom left an impression on consumers during the Holiday season, an extremely important time of the year for brands to stand out. 
Loungefly transformed a glass truck into a polka dot pop-up that celebrated their polka dot collection on the same weekend as National Polka Dot Day! Aside from the eye-catching exterior, the glass truck gave passerbyers clear view into the interior of the truck's collection display, which was ultimately the focal point of the promotion.
 Inside the truck, guests had could enjoy a photo booth moment and free tea as they looked through the Disney collection, plus they had the chance to purchase items on the store as well as win discounts! All of these features sewn together shows how much you can accomplish via these vehicles. 
Glass trucks are a type of experiential marketing vehicle that are characterized by their full-length windows.
When used for brand activations and marketing campaigns, glass trucks are effective at creating lasting consumer impressions. 
Many big brand names have used this kind of marketing because there is value to the dynamic in-person experiences that glass box trucks can provide, such as mobile pop-ups, mobile billboards, and mobile showrooms.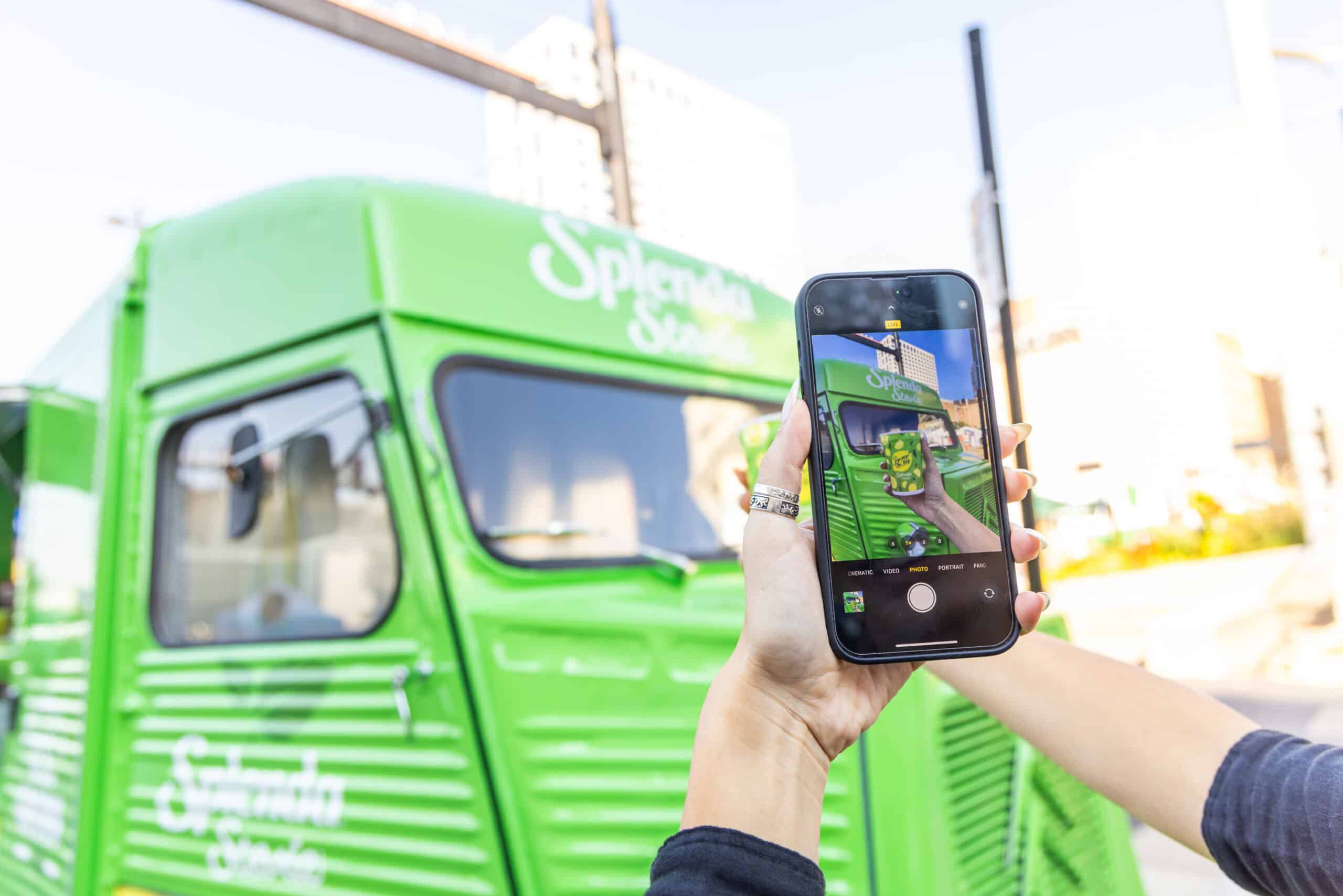 Why UGC is a Key to Successful Modern Marketing If you are interested in modern marketing, you already know that the advertising world has dramatically
READ MORE »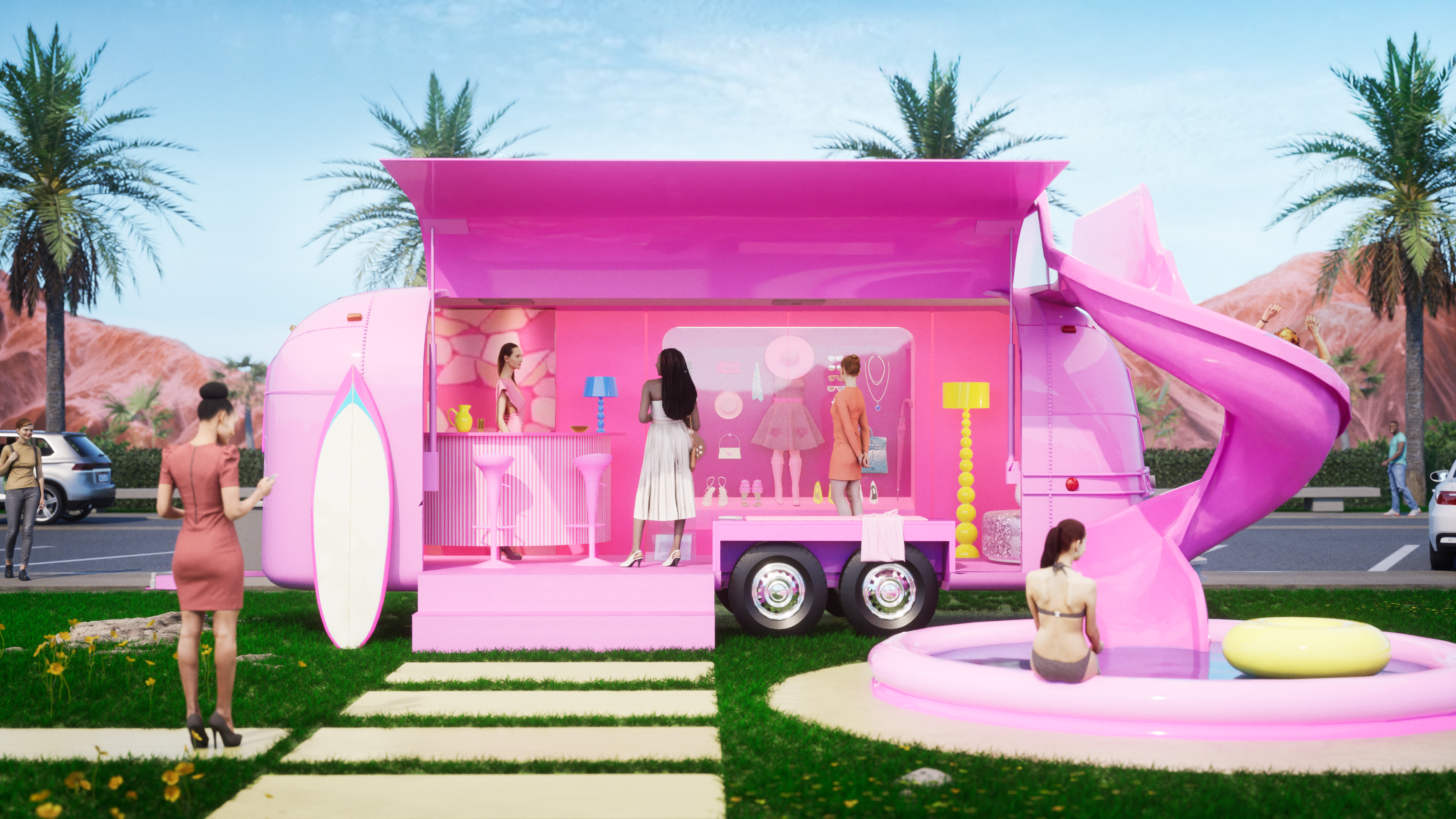 There's no doubt about it — Barbie is back. Everyone's favorite childhood dream girl is hitting the big screen on July 21, and the hype
READ MORE »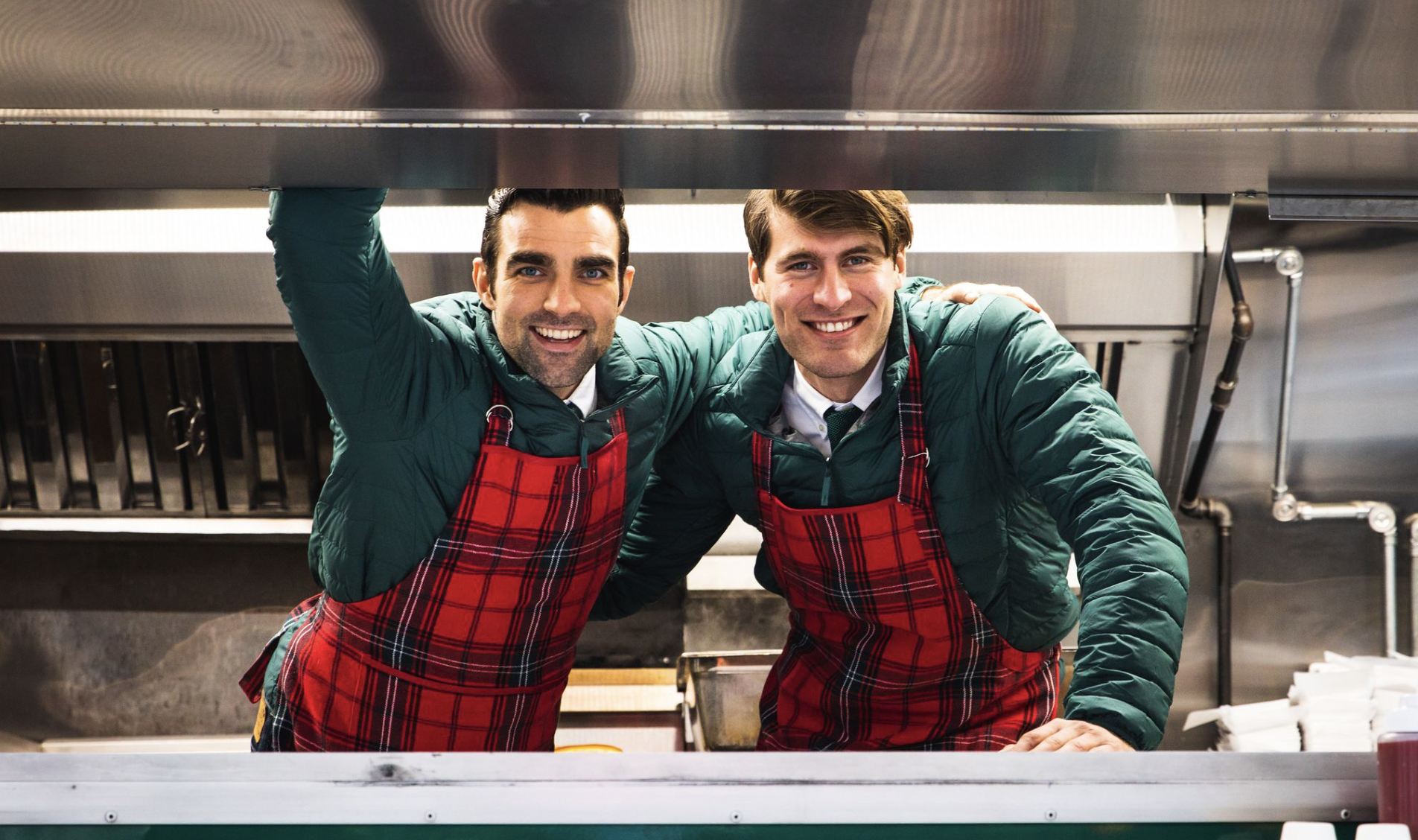 CONTENTS Move over, moms— it's time for Dads to take the spotlight. This Father's Day, don't miss out on the opportunity to boost your sales
READ MORE »