Hundreds of millions of people tune into the Super Bowl every year, making the NFL championship the single-most watched sporting event in the country. Because the game attracts such a large audience, many brands fall into the same annual marketing trap: paying exorbitant prices for a Super Bowl commercial spot without the intended ROI. 
In this blog, we will discuss how you can outsmart other brands by opting out of Super Bowl commercials and instead implementing OOH Super Bowl marketing stunts that truly stick with your target audience. Let's get started.
The Case Against Super Bowl Ads
Again, with so many eyes glued to the TV for the big game, Super Bowl commercials have become a high priority for brands looking to leverage the hype for their own interests, whether that be launching a new product or just driving more general brand awareness.
To paint a picture of the demand, in 2022, a Super Bowl ad came with the hefty price tag of $6.5 million for just a 30-second slot; that's right— brands were out more than $200,000 for every one second of engagement with consumers.
The problem with this hyper-focus on Super Bowl commercials is two-fold: one, these ads are only an option for big brands, and two, no matter your budget, they're simply not worth it. So many brands continue opting into a TV spot (at the expense of a more comprehensive marketing strategy) without considering the data at hand. Take these three simple facts for starters:   
Since 2015, Super Bowl TV audiences have been on the decline.

As of 1967, the cost of a thirty-second ad has increased 20-fold, while total viewing has less than doubled.

Only 10% of consumers remember the average Super Bowl ad and know the brand being advertised.
Given that information, you definitely want to reconsider this year's Super Bowl marketing campaign— but do keep in mind that just because you may sit out of this year's rat race for a TV spot doesn't mean that you can't still leverage the nationwide attention on the Super Bowl to your company's advantage. 
Here's how you can manage a more effective marketing strategy around Super Bowl Sunday in any market. 
The Better Route: OOH Super Bowl Marketing Stunts
As the name suggests, out-of-home (OOH) advertising is any form of advertising that takes place outside of consumers' homes. Using OOH Super Bowl marketing stunts, you can reach your audience for a fraction of the price and gain a significantly higher ROI than with a traditional Super Bowl ad. 
For perspective, for every $1 spent, OOH delivers approximately $2.80 in sales, compared to $2.43 for TV and $2.41 for print. And, it's worth knowing that 80% of Super Bowl commercials fail to change consumer opinions/intentions regarding a brand.
Whether you're a small business or a household name, OOH Super Bowl marketing stunts put you in the best position to drive growth and create meaningful relationships with your consumers because you reach your target audience in unexpected, unconventional, and more memorable ways. 
Now you may be wondering, what do OOH Super Bowl marketing stunts actually look like? 
The Dietz & Watson Bird Dog Truck
Take Dietz & Watson's mobile tour as the perfect example. During this year's NFL playoff season, the brand showed its love for the Philadelphia Eagles by feeding their rowdy hometown fans 'Bird Dogs': delicious Dietz & Watson beef franks topped with chopped long hots, provolone, and crunchy fried onions served in an Eagles green bun.
After making its big debut at Drexel University, the Dietz & Watson Bird Dog truck went on to feed fanatics in different locations all over Philly— The Comcast Center Campus, Big Nicks Deli, Acme Grocery Store, The Lincoln Financial Field and Rittenhouse Square— as the Eagles kept their winning streak. 
Now that the Eagles having finally advanced into the Super Bowl, this OOH marketing campaign will have more in store until the big game on February 12th. From a business perspective, what's important to note is that Dietz & Watson was able to associate their brand name with the Eagles during an extremely optimal time. 
Of all football fans, Eagles Fanatics are some of the liveliest, which means that they are the perfect fanbase for Dietz & Watson to target around Super Bowl season with an out-of-box, OOH Super Bowl stunt that is sure to leave the impression of a lifetime on Philadelphians. 
Final Thoughts Before Kickoff
With Super Bowl Sunday just around the corner, it's not too late to put on a guerrilla marketing campaign that leverages the hype around the game to drive business growth. Like Dietz & Watson, your brand can opt out of this year's Super Bowl ads without sitting out on the marketing opportunity entirely. 
One thing's for sure: if you're looking for cost-effective and worthwhile ways to market your brand on the Super Bowl, OOH marketing is the way to go.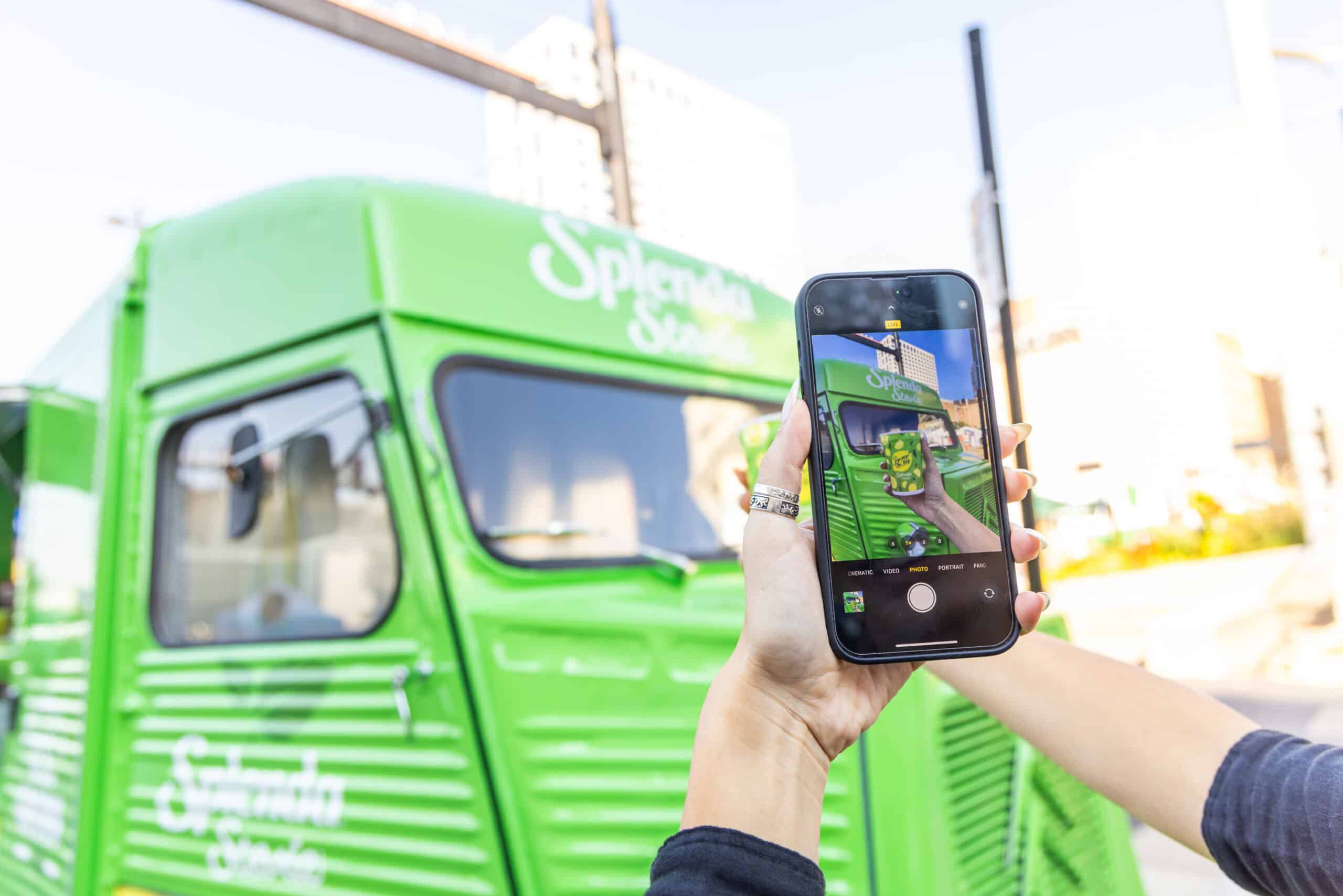 Why UGC is a Key to Successful Modern Marketing If you are interested in modern marketing, you already know that the advertising world has dramatically
Read More