Providing brands with instant visibility and exposure, sports event marketing is a slam dunk. For the 2019 NFL season, the average attendance per regular-season game stood at over 66,000 people. Offering a huge opportunity for brand building, they can insert your business into a global community of fans. Unlike other events, there's a sense of camaraderie among a team's supporters. And when a brand shows up and shows its support, they're sure to take notice. 
As the pandemic limits large in-person events, there's no bigger stage to showcase yourself than the Super Bowl. For this year's championship game, 22,000 fans will be in attendance. So it's still more than possible to make a splash on a big stage, introduce your brand, and win over new fans.
Let's jump in and take a closer look at ways sports event marketing can help your brand hit a home run.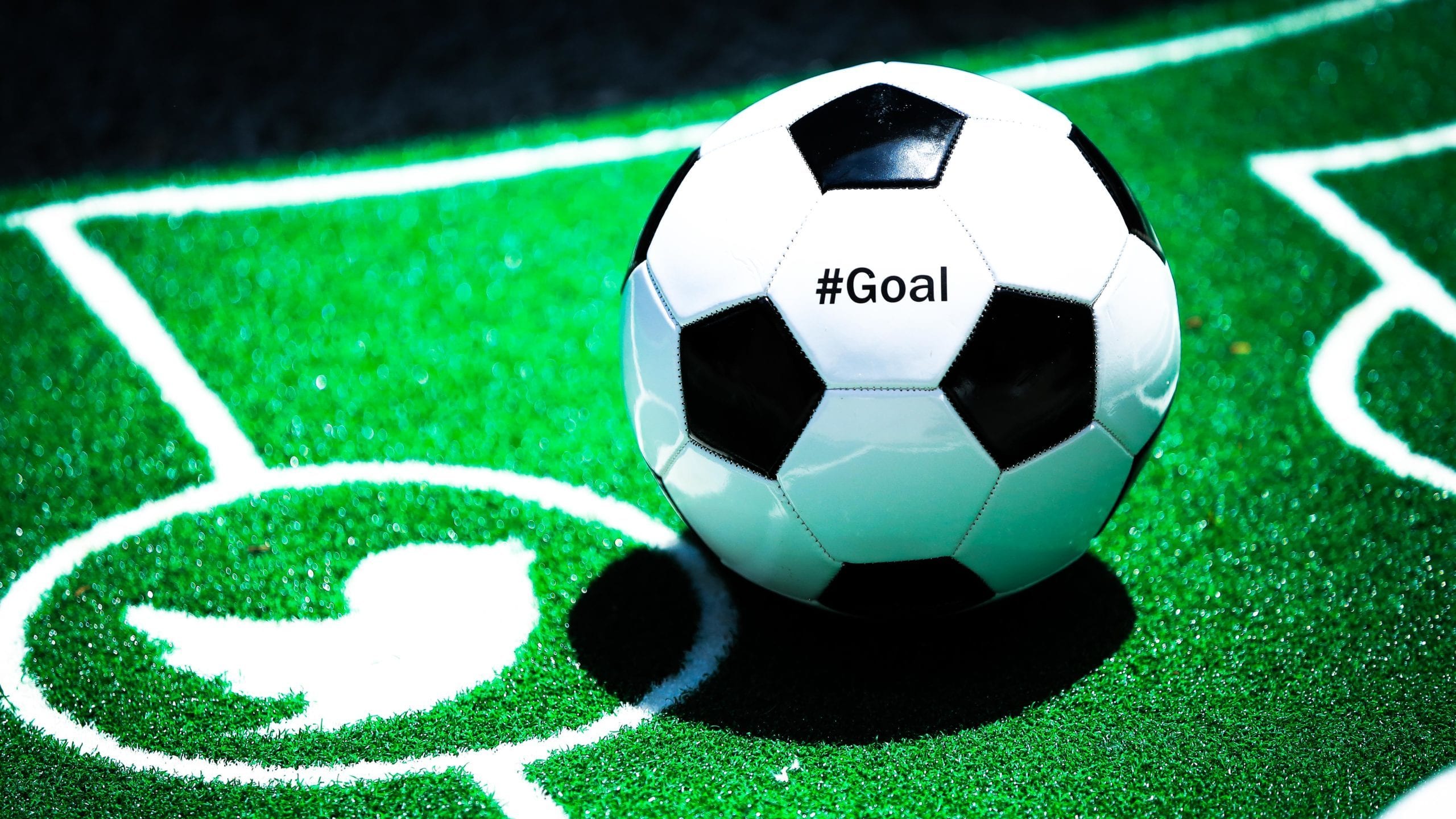 1. Sports Event Marketing With Mobile Billboards
A budget-friendly, customizable option that leverages brand awareness and give you a competitive advantage? Mobile billboards are experiential vehicles that offer the kind of mobility that lets your brand be seen at the best times and in the best locations, before, during, and after the big game. 
Mobile billboards can park in highly concentrated areas, like sports arenas, with ease. They're also cost-effective and offer the same opportunity to expose your brand to your target audience. The most popular mobile billboards for sports event marketing include:
Truck-side mobile billboards

that are eye-catching and will leave an impression. 

Vehicle wrapped mobile billboards

that are perfect when you need a smaller vehicle to maneuver in a congested location. 

Digital mobile billboards

that command attention with LED lights and TV screens. 

Glass wall mobile billboards

that give consumers an exclusive look inside your brand. 
Mobile billboards have the power to break through old-fashioned experiential strategies. And when you're competing with the crowds and action of a sports event, they're an affordable option that'll cut through the noise.
2. Sports Event Marketing With Promo Teams
Field marketing, street team marketing, promo teams: There are many names for this type of experiential marketing, but they're always the human faces behind a brand, engaging with people through samples, giveaways, and experiences.
Promo teams can interact with fun-loving tailgaters outside a sports arena ahead of game time. It's necessary to activate street teams that are knowledgeable, friendly, and outgoing (without being pushy) because they can make genuine connections with consumers. 
Whether informing, giving away free samples, demonstrating products or having meaningful conversations that influence people to take action, street team marketing engages sports fans in real-time.
3. Win Over Sports Fans On Social Media
Most teams, players, and venues are highly engaged on social media and, many even have dedicated hashtags. Plus, fans are often just as active online, rooting for their favorites. Why not have your brand join the conversation?
Social media is an easy and effective way to maximize the reach of your sports event marketing strategy. Promoting your brand with fans through posts, pictures from the game, and videos of fans having a good time will help integrate your brand as an extension of the game and drive buzz around you.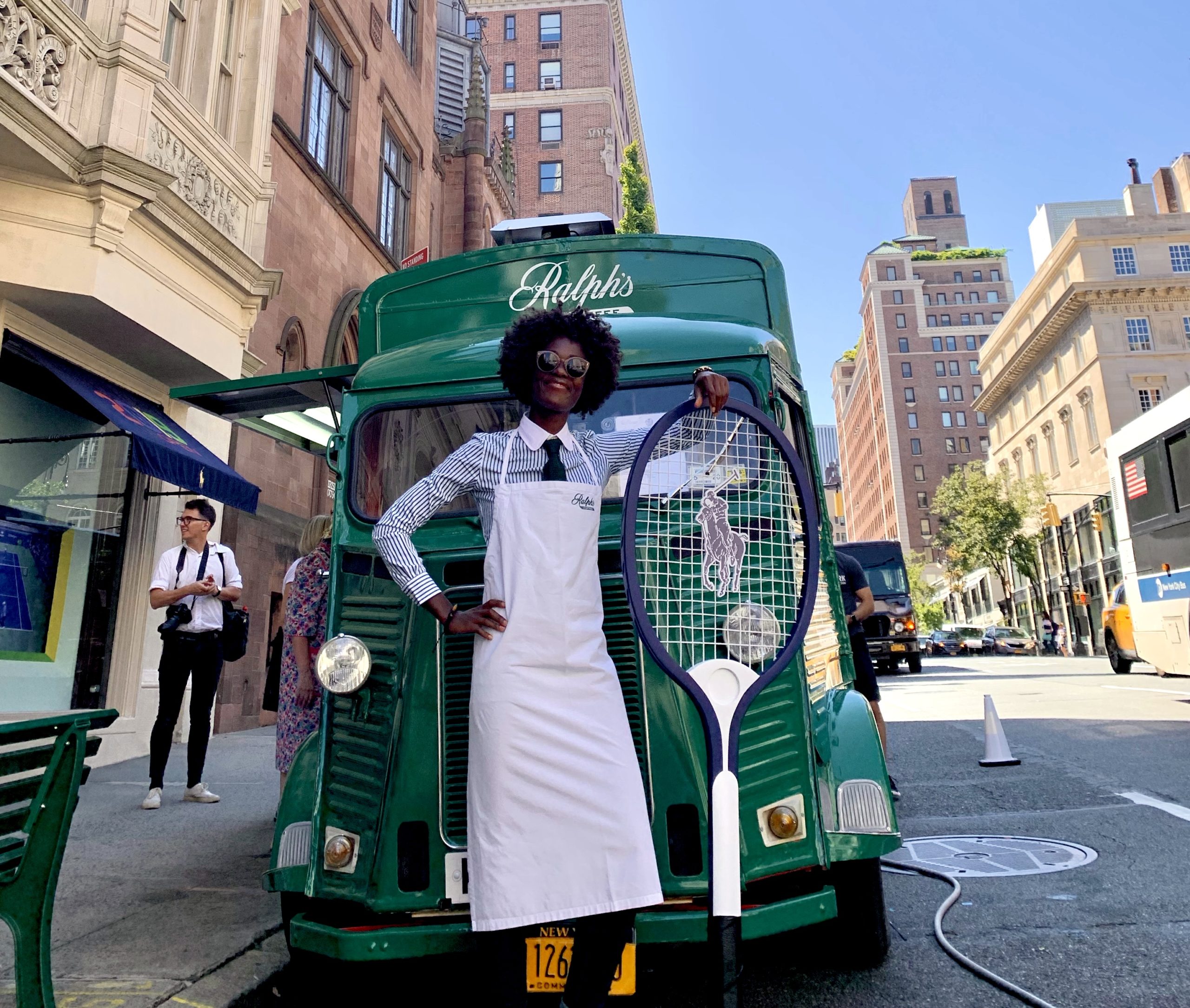 4. Target Tailgaters With Branded Food Trucks
Whether you're enjoying your favorite team at home with a plate of nachos or at a stadium watching it live while taking a bit out of a chili cheese dog, sports and food go hand-in-hand. And food trucks get a front-row seat to satisfying tailgaters with mouthwatering eats and cold drinks. Branded food trucks are a great tactic to bring to an event, but your business can shine when it's part of your strategy. 
But also keep in mind these key points, so your sports marketing event get the biggest bang for its buck:
The cost of your branded food truck will depend on the menu, how many people you want to feed, and any personalization features, like fabrication and staffing.

Sports venues are heavily congested areas, and navigating busy parking lots takes time. Consider booking a branded food truck several hours before and after your event for parking, setting-up, cleaning-up, and leaving. 

Sports fans have pride in their teams and their cities. And few things represent where we come from better than food. Your menu should honor that. In Cincinnati? Book a branded food truck that serves its famous chili? In Chicago? How about deep-dish pizza? Buffalo? Wings are your go-to, of course. 

Because tailgating happens outside a venue, the weather impact what your branded food truck will serve, and few people want to drink a cup of hot chocolate in the middle of July.
Go For the Gold With Sports Event Marketing
With so many elements to choose from in the experiential marketing playbook, your brand can rally around a sports event with sports event marketing. And fans will take notice. When your brand can build its presence in creative ways, from mobile billboards and promo teams to social media and branded food trucks, you can reach new heights with a winning formula that will win over the hearts of sports fans far and wide.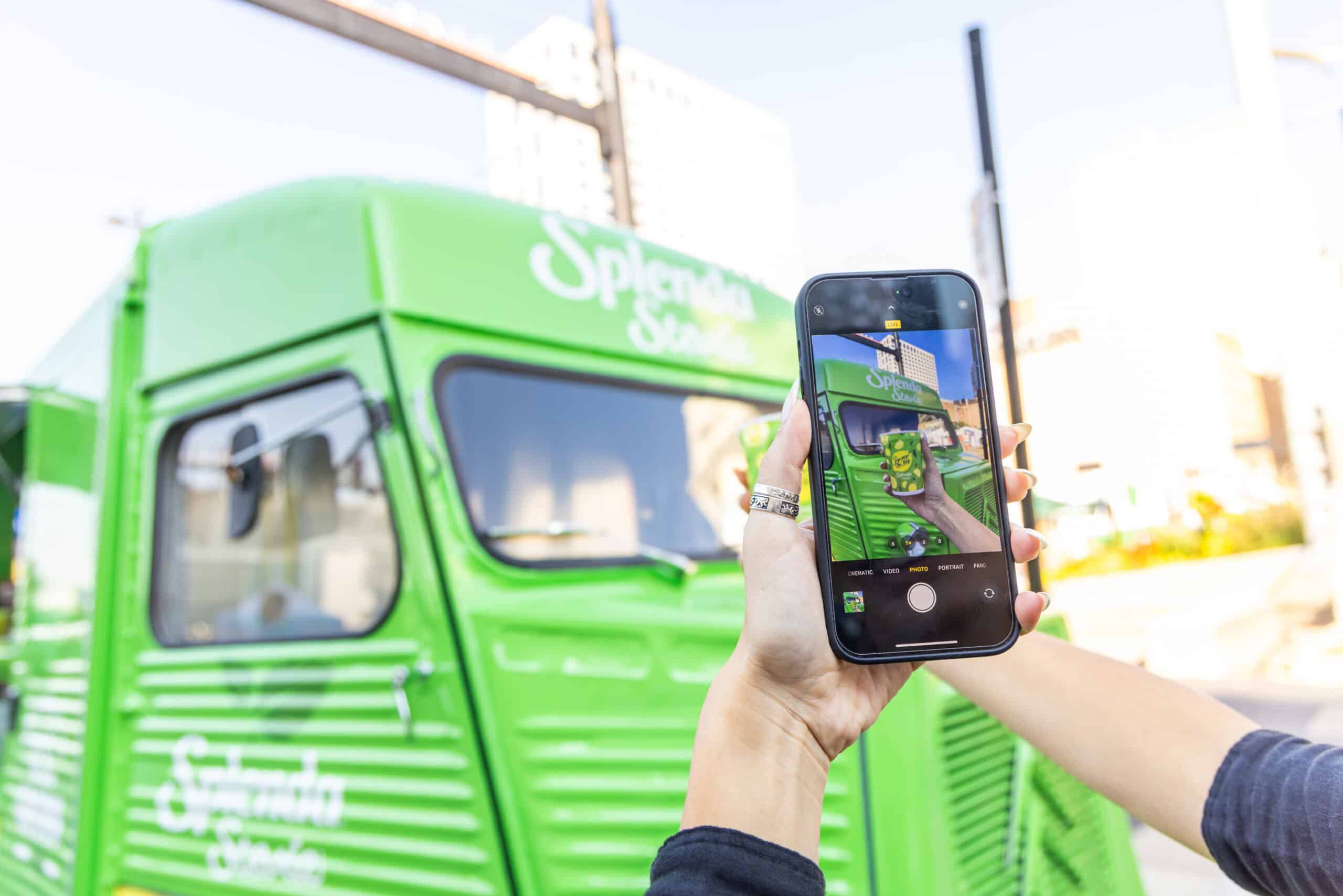 Why UGC is a Key to Successful Modern Marketing If you are interested in modern marketing, you already know that the advertising world has dramatically
READ MORE »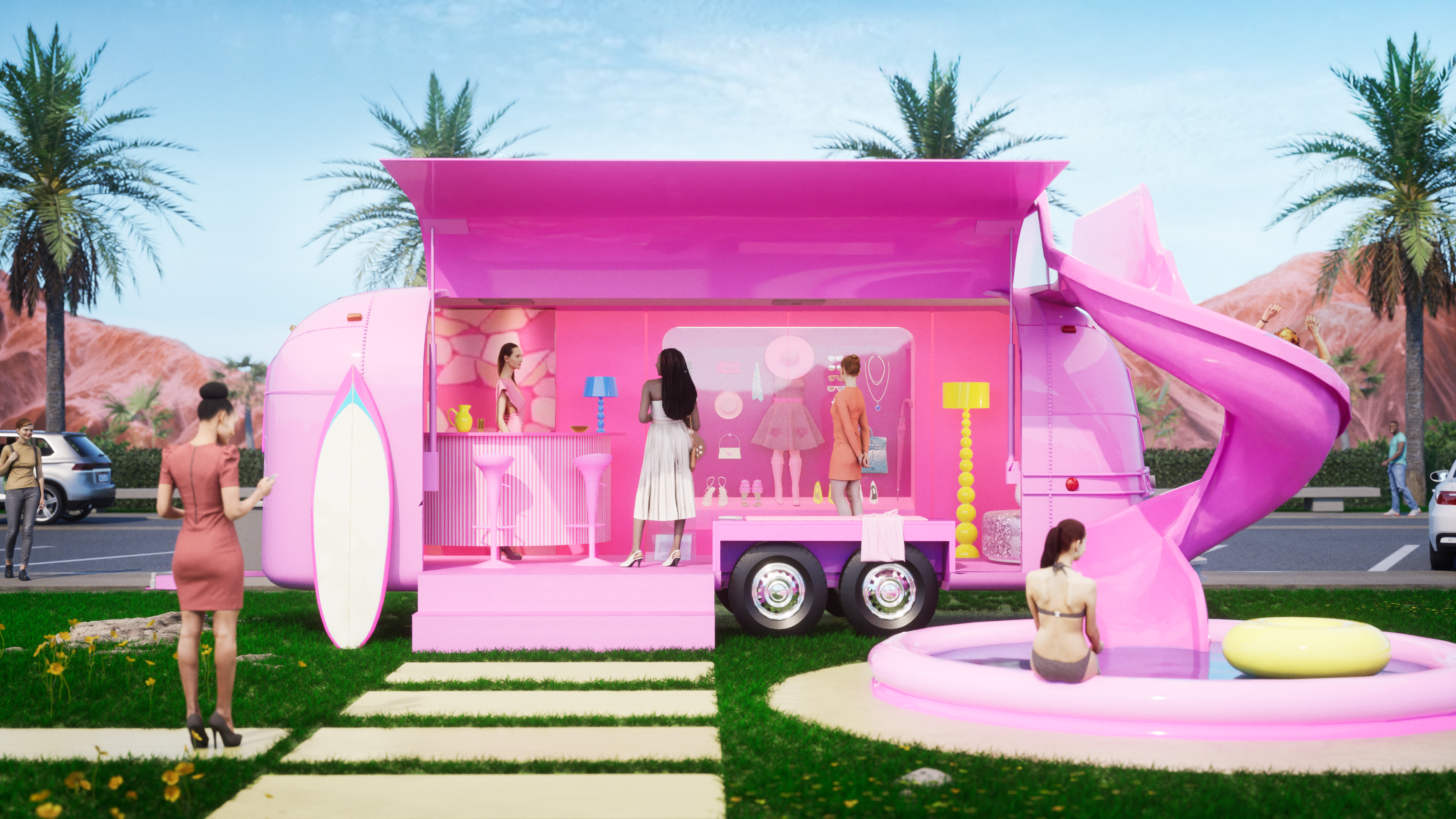 There's no doubt about it — Barbie is back. Everyone's favorite childhood dream girl is hitting the big screen on July 21, and the hype
READ MORE »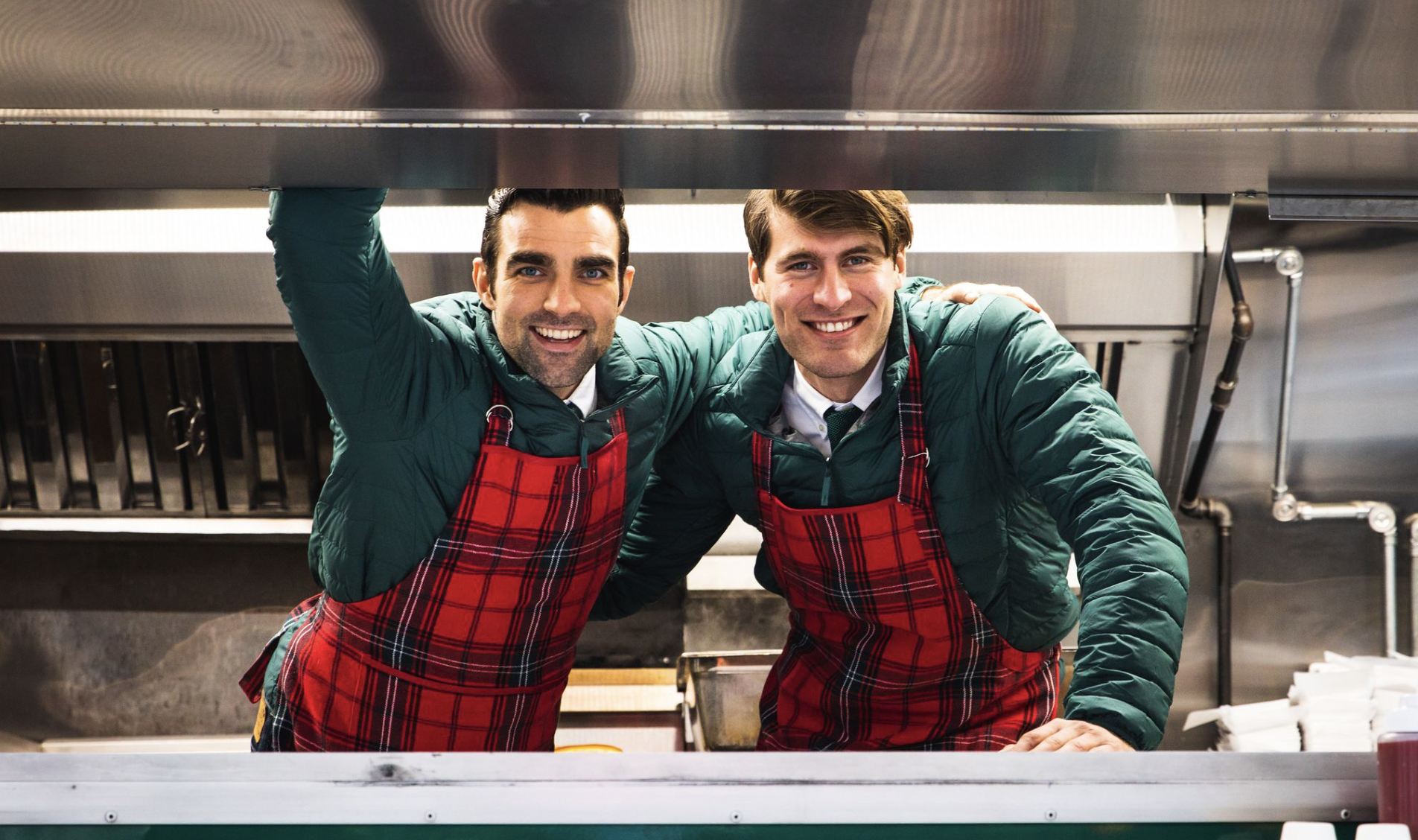 CONTENTS Move over, moms— it's time for Dads to take the spotlight. This Father's Day, don't miss out on the opportunity to boost your sales
READ MORE »