When businesses think of experiential marketing, it's easy to get caught up in the spectacle of activations that are lavish and grand; the largest companies in the world budget millions of dollars each year to captivate consumers with show-stopping and headlines-grabbing events. 
But those aren't the only types of experiences available. Successful experiential marketing doesn't have to be intimidating because it's about immersing consumers in the world of your brand to build better awareness and better relationships. And there are many ways small businesses can create that level of engagement because experiential marketing is less about the money spent and more about the experience itself. 
Check out the benefits experiential marketing brings for small businesses and some ideas that'll help introduce you to one of the most effective marketing platforms at your disposal. 
An Introduction to Experiential Marketing
Experiential marketing creates meaningful connections between a brand and its customers. Unlike traditional forms of marketing, experiential marketing turns a passive audience into active participants who engage directly with a brand, its identity, and its values. 
Experiential marketing's immersive and multi-sensory experiences cement a long-lasting impression in consumers' minds. And the numbers don't lie. According to Event Marketer, 74% of consumers say they're more likely to purchase a product or service because of branding marketing experiences. 
For small businesses, experiential marketing is a powerful tool that's simple to activate and can quickly increase customer loyalty and direct sales. But, a winning experiential marketing campaign isn't a one-off introduction. It's a loyalty network that activates new customers and keeps old ones from going somewhere else. 
Awareness is a key component of a business' longevity. The more people who know your brand exists, the more potential customers you can target. Experiential marketing provides a solution to increasing word-of-mouth exposure. In fact, between 50% and 80% of all word-of-mouth promotion comes from experiential marketing.
The Benefits of Experiential Marketing for Small Businesses
Like no other marketing channel, experiential marketing pulls potential consumers through the entire sales funnel with one touch. Driving deep consumer-to-brand connections turns new customers into fans and eventually into advocates for your small business. There are many other benefits experiential marketing brings from small businesses: 
Experiential marketing improves your business' awareness and perception within your community. 

Generates shareable content for your business' social media accounts to increase impressions and word-of-mouth reach.

Boosts earned media from TV, print, and radio, creating more exposure.

Whether in-person or virtual experiences, you get instant face-time with potential customers to build relationships. 

Builds your business' reputation and credibility.

Impacts your bottom line with new leads or data collection. 

Creates meaningful experiences that resonate with customers and increase lifetime loyalty. 
Experiential Marketing Ideas for Small Businesses
Something important to note, and something many businesses get wrong, is that experiential marketing isn't a publicity stunt. While experiential marketing does incorporate surprise and showmanship, experiential marketing is a long-term strategy and not a one-time event. But don't feel overwhelmed. Your small business doesn't need a million-dollar budget to execute a successful experiential marketing campaign. Here are a few ideas to help get you started:
Product sampling events

are easy to execute and make use of your existing inventory. They're a great tactic to introduce your business to new customers, launch new products or services, or raise awareness for what you already sell. Consumers like the concept of 'try before you buy' and are more likely to appreciate your business' transparency without any strings attached.

Street team marketing

is one of the most cost-effective experiential strategies. These 'brand ambassadors' will do all the leg work by hitting the streets and promote your business directly to consumers. Street team marketing is also a great way to distribute product samples and offer giveaways, incentivizing the public to visit your physical or online location.

Event hosting

turns your brick-and-mortar space into a creative vessel for a unique experience. Own a coffee shop? Host a morning event where customers can sample brews from around the world. Want to promote your crafts store? Team up with a local artist for an evening workshop where customers can learn to paint while enjoying a glass of wine.
Put Your Small Business on the Map With Experiential Marketing
The most successful experiential marketing campaigns always involve these three elements:
Active audience participation and engagement. 

A clear and accessible message that resonates, promoting a brand and its values.

An experience that provides long-term and long-lasting value.   
With a host of tools available to reach consumers, both in-person and online, edging out the competition has become a matter of survival. To grow and prosper, small businesses must build strong relationships with customers and engage in meaningful and memorable ways. 
The most effective way to make those goals a reality is to take advantage of experiential marketing. When your small business delivers extraordinary experiences, you can capture hearts and minds. And that's how any business, no matter its size, not only survives but thrives.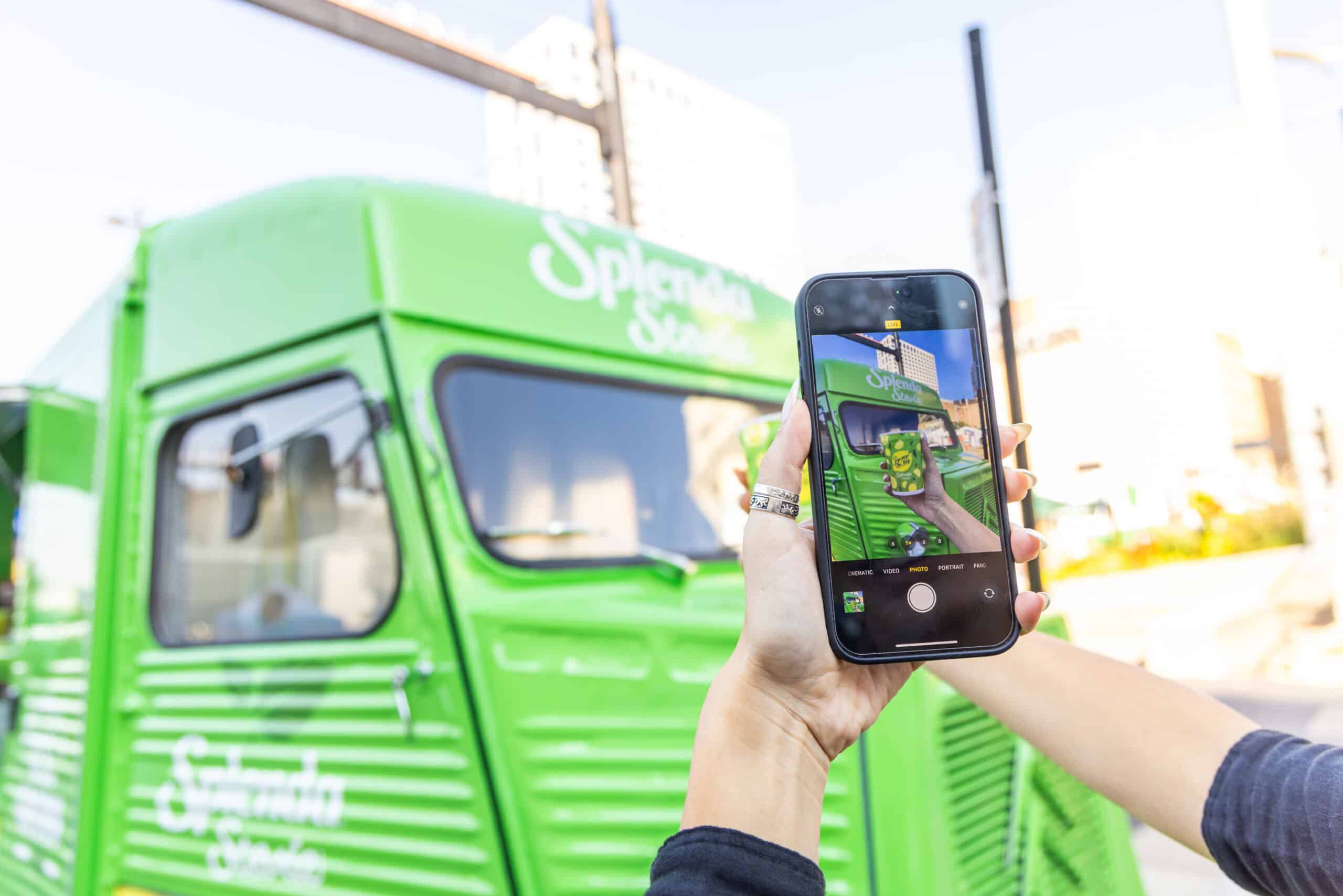 Why UGC is a Key to Successful Modern Marketing If you are interested in modern marketing, you already know that the advertising world has dramatically
READ MORE »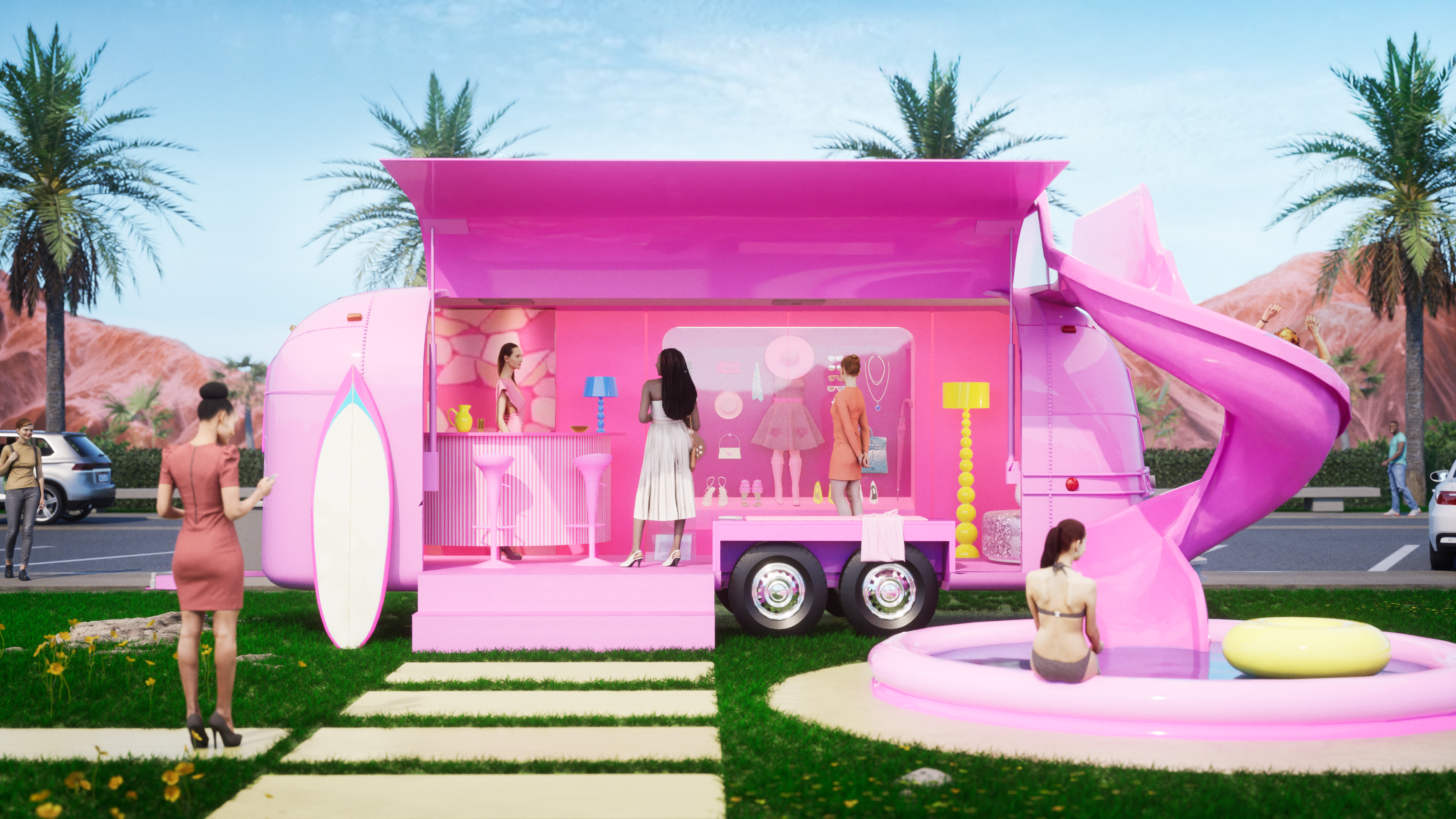 There's no doubt about it — Barbie is back. Everyone's favorite childhood dream girl is hitting the big screen on July 21, and the hype
READ MORE »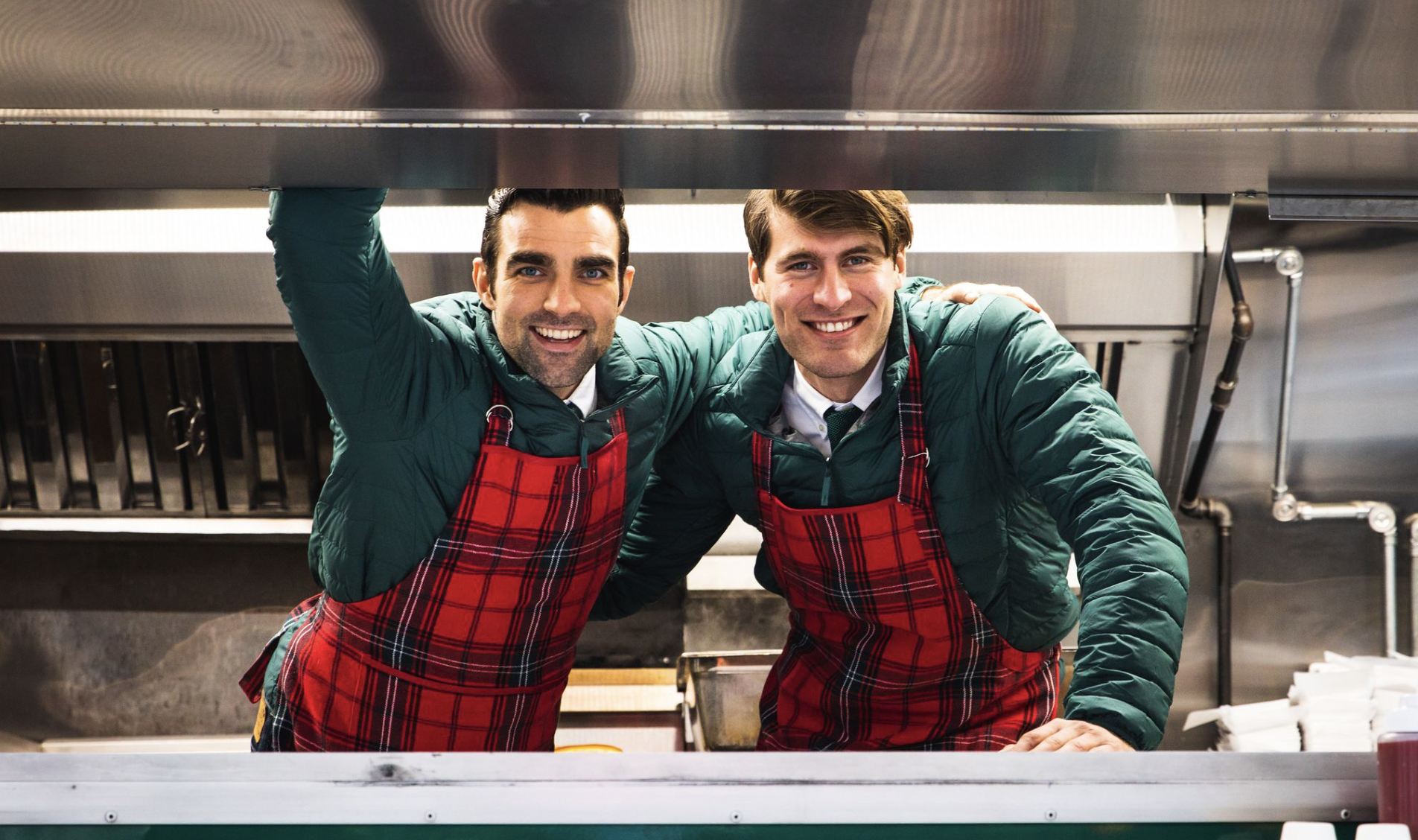 CONTENTS Move over, moms— it's time for Dads to take the spotlight. This Father's Day, don't miss out on the opportunity to boost your sales
READ MORE »