We're thrilled to announce that in partnership with DC Warner Bros, Food Truck Promotions celebrated Harley Quinn's 30th anniversary with a special food cart pop up at this year's Comic Con! 
The New York Comic Con is an annual New York City fan convention dedicated to Western comics, graphic novels, anime, manga, video games, cosplay, toys, movies, and more. 
Essentially, it's a place where comic fans aren't afraid to geek out, and can be inspired by award-winning comic artists and japanese anime creators, starstruck by favorite TV and film idols, and treated to exclusive fandom gear and artwork. These unique elements all come together to create an environment where ultimately, people create precious memories with friends, family, and their fellow comic fans. 
With so much anticipation built around this annual convention, we knew our production team would have to come up with something extra special to attract a crowd to our Harley Quinn promotion. After a lot of brainstorming, what our team eventually landed on was wrapping one of our dynamic food carts in Harley Quinn graphics and making an appearance at the Javits Center with hundreds of complimentary gifts in hand. 
Our Stand-out Experiential Marketing Approach
We kicked off day two of the convention by handing out savory egg and cheese sandwiches in the morning, and in the afternoon, delicious birthday-cake cupcakes. Not to mention, our guests were offered complimentary Black Adam and Harley Quinn action figures, movie premiere tickets for that upcoming week, honorary lanyards, and specialty, 30th anniversary Harley Quinn comic books!
Plus, outside of NYCC, DC Comics also offered Harley Quinn apparel and collectibles in its online shop!
From 9am to 3pm, thousands of people had their attention caught by our experiential cart, and all of our free treats helped create more hype around the big announcement that in 2023, a new creative team would be working on the Harley Quinn comics. 
The news that Harley Quinn #28 will be taken over by writer Tini Howard— the writer on Catwoman (where Harley Quinn actually made a guest appearance) and the upcoming Punchline series— and artist Sweeney Boo was a special announcement we were so happy to be a part of.  
Considering how much fun we had at this year's Comic Con, we are certainly looking forward to what Comic Con 2023 will bring— or rather, what we will bring to Comic Con using our experiential marketing approach.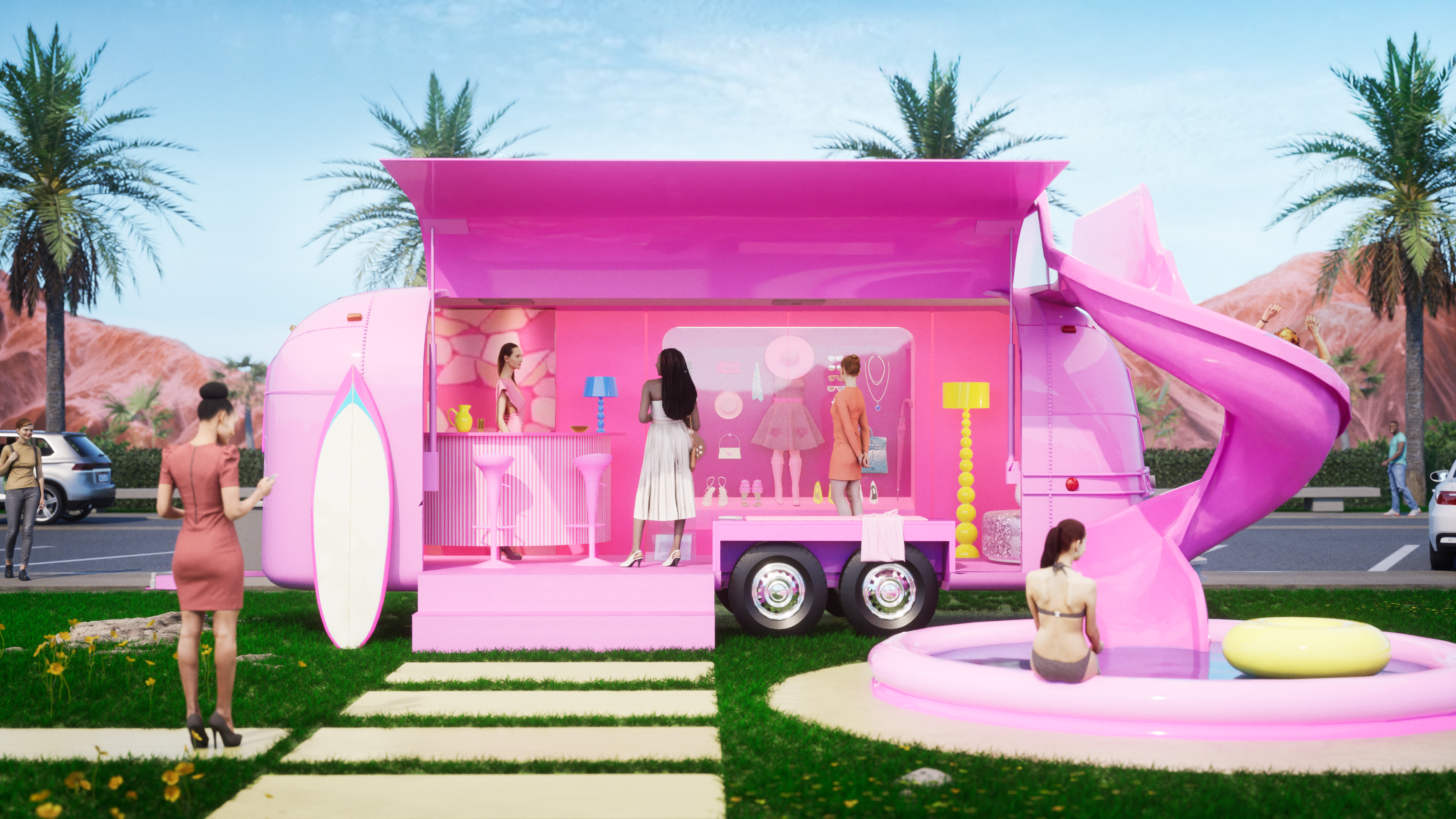 There's no doubt about it — Barbie is back. Everyone's favorite childhood dream girl is hitting the big screen on July 21, and the hype
READ MORE »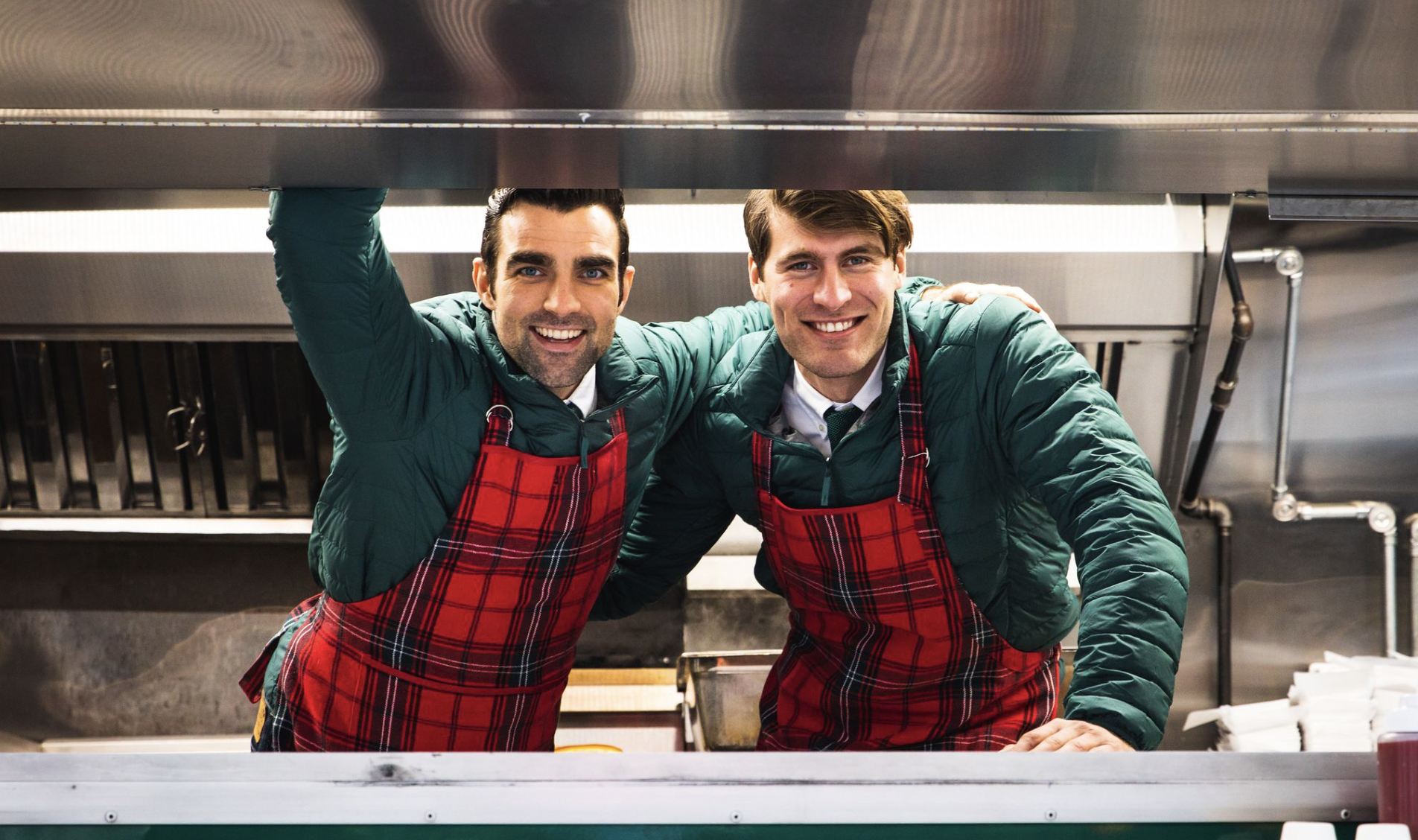 CONTENTS Move over, moms— it's time for Dads to take the spotlight. This Father's Day, don't miss out on the opportunity to boost your sales
READ MORE »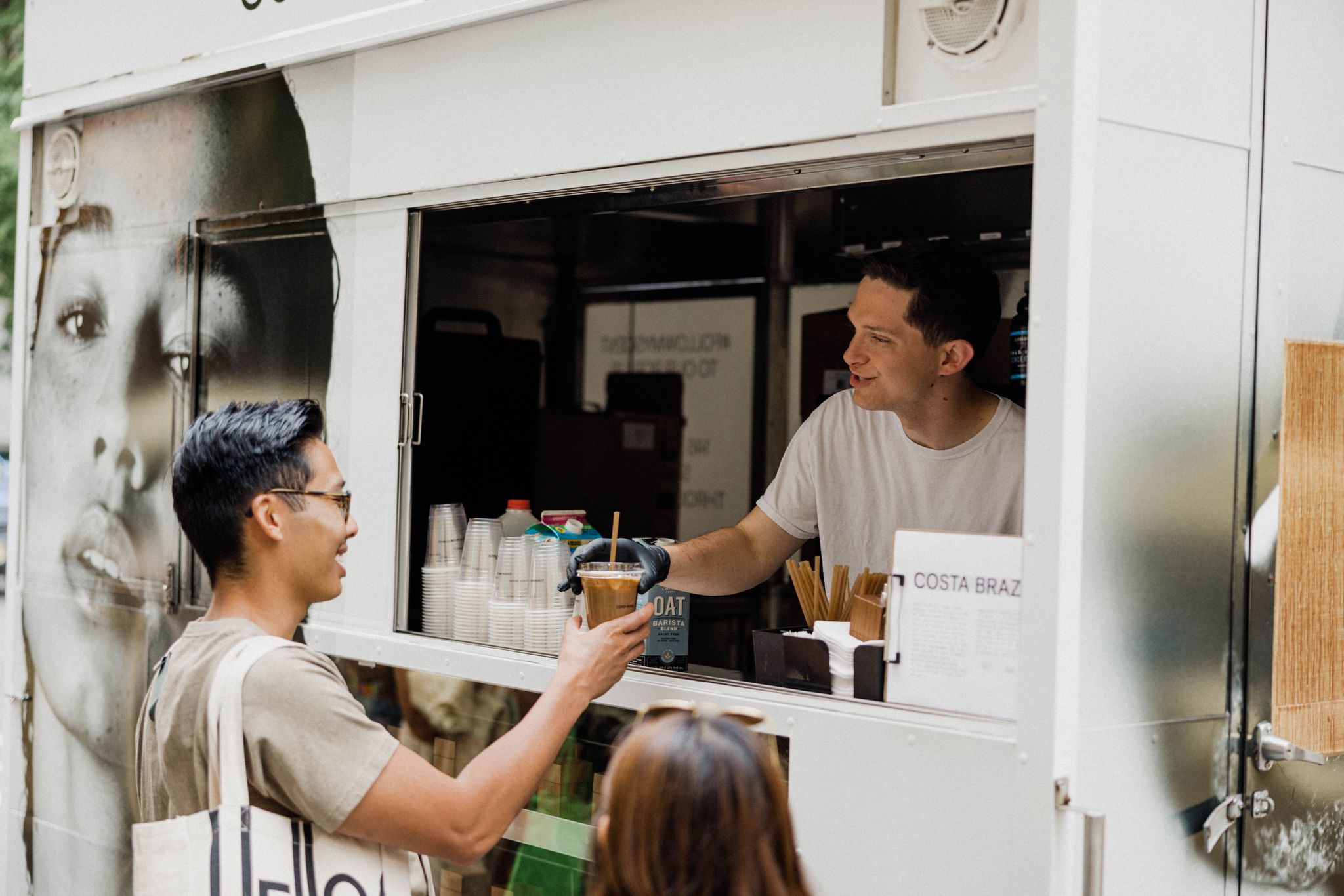 Contents Why Summer is the Best Season for Experiential Marketing Summer Brand Activations That Will Bring Sunshine Tips For a Successful Summer Activation Dive In
READ MORE »