Join Fever-Tree on the third stop of their mobile tour in Los Angeles, California! From October 21st to October 23rd, the leading premium brand of carbonated mixers is partnering with Food Truck Promotions to serve up specialty mocktails crafted by local bartenders from LA hot-spots like La Cuevita, Toca Madera, and Elephante.
These full-day stops will take place in Abbot Kinney (11-5PM), 3rd Street Promenade (11-5PM), and Melrose Trading Post (10:30-4:30PM) respectively, which means you have multiple opportunities to stop by and enjoy a delicious drink over the course of the weekend… but wait, there's more!
In addition to receiving a refreshing mocktail, the mixer truck's guests will be gifted Fever-Tree tote bags with a four-pack to take home and enjoy. Each day of the campaign is designed to highlight a different flavor, so on Friday the specialty mocktail will be made with Sparkling Pink Grapefruit, Saturday, Sparkling Sicilian Lemonade, and Sunday, the delicious Fever-Tree Blood Orange Ginger Beer!
If you're unfamiliar with Fever-Tree, their wide range of mixers is designed to complement and enhance an array of premium spirits, and the brand prides itself on having ingredients that are naturally sourced from around the world with no GMOs, artificial flavorings or sweeteners.
With all this in mind, don't miss out on the chance to sample new, delicious Fever-Tree mixers from the branded truck and take away award-winning gingers, tonics, and sparklings to make simple, delicious mixed drinks from Palomas to spritzes to highballs all weekend, every weekend.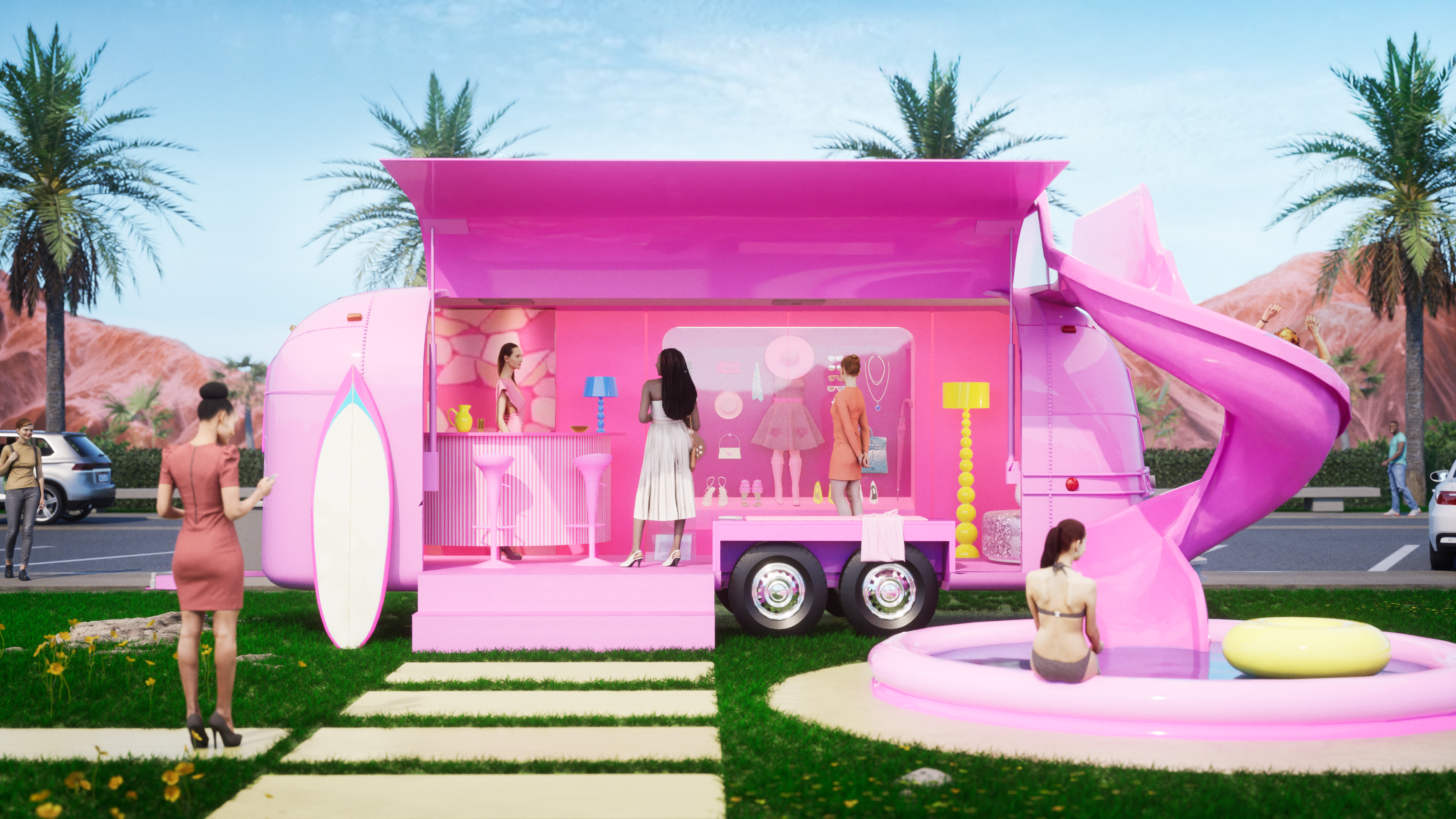 There's no doubt about it — Barbie is back. Everyone's favorite childhood dream girl is hitting the big screen on July 21, and the hype
READ MORE »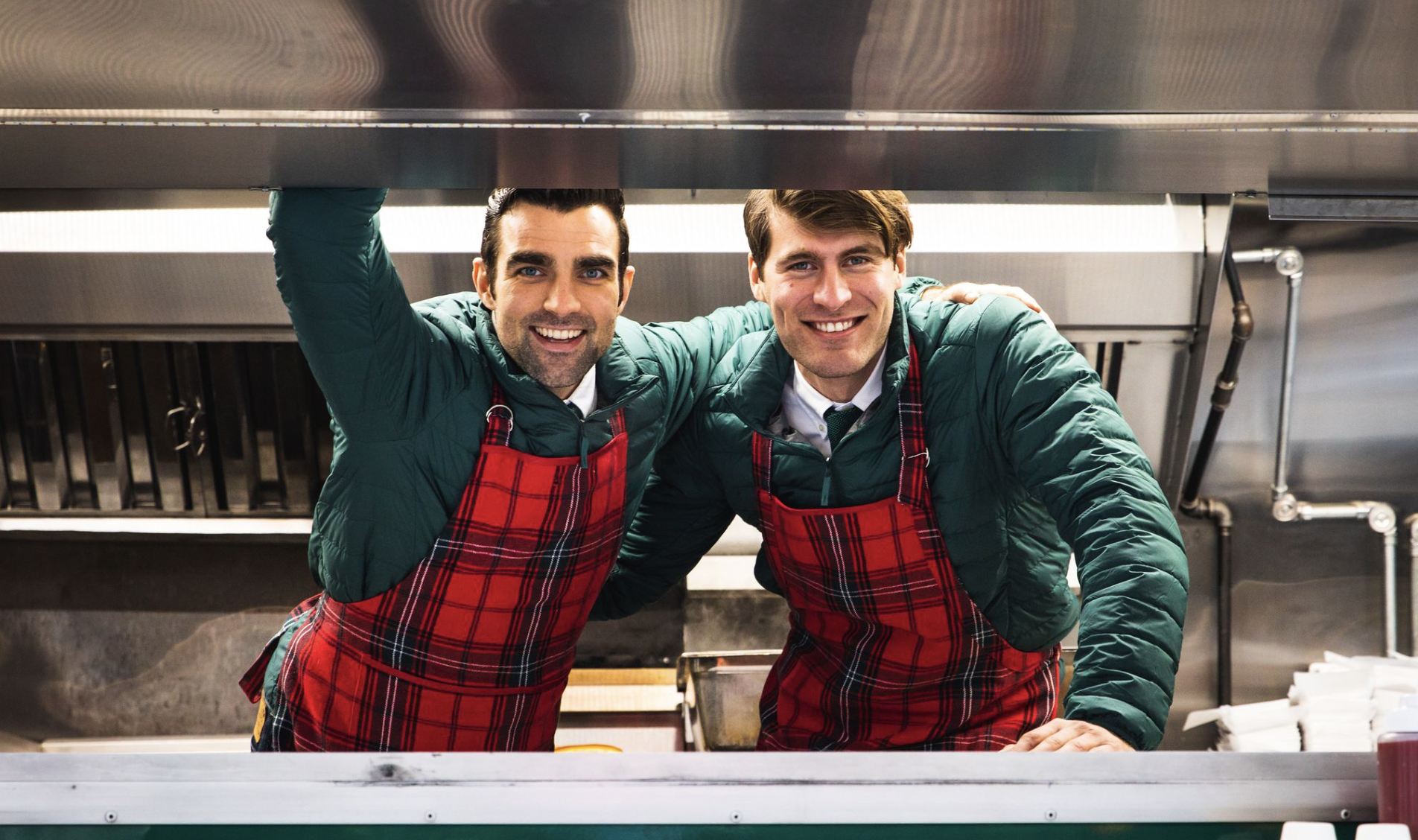 CONTENTS Move over, moms— it's time for Dads to take the spotlight. This Father's Day, don't miss out on the opportunity to boost your sales
READ MORE »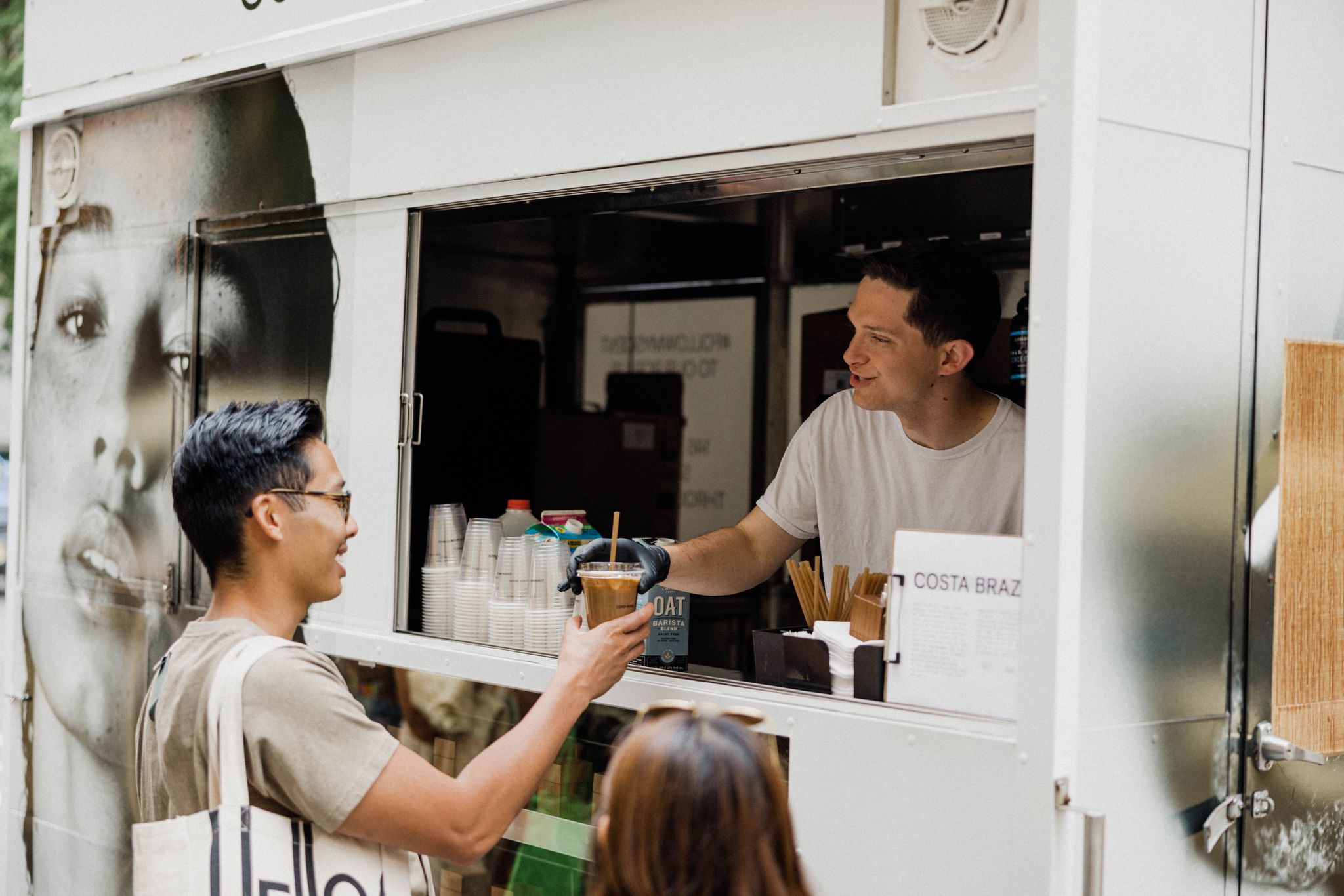 Contents Why Summer is the Best Season for Experiential Marketing Summer Brand Activations That Will Bring Sunshine Tips For a Successful Summer Activation Dive In
READ MORE »