Guerrilla marketing means reaching your audience through experimental and unexpected campaigns, like pop-up shops. They surprise and delight audiences in exciting ways to promote a brand, product, or service. Guerrilla marketing stunts help your brand go viral on social media, fit any budget, and leverage partnerships so you can target your ideal audience more easily. And these advantages translate into increased awareness.   
With the right approach, marketers can launch a brand's visibility into the stratosphere. But in a way, that isn't a gimmick. So, let's take a look at the world of guerrilla marketing and 5 stunts that still work wonders for brands in 2021.
What Is a Guerrilla Marketing Stunt?
Guerrilla marketing thrives on the element of surprise. High-energy and imaginative, these tactics rely less on big-budgets, and more on personal interactions to make an indelible impression. The best guerrilla marketing stunts cause a positive emotional reaction in audiences to create new customers. 
We can sum up guerrilla marketing with three key takeaways:
Guerrilla marketing uses

unorthodox strategies

to increase sales or entice consumers to a brand and its products or services. 

These stunts are low-cost and utilize personal communications. 

Guerrilla marketing stunts have risen in popularity thanks to social media that help amplify messaging specific to target audiences.
The Pros and Cons of Guerrilla Marketing
Before you read on, it's essential to know guerrilla marketing stunts aren't for everyone. There are advantages and disadvantages. Take these pros and cons into consideration before moving forward with a guerrilla marketing campaign:
Pros of Guerrilla Marketing
It's budget-friendly versus traditional marketing and advertising.

It focuses on creative thinking and imagination rather than how much is spent.

It relies on word-of-mouth advertising, one of the most potent brand awareness tools in experiential marketing. 

The right guerrilla marketing stunts can boost publicity.
Cons of Guerrilla Marketing
Messages can be muddled and easily misunderstood without clarity.

Guerrilla marketing stunts are susceptible to unforeseen obstacles that may undermine a campaign, like bad weather. 

If a guerrilla marketing event falls flat, it may be subject to a potential backlash by savvy audiences.
5 Types of Guerrilla Marketing Stunts and Successful Examples
1. Event Ambush Marketing: Samsung vs. Apple.
There's always a debate raging between fans of Apple's iOS mobile devices and Samsung's Android products. But, how did this heated competition start? In 2011, as Apple prepared to launch the anticipated iPhone S4, Samsung decided to crash the party. At Apple's prestigious storefront in Sydney, Samsung erected a pop-up store of its next door. While Apple devotees stood in line, waiting patiently to get their hands on the new $700 iPhone, Samsung sold its Galaxy SII for $1.50. While many resisted Samsung's offer, Samsung's tactic paid off; many more walked away with a brand-new — and much cheaper — Galaxy SII.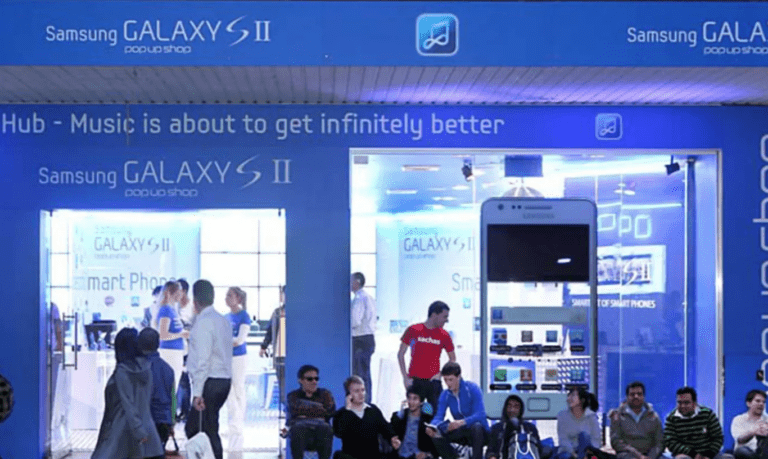 2. Buzz Marketing: The ALS Ice Bucket Challenge
Even if you were didn't know the mega-viral ALS Ice Bucket Challenge was an example of buzz marketing, you undoubtedly heard of it. Why? Because it's one of the famous word-of-mouth marketing campaigns ever. The ALS Foundation's clever fundraising campaign challenged audiences to pour a bucket of ice water over their heads and post reactions on social media while nominating a friend to do the same. Celebrities like Dwane Johnson, Will Smith, Bill Gates, Oprah Winfrey, Lady Gaga, and others participated in the challenge for free. The tactic was so successful; the ALS Foundation raised a staggering $115 million in the process.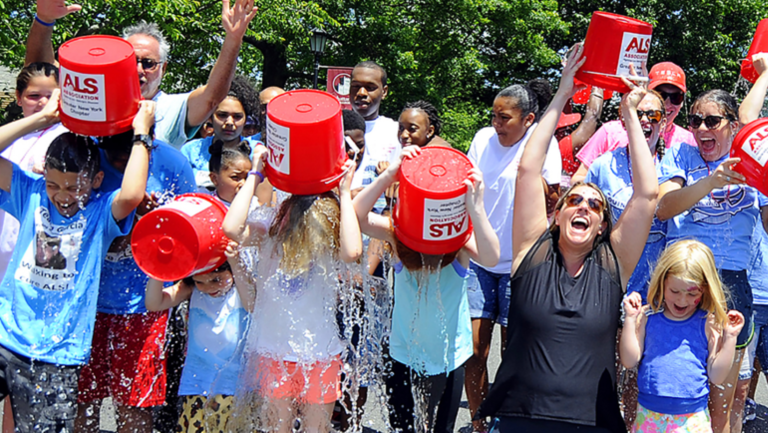 3. Sensory Marketing: Johnnie Walker's 'Whiskey-Infused' Fashion Line
In 2014, Customers of the famous U.K. clothing manufacturer Harris Tweed Hebrides were in for a treat upon taking a whiff of its latest product line. With help from Scotch whiskey brand Johnnie Walker, Harris Tweed Hebrides created a whiskey-infused line of Harris Tweed fabric for sale. Guerrilla marketing stunts using the senses allowed both brands aimed to create subconscious and inherent brand recognition. Meaning, when consumers take a sip of Johnnie Walker, they're reminded of Harris Tweed Hebrides. And vice versa. Research shows that brands attract more customers better when they connect with their senses.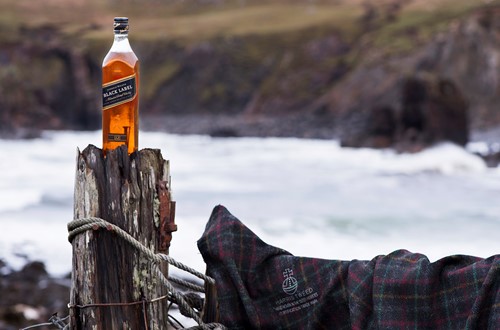 4. Stealth Marketing: FedEx's Starring Role in 'Cast Away'
Very few brands have the marketing budget to participate in a Hollywood blockbuster featuring one of the world's most famous actors. But, FedEx's starring role in the 2000 film "Cast Away" is one of the most recognizable stealth marketing examples. It involves guerrilla marketing stunts that are less about generating immediate revenue and more about creating awareness and interest. FedEx is heavily featured throughout the film as Hanks' character (a FedEx executive) struggles to survive on a deserted island. Even the movie's final scene, where Hanks delivers the letter that kept him going, subtly reminds audiences that through rain, sleet, snow, or even four years lost in the middle of the Pacific, FedEx still delivers.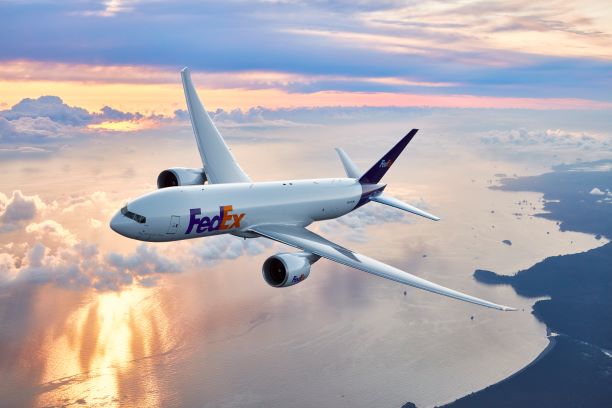 5. Street Team Marketing: Twitter Scores a Winning Goal
In 2019, the U.S. Women's National Soccer Team won its record-setting fourth World Cup. Twitter aimed to capitalize on the team's monumental success by promoting women's soccer in the U.S. The social media platform's #StartWithThem campaign raised awareness for the brand and support for women's sports. Launching a three-day street team marketing tour in New York City, Twitter turned a branded food truck into an interactive experience with free food and prizes. Guerrilla marketing stunts that use engaging ambassadors and offer complimentary gifts or branded swag are always a good rule of thumb when courting potential customers.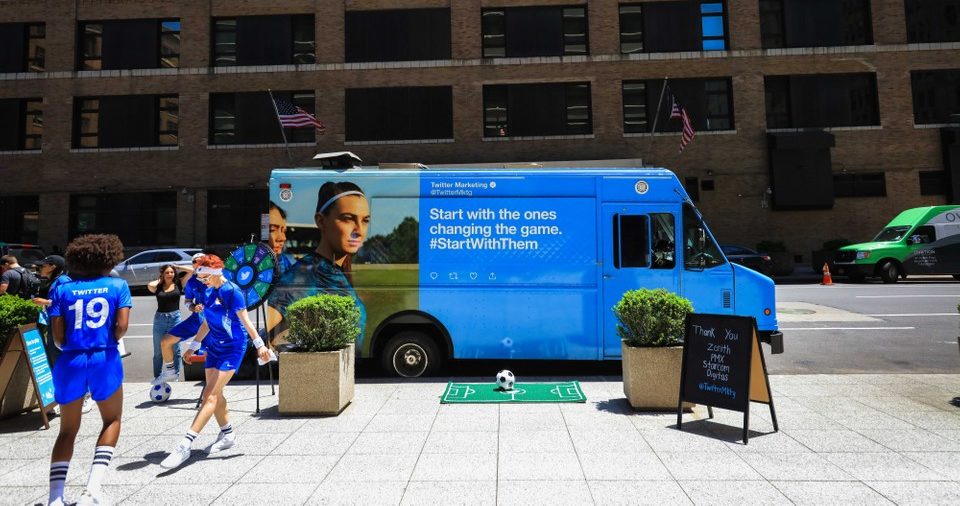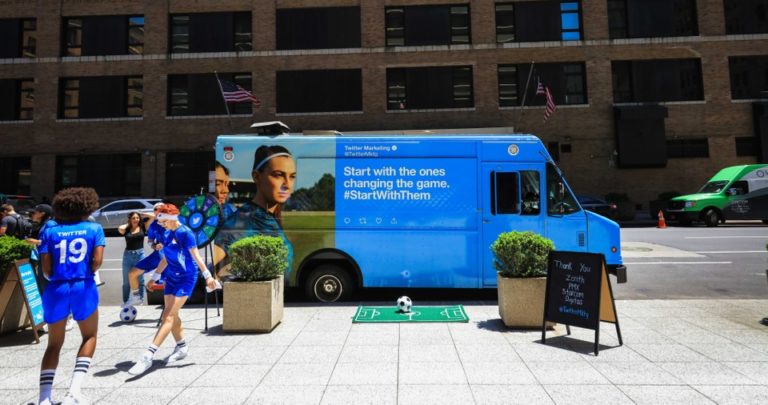 Use Guerrilla Marketing Stunts to Your Advantage
Guerrilla marketing is a clever alternative to old-school marketing and advertising tactics. If executed well, they are a compelling method for attracting customers. Because of its ingenuity and creativity, guerrilla marketing stunts are low-cost yet can produce high rewards. So, if you're looking for a strategy to win over audiences and get ahead of your competition, a well-executed guerrilla marketing campaign will help you get there.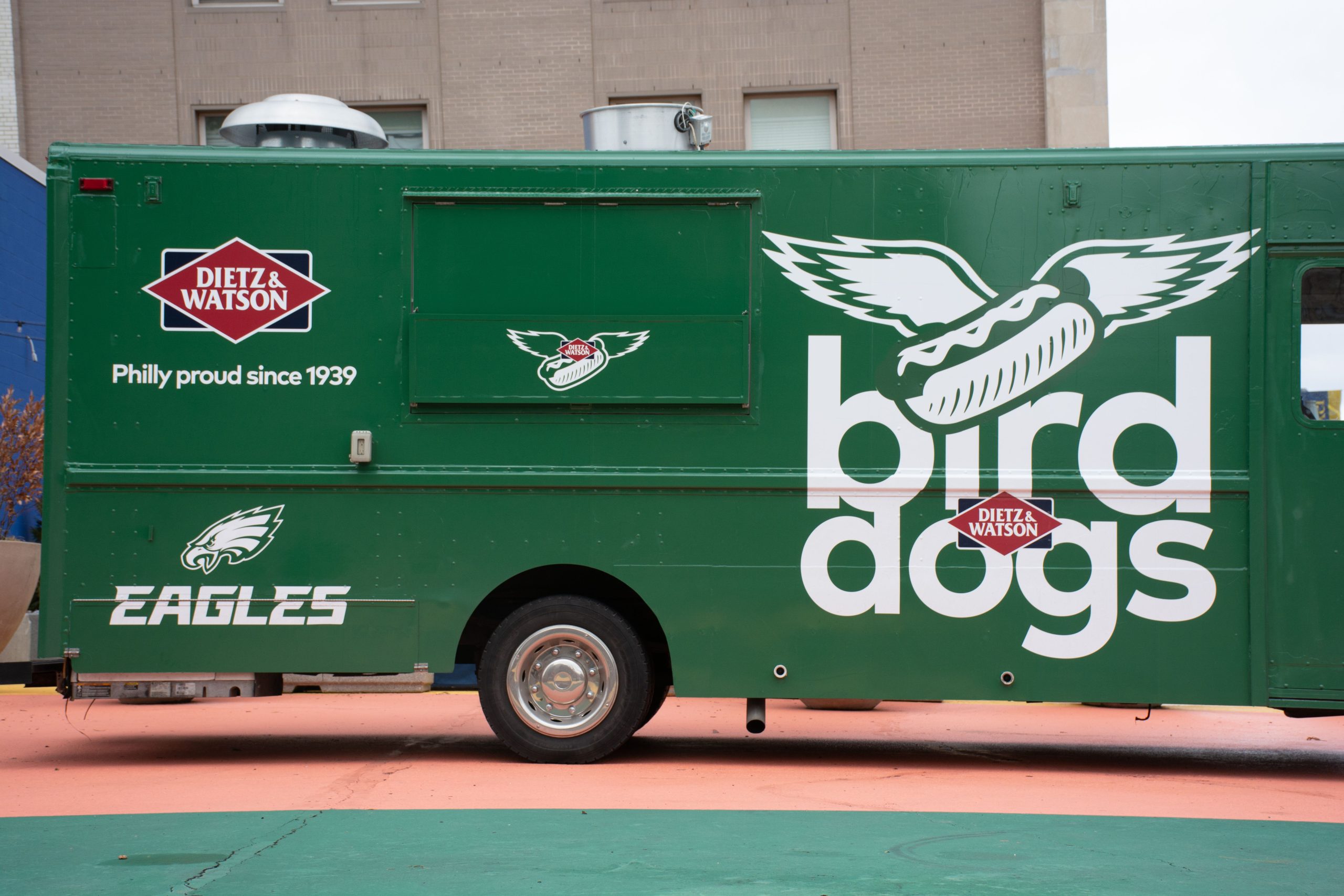 Music festivals are a great place to grow brand awareness and reach your audience. Read more on producing successful brand activations
READ MORE »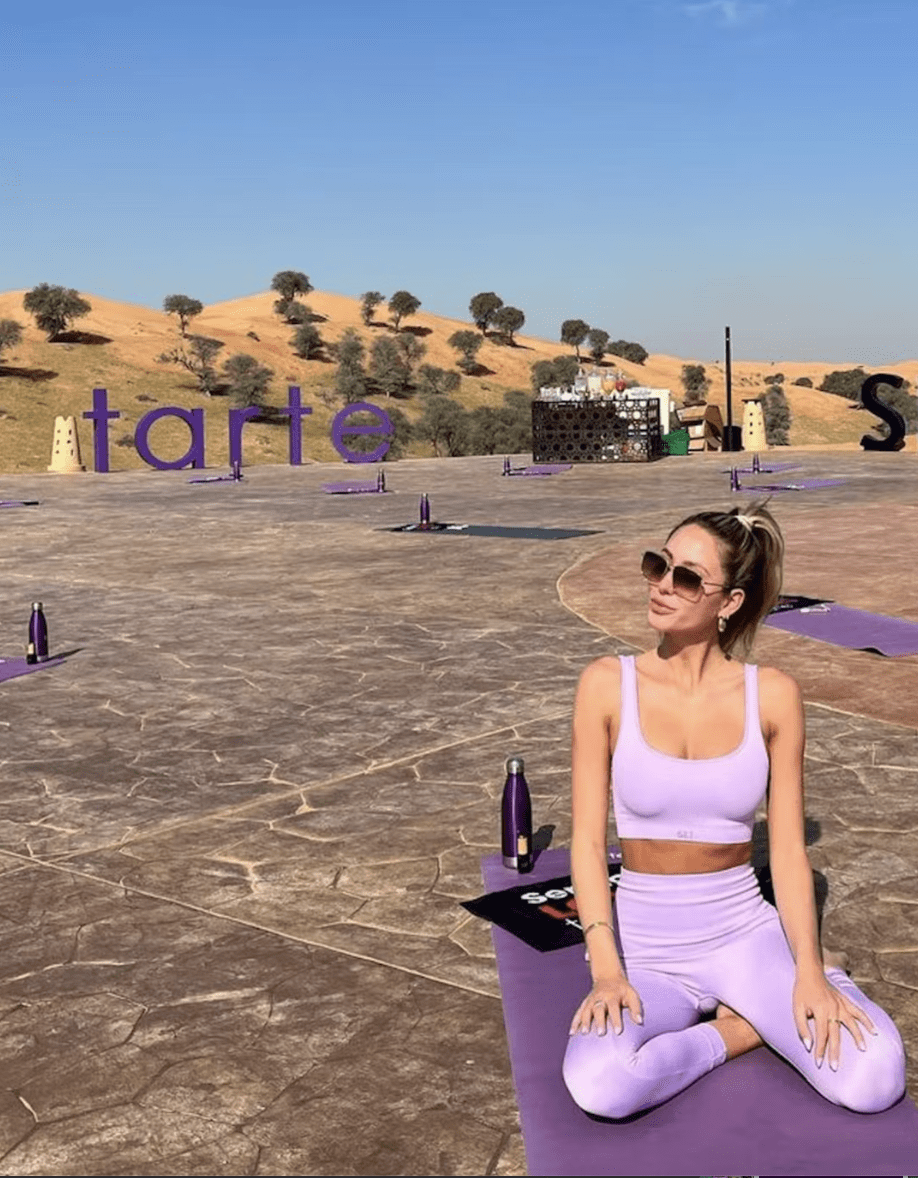 Music festivals are a great place to grow brand awareness and reach your audience. Read more on producing successful brand activations
READ MORE »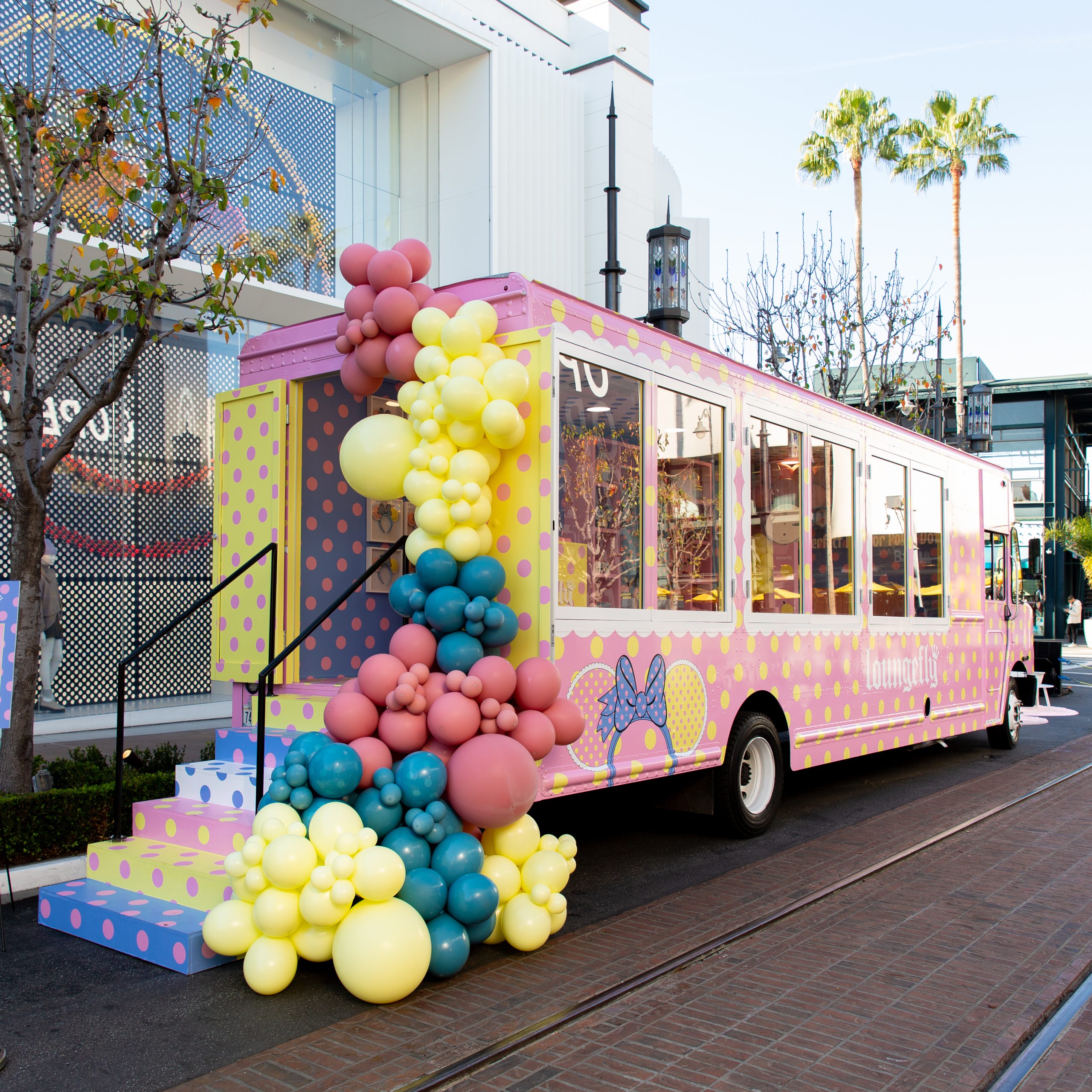 Music festivals are a great place to grow brand awareness and reach your audience. Read more on producing successful brand activations
READ MORE »