Consumers receive a steady stream of marketing messages every day. Experiential marketing offers a uniquely personal way to engage customers, turning into customer advocacy for your brand. People are savvier today than ever before and adept at filtering out marketing tactics that fall flat. Let's take a closer look at why experiential marketing research is essential and how to incorporate it for a successful marketing strategy.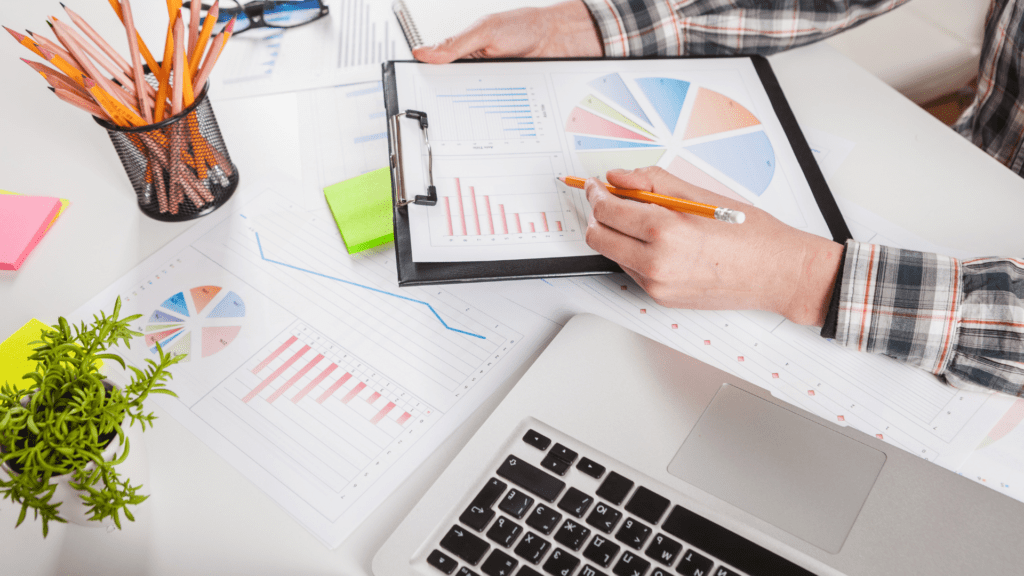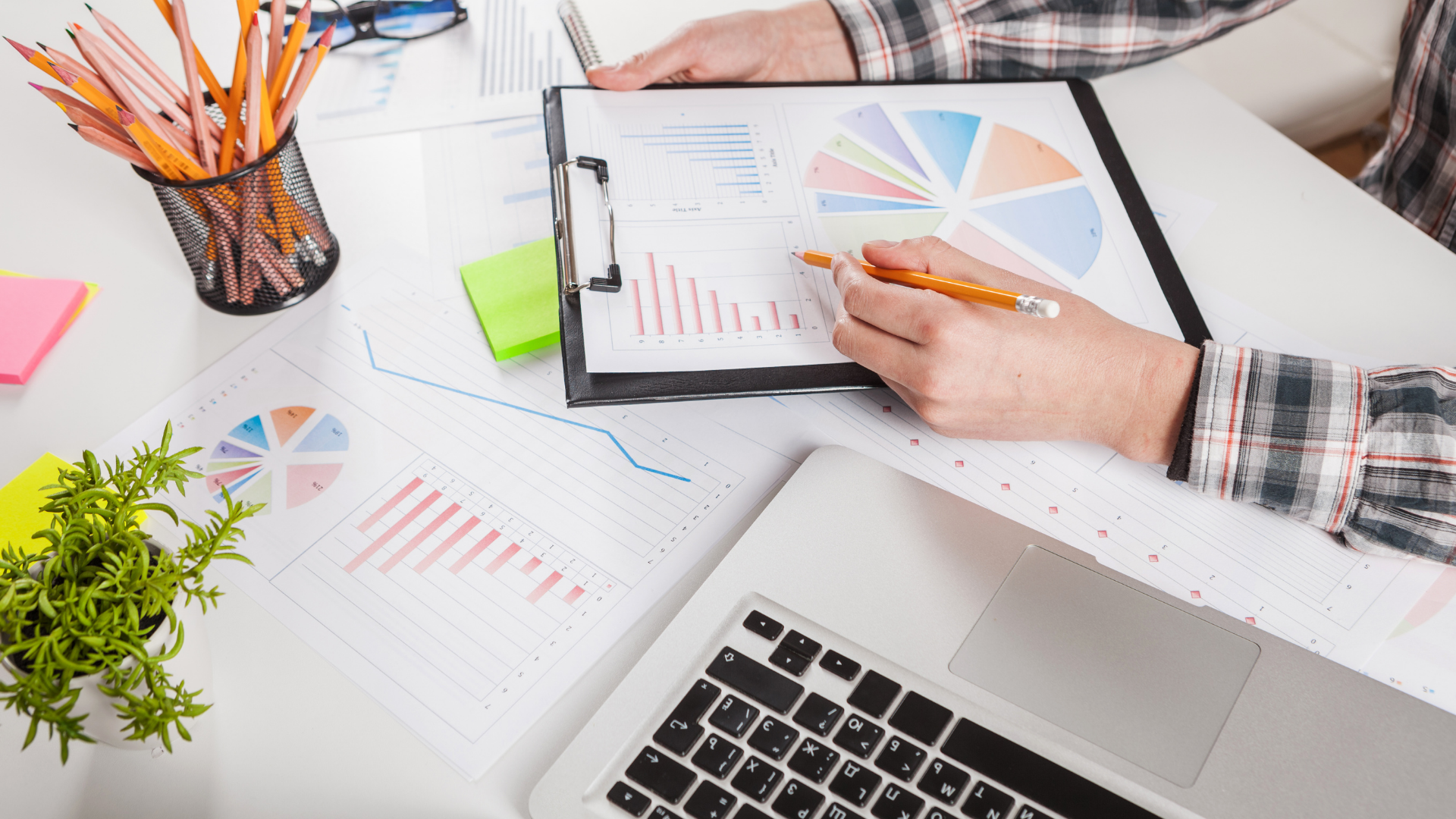 Why Is Experiential Marketing Research Important?
In the most classic sense, traditional marketing is dead. Billboards? Consumer drive right past them. Commercials? Who needs them when people can stream instead. Magazine ads? Everyone's online. Experiential marketing focuses on connecting consumers with brand experiences rather than directly with a product. In that regard, consumers are no longer passive receivers of brand messaging. They're now actively engaged, and experiential marketing offers a window into the soul of a brand with thoughtful and meaningful engagement. 
So, why is experiential marketing research necessary? There are four reasons:
It helps provide insights and information that will help refine your marketing strategy for the better.

It offers a deeper understanding of who your customers are, as well as your competitors. 

Research helps you understand who's buying what you're selling, who's not, and why. 

Taking a 30,000 ft. view of your industry's environment identifies new business opportunities.
Breaking Down Experiential Marketing Research
Experiential marketing research is rooted in data, and it needs to be if it's going to be effective. But, how do you make your campaign data-driven? Here are a few tips to help guide you:
Personalize Campaigns to Boost Sales
When brands understand customer trends, they have a much better chance of striking when the iron's hot. Not only does personalization have an emotional impact, but it also encourages positive engagement. For example, Versace used data-driven research and found its customers mostly purchased items like wallets and sunglasses. To attract more people to buy its clothing, the luxury fashion company created marketing campaigns to attract high-end shoppers. That helped to deliver a 35% jump in online sales and a 300% average order increase. 
Continuously Engage With Consumers
Your customers crave experiences and information that's either useful or interesting to them. When you use experiential marketing research, your content is more streamlined. That allows your brand to engage with your customers in a relevant, timely, and meaningful way. Ahead of the 2016 presidential election, GrubHub and Time magazine partnered with a compelling social media poll to pique its customers' interest. Based on company data about the number of times customers ordered particular items in 214 congressional districts, poll respondents found out whether their dietary preferences meant they were more likely to be Republican or Democrat. 
Invest in the Right Tools
Unless you're a marketing whiz, you'll need help assembling your experiential marketing research. But, there are a variety of resources at your disposal. CrazyEgg's maps can help you boost conversion rates. Capsulink lets you explore your audience's geographical location and what that means for your online presence. And Survey Anyplace's creative quizzes and surveys can provide you with innovative ways to receive post-campaign feedback. 
The Benefits of Experiential Marketing Research Are Endless
At its core, experiential marketing research is about understanding as much as you can about your customers. When you can predict their behaviors and their needs, you'll know them as well as they know themselves. 
The benefits of experiential marketing research outweigh the effort ten-fold. It helps craft the right messages at the right time and in an organic way. It improves customer experiences because you know where your strengths and weaknesses lie. And it even optimizes your budget. Data-driven marketing allows you to strategically plan how and when you'll engage with consumers because you'll know what they want. 
Experiential marketing research changes the way you do business. Even the best marketers can't perform miracles. So, if it's improvements and success you're after, planning for them is the way to go. With clearly defined goals and the facts to back them up, you'll see immediate results.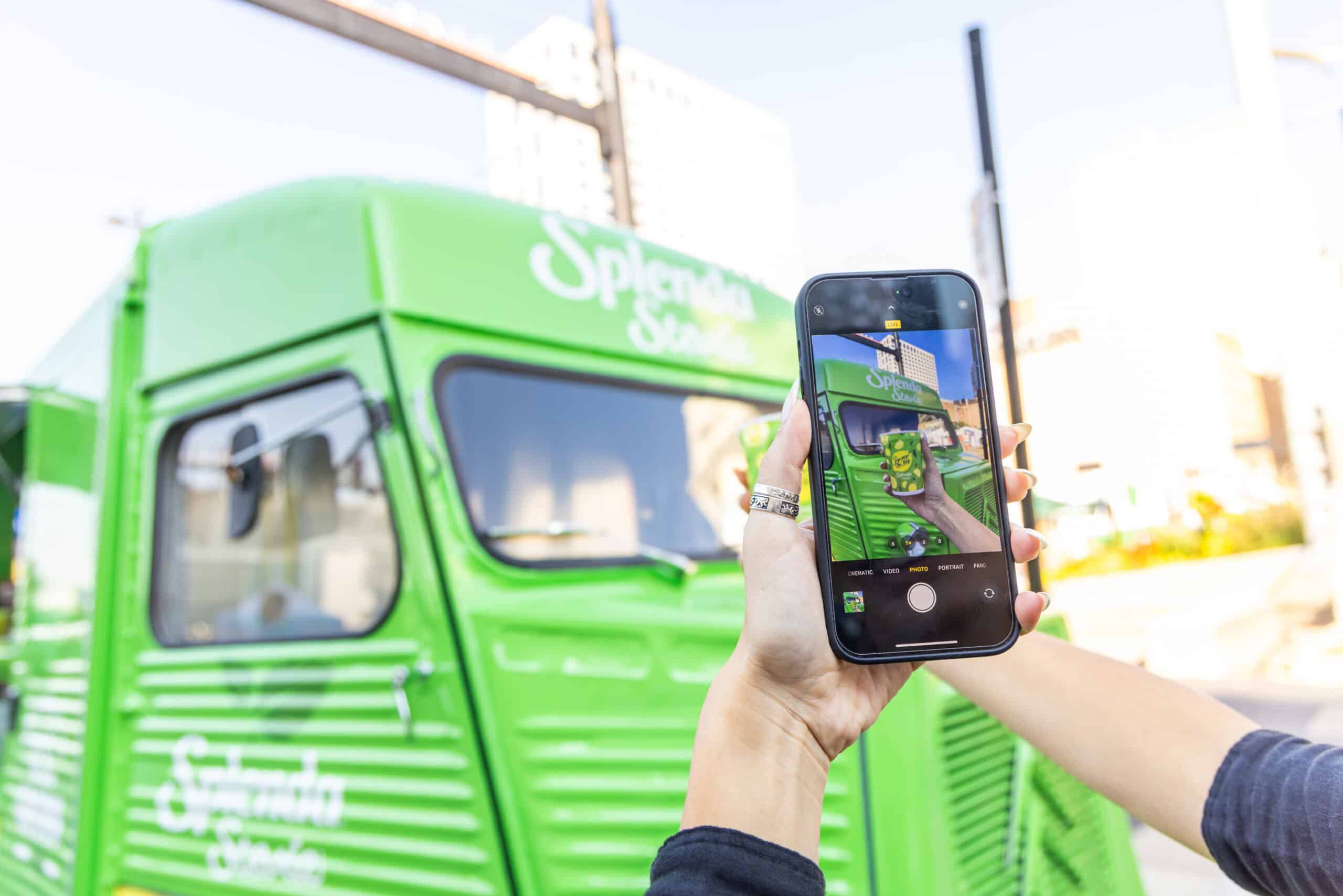 Why UGC is a Key to Successful Modern Marketing If you are interested in modern marketing, you already know that the advertising world has dramatically
READ MORE »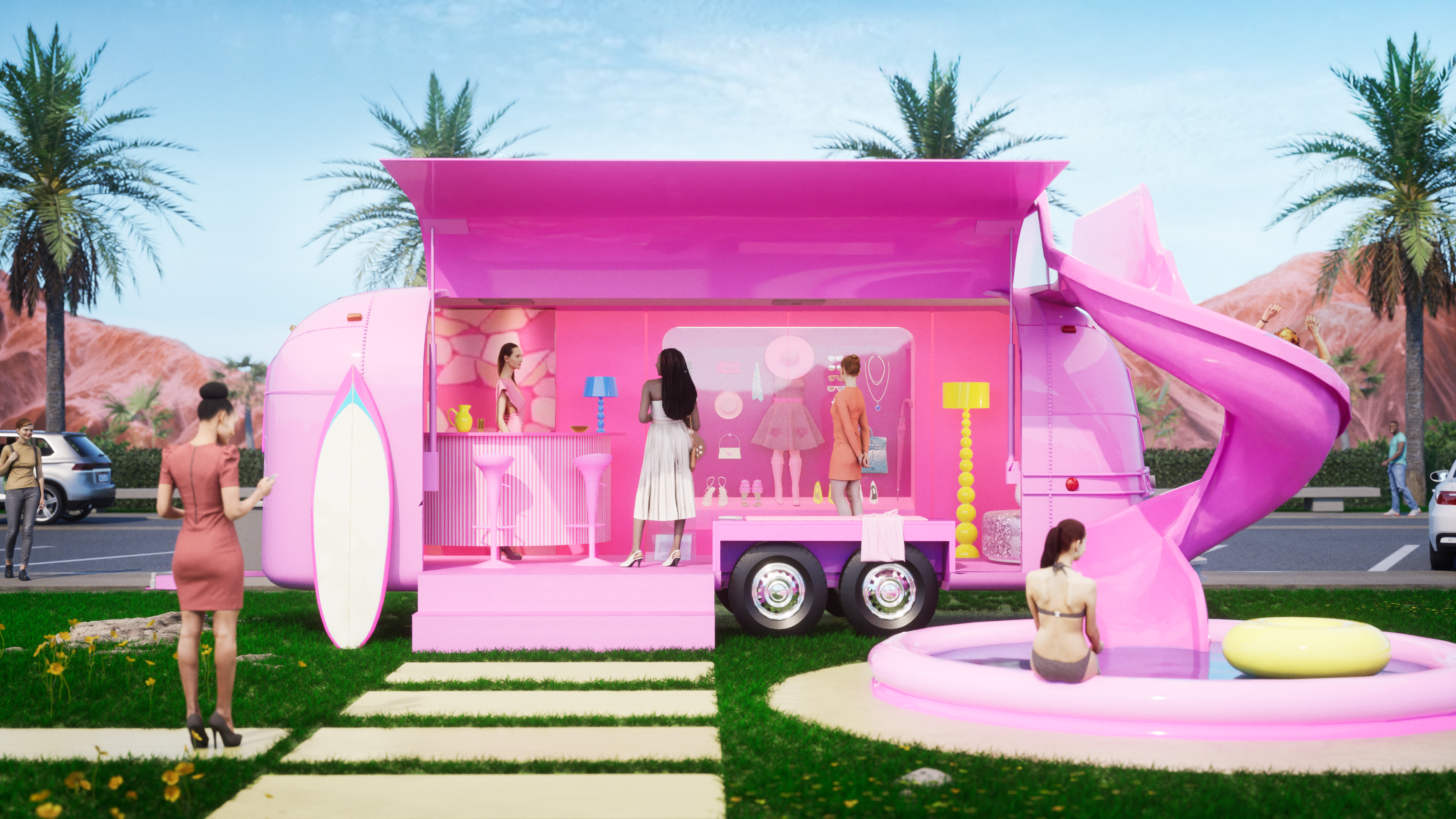 There's no doubt about it — Barbie is back. Everyone's favorite childhood dream girl is hitting the big screen on July 21, and the hype
READ MORE »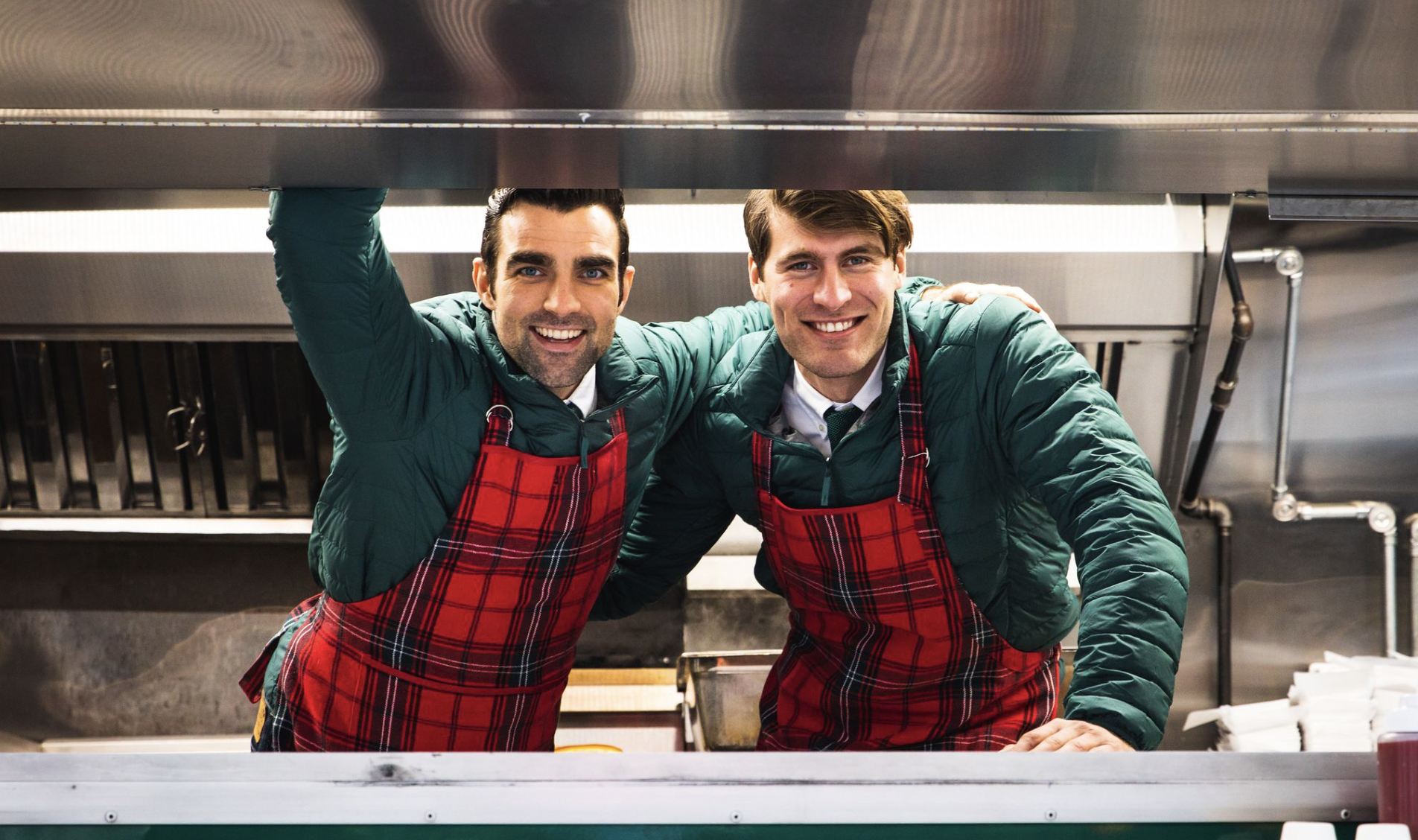 CONTENTS Move over, moms— it's time for Dads to take the spotlight. This Father's Day, don't miss out on the opportunity to boost your sales
READ MORE »