Street team marketing is all about getting boots on the ground, engaging with consumers, and putting a human and friendly face to your brand.
By reaching your audience where they are, you can create memorable moments, receive real-time customer feedback, and inspire people to invest in you. 
It's easy to plan a street team marketing campaign. It just takes the right amount of strategy and skill to pull off these one-of-a-kind events. 
Let's dive into what street team marketing is, why it's so effective, and the most important tips you need to know.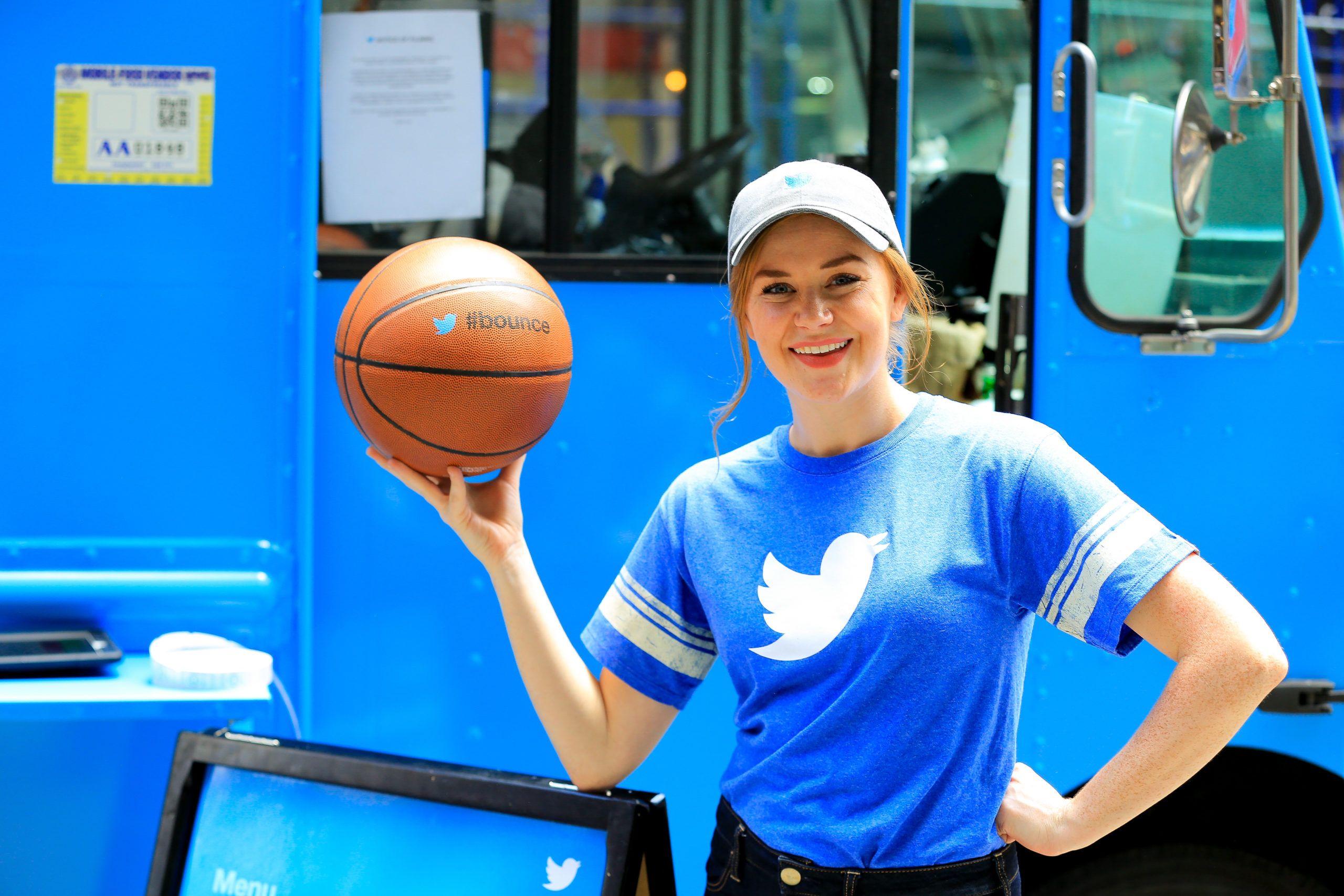 What is Street Team Marketing?
Street team marketing is a form of experiential marketing that deploys brand ambassadors to engage consumers with in-person experiences. In fact, street team marketing is one of the oldest forms of live, experiential marketing. 
By targeting busy, high-foot traffic locations, street team marketing gives brands the chance to directly influence people by informing and educating them, distributing samples, conducting live demos, and more. 
Street team marketing impacts awareness, consumer engagement, and sales. When your brand is able to launch a memorable experience in-person, your creative options are endless. All you need is your imagination and a solid plan to fully harness the power that a street team marketing event can deliver.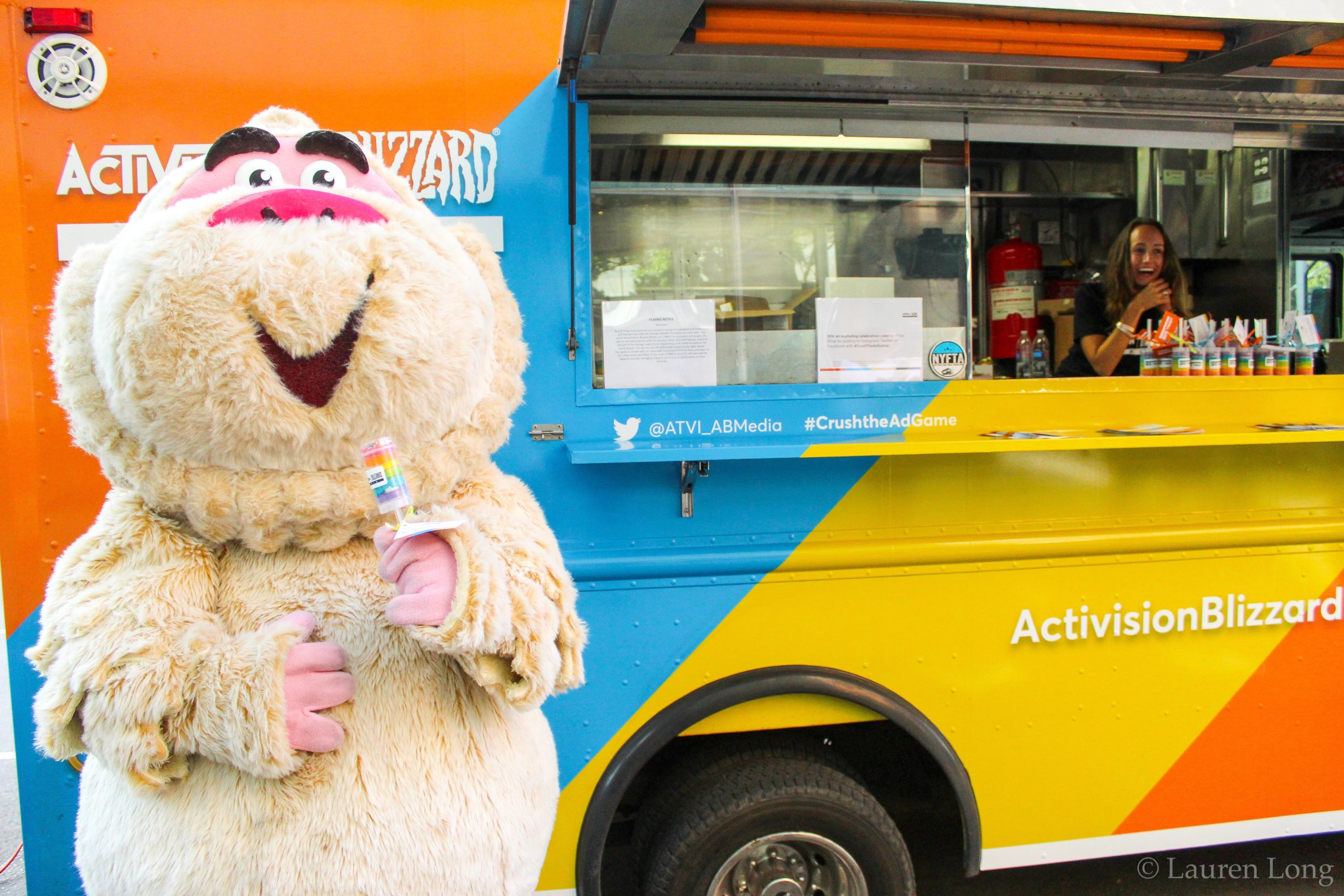 How Street Team Marketing is Effective
Street team marketing gives your brand a personal touch and inspires face-to-face interaction. Even as digital forms of experiential marketing rise in popularity, consumers still crave human connections.
Whether your event is held in a major city or small town, you can reach hundreds or even thousands of consumers. 

In-person events create positive brand impressions. 

In competitive environments, street team marketing increases your brand's chances of standing out from the crowd. 

Street team marketing gives your brand the fluidity and mobility to move where consumers are throughout your event (i.e. outside subway stations, college campuses, business districts, etc…).

Street team and social media marketing go hand-in-hand, allowing your brand to further enhance quality brand/consumer content and engagement. 

Unlike most experiential marketing activations, and depending on your location, permits are not generally required for most street team marketing events.
Plus, street team marketing is relatively cost-effective compared to other types of experiential marketing, while yielding similar results. 
At World Pride NYC in June 2019, Zara and JustWater partnered to commemorate the 50th anniversary of the Stonewall Riots. With a three-sided glass mobile showroom displaying a 3D Pride flag created from nearly 10,000 bottles of JustWater, Zara's friendly street marketing team livened spirits and kept parade-goers hydrated with a rainbow selection of complimentary drinks.
That same year, Twitter celebrated the U.S. Women's National soccer team's historic fourth World Cup championship with a three-day branded promotion tour around New York City. Transforming a food truck into an immersive, branded vehicle and creating a soccer-themed, interactive experience, Twitter's #StartWithThem campaign was led by a street marketing team who greeting passers-by with French-themed culinary delights and a chance to win prizes from lounge chairs to Apple TVs and Airpods.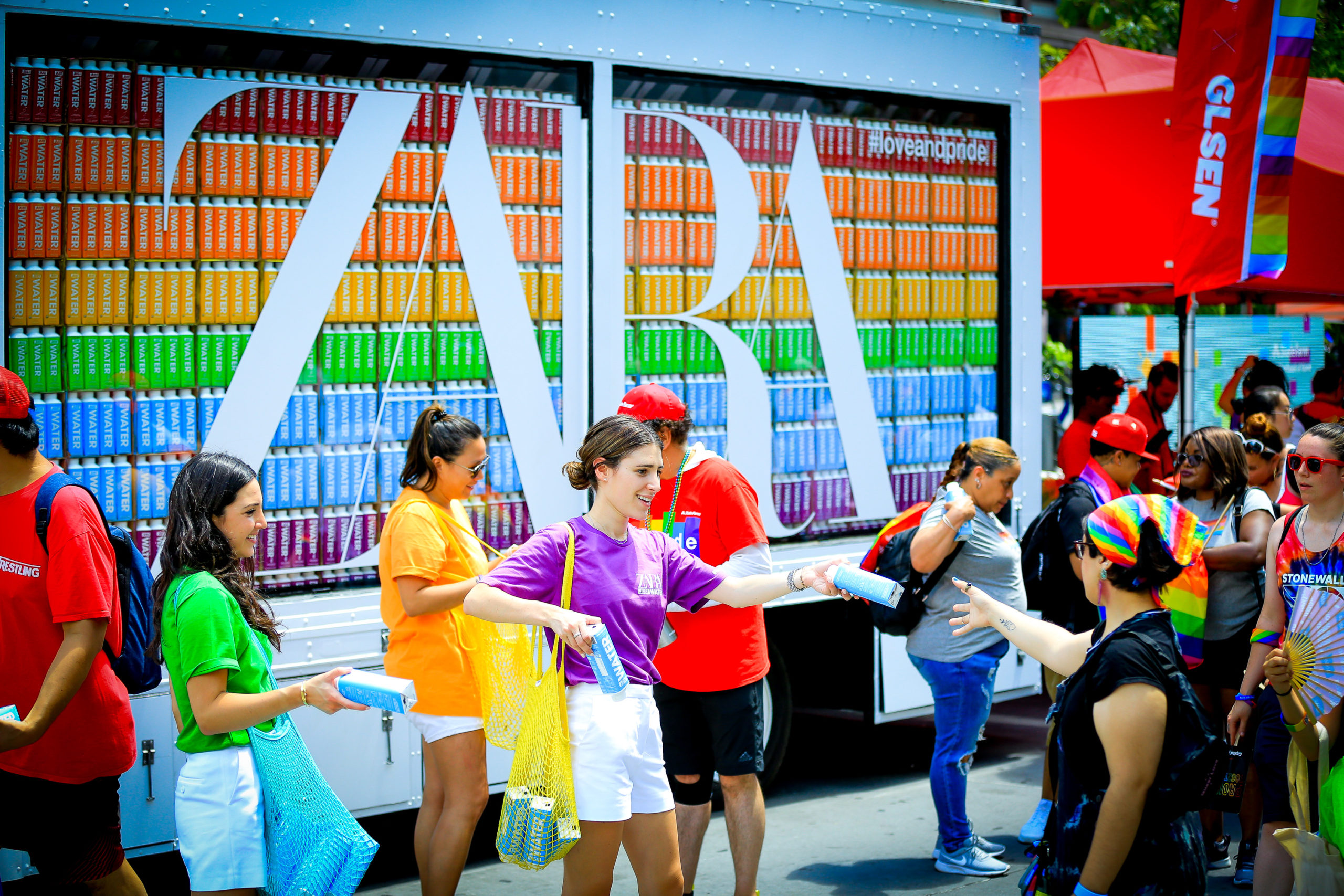 Types of Street Team Marketing
Street team marketing comes in many forms and is completely customizable to your specific goals:
Product sampling marketing teams

give brands the opportunity to showcase their products by allowing consumers to engage their senses with the help of knowledgeable, day-off event staff. 

Experiential street marketing teams

use interactive mediums to connect consumers with a brand. Whether props, games, digital apps, or other activities, these teams thrive on building authentic audience participation. 

Guerilla marketing teams

are built to capitalize on the element of surprise in headline-grabbing ways. Think flash mobs that perform dances and sing songs or costumed characters dressed in eye-catching outfits. 

Retail street marketing teams are brand ambassadors that promote brick-and-mortar retail stores and highly effective for generating same-day, in-store sales, and attracting attention for nearby in-store events.
Tips For Street Team Marketing Success
There's a lot to consider when planning a street team marketing event, especially since you're utilizing a staff meant to enhance and advance your ultimate goal of reaching more people, and raising awareness and sales:
Have a clear and concise message that's memorable and aligns with your brand.

Know your target audience and know where they can be reached. 

Work with professionals who can provide you with the right staff and can handle event logistics. 

Secure necessary permits and insurance not only for your event but your street marketing team as well.

Provide your street marketing team with proper training and dress them in branded uniforms. 

Leverage your in-person event before and after with a compelling call-to-action on social media to boost engagements. 

Post-event, evaluate your performance, gather feedback from your street team, and make notes on how you can improve future campaigns.
Breathe Life Into Your Brand With Street Team Marketing
If you think about it, all live marketing campaigns require staff to play a critical role in helping you reach your goals. On the front lines, these brand ambassadors are the ones who will make that always-important first impression on consumers. 
In order to ensure you have the best people representing your brand that can handle the nitty-gritty, it's important to work with an experienced team that has proven success under its belt, allowing you stay focused on the big picture of executing a remarkable campaign that lets you reach your goals.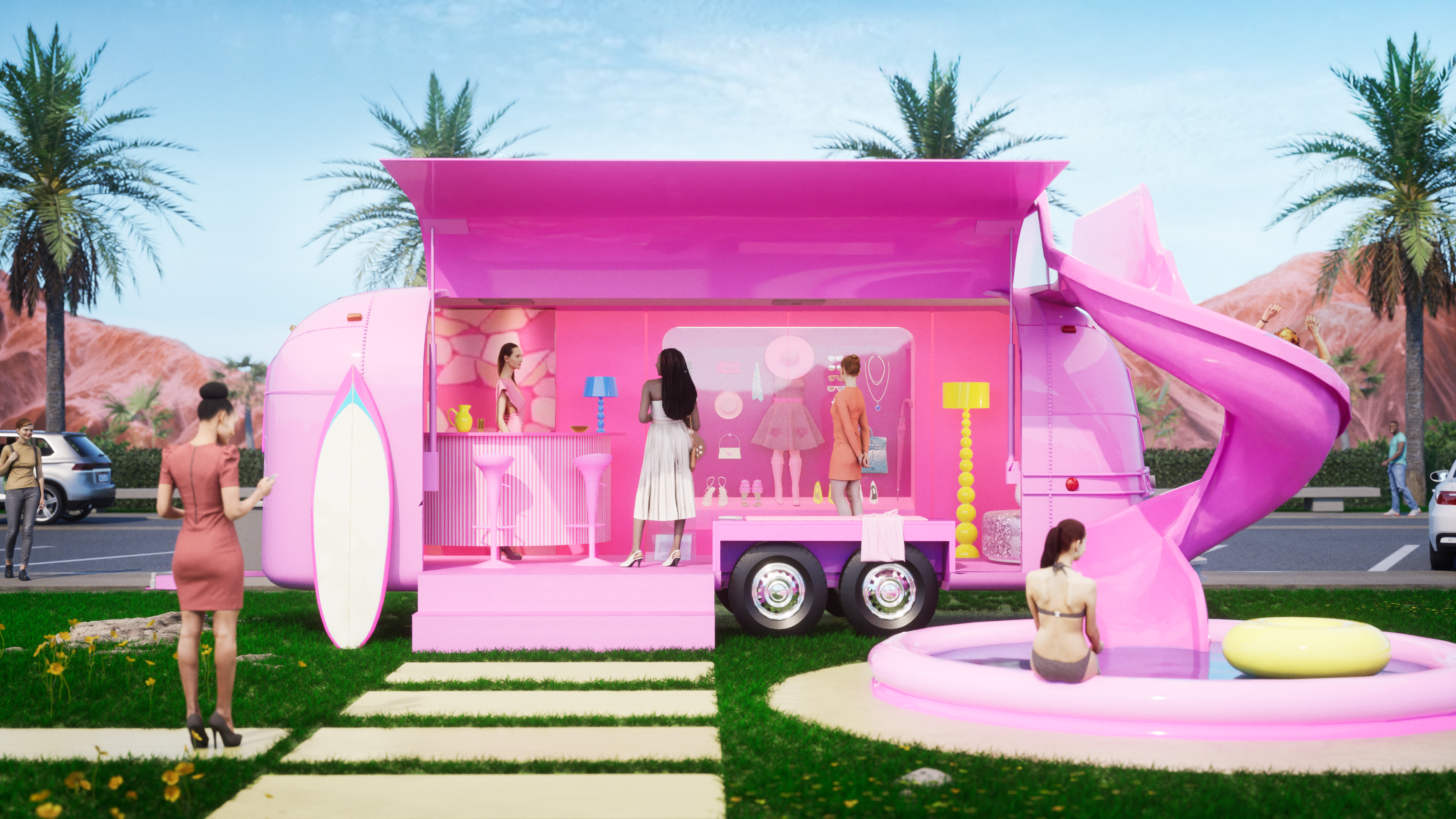 There's no doubt about it — Barbie is back. Everyone's favorite childhood dream girl is hitting the big screen on July 21, and the hype
READ MORE »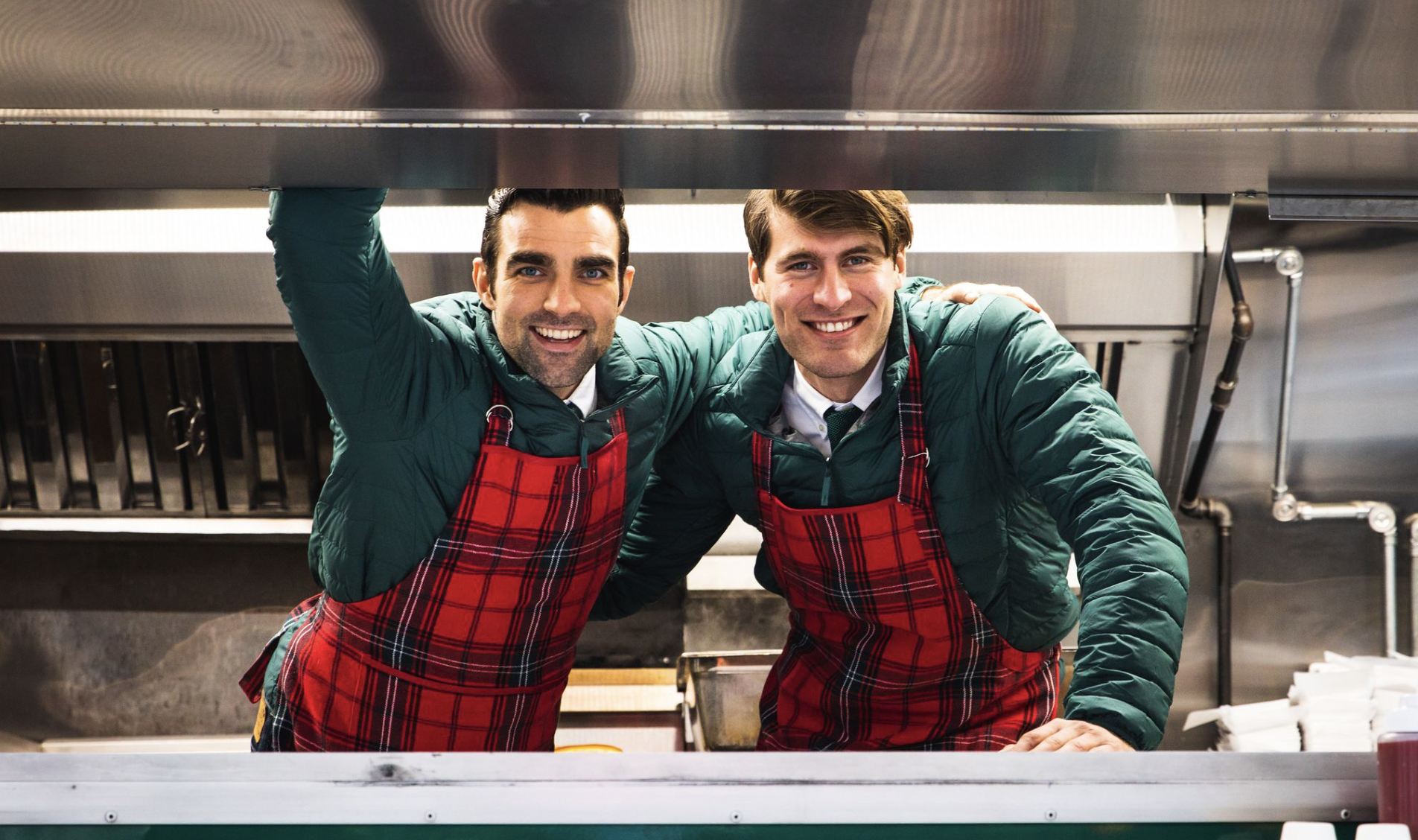 CONTENTS Move over, moms— it's time for Dads to take the spotlight. This Father's Day, don't miss out on the opportunity to boost your sales
READ MORE »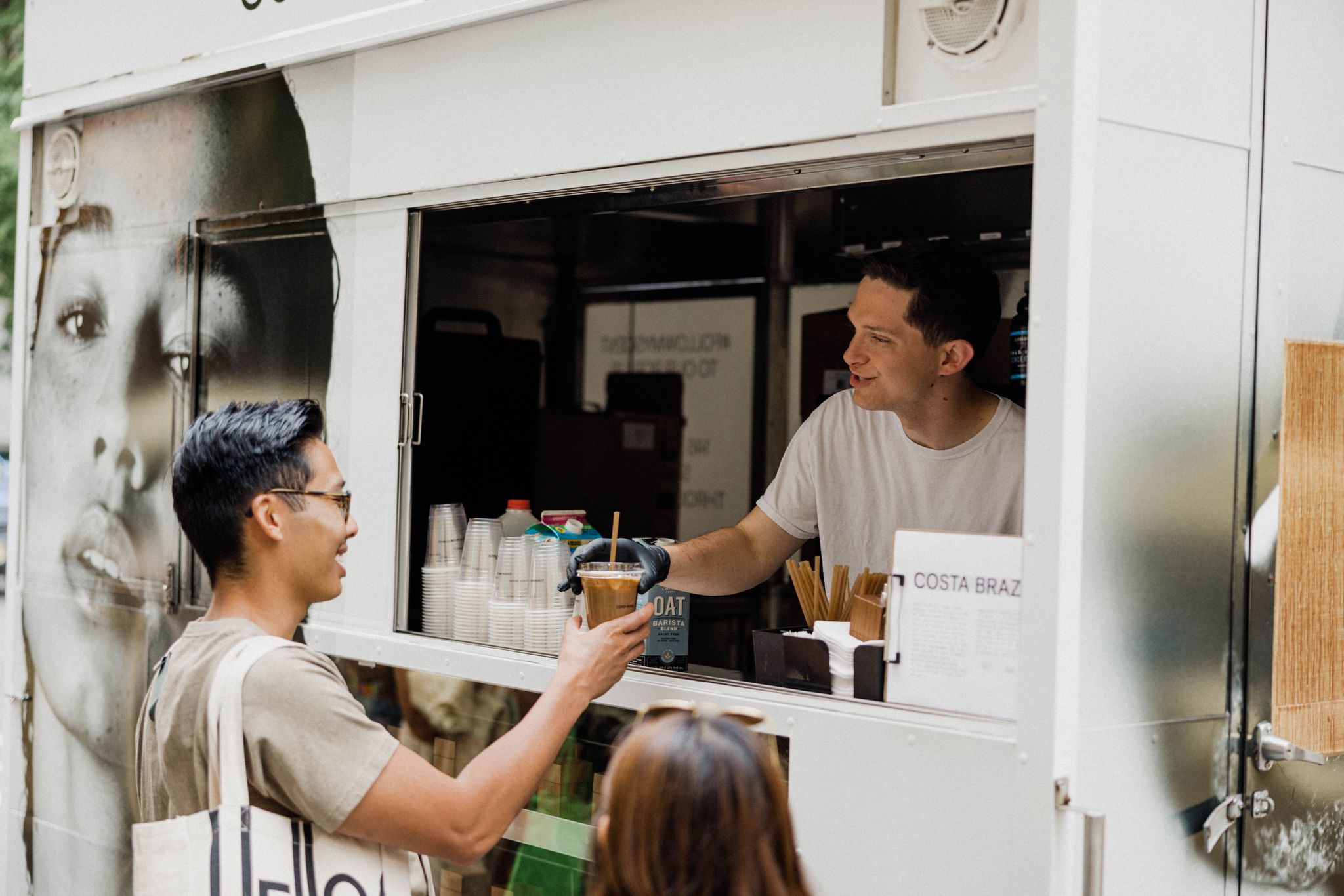 Contents Why Summer is the Best Season for Experiential Marketing Summer Brand Activations That Will Bring Sunshine Tips For a Successful Summer Activation Dive In
READ MORE »