Nothing brings people together like ice cream, so why not use one of our personalizable ice cream trucks to hand out everyone's favorite treat while amplifying your brand name?
In this blog, we'll take a look at six brands that used ice cream trucks to cool their consumers down and create lasting connections with their target audience.
i-D Magazine is a British bi-monthly magazine published by Vice Media, dedicated to fashion, music, art, and youth culture. As the publication likes to call itself, i-D Magazine is the "original fashion and style bible." With a statement that bold, the brand certainly has a reputation to uphold, which is why they came to us to reach their readers in a way that had never been done before. 
i-D Magazine Ice Cream Truck
i-D magazine parked its stylish branded ice cream truck at the Dover Street Market store in New York to give out magazines, merch, and of course, delicious vegan ice cream. People lined down the block to get in on the action, proving once again that i-D magazine sets the trends everyone wants to be a part of. 
On December 7, 2019, New York was invited to celebrate the holidays with Ralph Lauren at the annual Miracle on Madison holiday shopping event in partnership with The Society of MSK.
20% of the purchases from all Madison Avenue stores supported MSK kids, the hospital's newly re-envisioneod pediatric department. 
To bring mental health awareness, IMP teamed up with the ACEs Aware Initiative and invited New Yorkers to "unwrap childhood memories" via a branded food truck. The idea of this initiative was to encourage people to start their healing journey by acknowledging, accepting, and reframing their past.
And, what is the ultimate act of self-care? Enjoying delicious ice cream, in this case, served from a co-branded ice cream truck in the heart of Times Square. Guests who were truly moved by the statement-making ice cream truck were encouraged to get in control of their healing process by visiting numberstory.org. 
IMP and ACE's approach to marketing this mental health resource is just one of the many ways that ice cream trucks have made an unforgettable impact.
When indoor dining closed during the onset of COVID, Forty Carrots was left still wanting to serve their famous fro-yo in the New York heat. Thankfully, the Food Truck Promotions team was able to provide the brand an alternative to the traditional dining experience: we offered the brand the opportunity to custom brand one of our ice cream trucks for a month long activation outside of Bloomingdales.
This 'sprinkled,' store-front ice cream truck was able to lure in thousands of New Yorkers over a month long activation, effectively brining much needed refreshment in the hot summer months and building brand-consumer connections. After all, no one forgets who gave out complimentary ice cream when they needed it most. 
As excited as Food Truck Promotions was about Forager Project's ice cream line, we also knew that words like "vegan" and "plant-based" tend to split the room. That's why we made it a priority to put on a sampling activation that would get Forager Project's delicious product in as many hands as possible, from the biggest fans to the biggest critics of dairy-free ice cream. 
With our help, Forager Project's vegan ice cream made its way to nine different locations across San Francisco in a fully-stocked branded food truck  that gave people the opportunity to sample Cookies & Cream, Chocolate, and Vanilla ice cream. 
For maximum effect, Food Truck Promotions made the consumer experience simple and straightforward: guests had the choice of signing up for the Forager newsletter or following Forager on Instagram to get their choice of an ice cream sample and a coupon code to buy the delicious, dairy-free product in-store.
Skeptics Turned Fans Through Ice Cream Truck
This face-to-face experiential marketing campaign, as well as the savvy call-to-action, was able to turn many dairy-free skeptics into new, long-lasting customers for Forager Project. The branded vehicle gave out as many as 500 samples a day, which meant that the brand directly reached an astounding 4,500 people, not even to mention the growth that the activation sparked on social media. In the end, we knew that all people needed was one taste of Forager Project's ice cream from one of our eye-catching ice cream trucks to get them on board with the dairy-free, vegan alternatives.
Last but not least, there's Booking.com's iconic New York ice cream truck. The vehicle stole the show in NYC with an exterior ice-cream build out and interior that replicated a hotel room you'd find on using their service. 
All things considered, the ice cream truck gave a whole new meaning to experiential marketing. Not only were guests able to enjoy complimentary ice cream, but they were given the opportunity to see a food truck- turned-hotel, courtesy of the Food Truck Promotions team. 
Wrap Up on Ice Cream Trucks
All of us are accustomed to hearing the classic ice cream truck jingle, rushing to get in line, and enjoying a refreshing cup of our favorite flavor. However, what's not so typical, and much more impactful, is when brands use the concept of a traditional ice cream truck and turn it into a branded experience that really speaks to their consumers.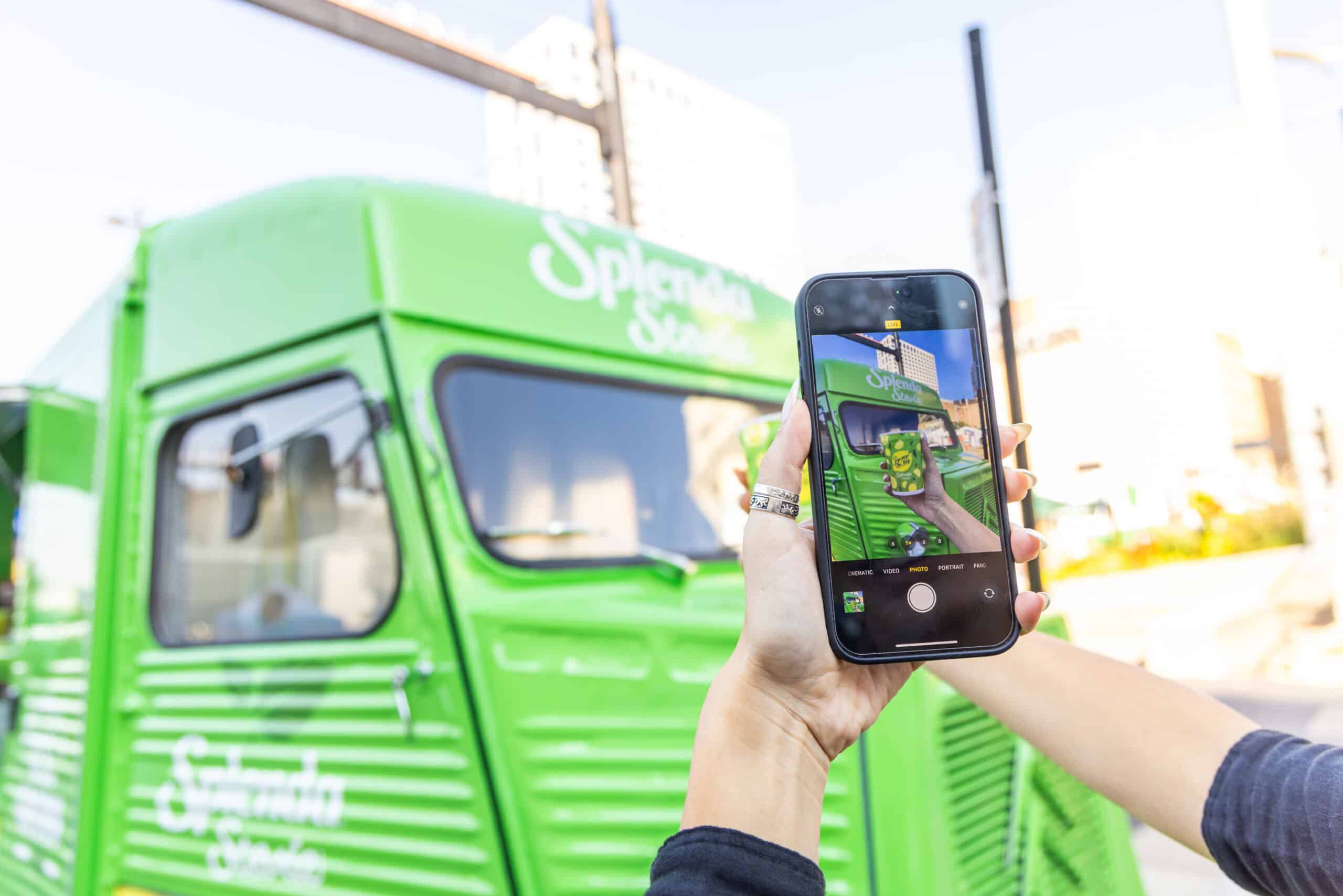 Why UGC is a Key to Successful Modern Marketing If you are interested in modern marketing, you already know that the advertising world has dramatically
READ MORE »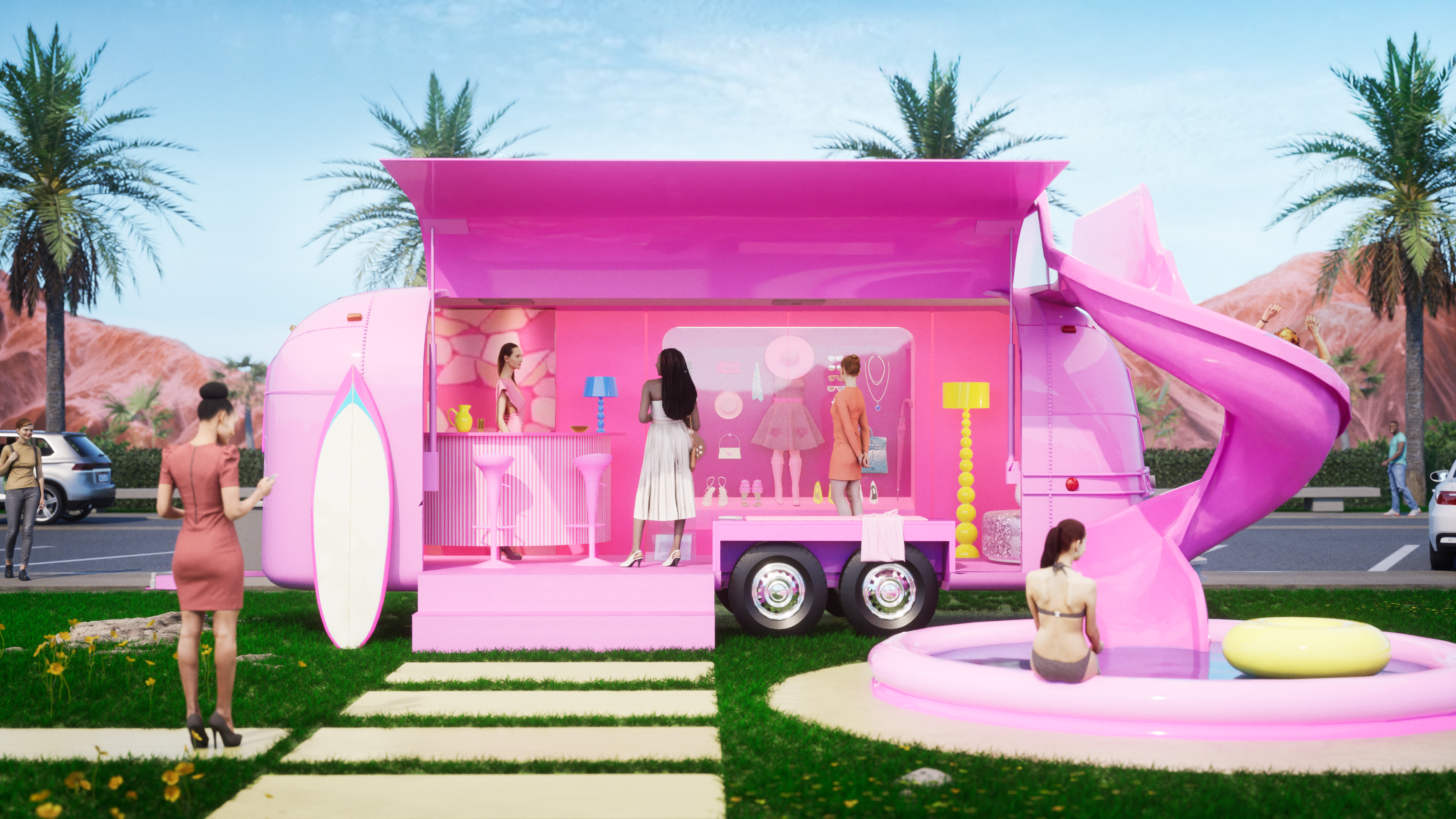 There's no doubt about it — Barbie is back. Everyone's favorite childhood dream girl is hitting the big screen on July 21, and the hype
READ MORE »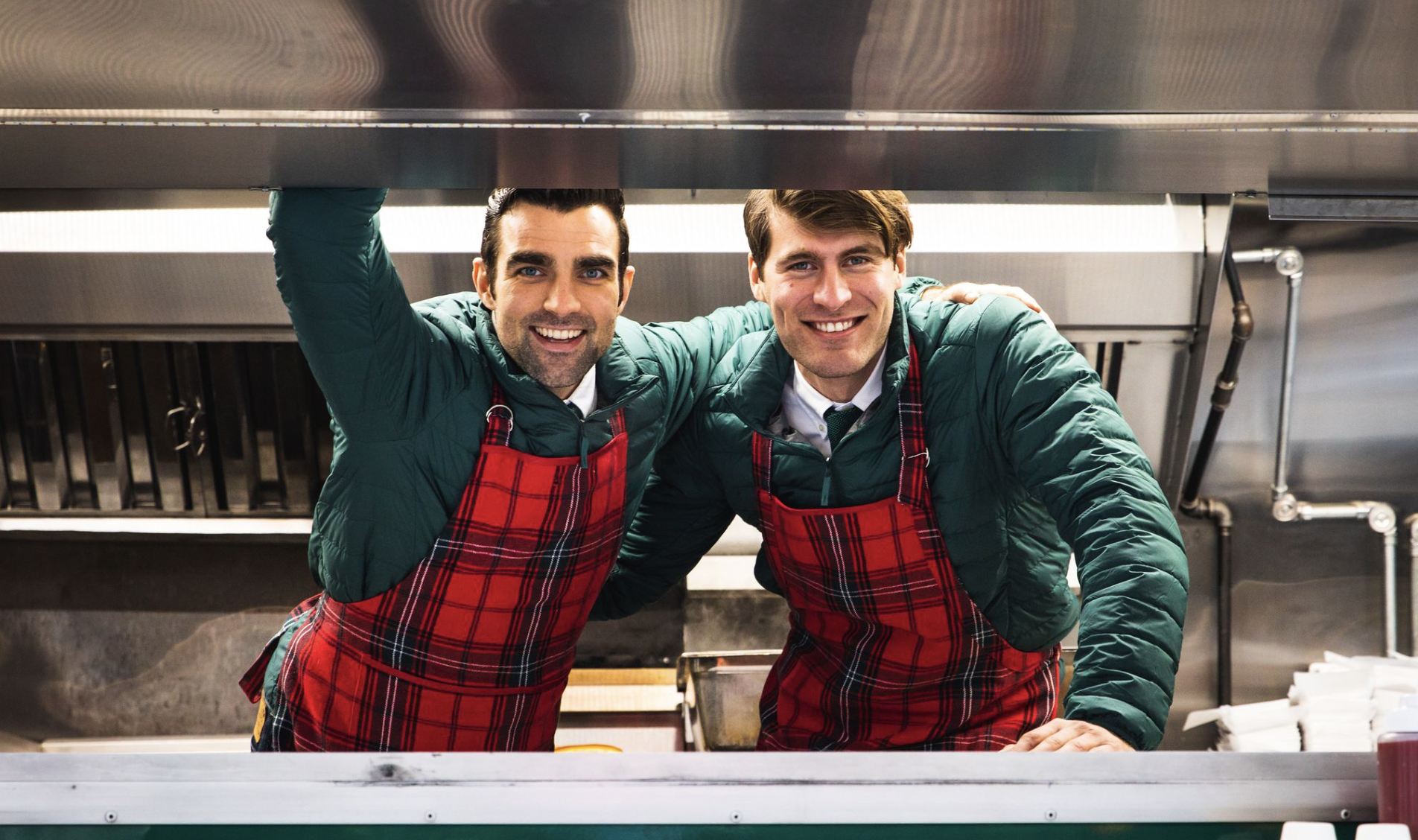 CONTENTS Move over, moms— it's time for Dads to take the spotlight. This Father's Day, don't miss out on the opportunity to boost your sales
READ MORE »