In a world that's constantly evolving, nostalgia marketing immerses you in remembrance of the past. Back when you were younger, and life was simpler. Plus, research shows that nostalgia gives our lives a sense of continuity and meaning as we grow older. In turn, brands recognize the value of nostalgia marketing to convince consumers to spend through the power of sentimentality. Inspired to open their wallets for the immediate return of cherished memories gives brands the chance to connect with their customers on a deeper level. The good news? Any company can reach consumers by taking them to the past. Let's explore some of the most convincing reasons why nostalgia marketing works so well for brands.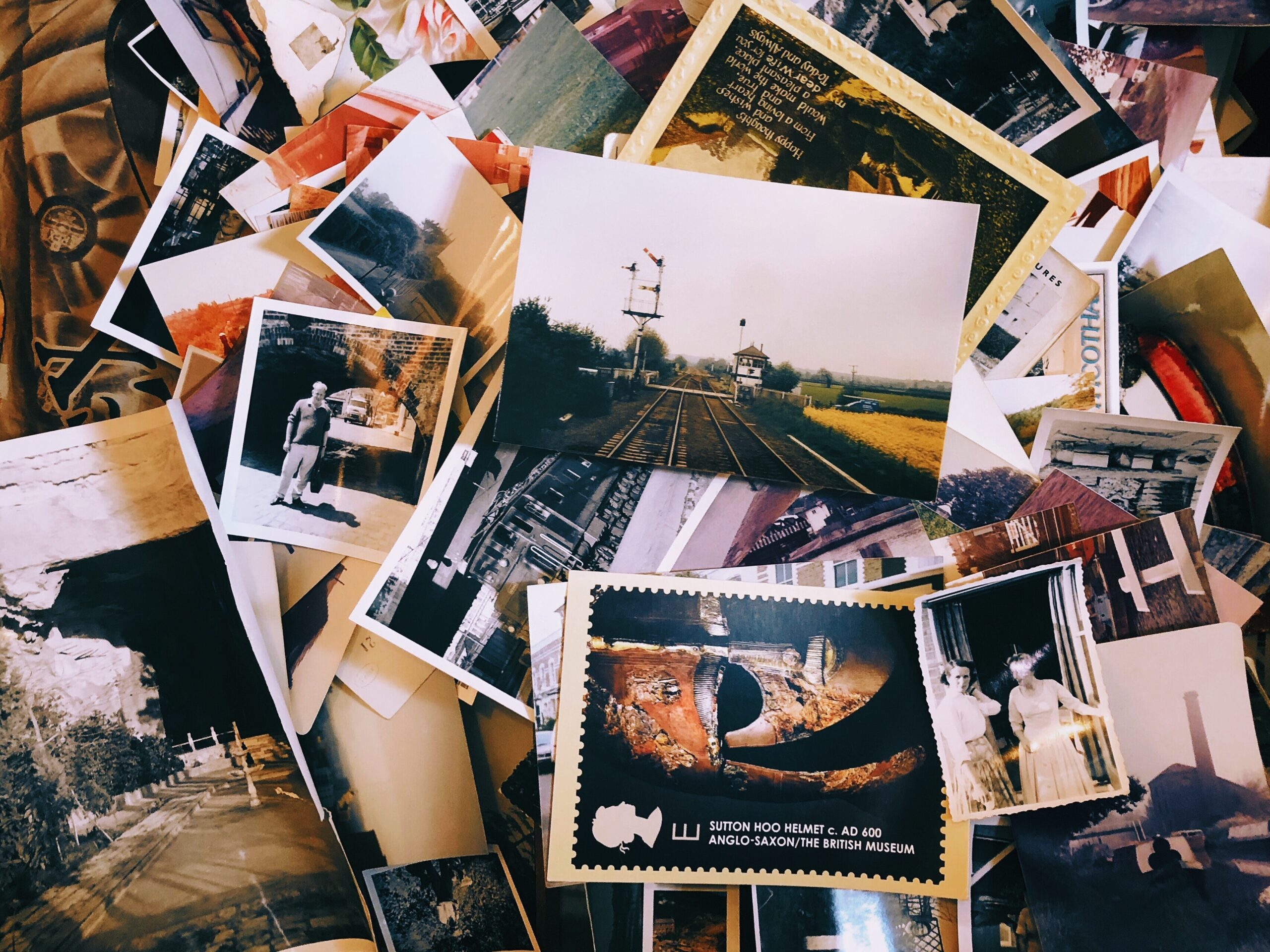 What Is Nostalgia Marketing?
What makes nostalgia marketing so impactful is its inclusivity. We all daydream about the past. So, whether you're a Millennial remembering your favorite Saturday morning cartoons or a Baby Boomer dusting off old vinyl records you listened to in high school, nostalgia marketing offers something for everyone. After all, the experiences of our past help mold our present personalities and identities. Because its meaning is so broad (depending on the consumer), the simplest way to define nostalgia marketing is to see it as a satellite in the orbit of emotional marketing. We know that emotional marketing has consumer cache, convincing customers to act and advocate on behalf of brands. Likewise, nostalgia marketing taps into emotions through memories.
For a brand as storied as Coca-Cola, they frequently lean on nostalgia marketing because they have the company history to do so. So, every holiday season, we get a dose of fond memories with its classic, Norman Rockwell-style Christmas ads. Fast-forward about 70 years later and, to the chagrin of Millennials everywhere, Coca-Cola discontinued its citrus-flavored drink, SURGE, in 2014.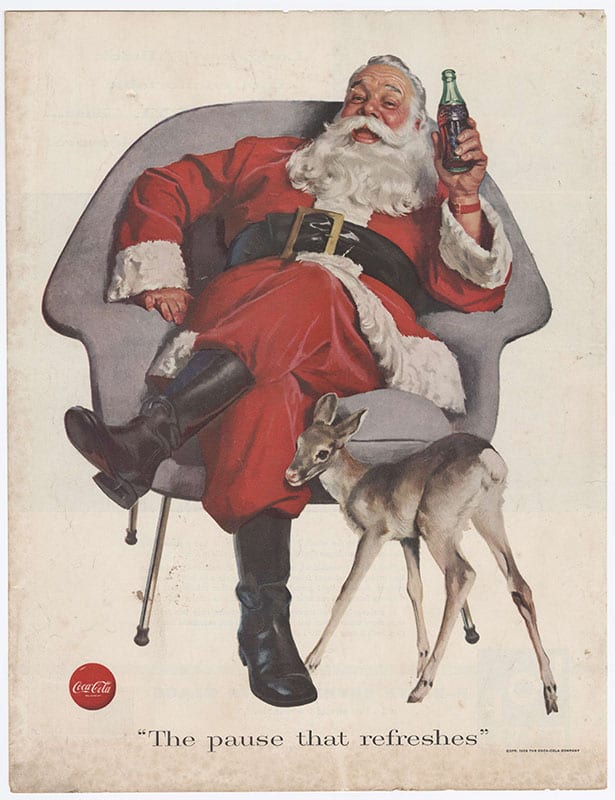 Thus, the SURGE Movement was born. From petitions to billboards (and a presentation to the President of Coca-Cola North America), fans saved SURGE from extinction, and it remains in the arsenal of Coca-Cola's extensive product line today. What made the SURGE revival so successful wasn't so much anything Coca-Cola did on its part. Instead, it simply responded to fans' nostalgia and generated goodwill and loyalty by bringing back a beloved beverage.
Nostalgia Marketing Makes People Feel Good
The first reason why nostalgia marketing works so well is that nostalgia is good medicine. In a study conducted by the University of Southampton, researchers found that nostalgia can "counteract loneliness, boredom, and anxiety." Similar studies have also found that nostalgia helps people cope with stress and dramatic life changes. In other words, nostalgia isn't just a marketing strategy; it's also a psychological phenomenon. 
For decades, Apple has enjoyed its status as one of the world's preeminent brands. Part of that success is a testament to its innovative marketing plans. In 2016, Apple tapped into feel-good, heart-warming memories upon its release of the iPhone 6. Turning to Sesame Street— arguably the most nostalgic of all children's shows— Apple created an ad starring Cookie Monster using Siri to bake his treasured cookies. Apple's nostalgia marketing campaign combined its innovative technology with a blast from the past to showcase its fun and playful side. 
Nostalgia Marketing Triggers Memorable Pop Culture Moments 
One of the easiest ways to capture an audience is to help them remember fond memories. Moreover, shared experiences are the ones that cast the widest net. So, classic films and music, historical events, and fads occupy the most space in the cultural zeitgeist. Whether it's Spotify's homage to "The Neverending Story" or Enterprise Rent-A-Car's nod to "The Karate Kid," tapping into memorable pop culture moments is a powerful strategy to elicit strong emotions. 
In 2019, Amazon recreated a classic 1950s New York experience IRL, when "The Marvelous Mrs. Maisel" occurs to promote the show's third season. With help from a branded food truck stationed in the heart of Manhattan, a complimentary selection of nostalgic eats was offered. With sandwiches like "The Maisel" (pastrami, salami, and coleslaw on rye) and "The Susie" (turkey and coleslaw on rye) to the most classic New York dessert, the Black and White cookie, Amazon used both sensory and nostalgia marketing to transport fans of the show to back to post-war NYC.
Nostalgia Marketing Creates More Authentic Campaigns 
Last but not least on the list of why nostalgia marketing is so successful has to do with authenticity. Brands spend millions of dollars every year to be "relatable" to their target audiences. When consumers can see themselves in a brand, it creates an almost unbreakable bond. That sense of "kindred spirits" intrinsically ties the brand and consumer together. 
If you grew up in the 90s, there's little doubt how much of a role Microsoft played in your life. It opened up the user-friendly PC experience worldwide and spearheaded the technological revolution of the 2000s. In 2013, Microsoft launched its "Child of the 90s" campaign, promoting its latest edition of Internet Explorer. Microsoft took audiences on a trip down memory lane to win over a generation now loyal to browsers like Chrome and Safari. From slap bracelets to floppy disks, Trolls, and Tamagotchis, they created the ultimate tribute to the 90s. With its slogan, "You grew up. So did we.," Microsoft used nostalgia marketing to reconnect with the millions who first logged online with them.
What's Old Is New Again
Having a passion for the past can bring brands success. Looking back on good times and warm memories allows brands to invoke positive emotions from consumers, put their products in a positive light, and boost awareness and loyalty. Older audiences will reminisce, and younger generations will enjoy the novelty of old trends becoming new again. Developing the right nostalgia marketing strategy takes identifying memorable moments for your audience and using them to enhance your brand's identity. When brands understand their customers, they can keep their fingers on the pulse of what they crave and what excites them the most.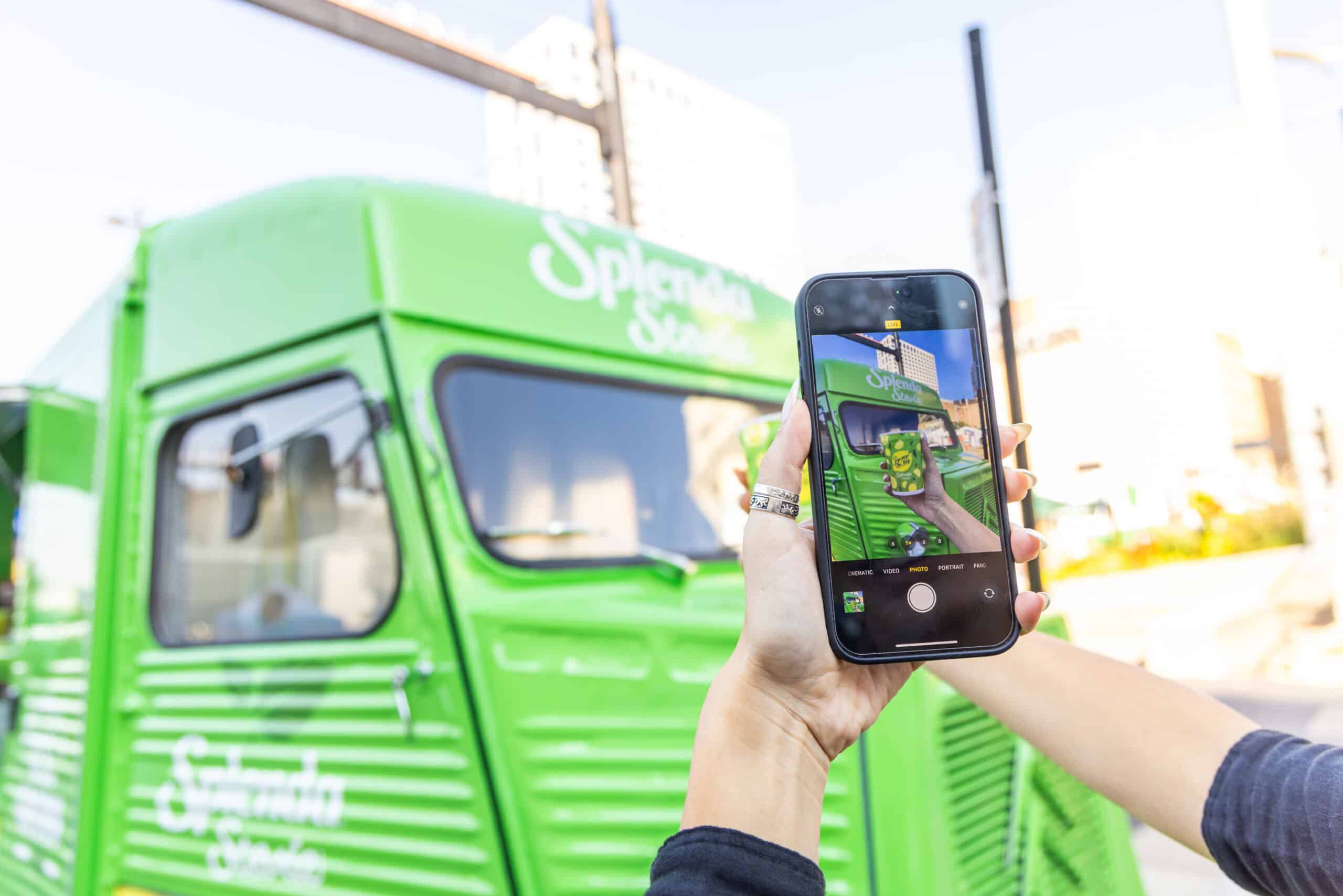 Why UGC is a Key to Successful Modern Marketing If you are interested in modern marketing, you already know that the advertising world has dramatically
READ MORE »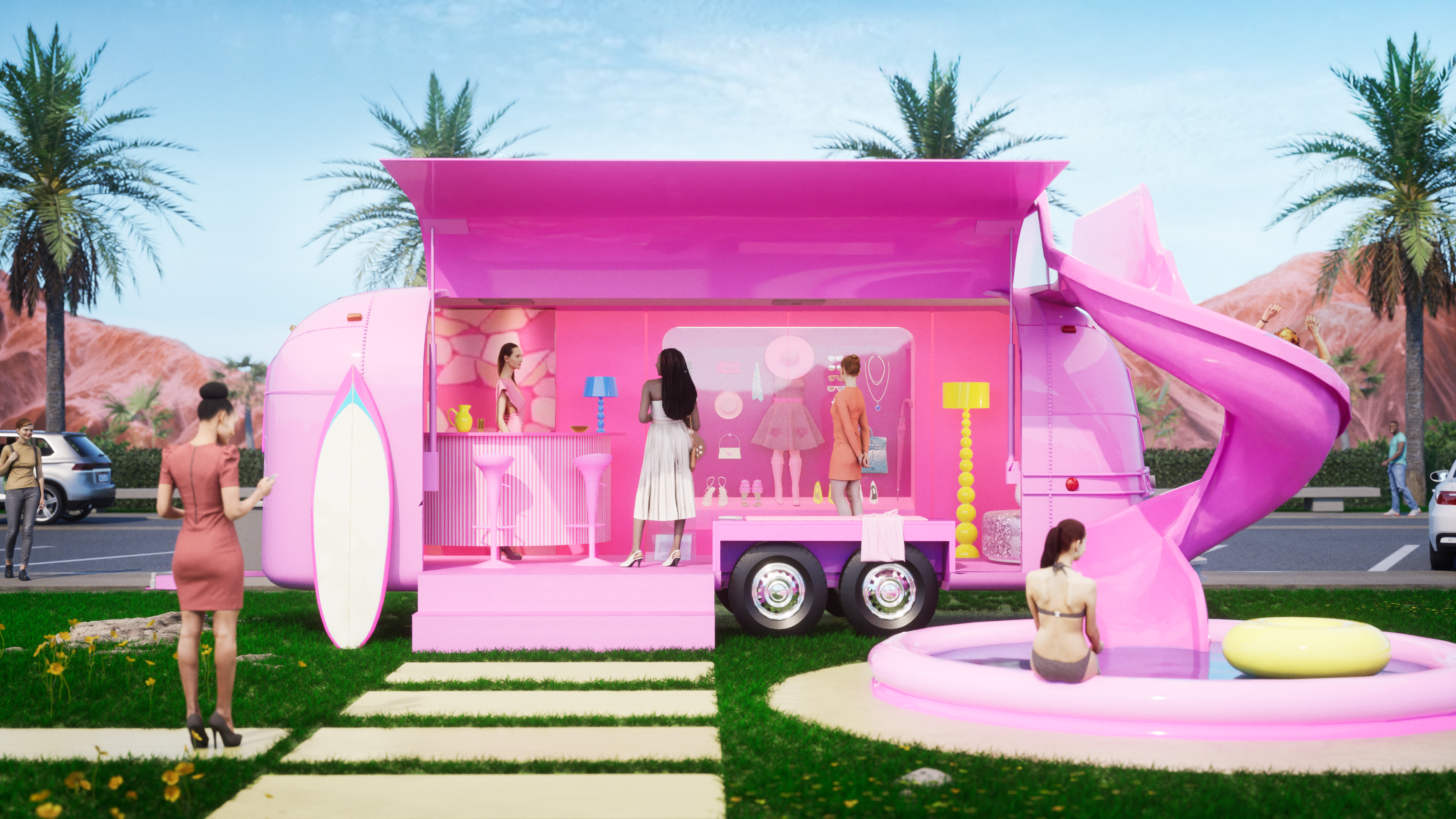 There's no doubt about it — Barbie is back. Everyone's favorite childhood dream girl is hitting the big screen on July 21, and the hype
READ MORE »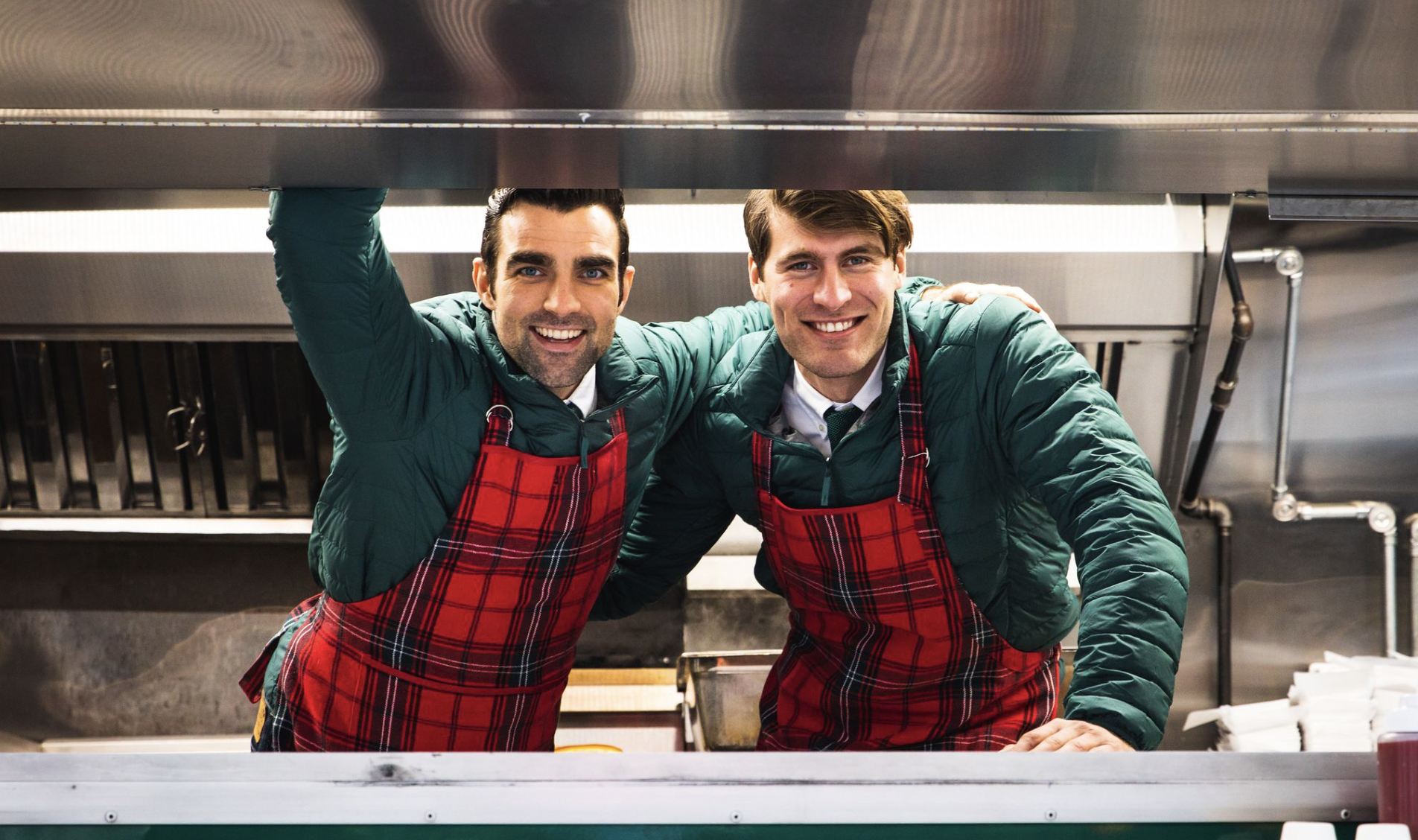 CONTENTS Move over, moms— it's time for Dads to take the spotlight. This Father's Day, don't miss out on the opportunity to boost your sales
READ MORE »