Throughout 2020, the experiential marketing industry has had to reimagine how it captures audience attention and engagement while redefining what successful experiences look like. 
But, necessity breeds innovation. And, experiences that are grabbing headlines, trending on social media, and winning over consumers have successfully adapted to today's environment. 
Now is not the time to shy away from experiential, but to lean into it. Let's take a look at three of the biggest experiential trends in 2020 that are imaginative, ingenious, and here to stay.
Drive-In Experiences: Reinventing a Retro Recreation
As the world continues to cope with coronavirus, the experiential marketing industry is looking ahead, by turning to the past. 
Drive-in theaters were once considered a novel throwback, a shout out to its heyday in the 1950s and 60s. But, that's all changed in 2020. And, if you think about it, the idea is appealing on many levels. 
More than just a creative reason to leave the house, drive-ins automatically come with an added level of security. When you don't have to leave the safety and comfort of your car, the fear of interacting in close contact with large groups dissipates. On the flip side, drive-ins still provide a sense of participating in a collective experience. You also can't go wrong with the nostalgia factor of going to the drive-in. The comfort and consolation of enjoying a simpler time.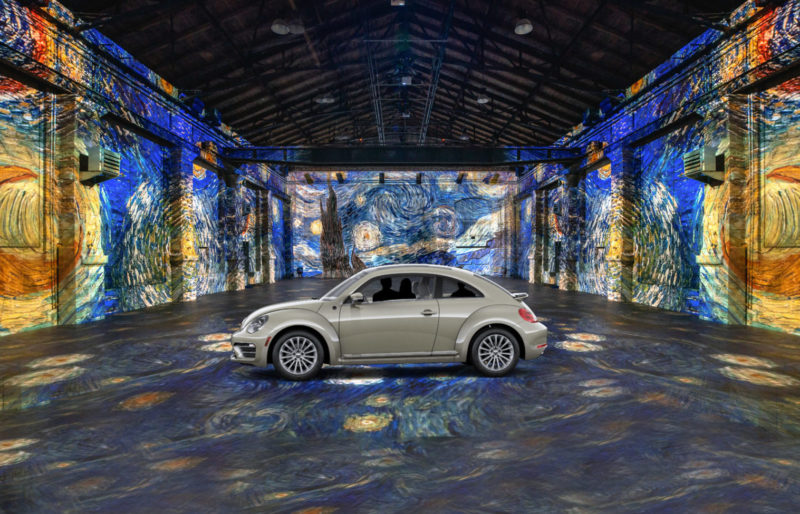 Toronto's "Immersive Van Gogh" art exhibition didn't begin as an event to be experienced in a car, but organizers quickly shifted to accommodate their response to the pandemic. Displaying some of theDutch painter's most famous works through the use of light, sound, and high-resolution digital projections, 14 vehicles at a time can drive in, turn off their engines, and watch the 35-minute show from inside their cars.
Even as Canada has eased restrictions, "Immersive Van Gogh" is sticking with drive-in engagement. By figuratively "driving into the artwork" itself, organizers say visitors get a highly immersive experience that's unlike any other installation in the world. 
Hybrid Experiences: The Best of Both Worlds
Hybrid experiences combine the best of face-to-face engagement and the exciting innovation of virtual technology. A hybrid event is essentially any event, whether a conference or workshop, trade expo or seminar, that combines live, physical components with digital, online elements. Think about an industry convention that launches an in-person conference and also live streams keynote addresses and breakout sessions to a worldwide virtual audience. 
While hybrid events have gained a lot of traction this year, as a way to mitigate the risks associated with coronavirus, they've been a mainstay throughout the 21st century. Look no further than Apple, arguably the pioneer for hybrid events. 
At the forefront of innovation and tech trends, it's no surprise their annual events announcing latest products have pushed the envelope of industry conferences for well over a decade. Always making front-page news, Apple's in-person "Special Events" have been live-streamed around the world since their inception in 2006. 
From Calvin Klein, the NBA, ASICS and more, brands throughout 2020 have harnessed the global reach of hybrid events to launch new products and capture the widest audience possible through the power of innovation and technology.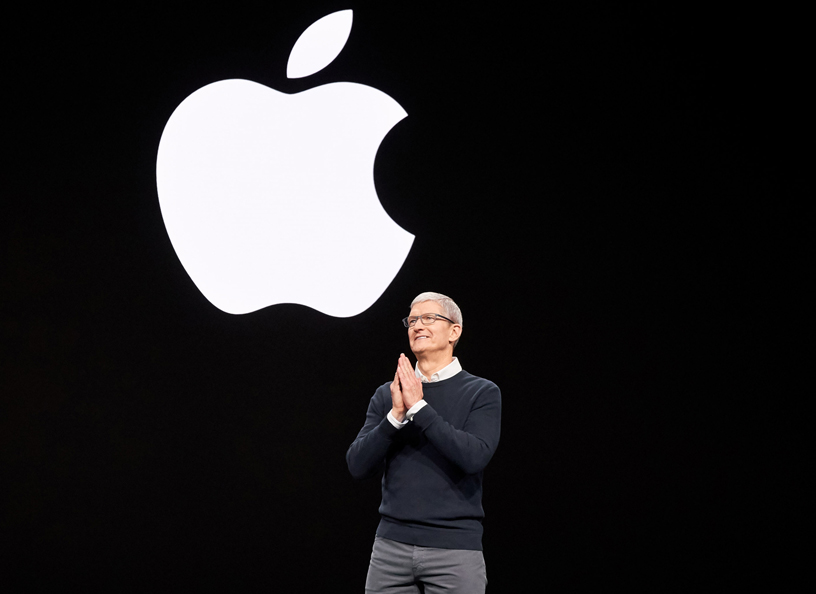 Brands Making In-Person Experiential Marketing Safer
The trend with the most far-reaching impact that will likely remain is making in-person events generally safer for attendees. Over the course of this year, brands and agencies have had to balance the protections and precautions needed without impacting an activation's overall experience. 
This past Mother's Day, WalMart reinvented their annual "Mom's Appreciation Event" with a COVID-friendly twist. Featuring a unique "retailtainment" event at participating stores, drive-thru sampling and demo stations were activated to celebrate moms across the country, but in a safe and responsible way.
Whether continued social distancing, complimentary PPE, individually packaged swag or food and beverages, expect to see additional messaging in the future that's health-conscious without feeling sterile, cold, and impersonal.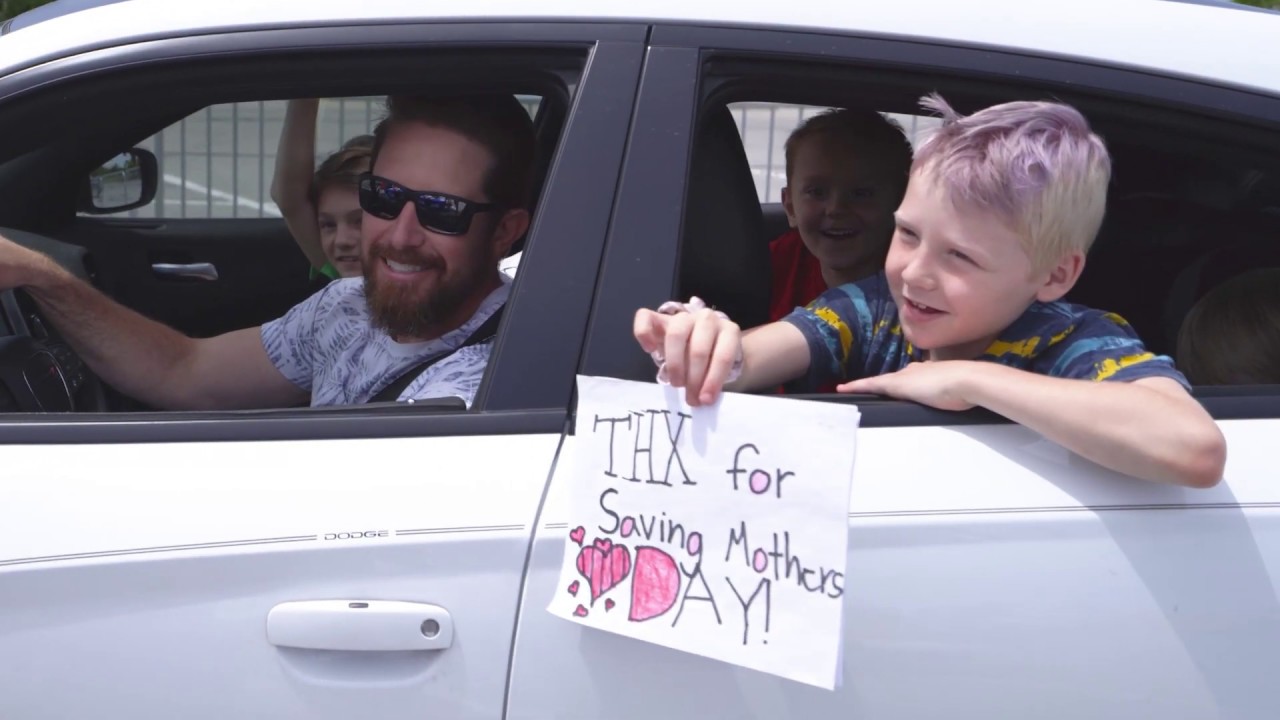 The Future is Here With 2020's Biggest Experiential Marketing Trends
Even amid the pandemic, experiential marketing remains popular with U.S. consumers. In a recent YouGov survey, nearly three-quarters of respondents agreed that engagement is key for brands to be successful. 
While nothing beats creating human connections that we can touch, see and feel, there are a variety of solutions to executing experiential marketing campaigns that are innovative, memorable, and rise to the challenges we face today.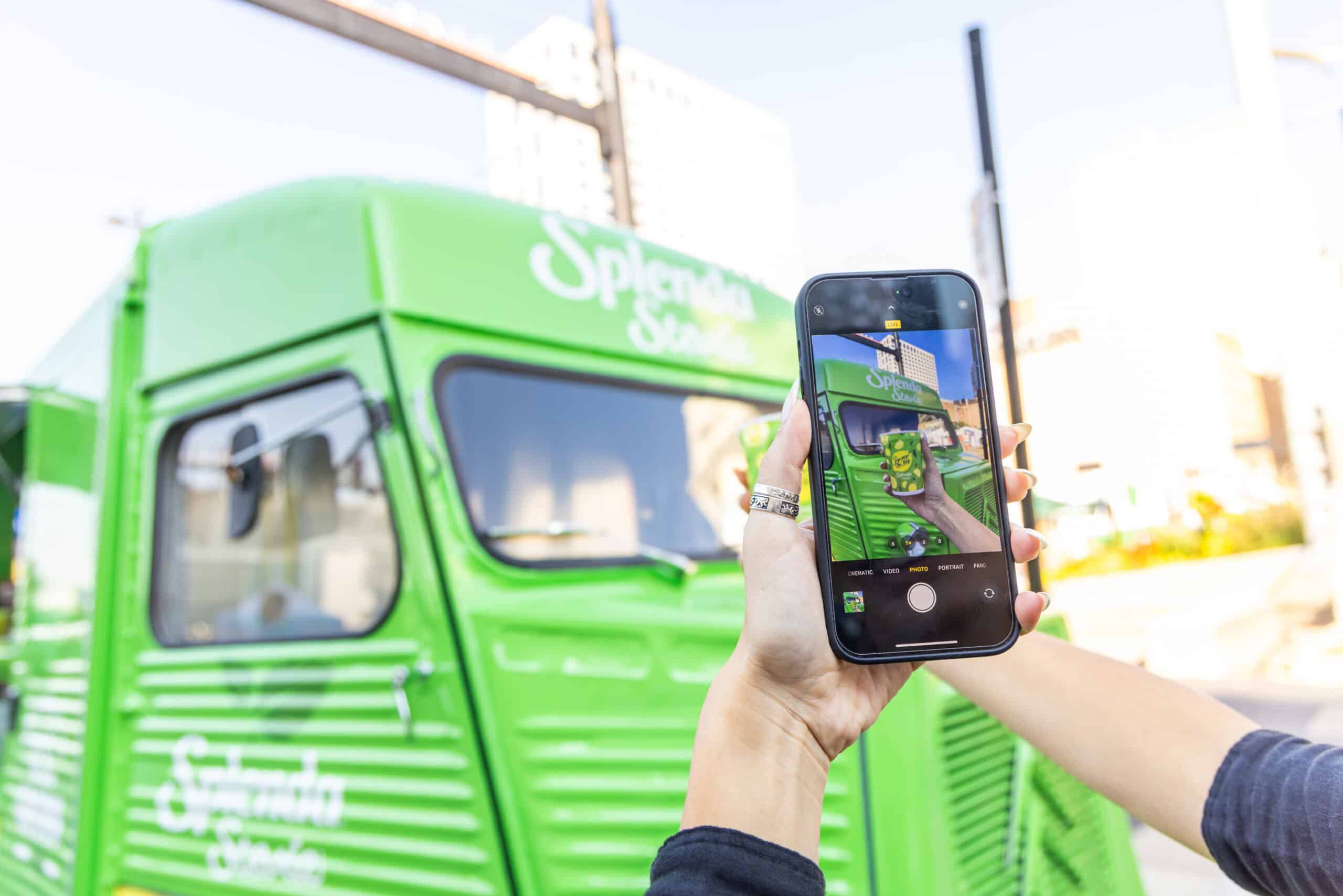 Why UGC is a Key to Successful Modern Marketing If you are interested in modern marketing, you already know that the advertising world has dramatically
READ MORE »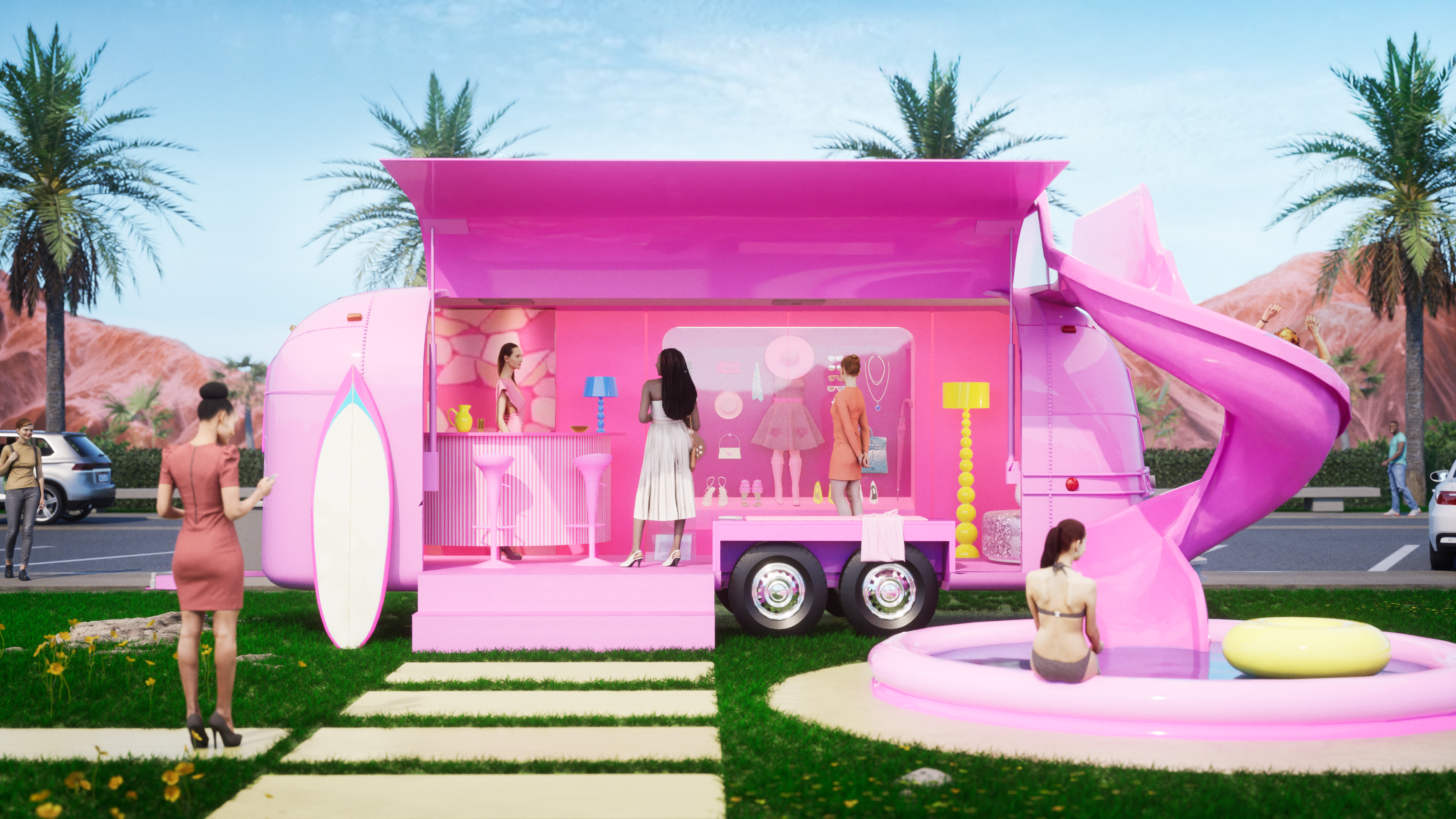 There's no doubt about it — Barbie is back. Everyone's favorite childhood dream girl is hitting the big screen on July 21, and the hype
READ MORE »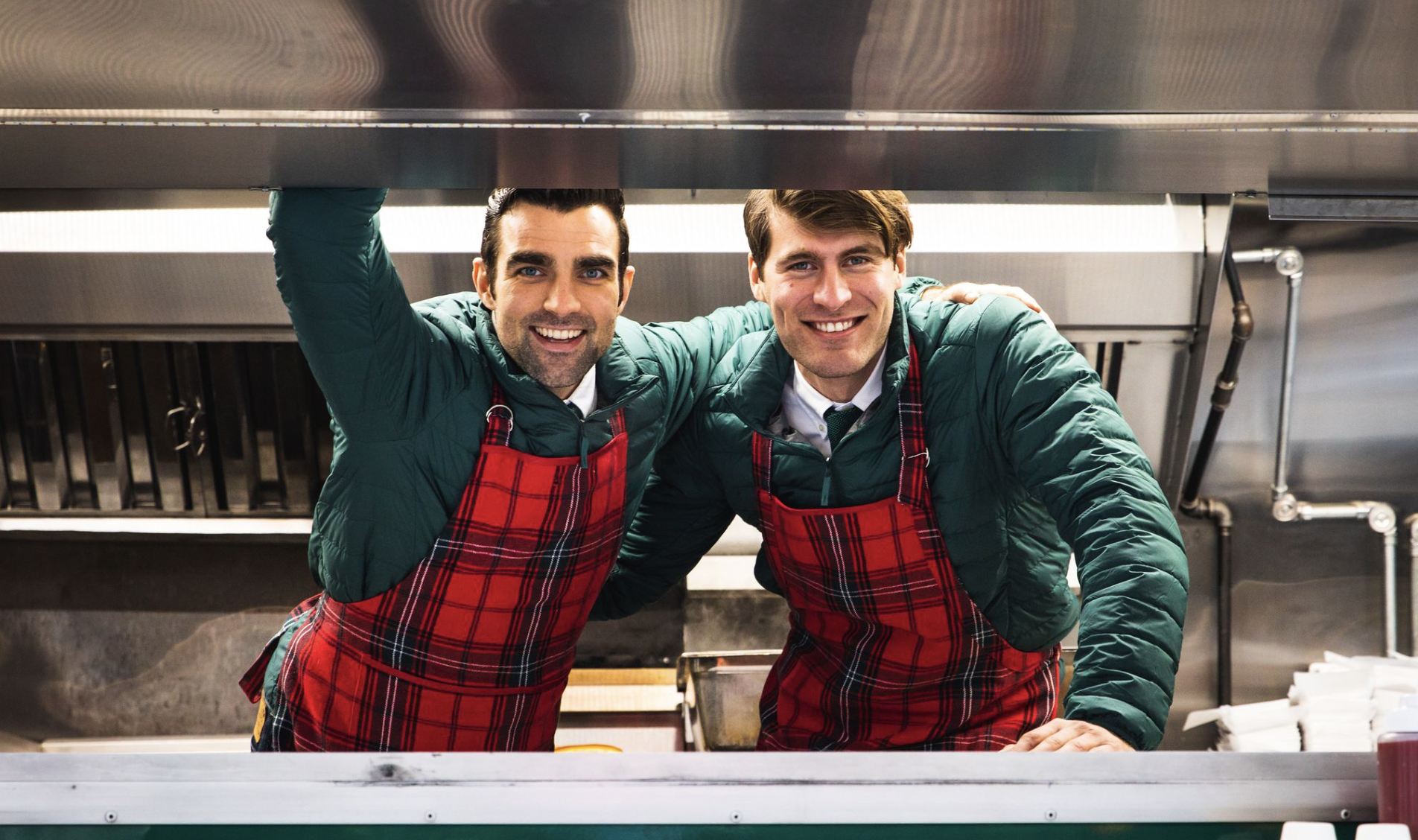 CONTENTS Move over, moms— it's time for Dads to take the spotlight. This Father's Day, don't miss out on the opportunity to boost your sales
READ MORE »