June through September is a time when most people hit the beach and soak in the sunshine— and for brands, summer marks the start of special promos, content marketing initiatives, and media campaigns that are all meant to connect with their sun-kissed consumers.
One of the most effective ways to capitalize on the lively, upbeat summer vibe and stand out from competitors during this hectic marketing period is by creating immersive brand experiences via experiential marketing.
Experiential marketing creates unique, fun experience that leave meaningful connections with buyers during warmer, happier months of the year.
That said, here are ideas and tips that will help you put on a summer activation that strengthens your existing connections with your consumers while forging new ones!
Why Summer Is The Best Season For Experiential Marketing
Of all the seasons, summer is the absolute best time for an experiential marketing campaign. Here's why:
The weather is suited for outdoor brand activations
This almost goes without saying, but nobody wants to check out your pop-up in the freezing rain! You're far more likely to see success with your activation if the weather is nice and people are out and about.
More events for your brand to leverage
Summer is packed with outdoor concerts, music festivals, food tastings, parades, and more, which opens the door for your brand to catch pedestrians' eyes with a brand activation that leverages the action-packed summer season. 
Consumers are more likely to positively associate your brand with summer fun
We all know how brands use an emotional connection to connect with consumers, creating some sort of appeal to emotion to influence a potential customer's decision-making process. In the Summer, however, the leg work is done for you! People feel more outgoing and sociable when the weather is nice, so be sure to capitalize with an eye-catching activation to connect those feelings to your brand. 
Summer Brand Activation Ideas That'll Bring The Sunshine
We work with brands across all industries— fashion, beauty, tech, and more—  to produce summer activations and pop-ups that stop beach-goers in their tracks and create immediate brand engagement. 
If you're considering a summer activation, here are some examples you can pull inspo from! 
HEAD ON A PRODUCT SAMPLING TOUR ACROSS THE US
ACTIVATE YOUR BRAND AT PRIDE FESTIVALS DURING PRIDE MONTH
PARK A MARKETING VEHICLE STOREFRONT TO DRIVE CONSUMERS TO POP-UP
BRAND A FOOD TRUCK AND HAND OUT ICE CREAM AROUND CITY
Tips For A Successful Summer Activation
Consider location/markets 
Is there a special outdoor event or festival taking place in a specific market? In which neighborhoods or areas can you best reach your target audience? Ultimately, how does city A measure up against city B? Are there any differences in acquiring permits and licensing between the locations?
Think about the weather
Take Miami as an example. Miami is warm year-round, and during the summer, there are certain periods where it gets rainy mid-afternoon or it's too muggy.
Incorporate summery imagery and themes into your brand activation 
Create an association between your brand and the summer vibe/aesthetic. 
Hire brand ambassadors 
If you have room in your budget, hire brand ambassadors to put a human touch on your brand. 
Be deliberate in your vendor partnerships 
Perhaps there's a local floral or ice cream business that receives extra attention during the summer; if there is, work with them!  
Summer brand activations are guaranteed to create meaningful connections with your consumers. 
Whether your goal is to amplify brand awareness, gain email subscribers, or simply execute a celebratory PR stunt, the impact of curated, face-to-face experiences with your consumers cannot be understated. 
With the help of summer pop-ups, mobile tours, showrooms, and dynamic event marketing experiences, there isn't a single business goal that can't be reached. 
Interested in working alongside an experienced, visionary experiential marketing agency to pull off the greatest activation of the summer? Reach out to our team today!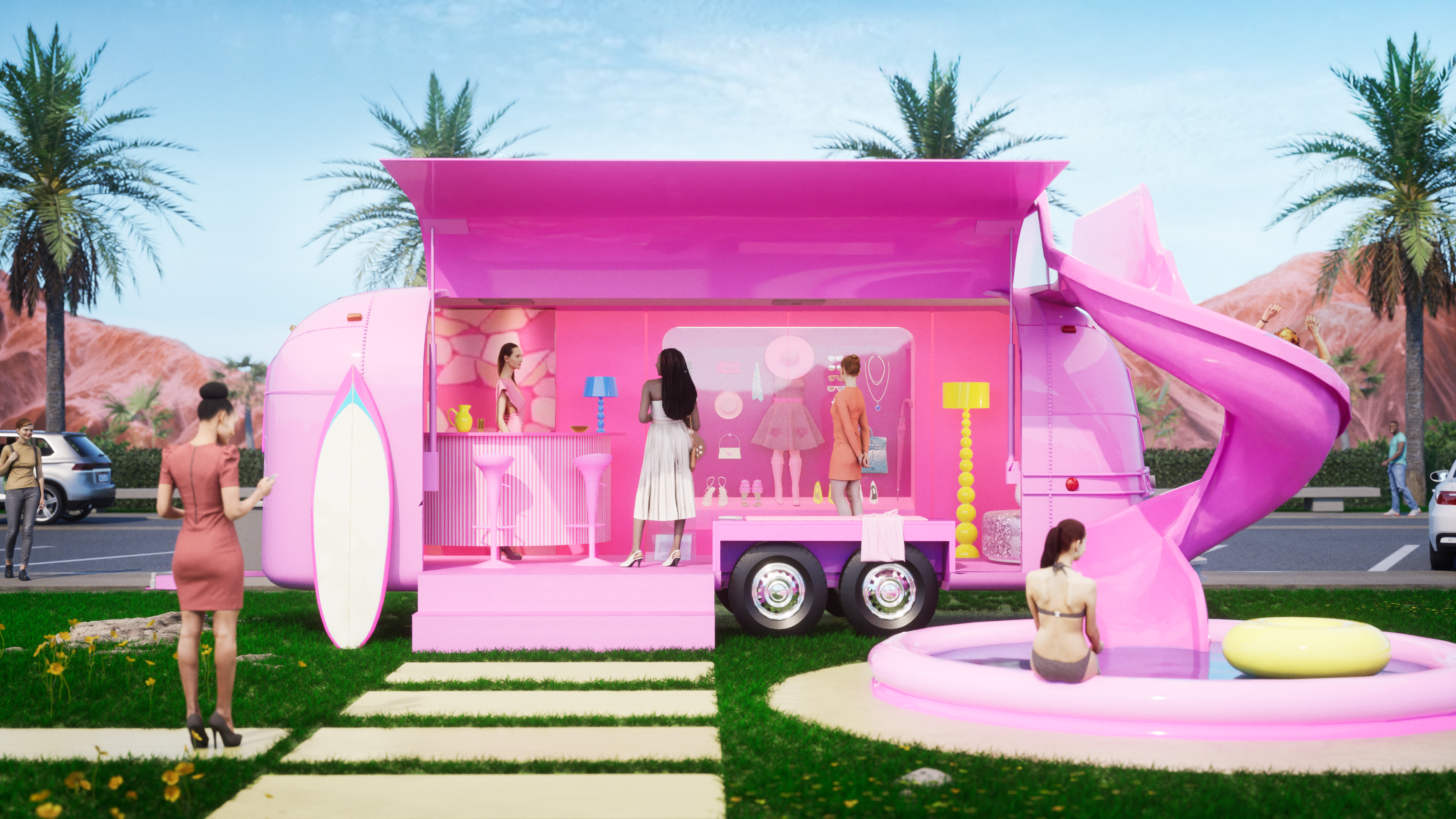 There's no doubt about it — Barbie is back. Everyone's favorite childhood dream girl is hitting the big screen on July 21, and the hype
Read More »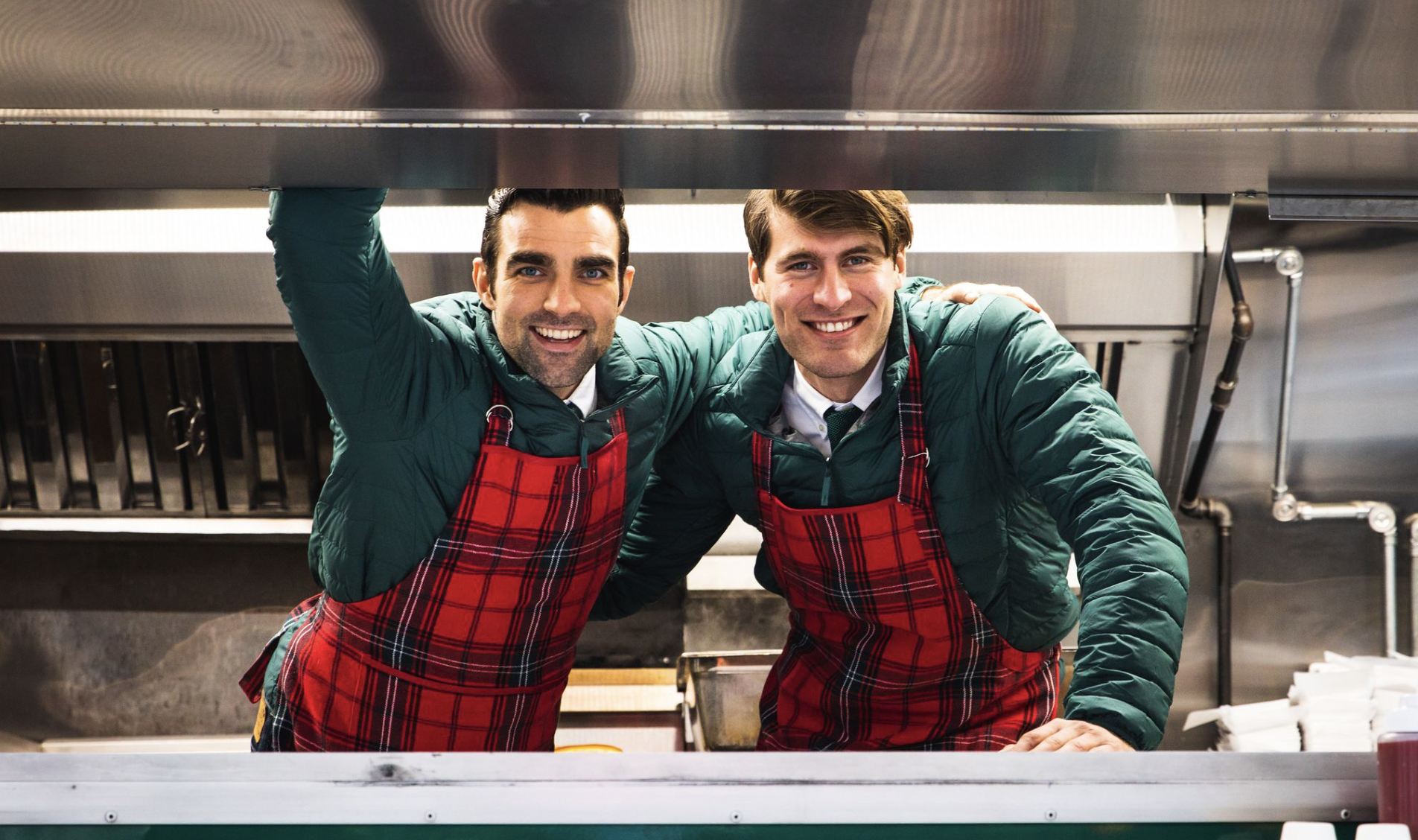 CONTENTS Move over, moms— it's time for Dads to take the spotlight. This Father's Day, don't miss out on the opportunity to boost your sales
Read More »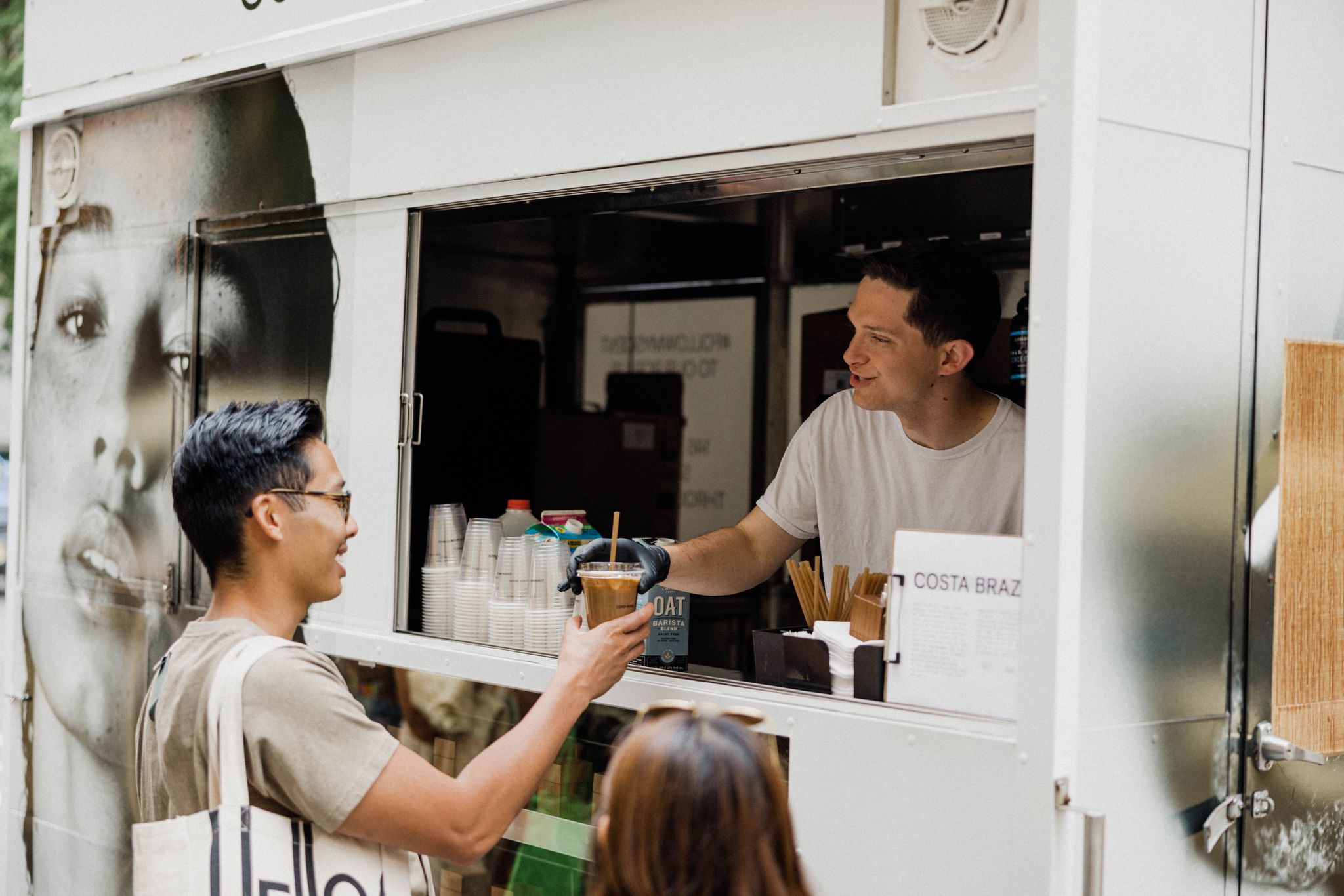 Contents Why Summer is the Best Season for Experiential Marketing Summer Brand Activations That Will Bring Sunshine Tips For a Successful Summer Activation Dive In
Read More »