For many businesses, an Initial Public Offering (IPO) is the ultimate milestone, marking your company's past success and signaling even more growth to come in the future.
Because the stakes are high, as a CEO, your chief concern for years may be paving the way to reach the day when you can finally ring The NYSE Bell and take your company public. 
However, as an experiential marketing agency, we see IPOs in a somewhat different, specific light: an opportunity to double down and bring even more exposure to your company name with a creative marketing strategy. 
Our focus is geared wholly toward leveraging IPO day to your company's advantage, asking the question, 'When you're inviting the entire world to believe in your vision, how do you get everyday investors on board?' 
We believe that IPO day–  in and of itself– is an organic, one-of-a-kind opportunity to grow your brand name and resonate with the masses through in-person, experiential marketing tactics. Keep reading to learn about possible marketing ideas for IPO day! 
Go Public in Public with Event Marketing
Event marketing is an effective way to mark any milestone, and IPOs are no exception.
This marketing strategy is used to promote brands, products, or services, generally with in-person events. By marketing at events, businesses can build trust and loyalty, develop meaningful relationships, drive sales, and much more.
So, when it comes to IPO day, what better way to hone in on your big moment then by elevating your brand name with a memorable, in-person experience on Wall Street? Now, you may be wondering, 'what, exactly, do these in-person experiences look like?'
Well, let's take a look.
We are no strangers to brainstorming event marketing ideas for IPOs, and ultimately, our hope is that by painting a clearer picture of what experiential and event marketing looks like, you'll be able to envision how you can amplify your brand using similar tactics on Wall Street. 
When looking at our work, keep in mind that because Food Truck Promotions specializes in marketing vehicles that incorporate a culinary element to produce brand-to-consumer (or in this case, brand-to-investor) connections, each of these examples have similar elements, while still being wholly unique to the brand. There's so much room to be creative! 
With that being said, here are 3 IPO promotions to pull inspiration from! 
1. Uber Eats
On IPO day, Uber partnered with Food Truck Promotions to transform two food trucks into UberEats pop up shops. Once the IPO was official, Uber Eats trucks began serving people on the NYSE grounds, accompanied by reporters who were there to cover the event as it was happening live. With our help, the company offered gourmet snacks ranging from Black Seed Bagels and Mah-Ze-Dahr Bakery's special coffee cake or gluten-free banana bread to fresh Agavi Juice or Brooklyn Diamond Cold Brew. 
2. Grindr
Like Uber, when Grindr went public at the NYSE, the company didn't shy away from bringing even more attention to their brand name. We honored the company's IPO, loud and proud, by handing out rainbow Baz bagels and coffee from a branded food truck. Among drag performances and champagne popping, this perfectly festive, perfectly Grindr breakfast was the magic touch the company needed to celebrate its huge milestone on Wall Street. 
3. Fisker
After the bell-ringing tradition had been postponed for a year, in 2022, Fisker finally had the chance to honor their IPO. With so much built up anticipation, the company knew they had to mark the occasion in style, so Fisker partnered with our agency to serve delicious breakfast sandwiches and coffee from a branded food truck on Wall Street!
IPOs are a monumental occasion, and with everything else to prepare for— press conferences, social media strategy, meetings, etc.— we hope that we have been able to guide you in the right direction as far as event marketing.
Our hope was that by showing you the success we've had using  experiential vehicles, you're left with a taste of what is possible when you're marketing for IPO day! 
If you're interested in learning more, or discussing a specific idea at length, reach out to our team!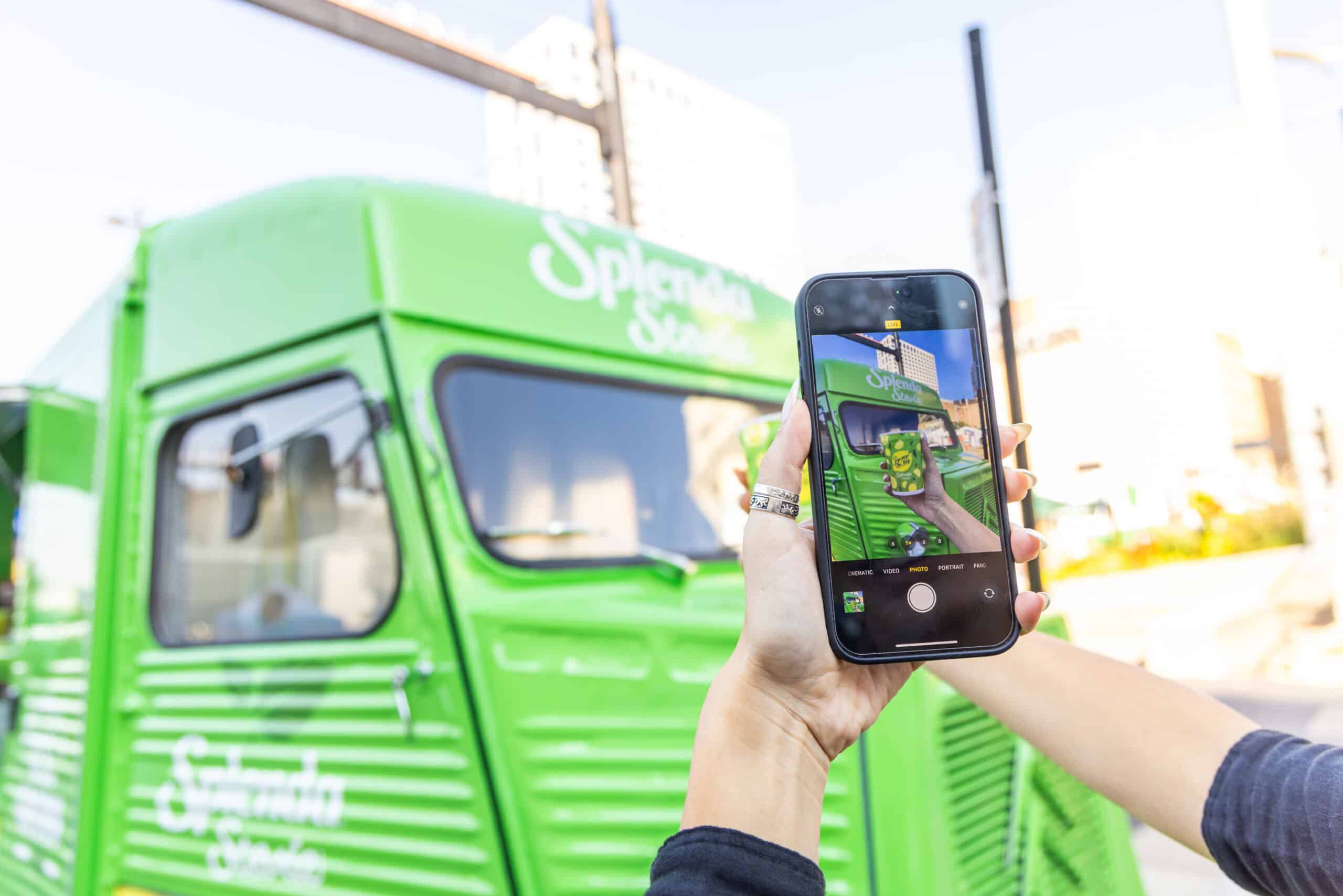 Why UGC is a Key to Successful Modern Marketing If you are interested in modern marketing, you already know that the advertising world has dramatically
READ MORE »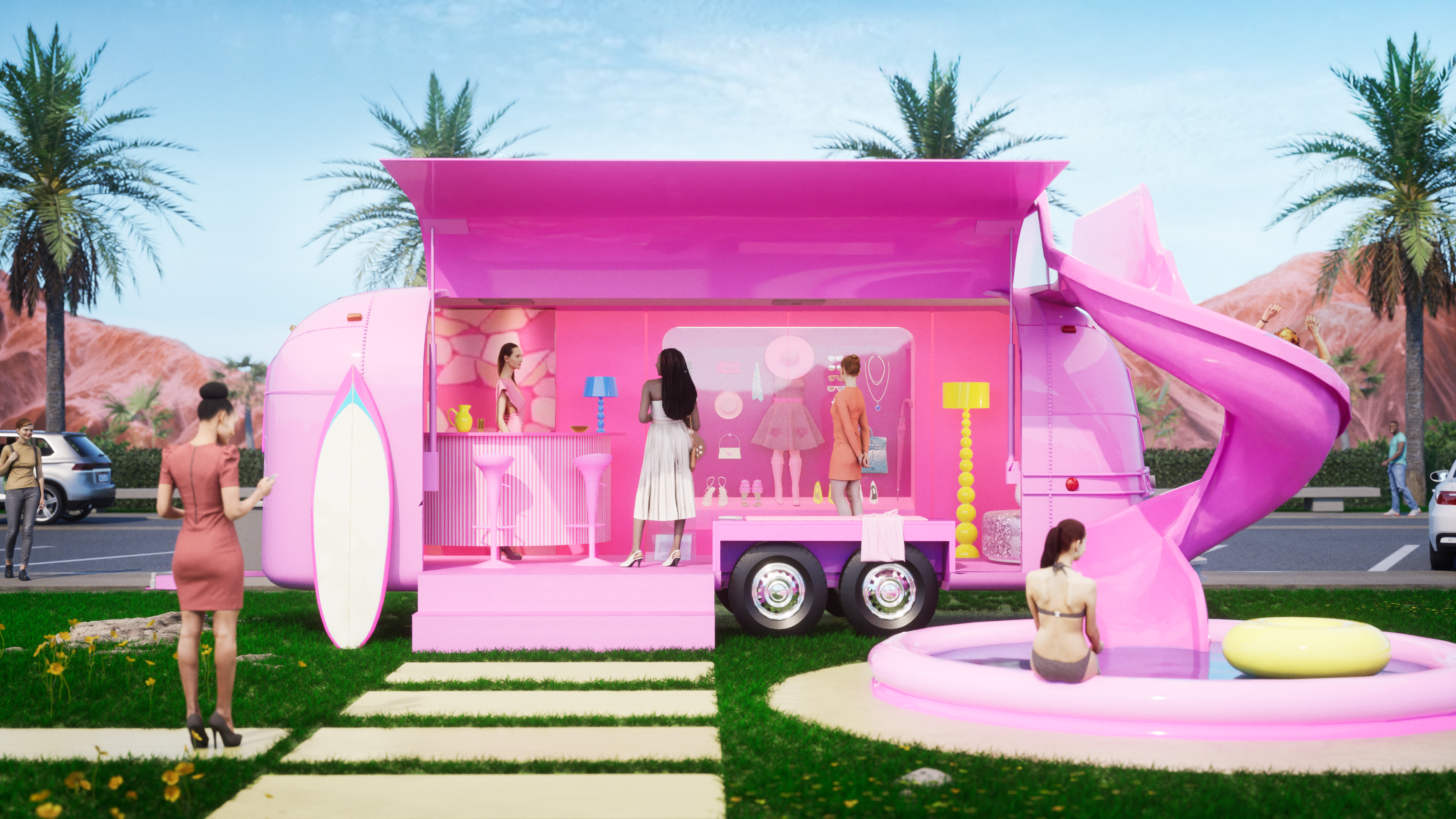 There's no doubt about it — Barbie is back. Everyone's favorite childhood dream girl is hitting the big screen on July 21, and the hype
READ MORE »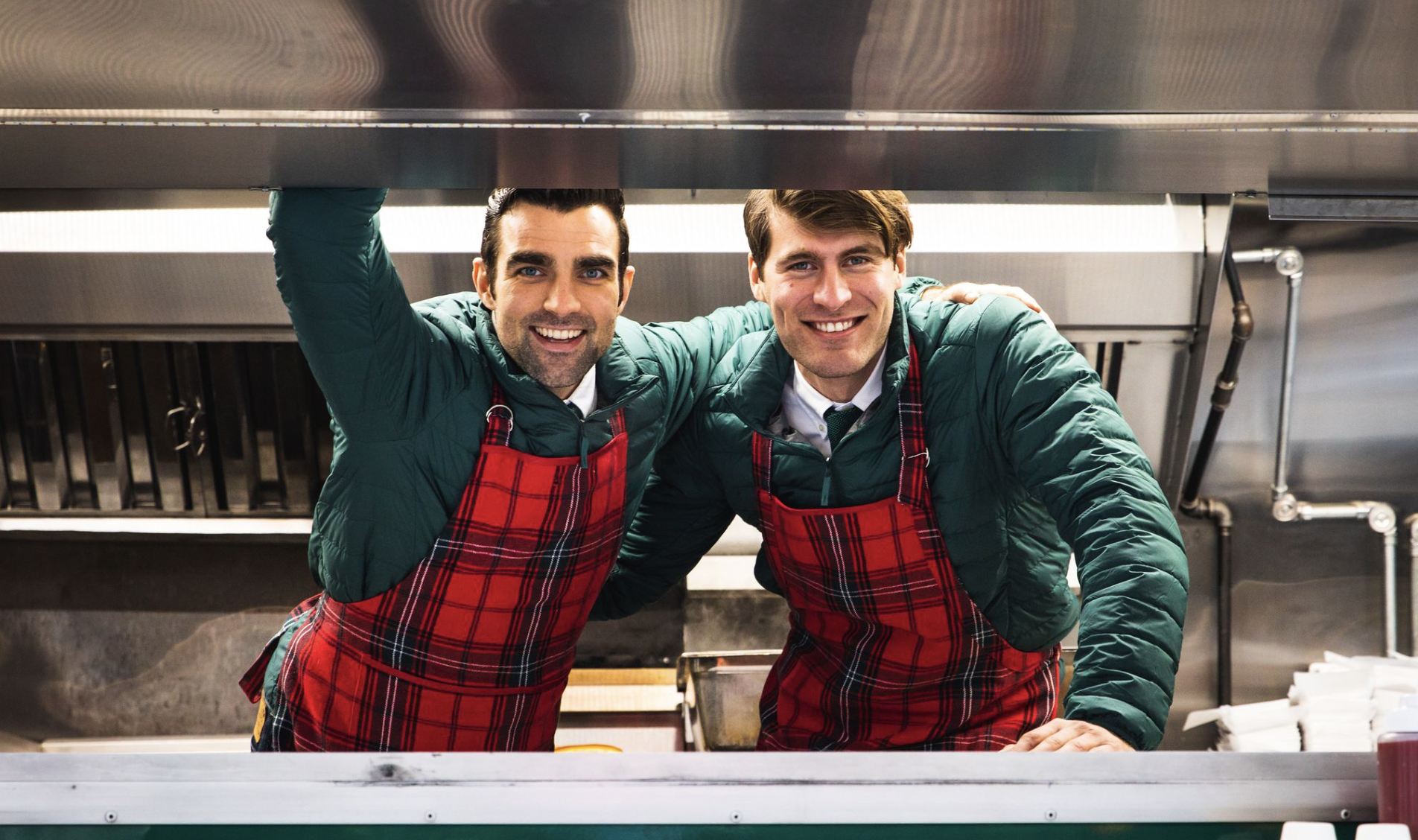 CONTENTS Move over, moms— it's time for Dads to take the spotlight. This Father's Day, don't miss out on the opportunity to boost your sales
READ MORE »