As a kid, did you and your siblings or friends ever set up your own lemonade stand? If the answer's yes, then believe it or not, you already have some experience in hosting a pop up shop event. Well, ok, pop up shops are much more sophisticated than a ten year old's lemonade stand, but they're still inextricably linked to the old practice of setting up in a public location in the morning, interacting with customers, and packing away in the evening. So, if you want to host a trendy pop up event in your neighborhood, just combine that old tradition with some new tools, and there you have it. 
Some points we make in this article you might already be familiar with, but others might be less obvious and just as helpful insights when you wonder how to host a pop up shop event in your neighborhood. As you continue reading, we're confident you'll take some useful and intriguing information with you as you venture on and host a trendy pop up shop of your own. 
What is a Pop Up Shop Event?
Pop ups are more than fashionable, "apparently spontaneous," or transient events; they offer significant potential for increasing brand awareness, and anyone who has hosted their own knows that they require significant planning and effort. It's worth noting, too, that when you talk about 'pop up shops,' you're really talking about something as  broad as  a 'party' or a 'conference.' They come in many different forms, depending on the occasion and objective. 
Pop up shops came into popularity only a decade ago, and they've become crucial brand awareness platforms in all industries, from tech to fashion to art to  hospitality; today, marketers spend up to $600 billion on brand activations.
At their most effective, pop up shops offer people passing something unusual and exciting on somewhat familiar grounds. But, as everyone who has attempted to perfect the casual look knows, pulling off an extraordinary event with a sense of spontaneity about them requires a lot of planning, ironically enough.
Write down your goals: this cannot be stressed enough. Doing something as simple as this can help you immensely, helping you prepare, stay on track, and execute your pop up event.  It also aids in client retention and lead generation.  
Who doesn't want to know if they achieved what they set out to achieve? When you have pre-defined goals from the get-go, you can easily refer back and evaluate your success in the end. One or more of the following goals should be the focus of your pop-up shop event: obtain new clients, boost brand awareness, provide an outclass customer experience, and conduct market research. 
Create A Standout Concept
You can choose the ideal event theme by assessing your goals. It also acts as a guide for determining what style of the pop up store to open, what materials to buy, and how to advertise it once it's up and running. Rather than sacrificing your idea to accommodate a location, select a location that matches your theme. 
Whatever your event concept may be, just make sure your identity and concept are obvious, engaging, and support one or all of your event goals. The beauty of the pop up idea is that you don't have to offer your goods or services directly. It might be as basic as putting on public activities.
For example, consider TULA Skincare, a popular influencer beauty brand, which held a pop up event in Dallas to promote one of its newest products. The tropical-themed event had lots of balloons, a manicure station, and a beautiful background for photos that created a lifetime experience for the guests.
Choose Your Pop Up Shop Venue
Okay, now that you have a great concept and a defined framework, start looking for good locations, and maybe more crucially: places you don't want to be in. Think about where prospects work, chat, dine, and unwind when picking an event location. If you're selling tickets, the uniqueness of the experience is a factor in how much they'll pay. Following that, it's preferable to provide special bargains or bonuses to entice new clients. 
When you have decided on a location, things start to get tricky. How much room is needed? Is it an indoor or outdoor event? Seated event? Try putting somebody with a knack for logistics on your team so they can help you! If this is a solo-project, you may seek advice from professionals, which is to say, us. We'd love to learn more about your next pop up. Simply tell us what type of venue you want, and we'll provide you with some fantastic possibilities for how to host a pop up event. 
Don't Go Solo- Collaborate On Your Pop Up Shop
Consider a pop-up collaboration. Is it necessary? Absolutely not. But, collaboration is a great idea and adds to the enigmatic nature of your event. A co-branded and hosted event can have a bigger reach and appeal.
In other words, people are more inclined to make an effort to attend or stop at your pop up if they realize it's a one-of-a-kind, limited collaboration. 
Spread The Word With Creative Marketing
There's no denying that social media is vital for spreading the word and generating interest. So, in the weeks leading up to your event, come up with a catchy hashtag that would grab attention, create mysterious social media posts, and keep them wondering!  
Invite bloggers and influencers to your pop-up event because they have a large following who will become aware of your event. And they will introduce you to a new target audience you may not have considered previously. This might expand the scope of your marketing activities far beyond the event. 
Word-of-mouth is a great way to spread your name swiftly. Create an extraordinary experience for your guests because you want them to talk about your event when they leave, don't you? 
Also, don't overlook other types of conventional offline marketing. For example, leave flyers and leaflets at places where your target audience is saturated because you want to attract potential customers. 
Lastly, reach out to folks who cannot attend your event in person. Provide visually appealing images as well as a succinct, relevant hashtag. If you're going to live stream, make sure your images are distinctive and eye-catching, and test them on mobile and laptop devices.
The best way to proceed is to be forthright with a real budget early on because our bank accounts are not limitless as our imagination. Making a budget beforehand will assist you in determining where to rent, as well as the price of the ticket, food, beverages, and items. It facilitates and simplifies decision-making. 
Due to the transient nature of pop-up shop events, it's impossible to accurately estimate the finances. However, it would be favorable to start by making an objective to break even.
The importance of planning cannot be overstated. So, plan, doublecheck and doublecheck the doublecheck. Good research is also an element of planning. So, when are you hosting your trendy pop-up shop event in your neighborhood?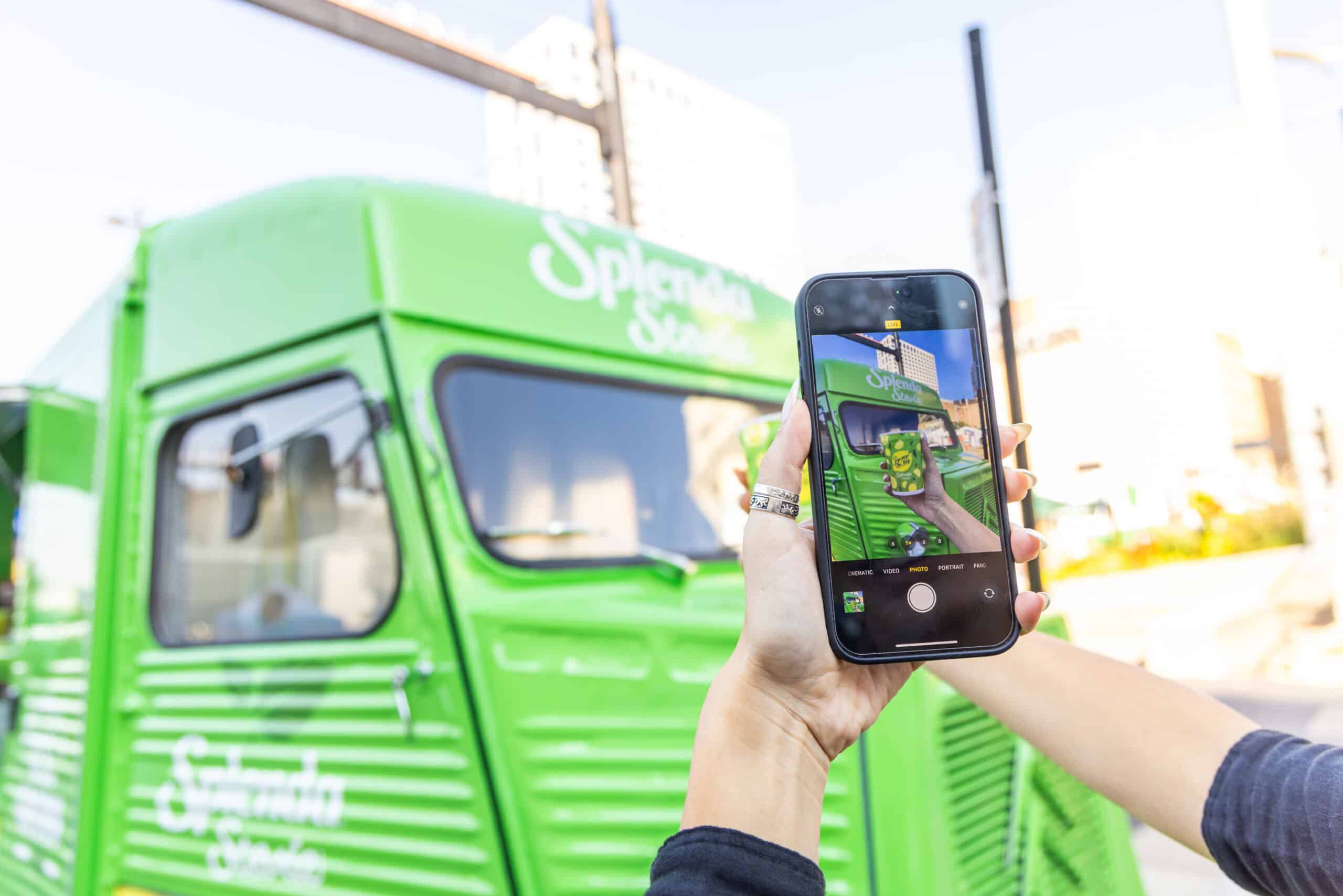 Why UGC is a Key to Successful Modern Marketing If you are interested in modern marketing, you already know that the advertising world has dramatically
READ MORE »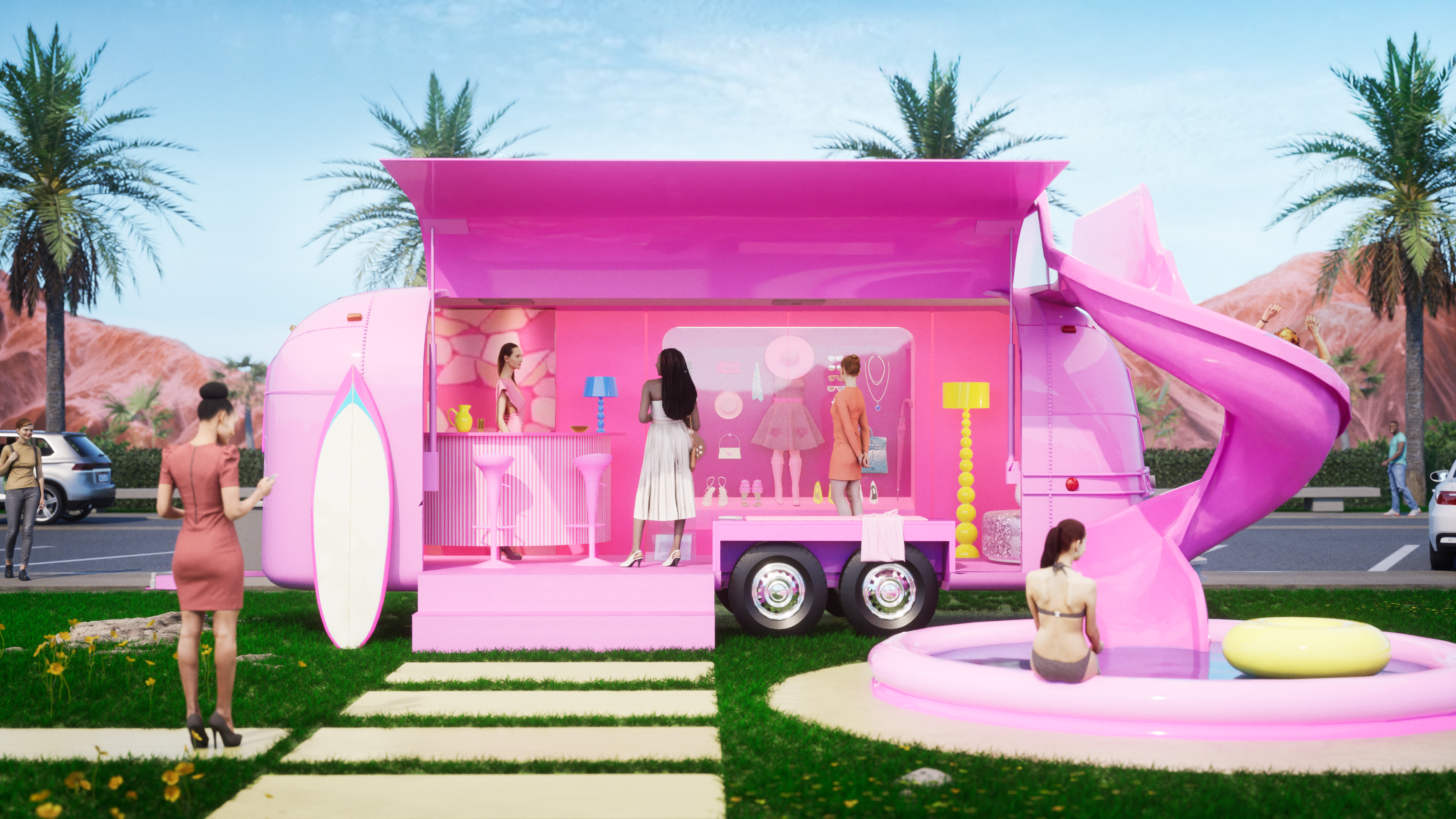 There's no doubt about it — Barbie is back. Everyone's favorite childhood dream girl is hitting the big screen on July 21, and the hype
READ MORE »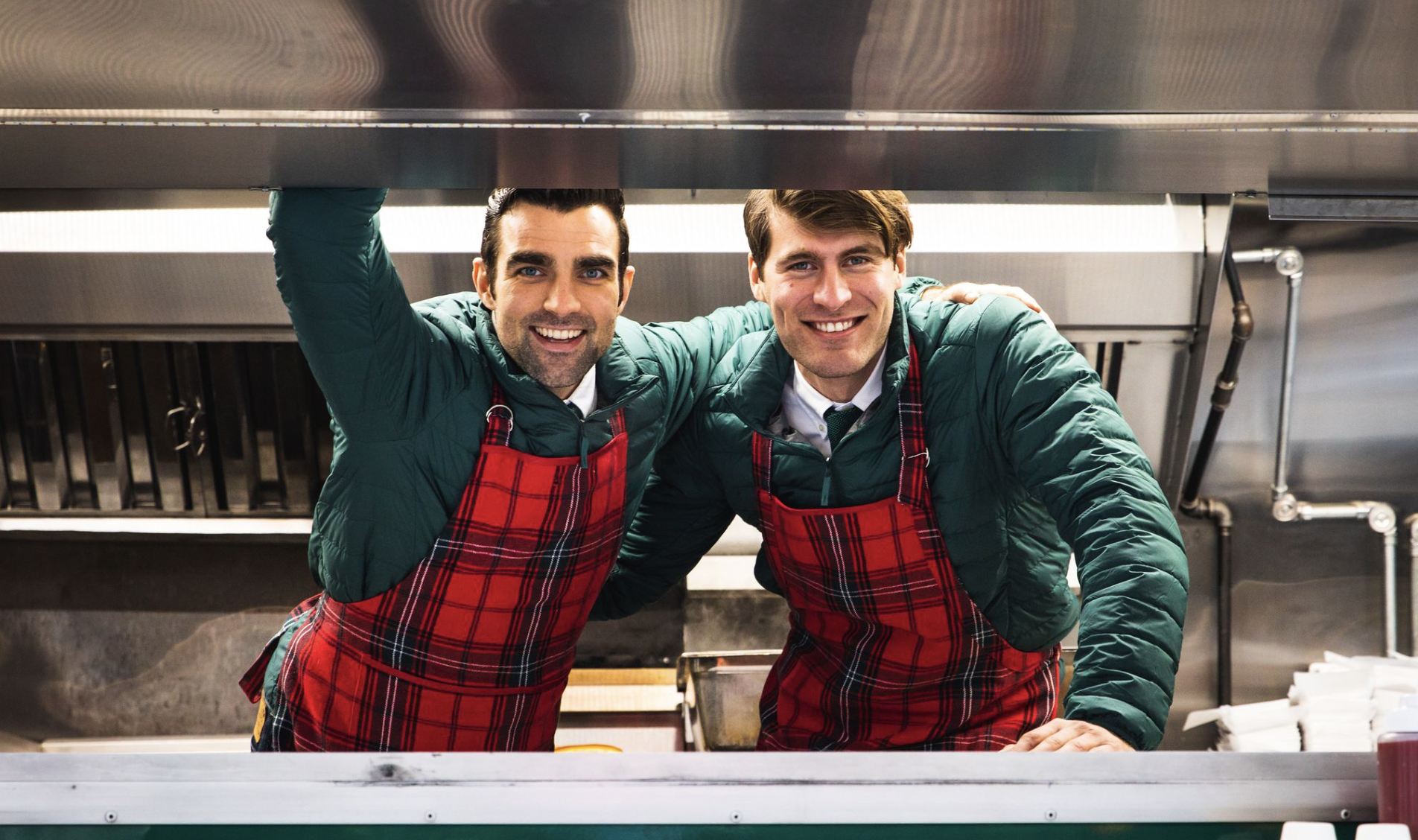 CONTENTS Move over, moms— it's time for Dads to take the spotlight. This Father's Day, don't miss out on the opportunity to boost your sales
READ MORE »