When it comes to crafting an experiential marketing strategy, mobile tours are a high-efficacy tool guaranteed to help expand the reach of your brand. One of the most important steps to take when planning an experiential marketing mobile tour is making sure you choose the correct mobile tour brand ambassador. But what exactly is mobile tour marketing, and how can it work for you?
What is mobile tour marketing?
Mobile tours are an experiential marketing tool that lets you advertise your brand to thousands of people in a key demographic area, while also allowing potential consumers to experience the benefits of your product or service first-hand. With many advertising strategies, the customer can only imagine what their life could be like if they went with a certain brand. With a mobile tour, they don't have to imagine, they can live it. 
There are countless advantages to employing this strategy, especially when you utilize the expertise of mobile marketing tour companies. When a mobile tour vehicle is driven through a city,  separate impressions and connections are made with each person it passes. These mobile brand activations are valuable, but only a small part of what mobile tours have to offer.
Once the tour reaches one of it's intended stops, this is where the real engagement begins. Mobile marketing tour companies carefully choose spots containing members of your key demographic. This means that you have a higher rate of conversion with mobile tour activations. A mobile tour vehicle unfolds into a multi-tiered piece of experiential marketing, allowing potential consumers to be enveloped in a fully interactive brand experience. 
But all of this hinges on a very important factor: choosing the best mobile tour brand ambassador.
What is a mobile brand tour ambassador?
A good mobile tour brand ambassador is the foundation for all high-quality experiential marketing mobile tours. If you want the highest return on investment for your marketing dollar, you need to make sure you employ the absolute best ambassador you can find. To do this, you need to know exactly what an ambassador does.
The role of a mobile tour brand ambassador is to put a face to your brand, and help guide a potential customer through the brand experience packaged in your mobile tour. These are the staff you have working the booth, interacting with customers, demonstrating what your brand has to offer. These individuals are there to make sure your key demographic establishes an emotional connection, increasing the chances they will become loyal customers. 
Mobile brand tour ambassadors can be regular staff members, or social media influencers in your industry. Whichever type of ambassador you go with, it's important they have a distinct set of qualities. 
How to find the right mobile brand tour ambassador
Now that you know what a mobile tour ambassador does, you need to know how to find the right fit for your unique brand. These will be the people wearing your logo and displaying your products or services: in essence, they will be representing you. You need to make sure that the connection potential consumers make is a positive one, and encourage these consumers to further spread your brand name through social media and word-of-mouth.
Let's go over the qualities that any mobile tour ambassador must have, regardless of brand. You need to make sure that your ambassador is:
Engaged

: They need to be excited about your brand, and establish a connection with the product or service. The advantage of experiential marketing mobile tours is that in person engagement: if your ambassador is genuinely excited, the customer will be too.

Friendly

: A smile is an experiential marketer's most powerful tool to bring in potential consumers. Studies have shown that not only are smiles contagious, but that the mere act of smiling

can put you in a more positive mood.

If the consumer associates your brand with a positive mood, you've laid the foundation for future brand loyalty. 

Knowledgeable

: a mobile brand tour ambassador needs to know your products or services inside and out. If someone has a question, they should be able to answer not only quickly, but accurately. Consumers are far more likely to trust an expert, and through that have more trust in your brand. 
Tailor Your Ambassador to Your Unique Brand
Now depending on what your brand specifically offers, you will want to tailor your mobile tour brand ambassador to the experience you want consumers to have. If you can, try to find well-known members of your industry that can help represent the goals of your marketing strategy, and the ideals of your brand.
Social media influencers are usually open to sponsorship, and can be a vital asset in expanding the reach of your campaign. When you choose these individuals, or any ambassadors working directly with the mobile tour, you need to choose people who are perfectly tailored to your brand's message.
If you are a health food brand, you will want to make sure the ambassadors you choose are healthy and fit. If you are a brand that deals with men's products, you will want someone who fits the stereotypical archetype of a "man's man". You want your ambassador to be the embodiment of the benefits of your product or service: make the potential consumer look at that person, and say "I want to be them." 
If you follow these steps, you will be sure to choose the correct mobile tour brand ambassador for your brand. Once that important piece is in place, you can ensure the success of your mobile marketing campaign, and get the name of your brand out to countless potential consumers.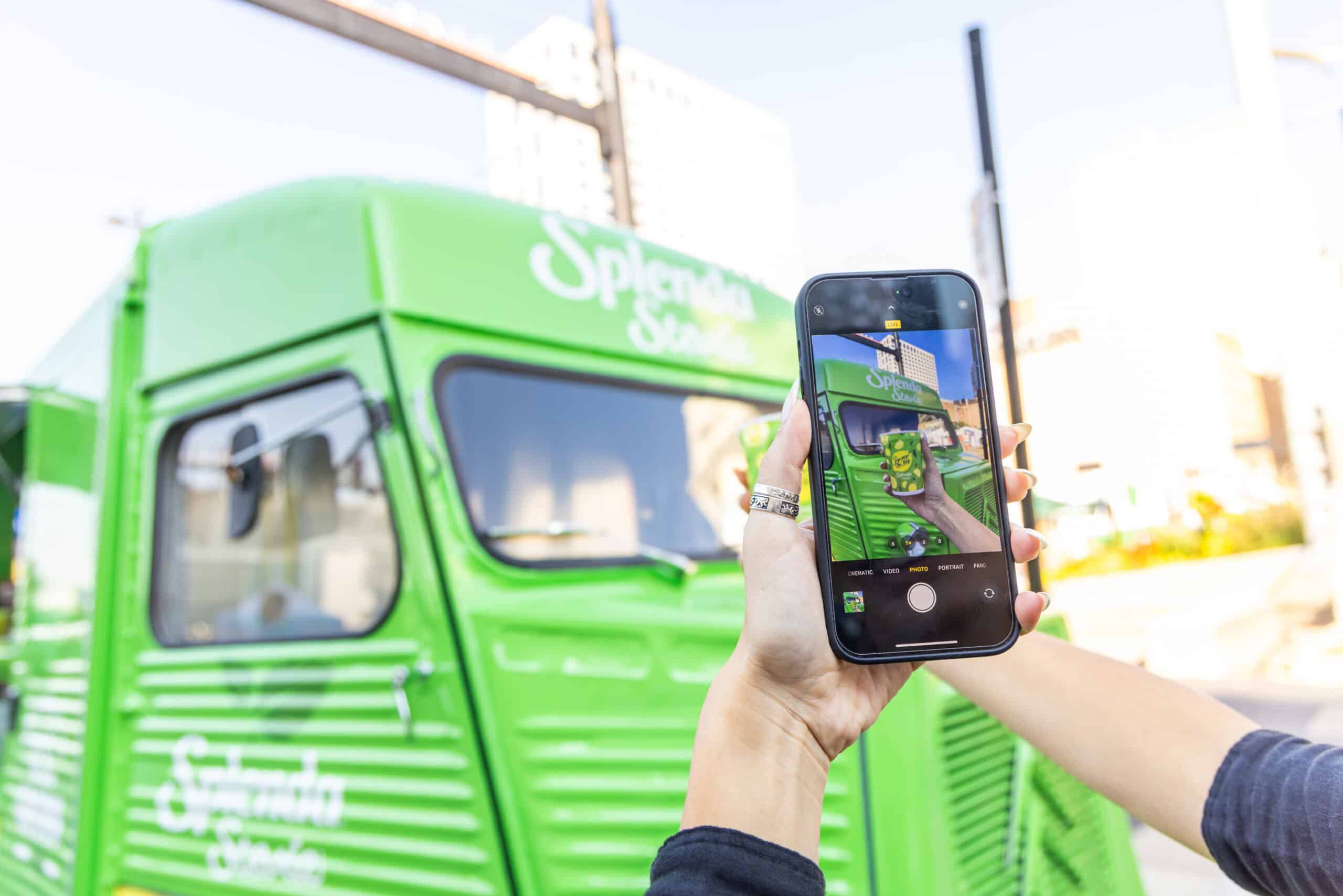 Why UGC is a Key to Successful Modern Marketing If you are interested in modern marketing, you already know that the advertising world has dramatically
READ MORE »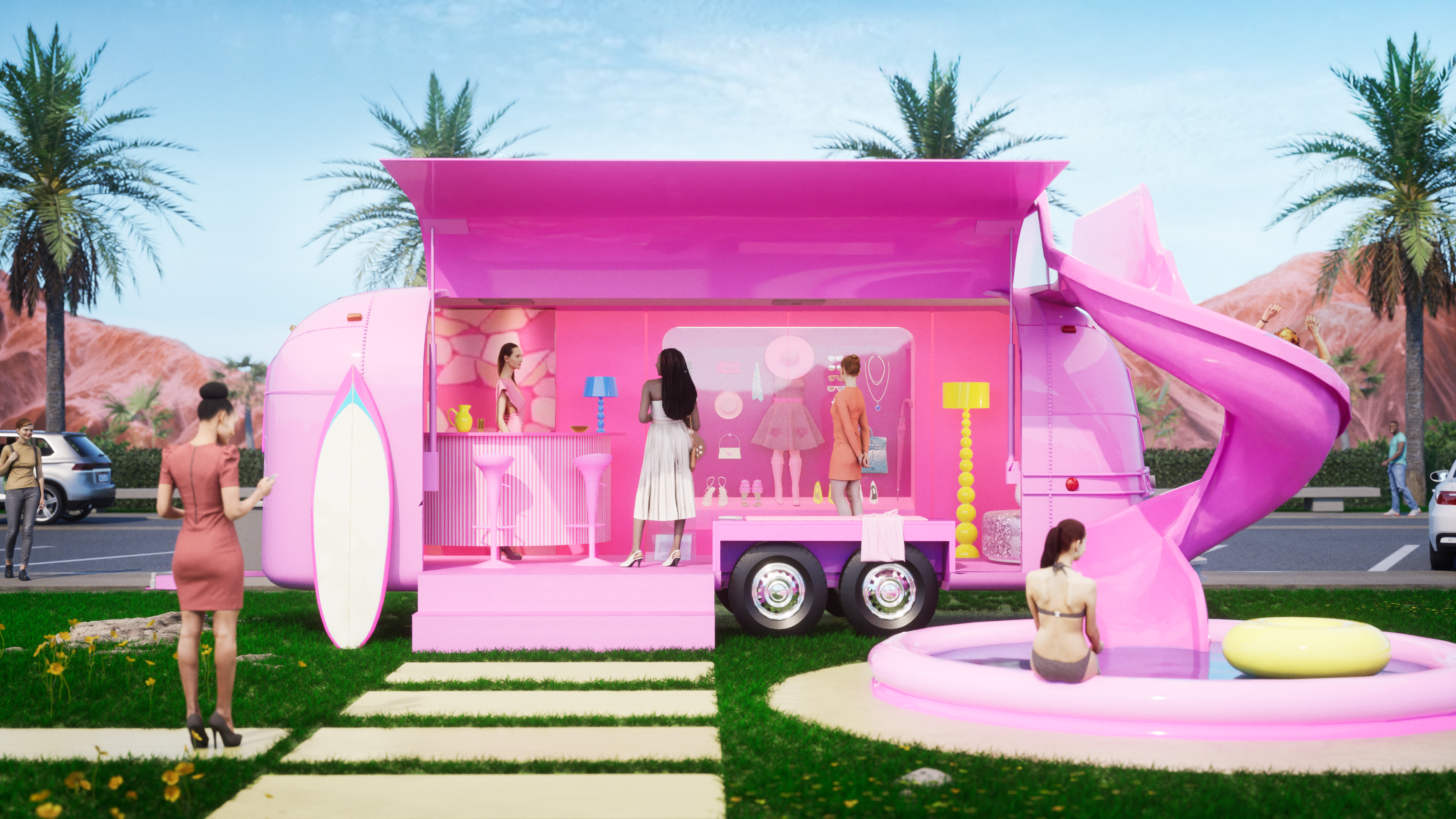 There's no doubt about it — Barbie is back. Everyone's favorite childhood dream girl is hitting the big screen on July 21, and the hype
READ MORE »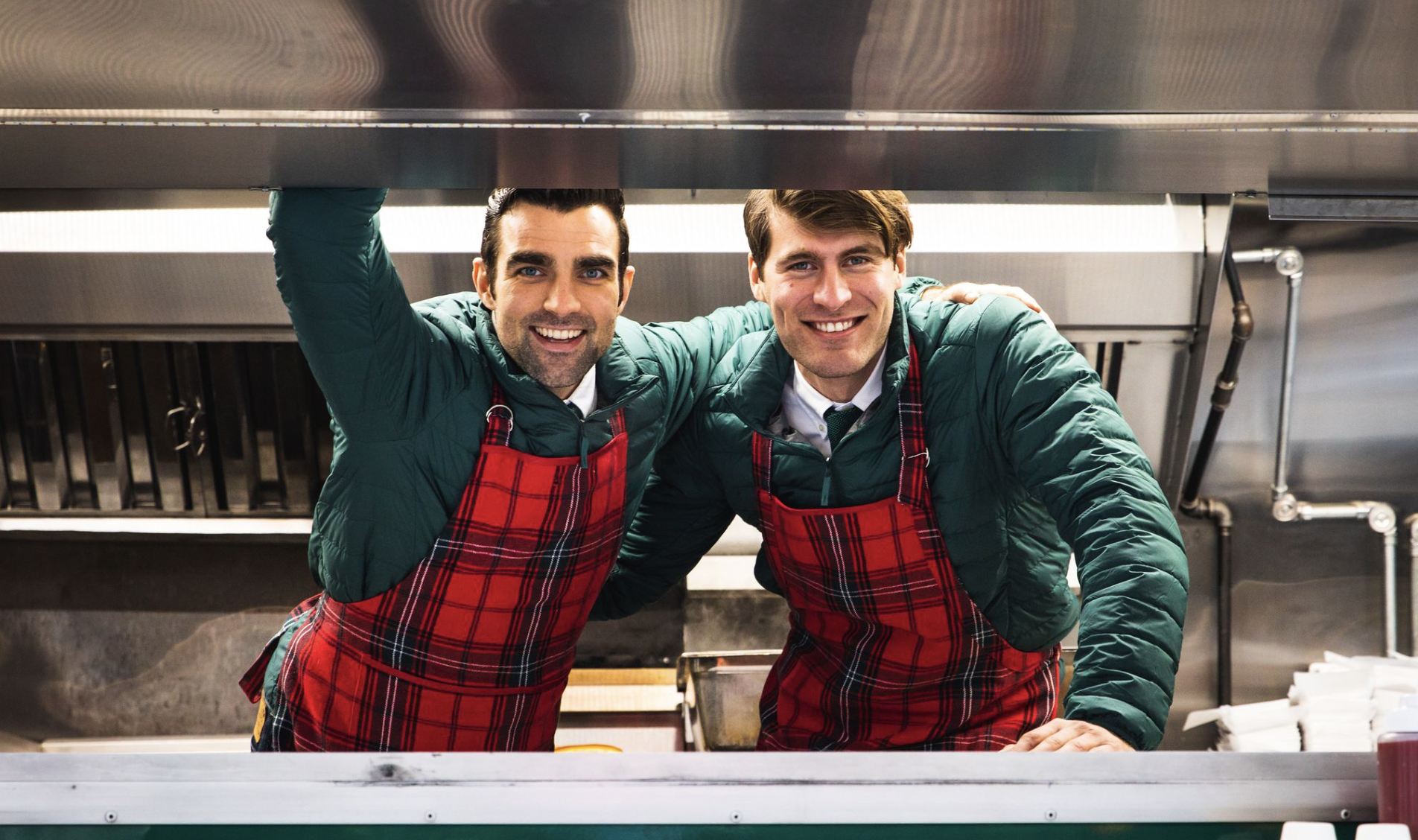 CONTENTS Move over, moms— it's time for Dads to take the spotlight. This Father's Day, don't miss out on the opportunity to boost your sales
READ MORE »